Basement Renovation Costs
The most cost-effective way to add more casual living space for your family starting at $19,000.
Toronto Basement Renovations Costs.
The cost standards of a basement renovation in the Greater Toronto Area oscillate between $35 and $70 per square foot depending on your requirements and Renorocket can have it done as little as 3 weeks.
In order to have an overall cost you may multiply the square footage of you basement with these standards. The smallest basement renovation of 500SQFT starts at $19,000.
Carrying out basement installation is not an expensive task as many people may think, but before you begin the process of seeking out a basement renovation company in the Toronto area, it is highly advisable to consider the budget you have to work with for the renovation you need.
Regardless of your project plans, having a budget in mind is a great way to prevent overspending once you begin to compare all of your options.
Basement Size
Greater Toronto
Average Costs (2019)
500 sqft
$19,000 to $24,000+
750 sqft
$25,000 to $30,000+
900 sqft
$31,000 to $36,000+
1,350 sqft
$37,000 to $42,000+
1,500 sqft
$43,000 to $48,000+
1,600 sqft
$49,000 to $54,000+
1,900 sqft
$55,000 to $62,000+
If you are considering to give yourself the opportunity to renovate your basement in the Greater Toronto Area is important to be aware of all the costs that will be necessary in order to complete the renovation.
Renorocket will make this journey affordable and transparent for you by taking care of all aspects required in the renovation from material, design, labour and clean-up, so you can not only add living space to your home but also to increase your property's value. Our team will also suggest you great basement renovation ideas to fit your needs.
A basement renovation involves many aspects that you need to be aware of such as design plan, material selection, demolition, framing, insulation, drywall, taping, painting, millwork, floor installation and a professional clean-up without forgetting the electrical and plumbing rough ins and its finishes in order to understand the proposed estimate and its timing.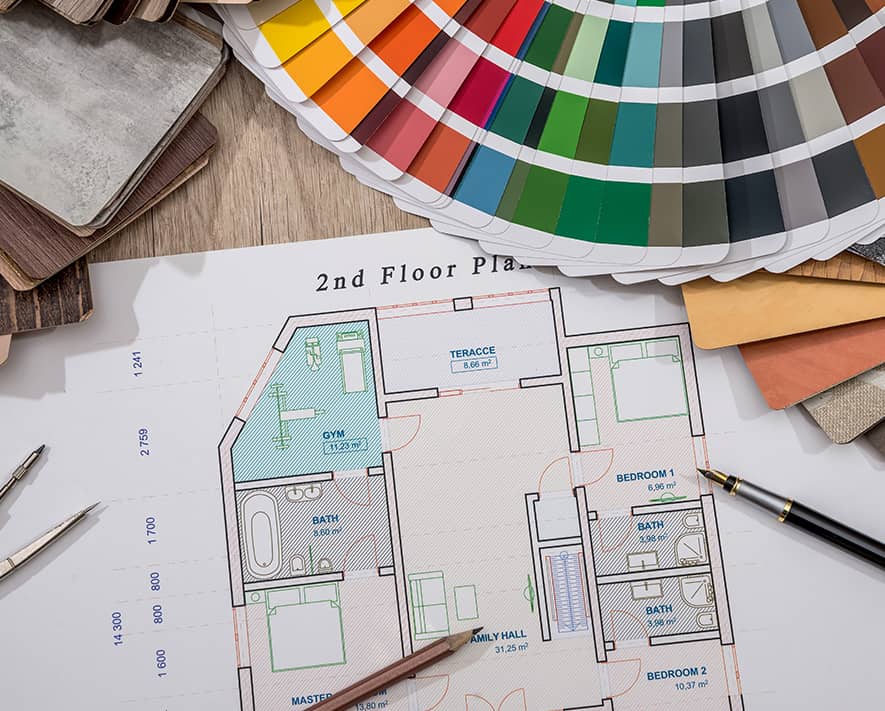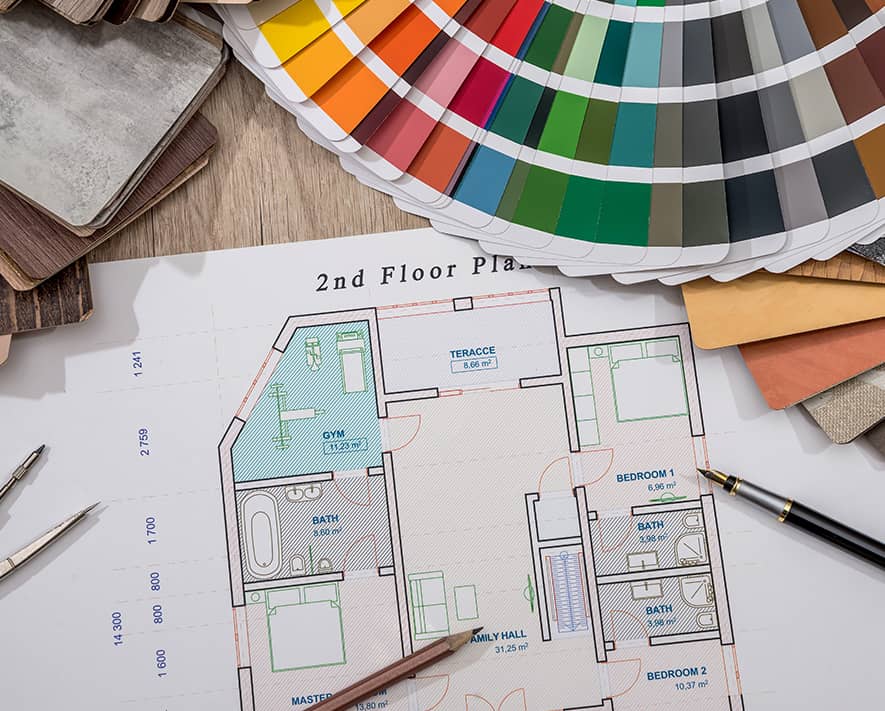 Design Plan & Material Selection
It all starts in your home with an initial meet 'n' greet with a senior estimator to discuss goals, costs and timelines. We will then present complimentary floor plans, renderings and elevations along with an itemized cost breakdown & construction schedule. If you are considering to renovate your basement and you are ready for it or just planning and budgeting, contact us to get your free estimate and free 3D design with our team of experts. Next, we work with you to finalize the project plans and confirm our construction start date and book a meeting on our beautiful showroom in order to set up the material selection.
Before each build, we inspect for foundation cracks and other deficiencies to mitigate costly surprises and a waterproof basement for all of our customers. 
City inspectors will also take part in the pre-inspection process and provide us with any specialized requirements necessary to ensure a safe and legal build.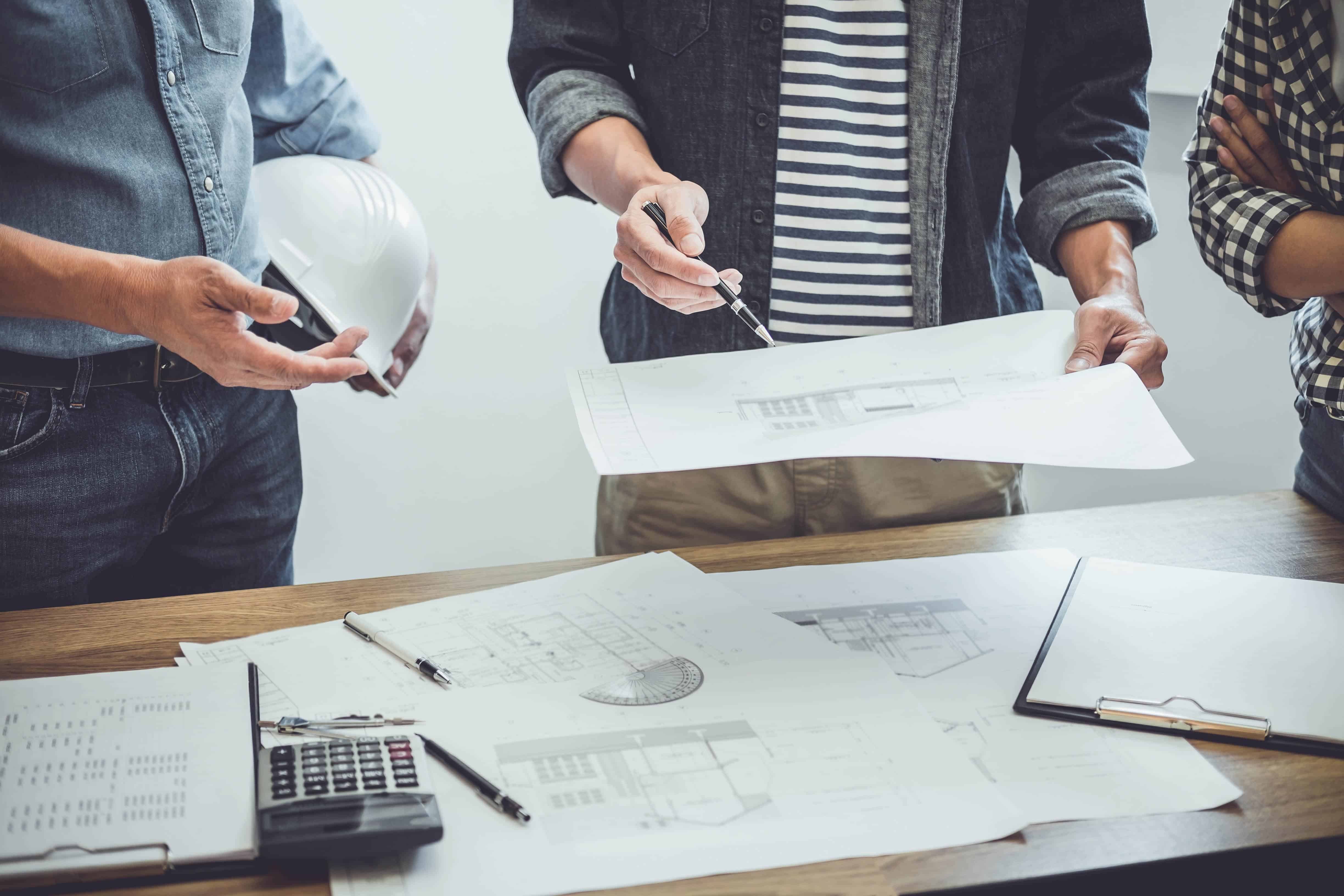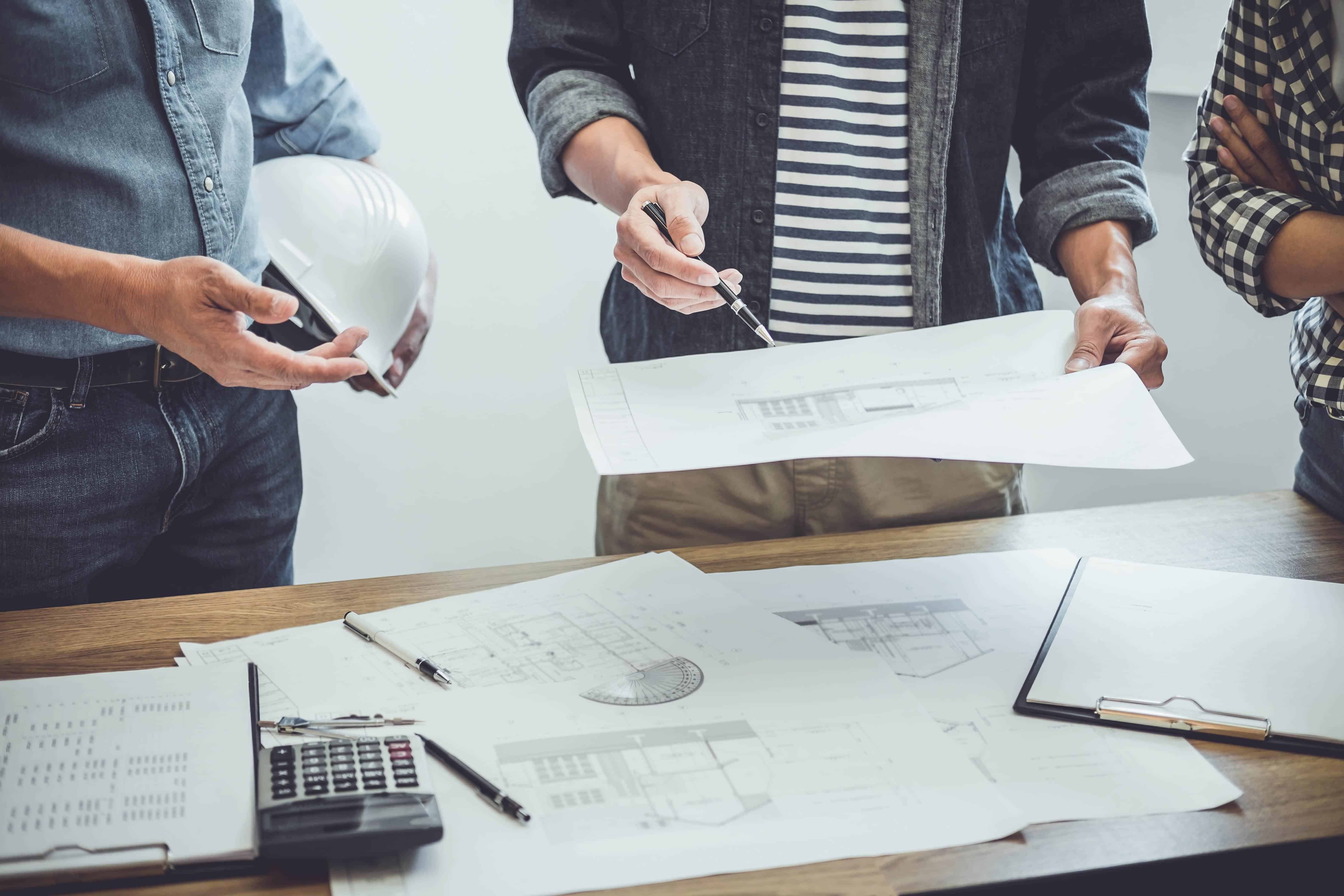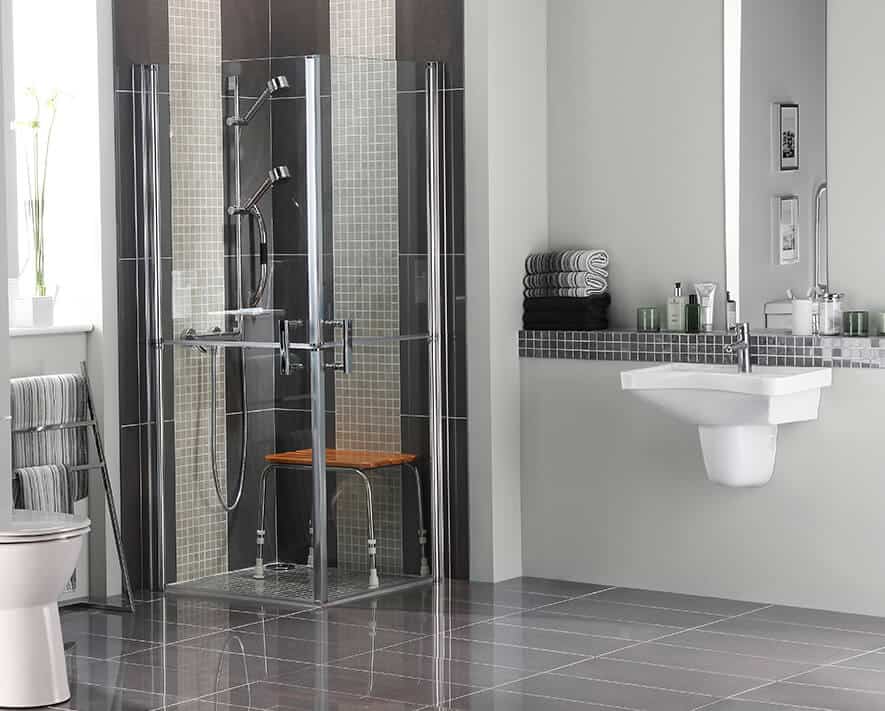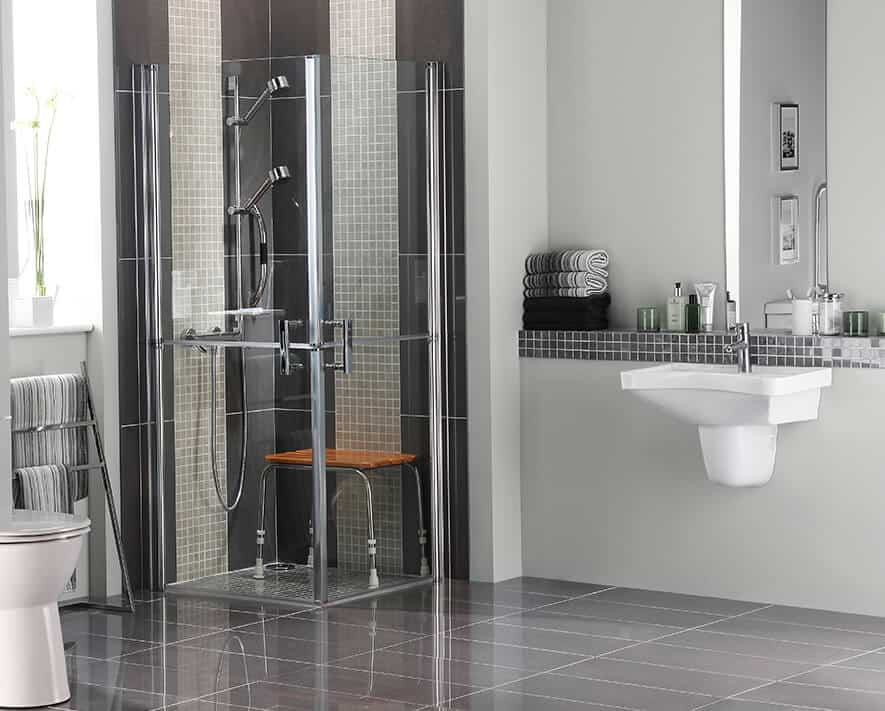 Some homes come equipped with plumbing rough-in's provided by the home builder, and some do not. It may therefore be necessary to trench the concrete floor and create new rough plumbing lines to accommodate a new bathroom, wet bar or kitchen. 
Some homes come equipped with a plumbing rough in provided by the home builder, and some do not. It may therefore be necessary to trench the concrete floor and create new rough plumbing lines to accommodate a new bathroom, wet bar or kitchen.  Once the rough in plumbing is prepared, we have many finishing options to suit your taste, style and budget.
Each step in the basement renovation process is important and the electrical process is no exception. Prior to our licensed electricians commencing work, a complimentary walk through is provided to ensure adequate electrical points and locations are agreed to.
A pre-inspection is conducted and passed by the Electrical Safety Authority (ESA) prior to drywall installation, and a post-inspection is conducted and passed at a later date, closer to the finishing stage. All ESA documents are provided to you for safe keeping and insurance purposes.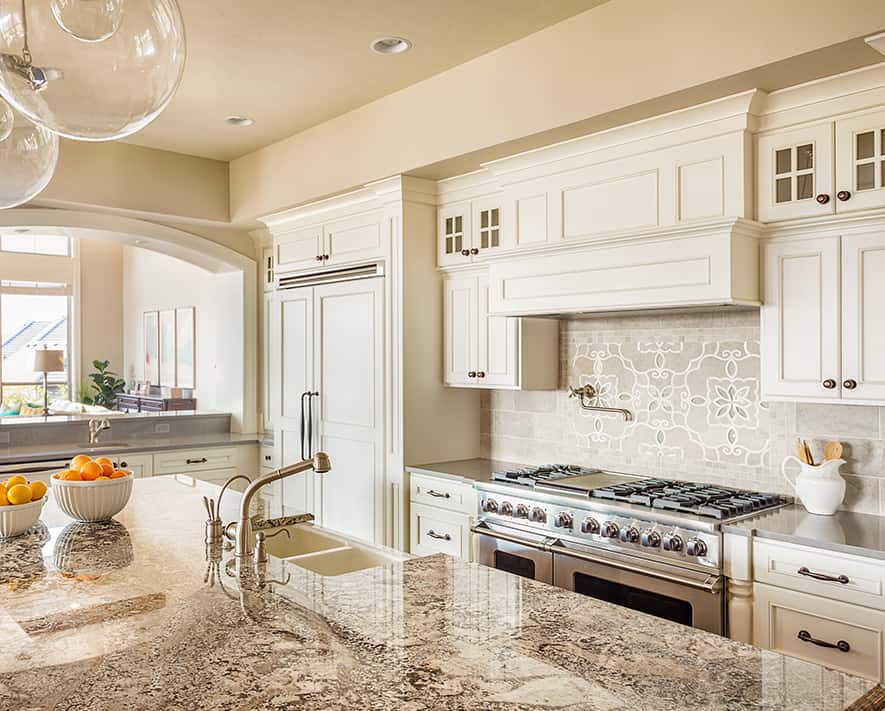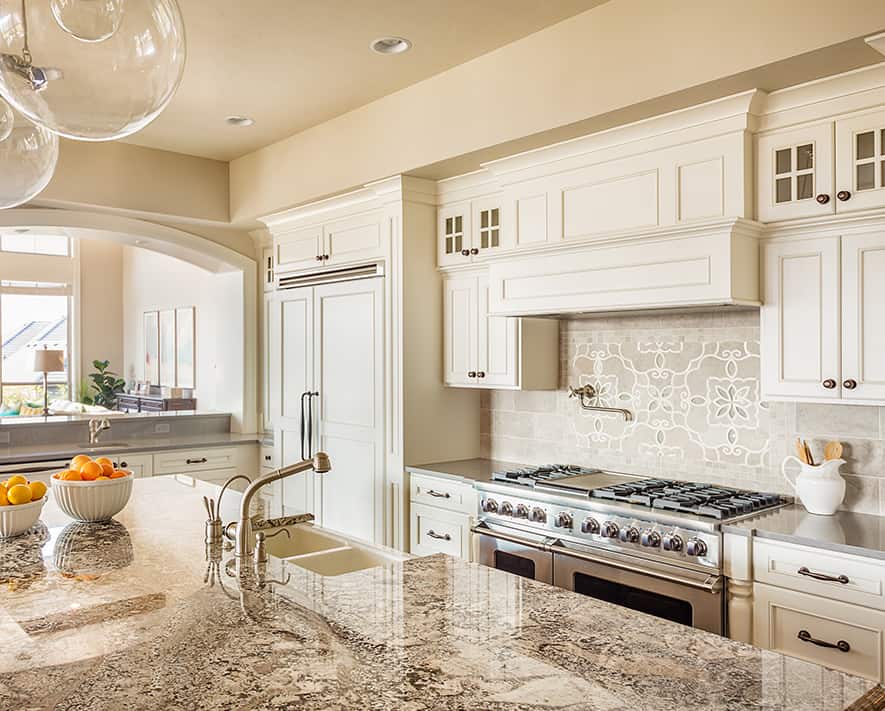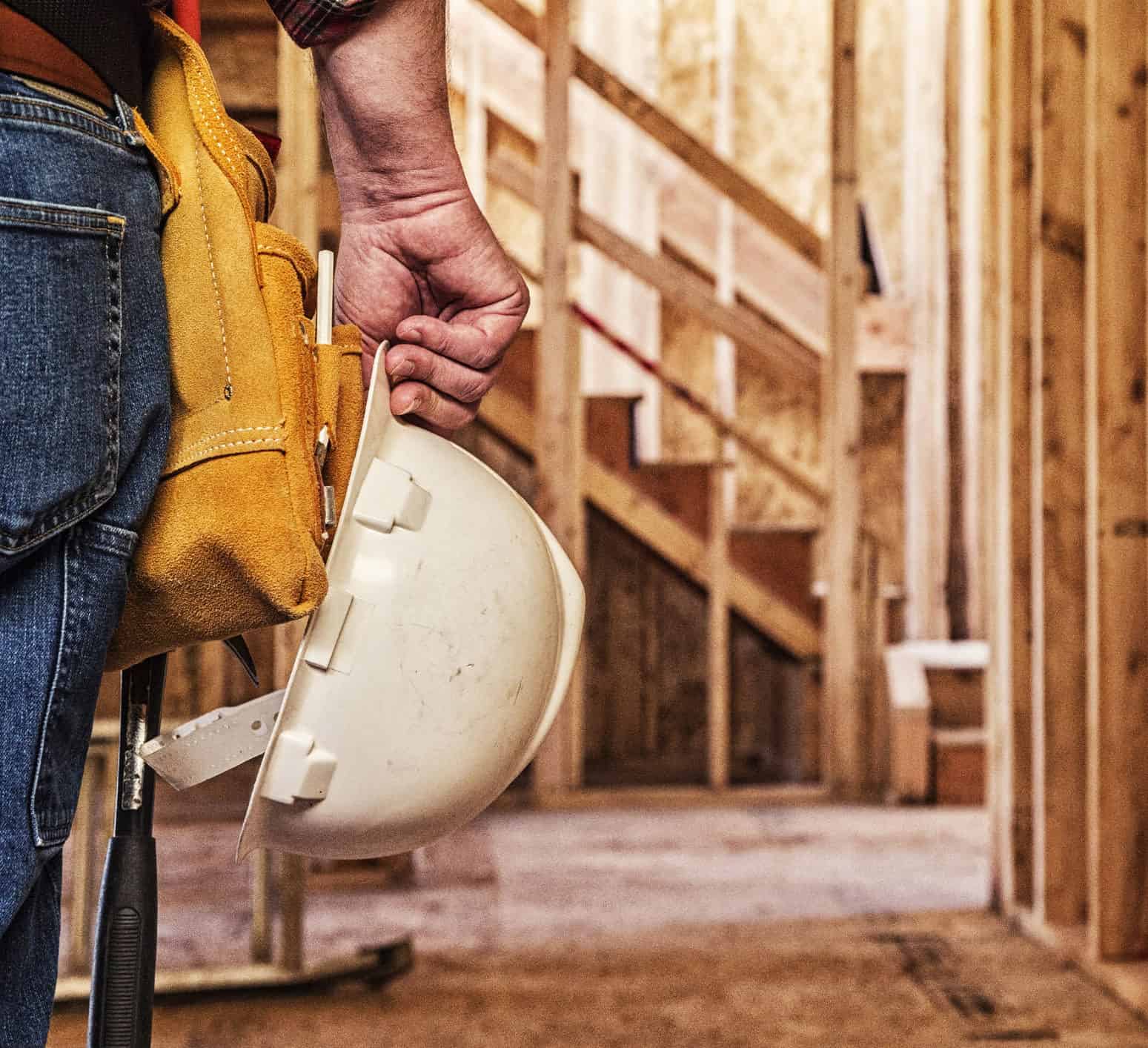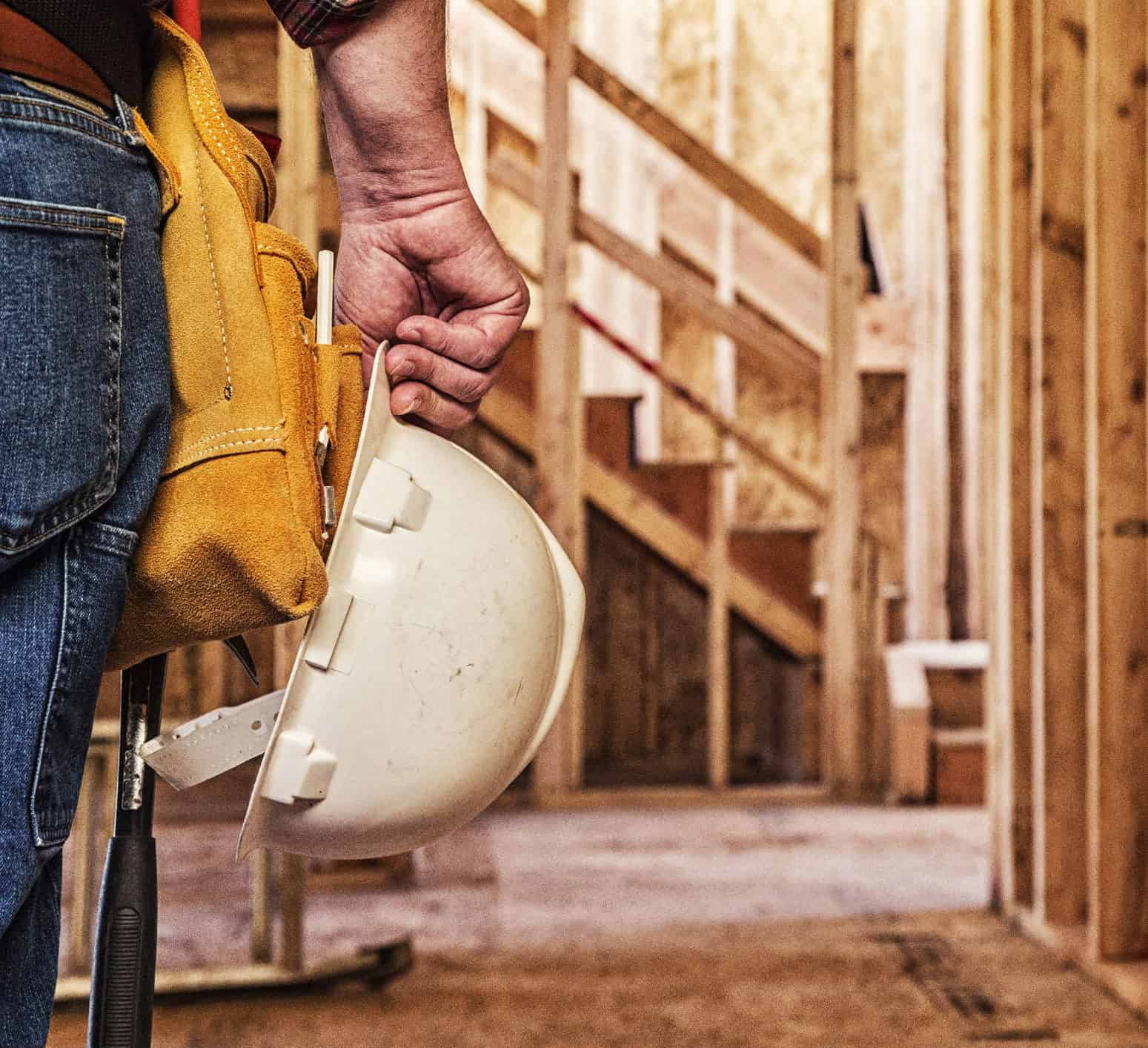 Demolition, Framing & Insulation
When we plan your basement, existing walls may require demolition in order to maximize space. We then proceed to chalk out the exterior wall lines and plan for partition walls, spacing and room sizes paying close attention to the plan and working with any obstructions such as bulk heads and furnace room clearances. Once framed, we insulate in a variety of options including spray foam insulation which is highly recommended for basements as it is completely air tight, thus providing the least amount of temperature fluctuation and it will drastically reduce your home's heating bills once your basement has been fully insulated. It is also important to consider that basements with ceiling heights above 7 feet can increase costs of $3,500 or more. 
Before you finish a room, it is necessary to install drywall to your new walls, and this should be done after the framing of the new walls are complete. After this step is completed we proceed with the taping in order to get you a perfect smooth finish and then we paint to customize and give life to your design. The cost of these 3 steps vary depending on the overall size of your basement as well as the number of rooms you intend to build in the space calculated based on the square footage that requires from drywall sheets to the amount of paint that is necessary, as well as the number of labor hours, are necessary in order to complete the job.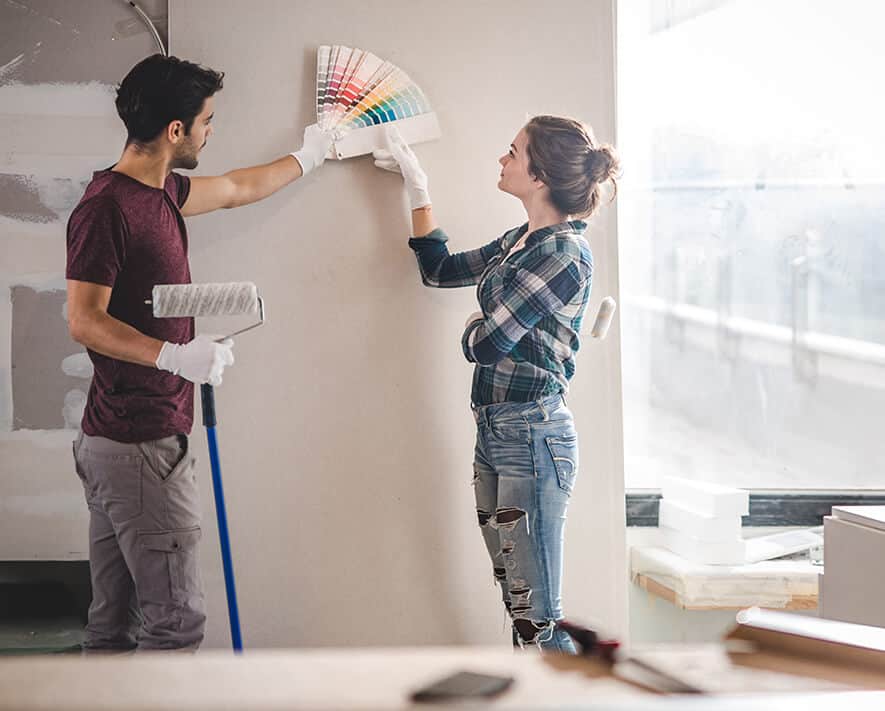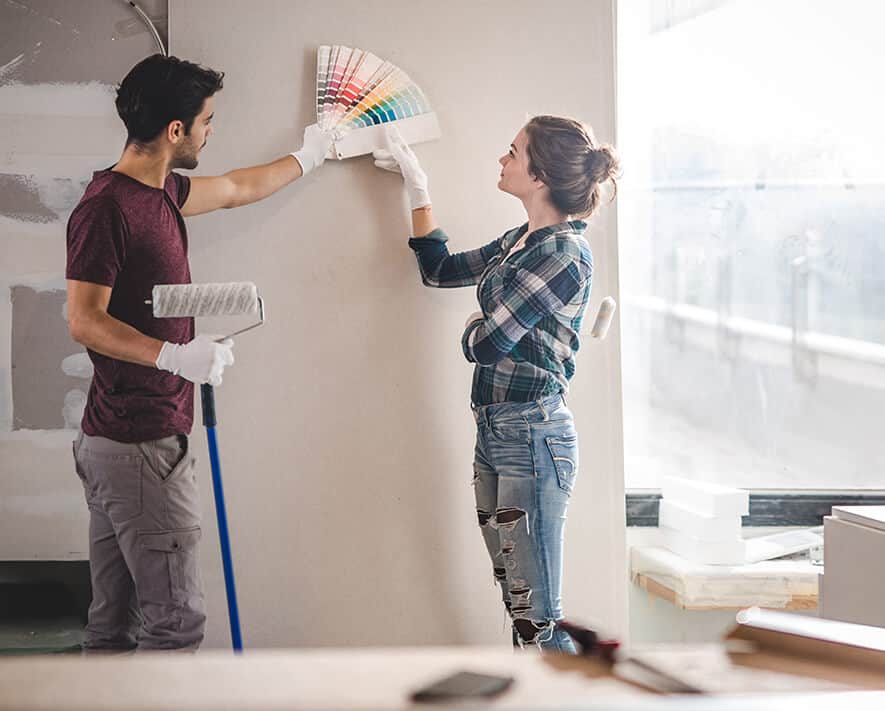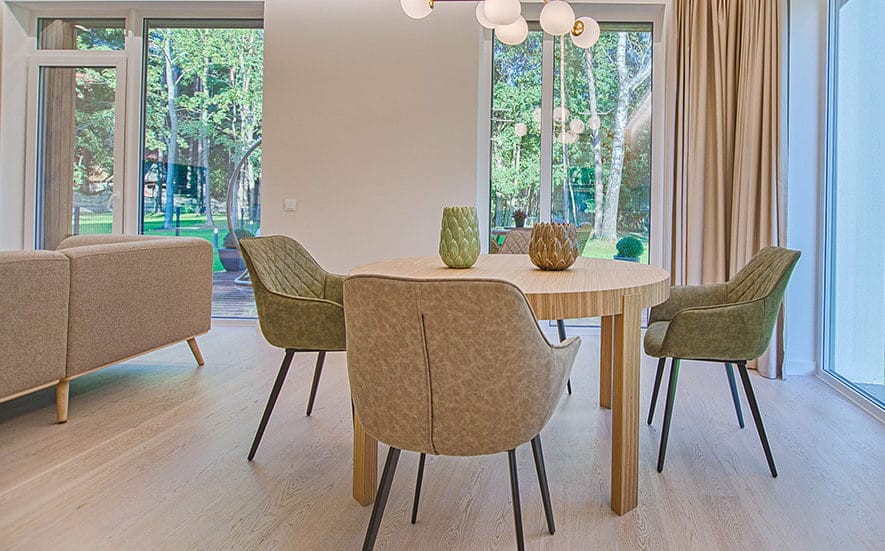 This step for your newly renovated basement is exciting because depending on your material selection it will provide you with the opportunity to implement a bit of your own personality and sense of style into the space. Millwork includes the installation of all baseboards, casing, trim, doors, cabinets and vanities. High quality laminate or vinyl flooring is recommended for basements and secondary options include; installation of custom stairs or engineered flooring. 
Adding a Kitchen or a Wet Bar are both great ways to add function and style to your space. They are not considered standard items as costs will vary due to materials used and locations. If you are planning to have either, you should expect to invest some more money. This investment will rely on extra plumbing, electrical, cabinets, appliances and other finishes.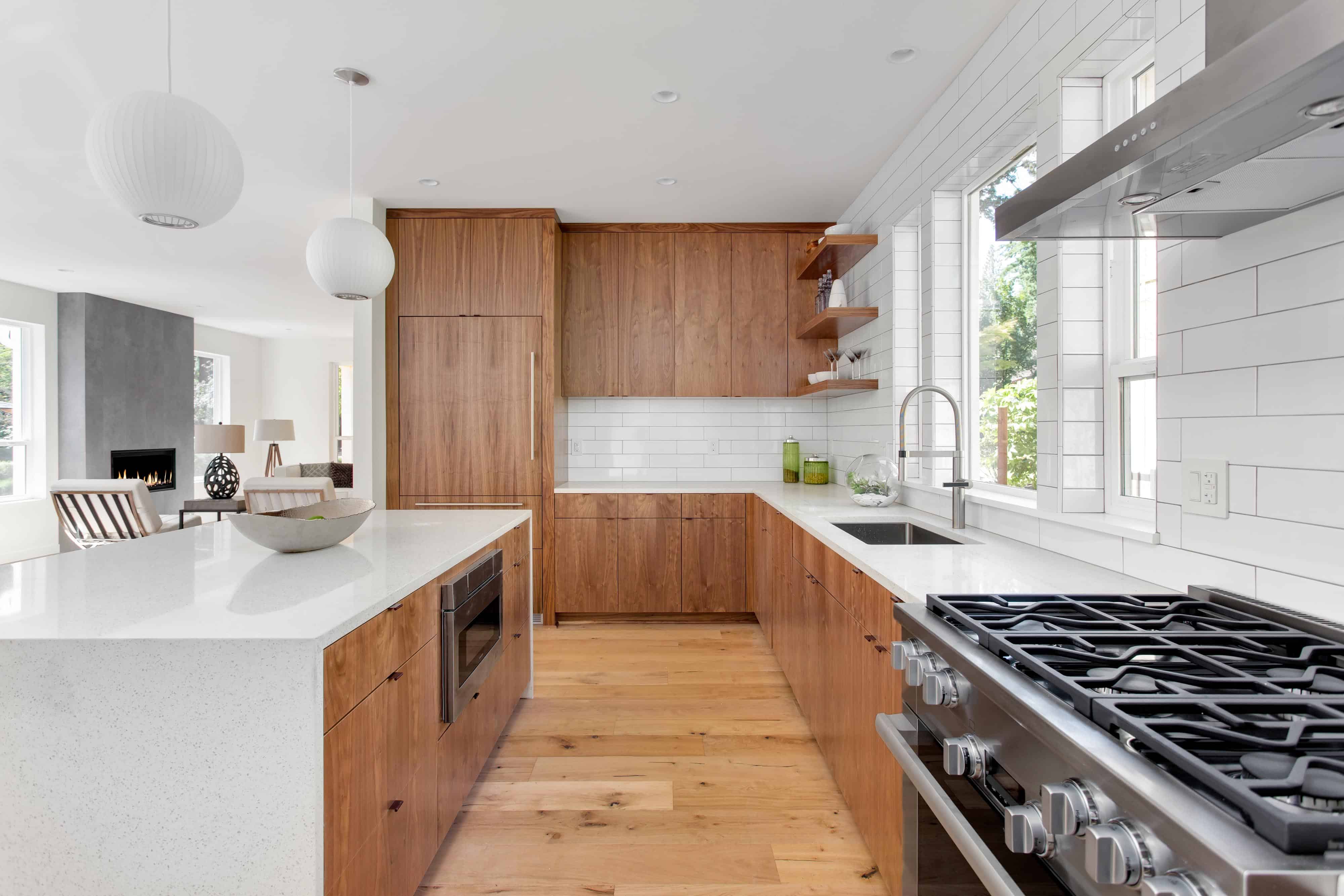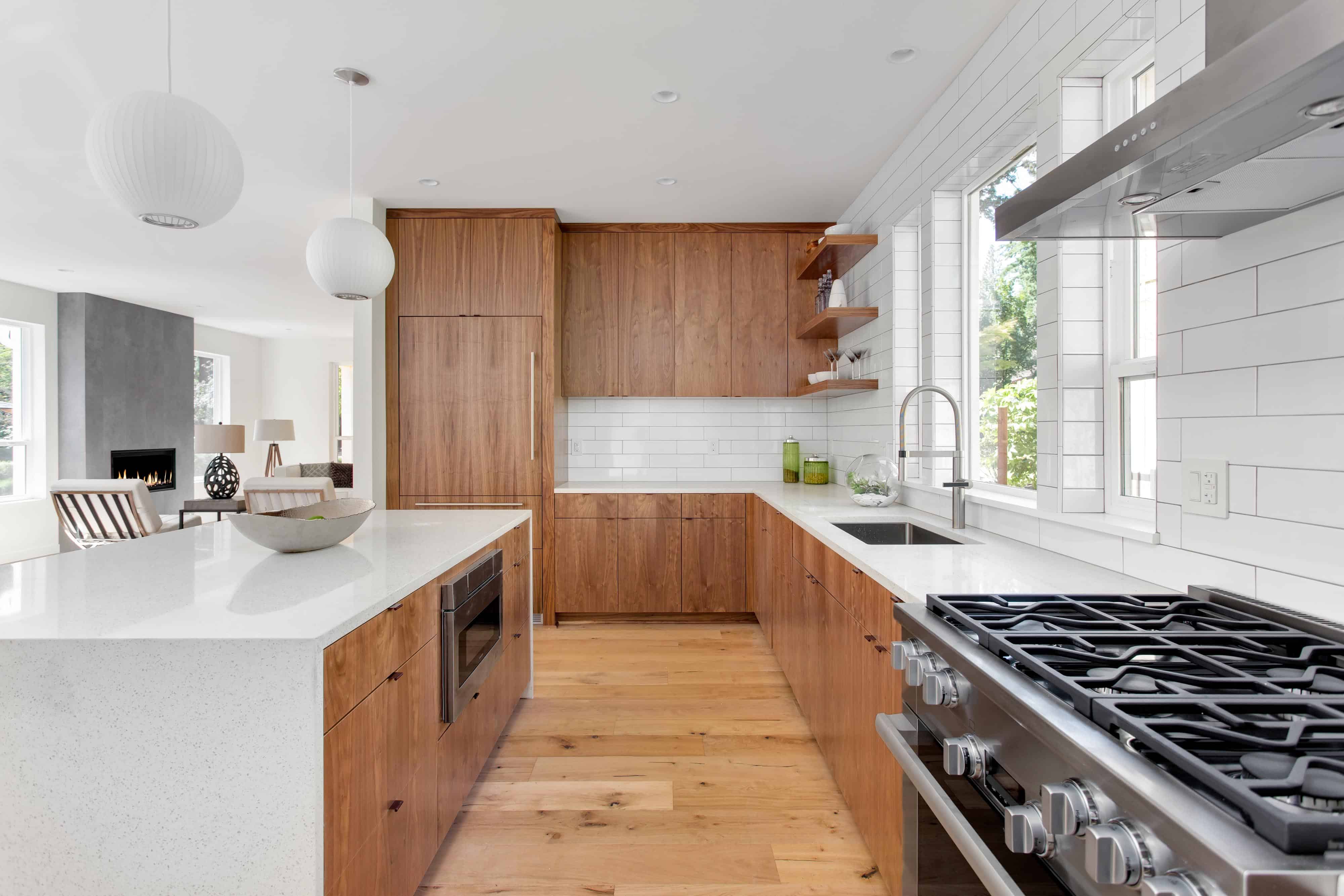 The Renorocket Team have over 20 years experience and are proud of the homes they have completed.
Once you are familiar with what is involved in the process of renovating a basement, we advise you to choose an Ontario renovation-contractor who understands the fine details of quoting basement renovations and have the experience to deliver a quality reno solution that is right for you, your household, and any budget that you have set in place.

Schedule a free onsite estimate. Review the site plan and materials. Confirm the work scope and agreement.

Prepare the space for the renovation. Back office coordination and managed on-site. The work is completed without interruption.

Site walk-through and final inspection. Completion sign off and payment direction. Issuance of the certificate of warranty.