Basement Renovation Ideas in Vaughan, Toronto & the GTA.
Whether your looking to have a home theatre, a family room, a home bar, a training room, a bachelor apartment or your dream 'man cave'.
See Modern Basement Renovation Ideas to consider
Do things go to your basement to die? Do you feel like it's the beginning of a horror story when you head down to your bottom floor? It's time to finish your basement and utilize this space so you can turn it into a beautiful second living room, gaming area, guest apartment, home gym, or something even more unique for your home! Your basement will take on any personality you give to it!
You don't have to spend that much to create the perfect space for you and your family. It's also a great investment, as realtors point out most home buyer's want a finished basement. If you're wondering what the cost of a basement renovation is, take a look at our Basement Renovation Cost site.
Reno Rocket team of experts will make your journey fun so you will only worry about whether you want your basement to be a relaxation haven or more of a fun, exciting gaming area. These ideas come from renovators and homeowners who created modern spaces with their basements.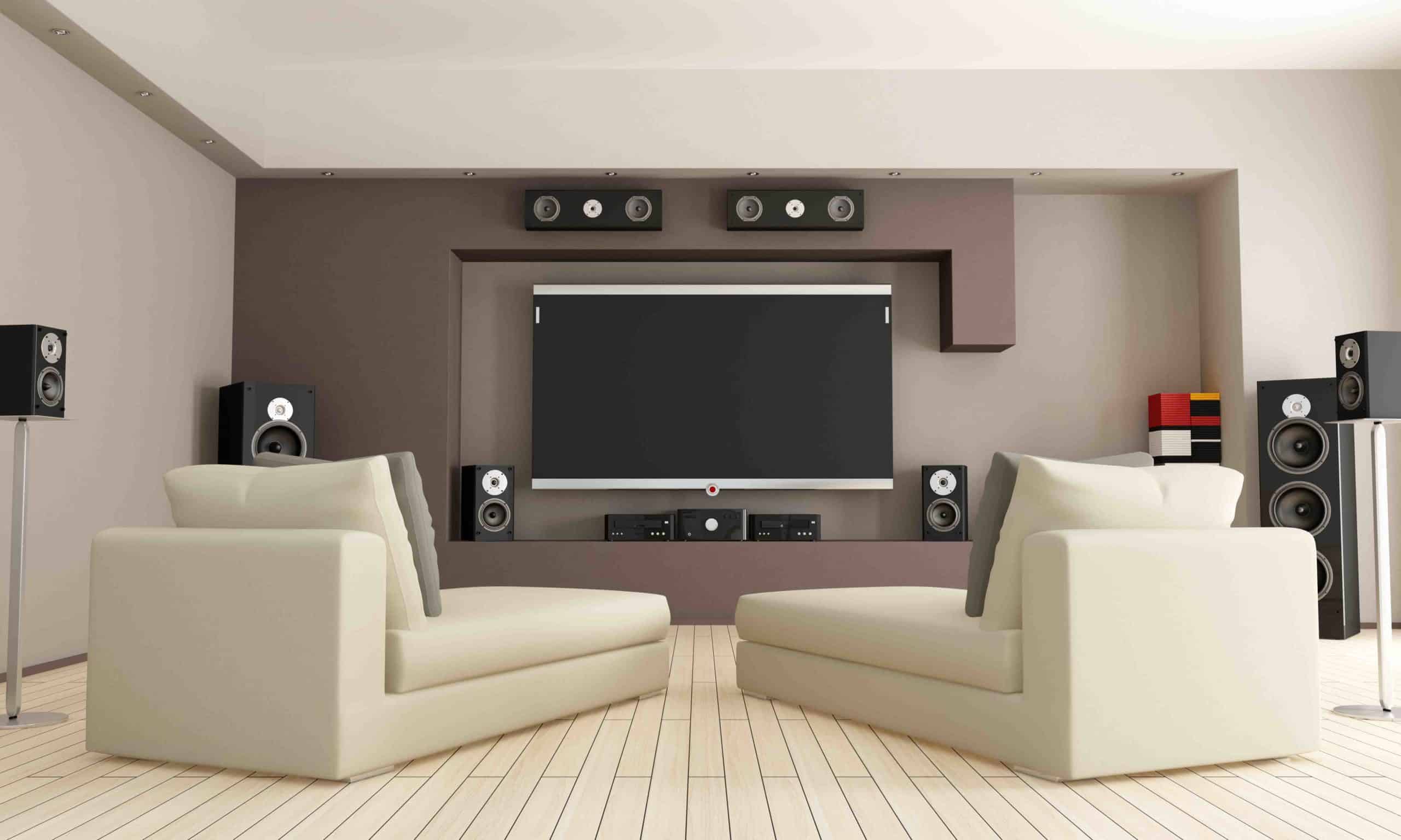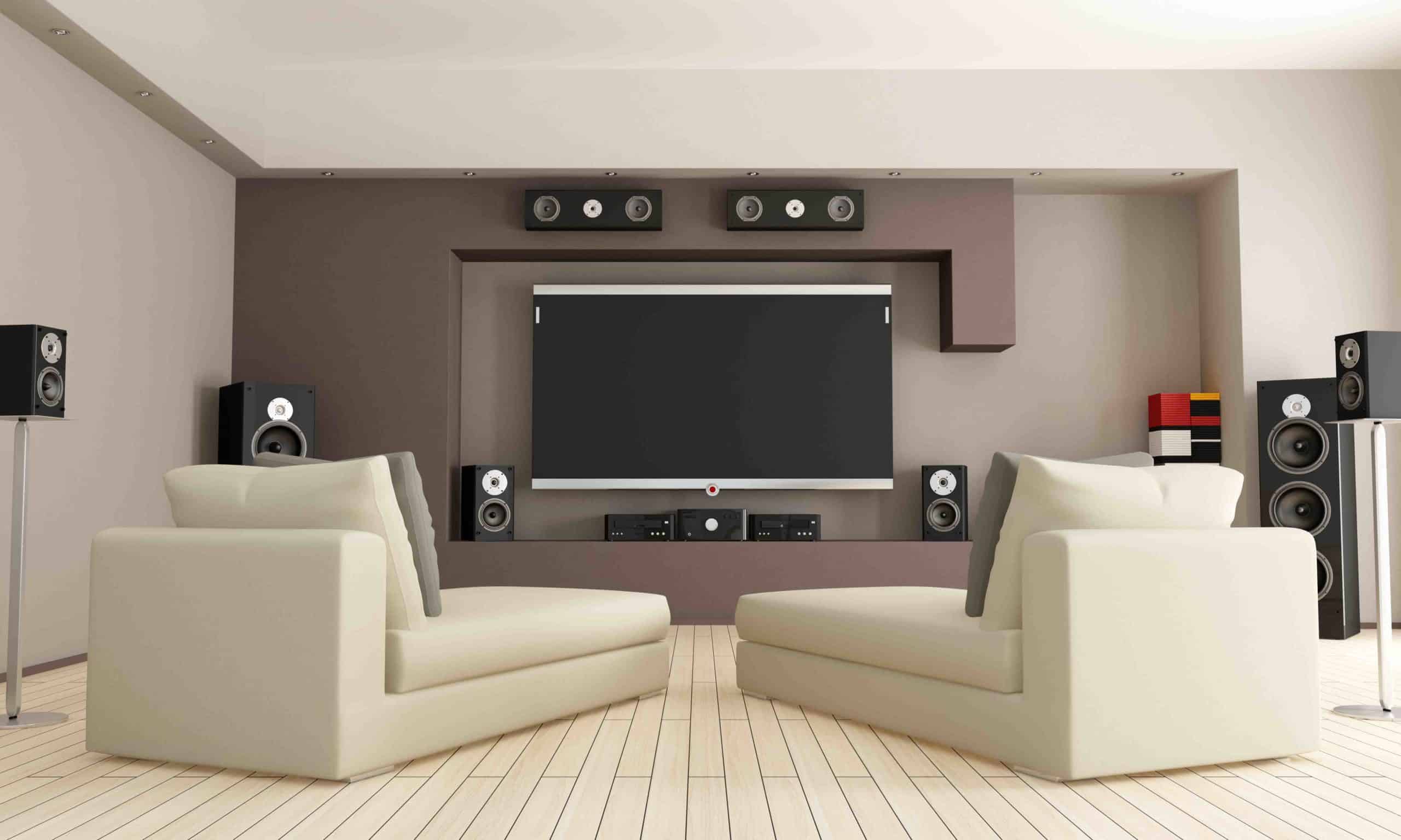 Go Double with Livingrooms
Most homes need more than one family room. What if you want to watch Netflix when the kids want to play video games? Adding a home theatre or second family room with beautiful flooring, comfy couches, TV's and gaming consoles can easily transform your basement into a place that makes everyone happy! We suggest adding soundproofing to your ceilings to create a truly independent space. 
Rent your basement, improve your life
With the proper layout, large or small, you can create a rental suite and start earning rent on average of $1,200-1,600 per month! Likewise, you can create the ultimate mother-in-law suite or even a place to host as an AirBnB. Having two kitchens wouldn't be a bad idea if you need an extra freezer! More bedrooms also help increase your home's value. If you are considering this type of basement renovation, keep in mind that you will need an independent entrance, enlarged windows, a kitchen, and a bathroom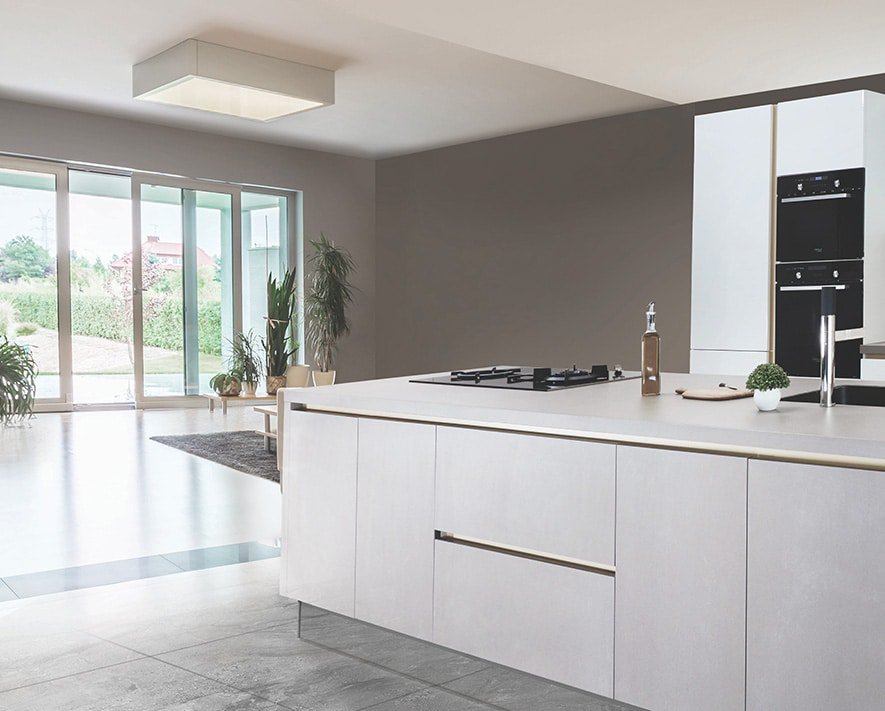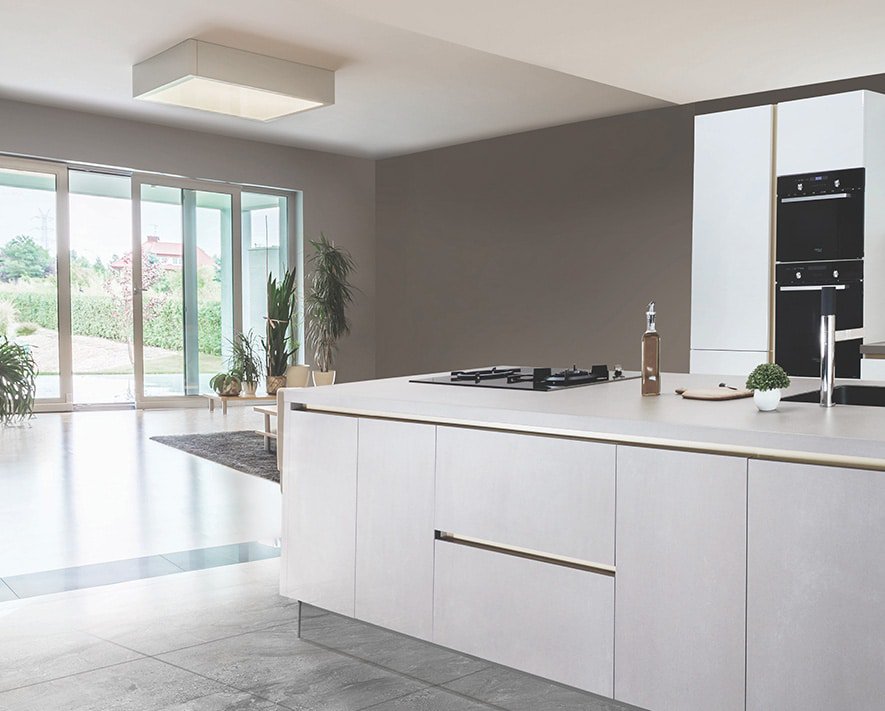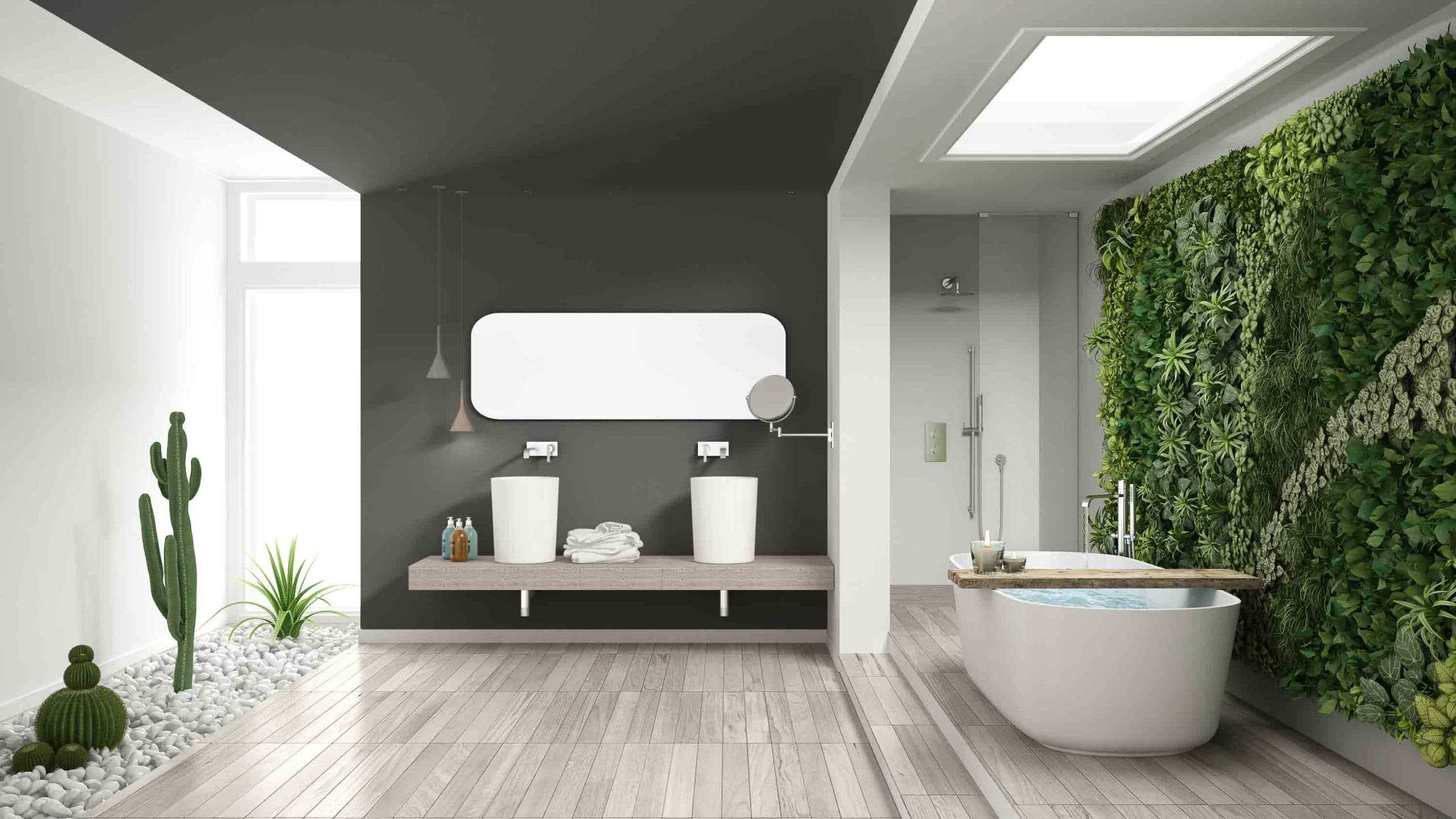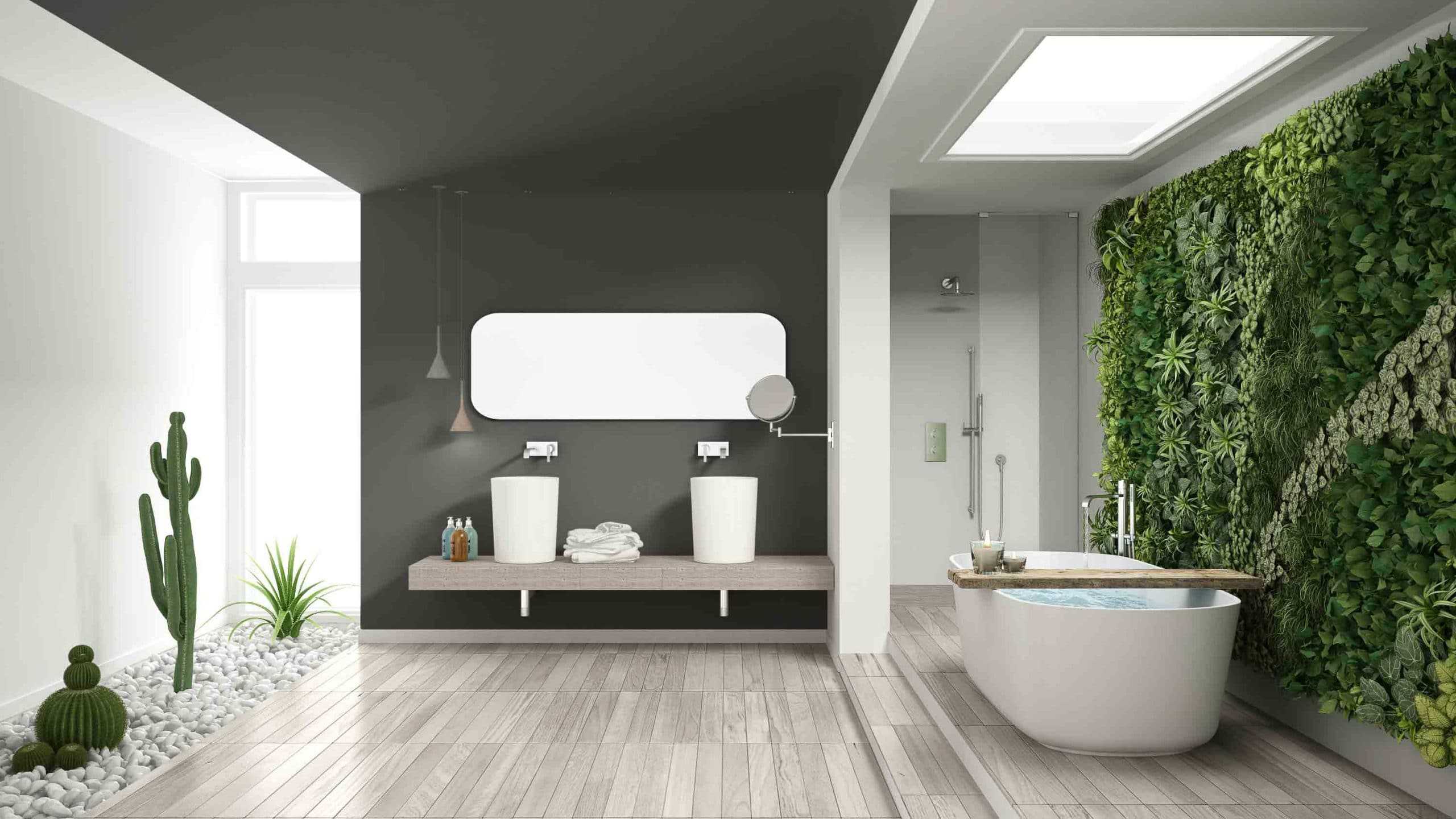 What if you had your own spa like bathroom? What would life be like? Most homes don't have enough bathrooms, but you could create the ultimate relaxing guest bathroom with a soaker tub, steam shower, sauna, and other luxurious amenities
Work It Out with a Home Gym
If you want a private area to sweat it out, basements make for the perfect gym space at home. This project typically functions best with laminate floors and matt's, mirrored walls. With lots of room for equipment, you can set up treadmills, yoga mats, weights, and workout stations. This can also be the perfect practice space for the dancer in your life.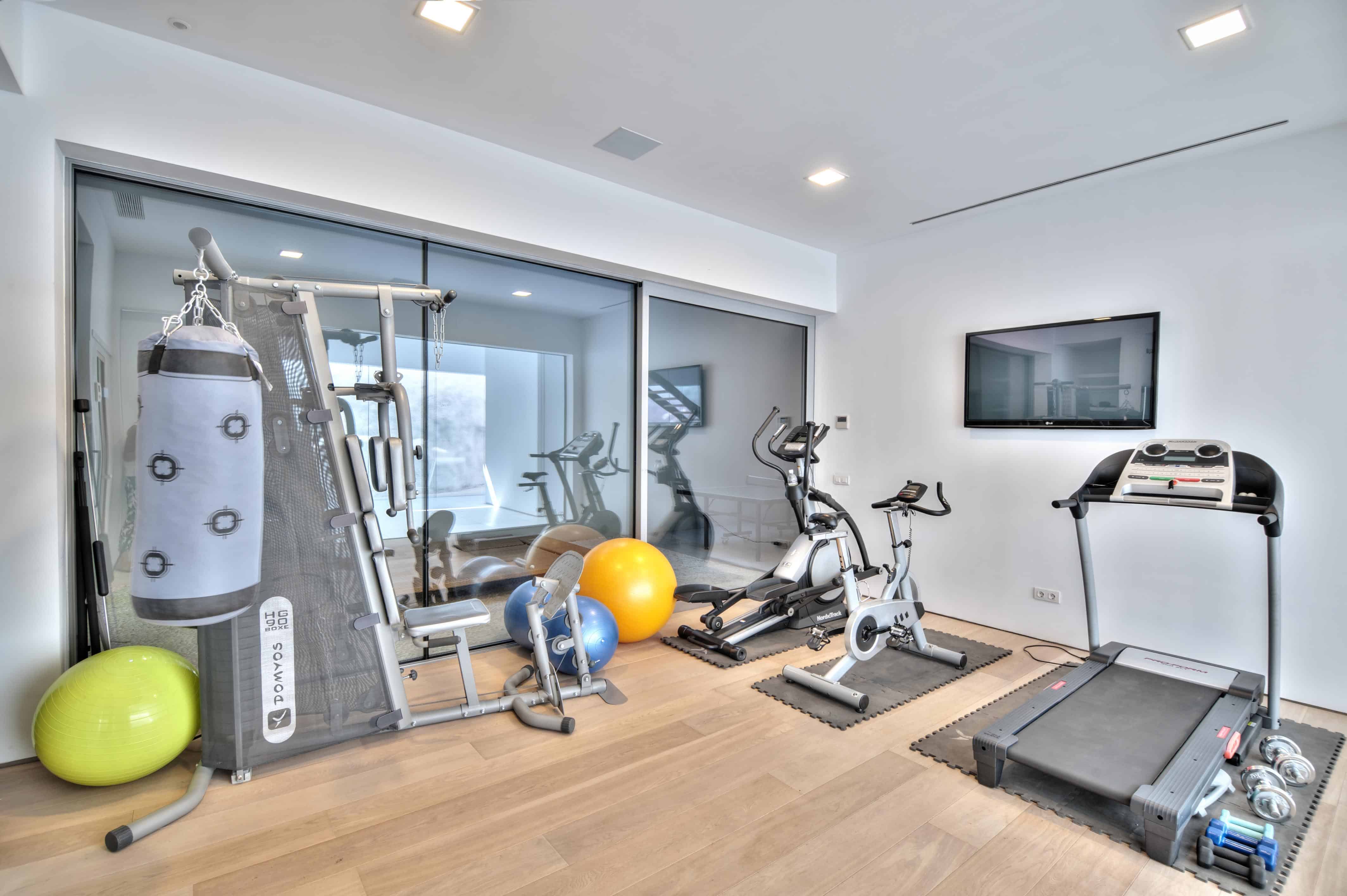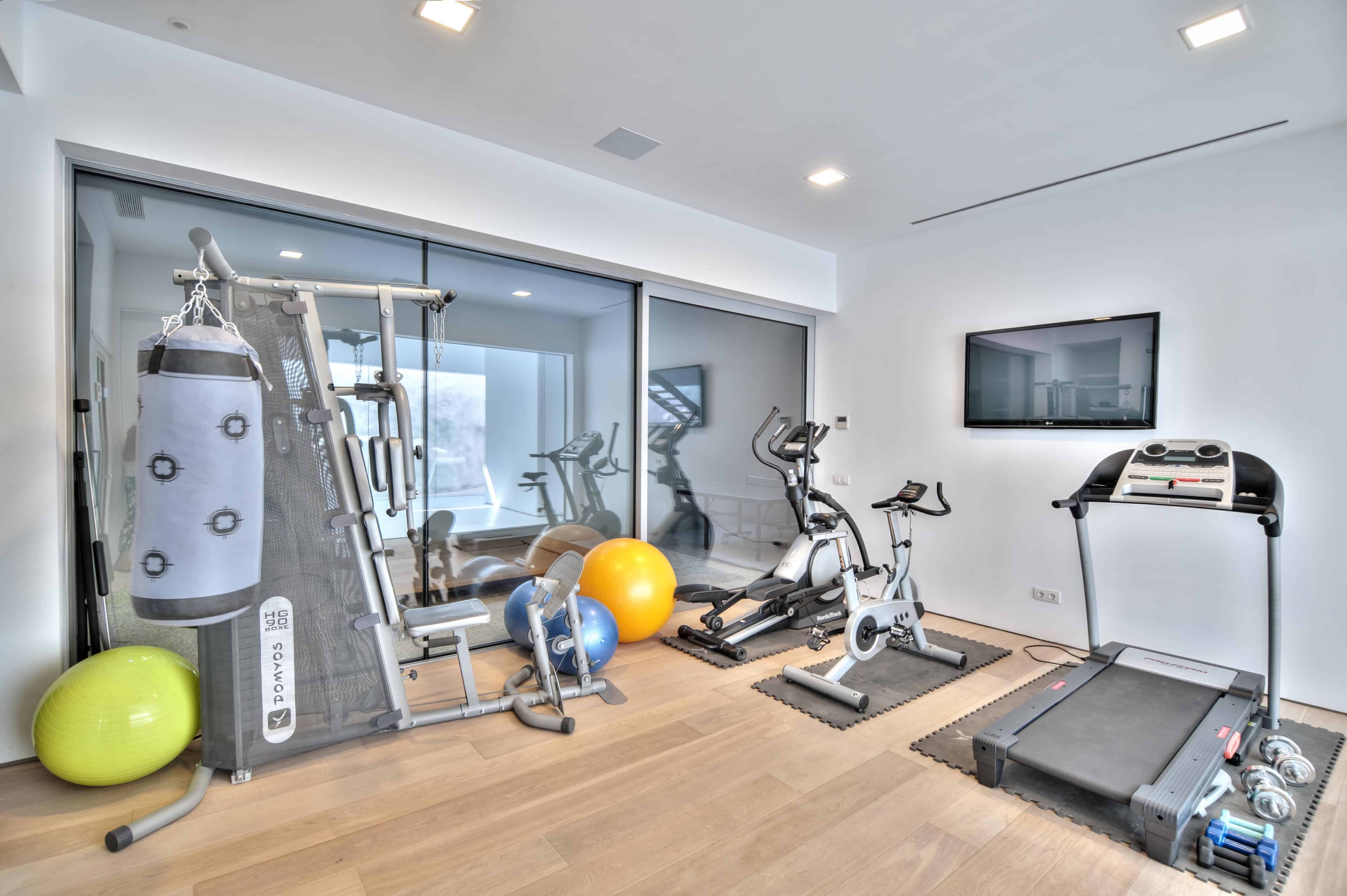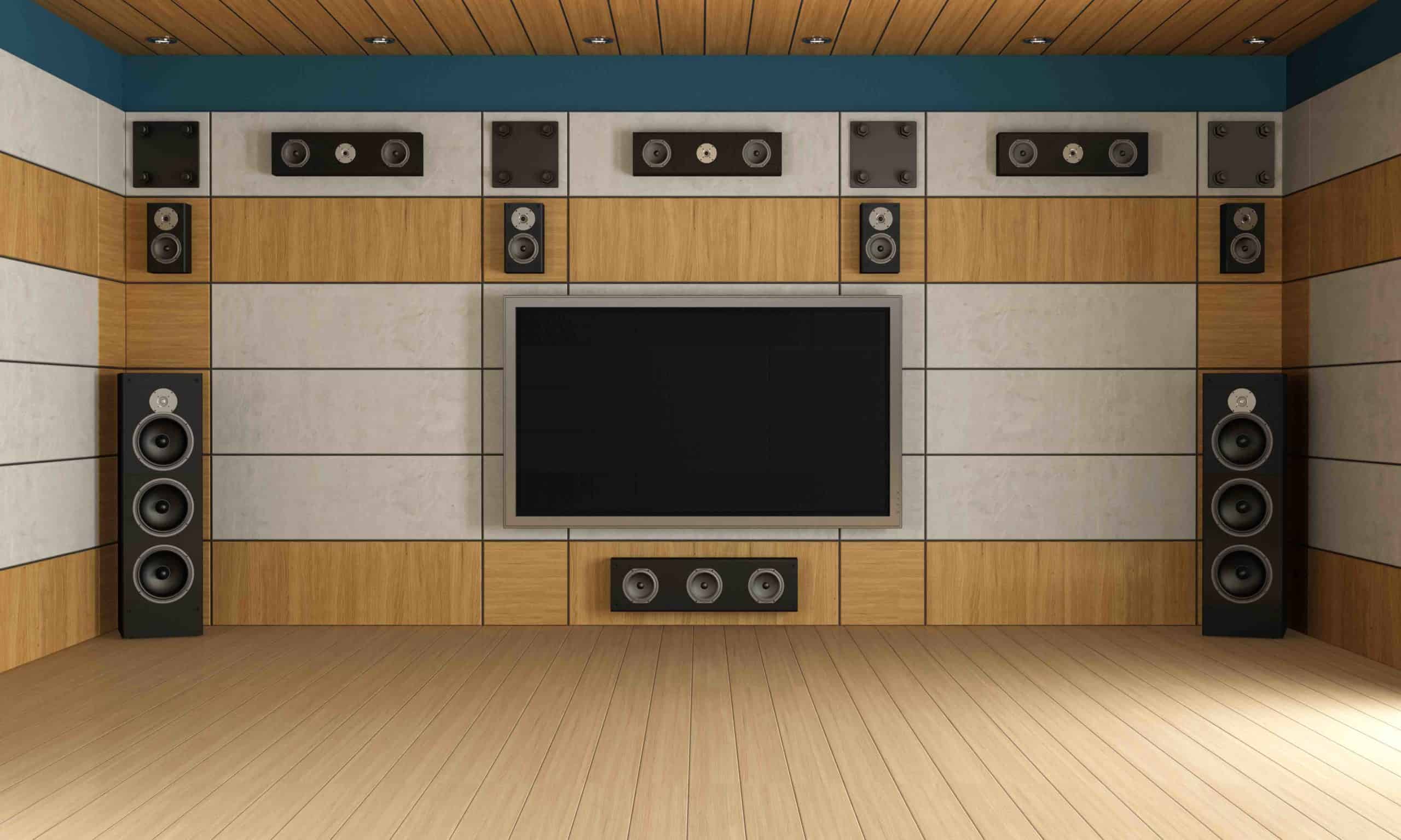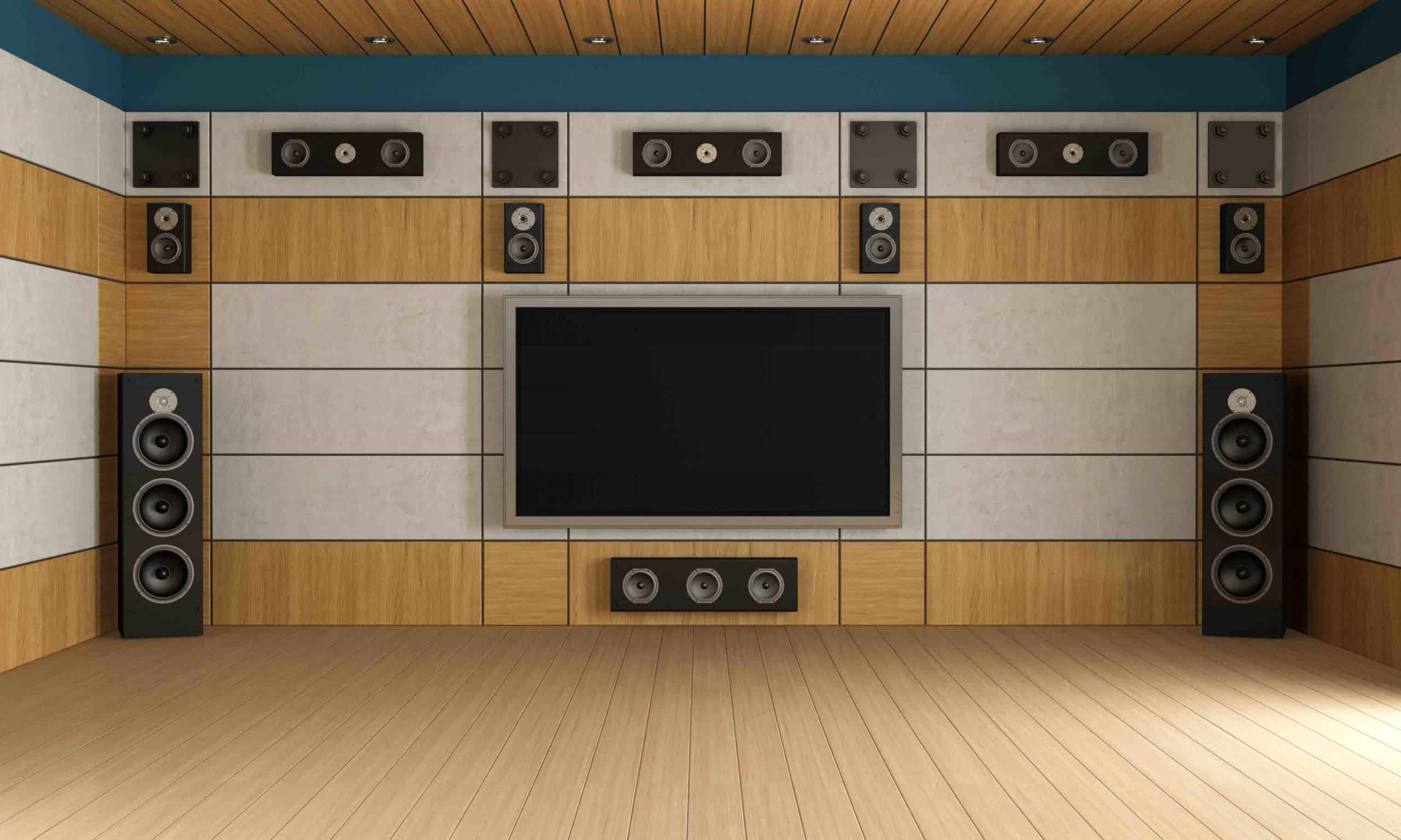 Create Music in Your Basement Studio
With well-planned small spaces, you can create amazing sound proofed rooms to house your instruments and production equipment. Let the creativity flow!
The New Home Office Space
Wouldn't it be great to work from home in a proper office space? You can set up your basement to have everything you need, including a desk, multiple screens, and even a project table to build and plan. Best of all, you can create an office customized to your specific taste and specifications!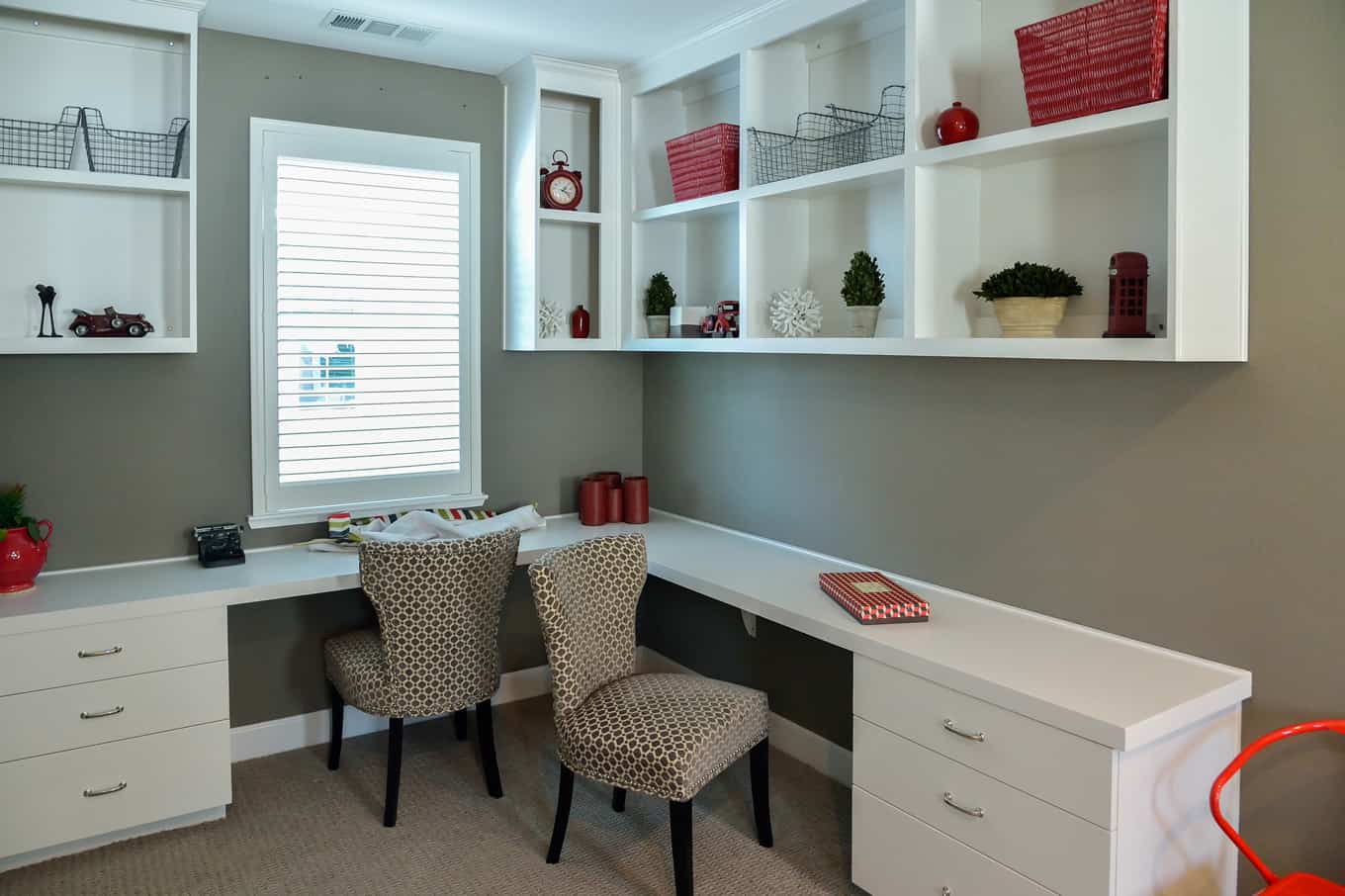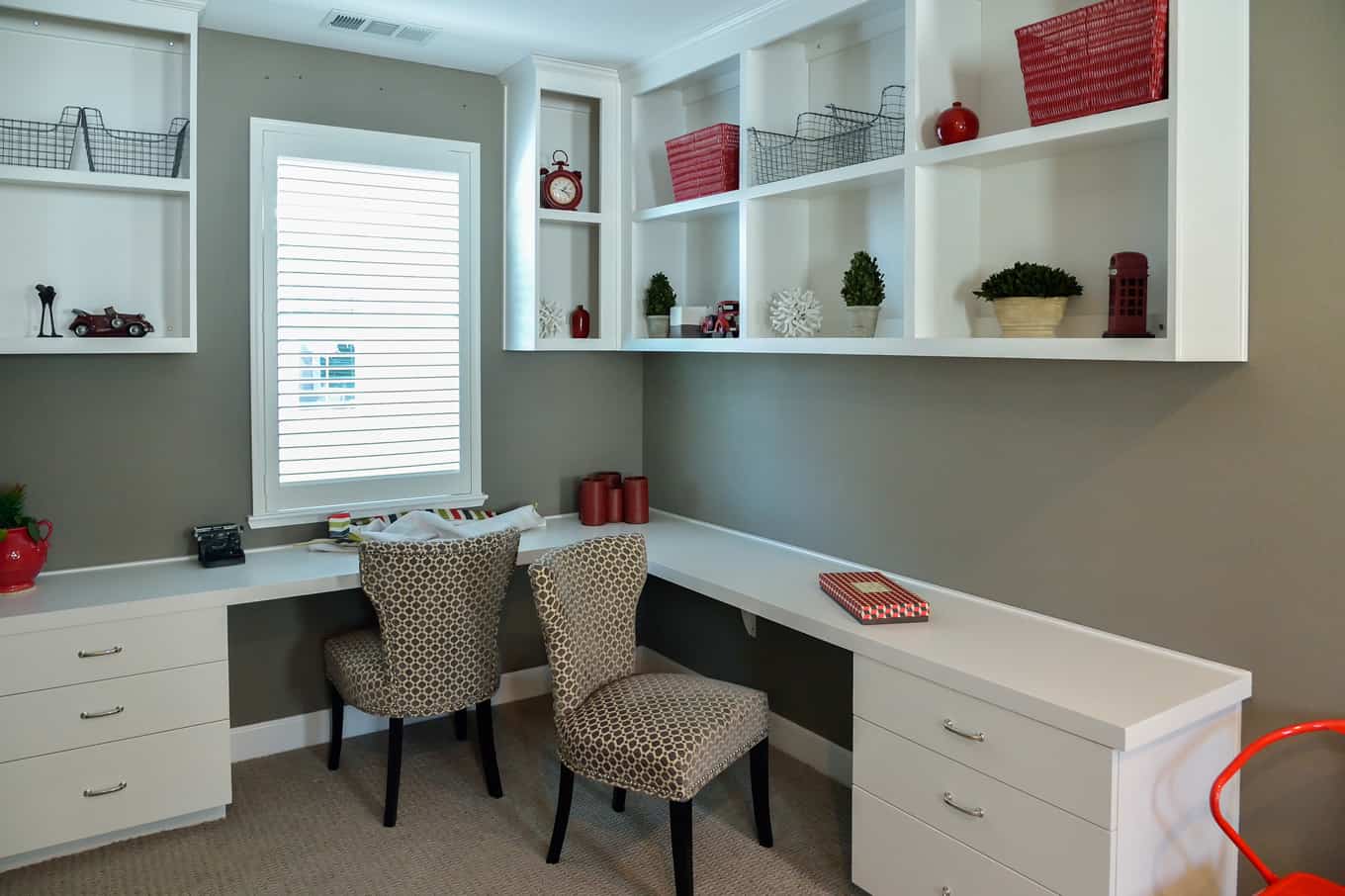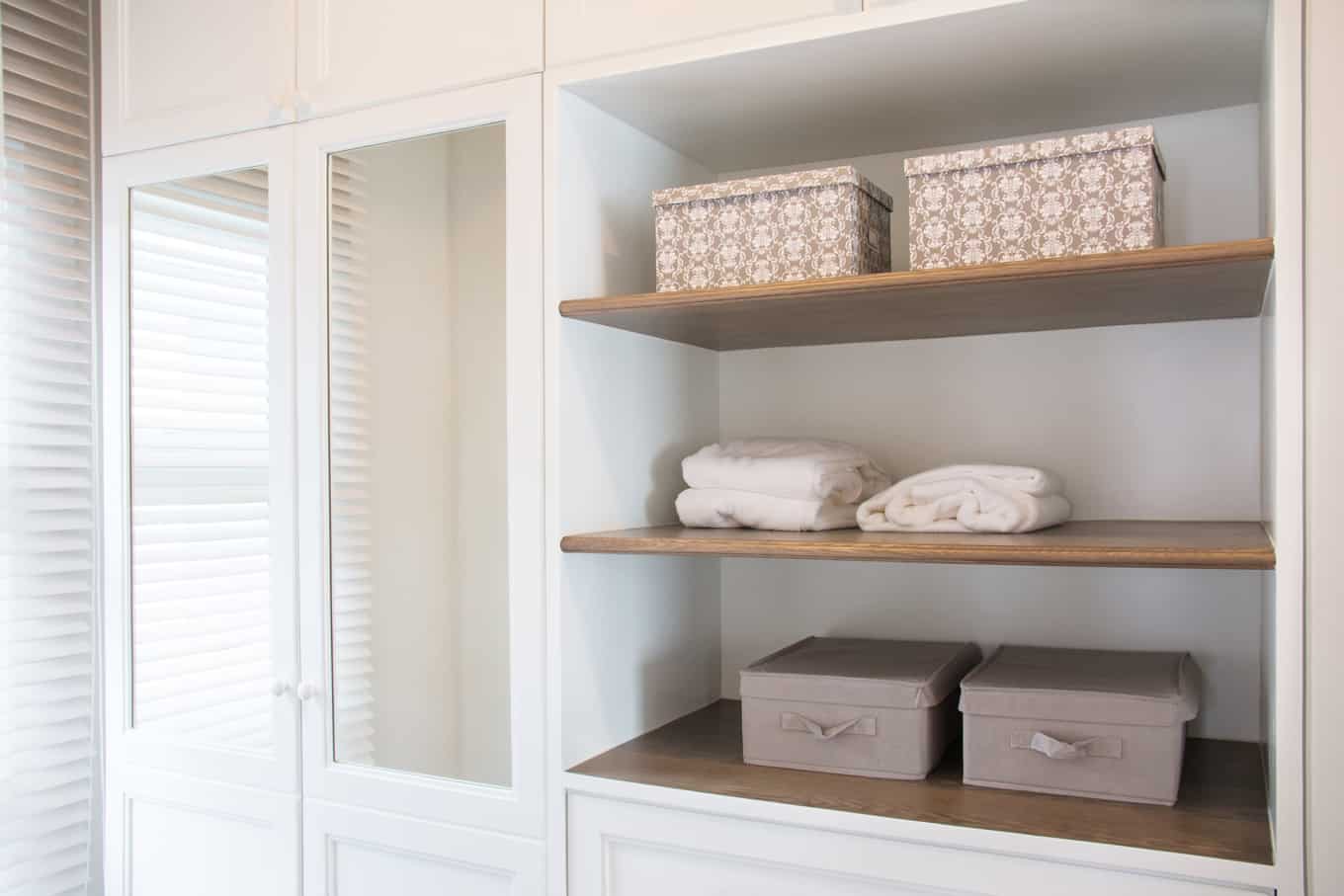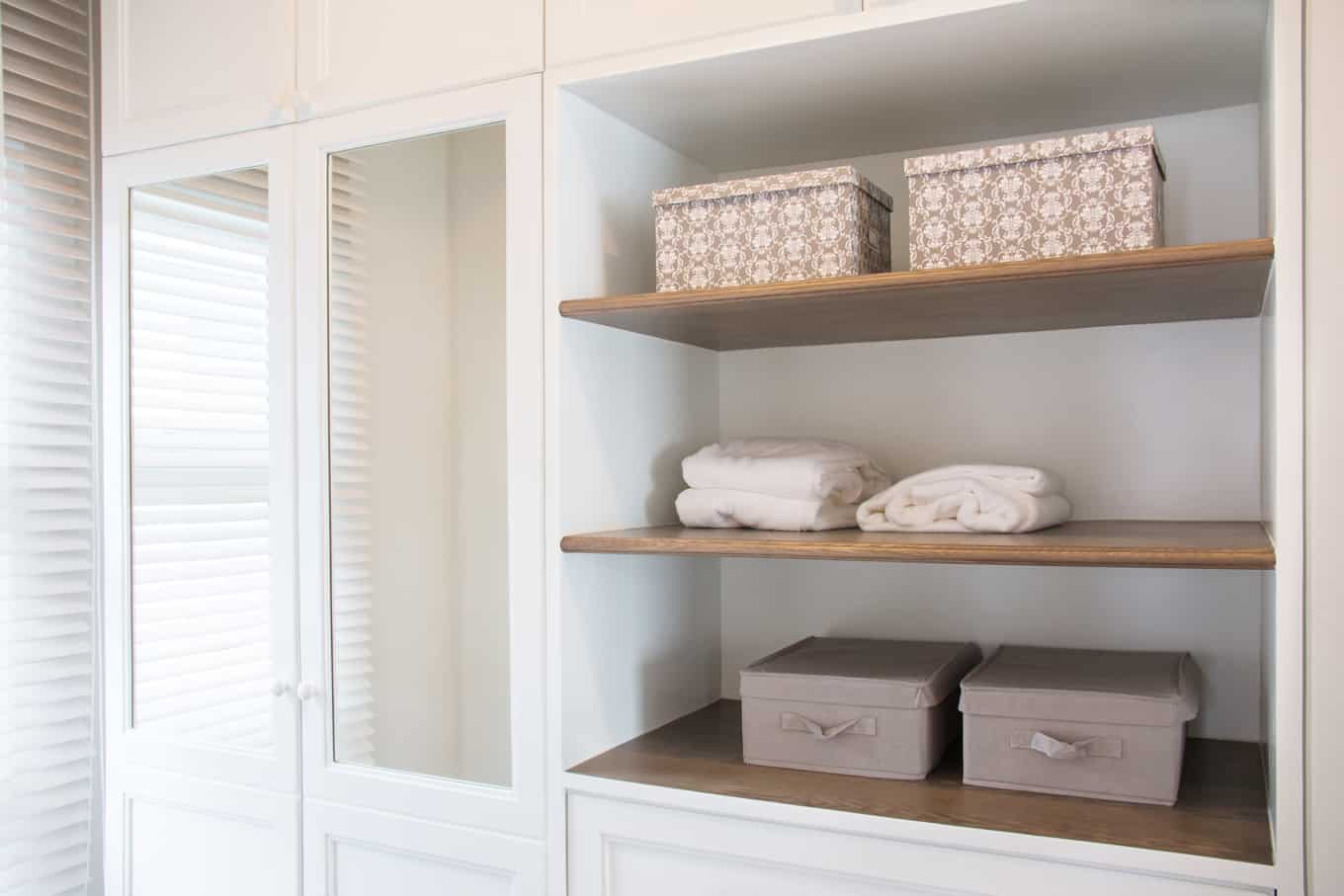 The Ultimate Storage Space
Shouldn't things be easy to find in your home? Most basements fill up quickly with clutter. Perhaps you need this space as a utility area, but what if you could maximize the space? You can add storage shelves, closets, tool compartments, and other options to maximize the space without making it all about the stuff you keep "down there."
Build a Dreamy Wet Bar and Entertainment Area
If you love to bring people over for a party, then why not create the swankiest wet bar and cellar area? With sleek cabinetry featuring wine racks and glass fridges, as well as shelving for all of your cocktails and glassware, you'll have an amazing spot to socialize and entertain friends.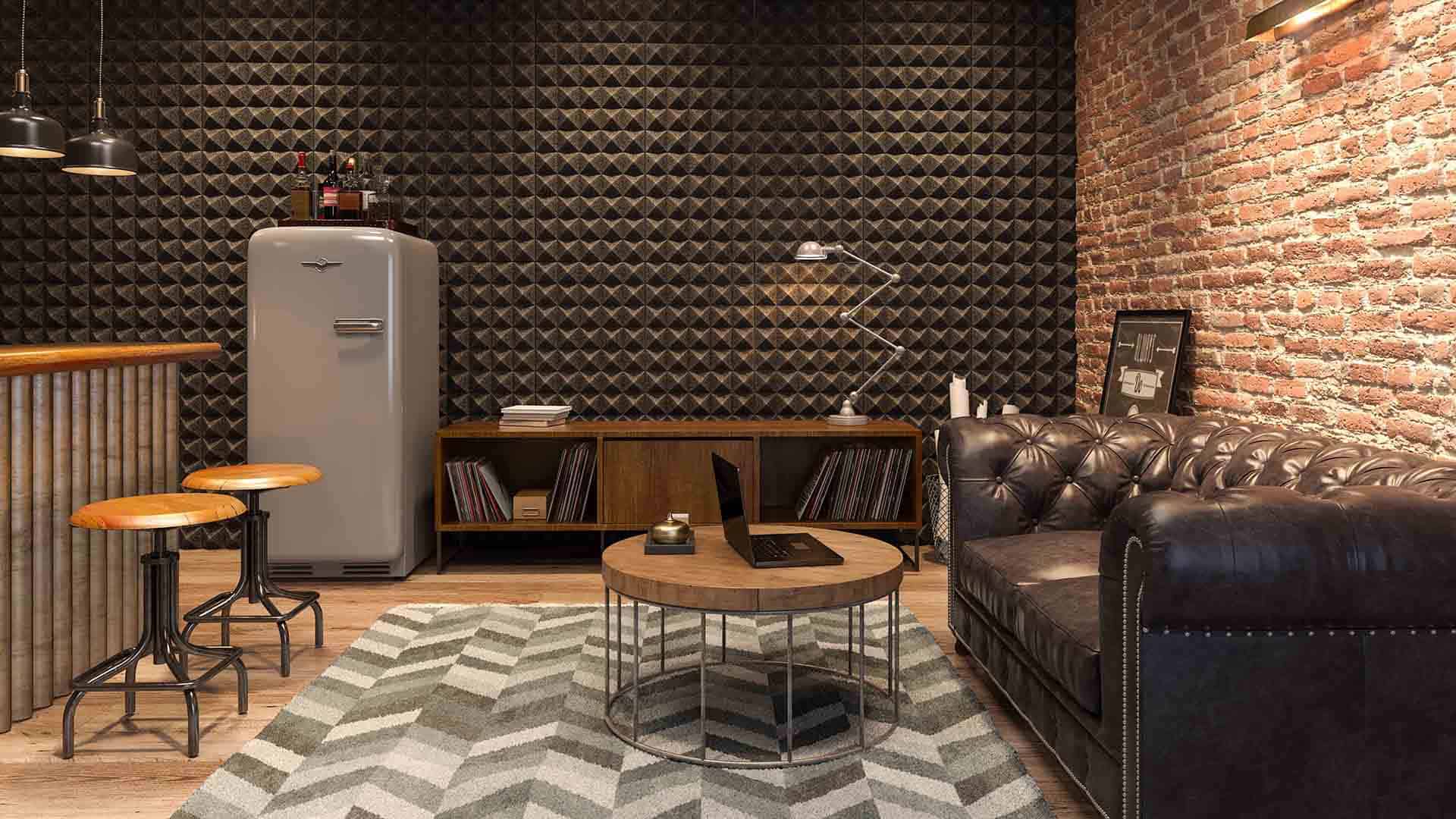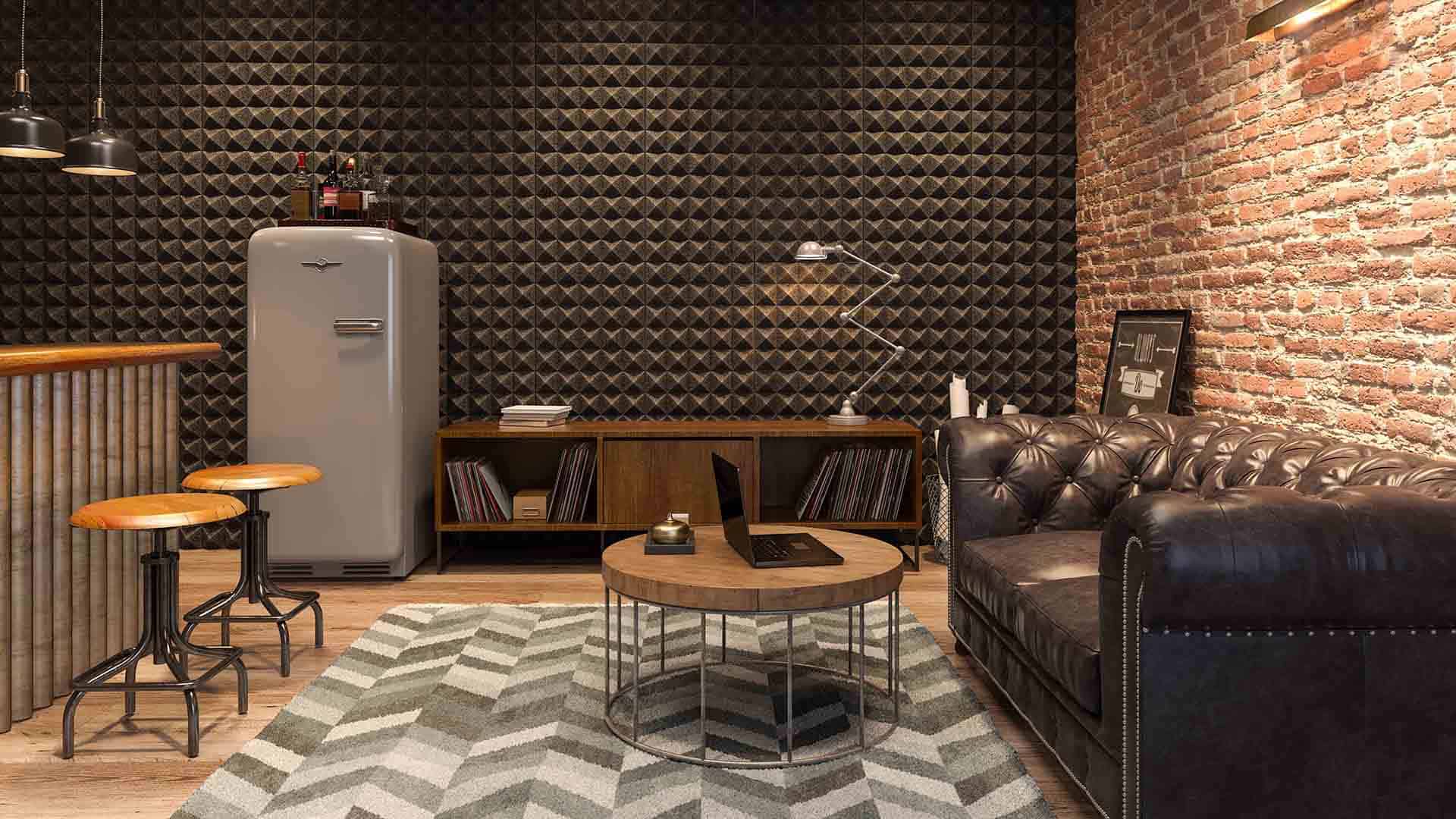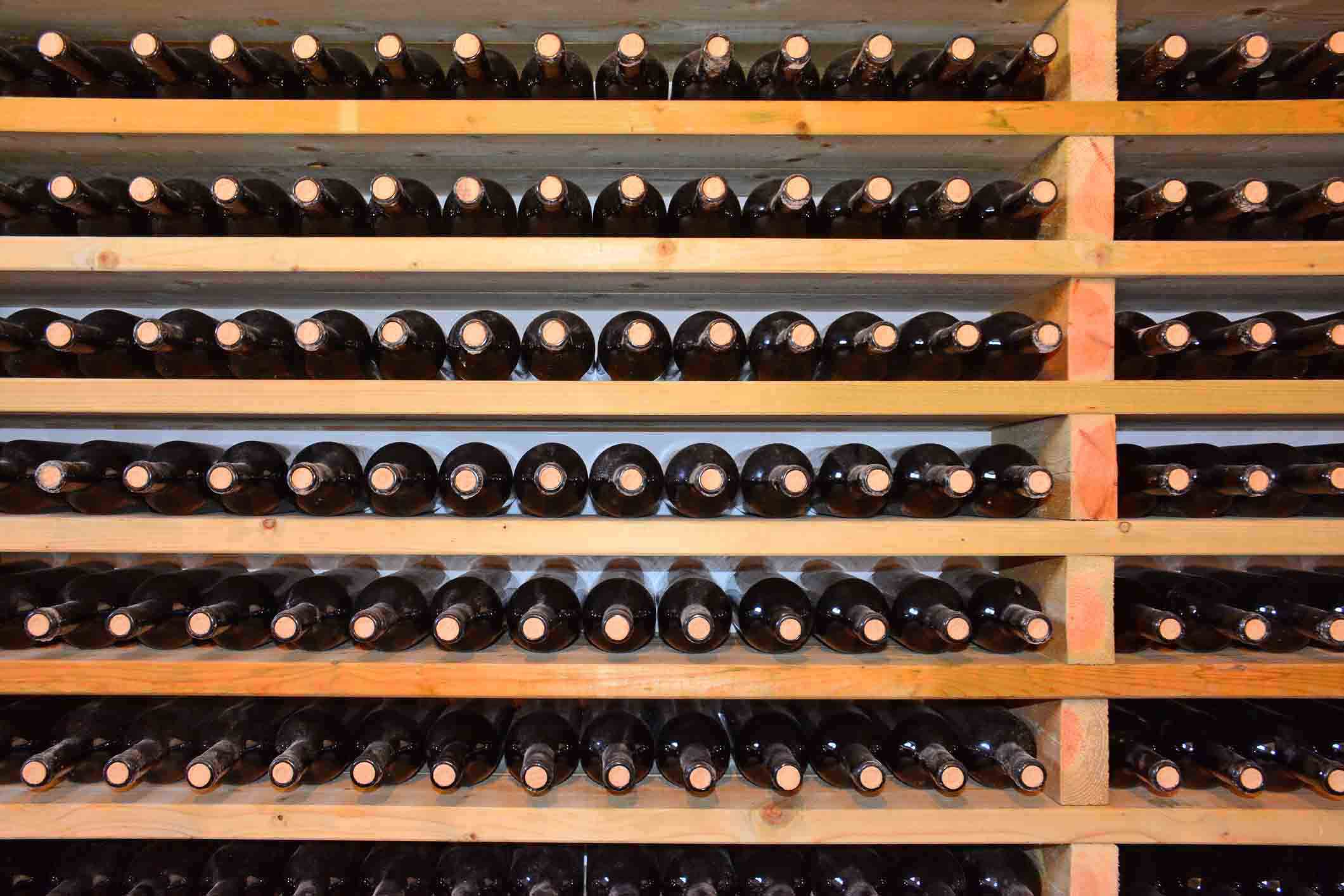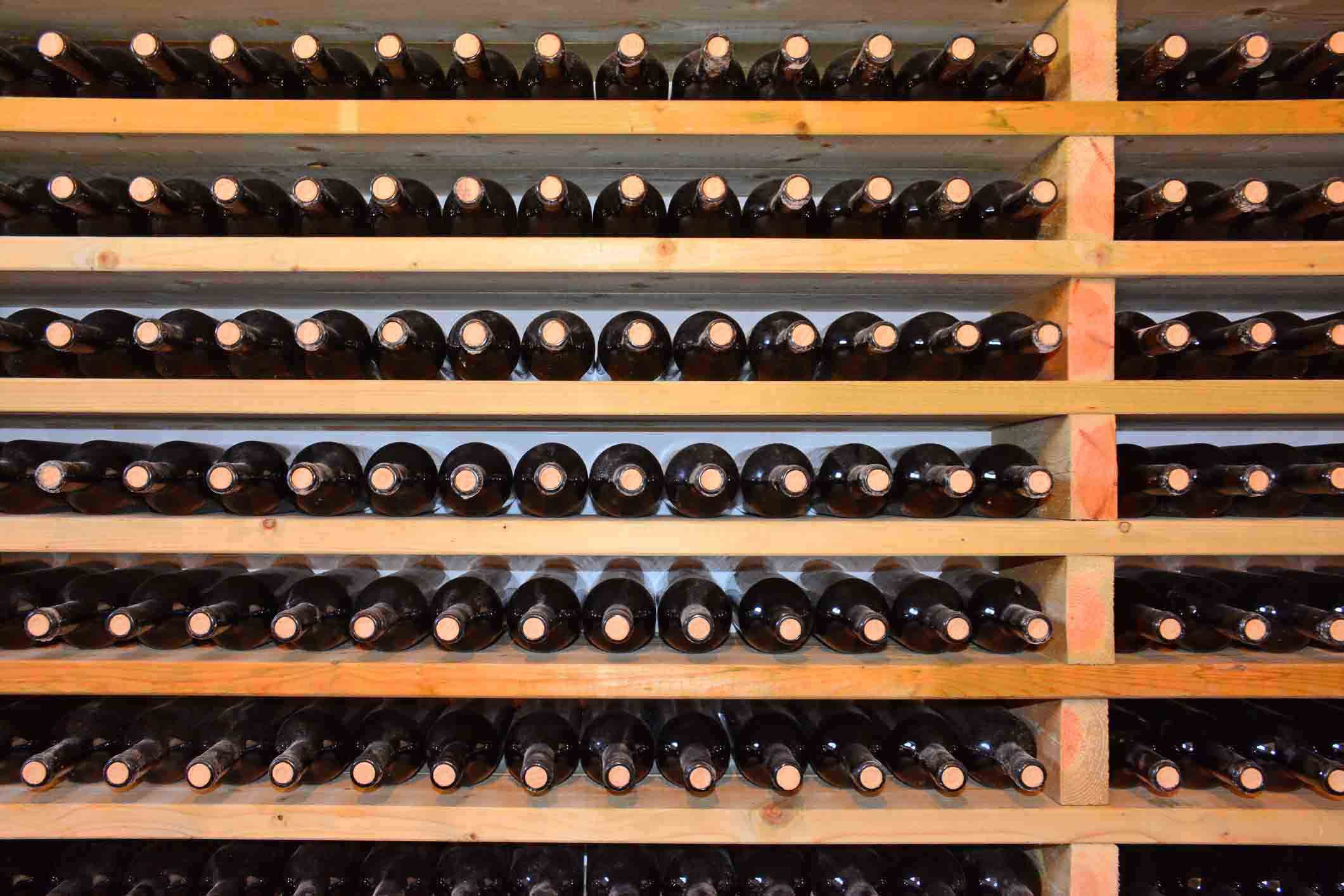 For wine connoisseurs, the ultimate basement renovation idea may come from an unfinished basement idea that turns into a wine cellar. These are personalized spaces that store your hand-selected wines with strategic shelving and proper air systems.
A Fantastical Playroom for the Kids
What if there was an inside area where the kids go to wind down when homework's done? There are some pretty amazing basement ideas that feature layered play areas with inside slides and even rock climbing walls that can entertain your little ones for hours. With shelves and compartments for toys, as well as comfort bean bags and dollhouses, you can create a personalized space for your kids to play in.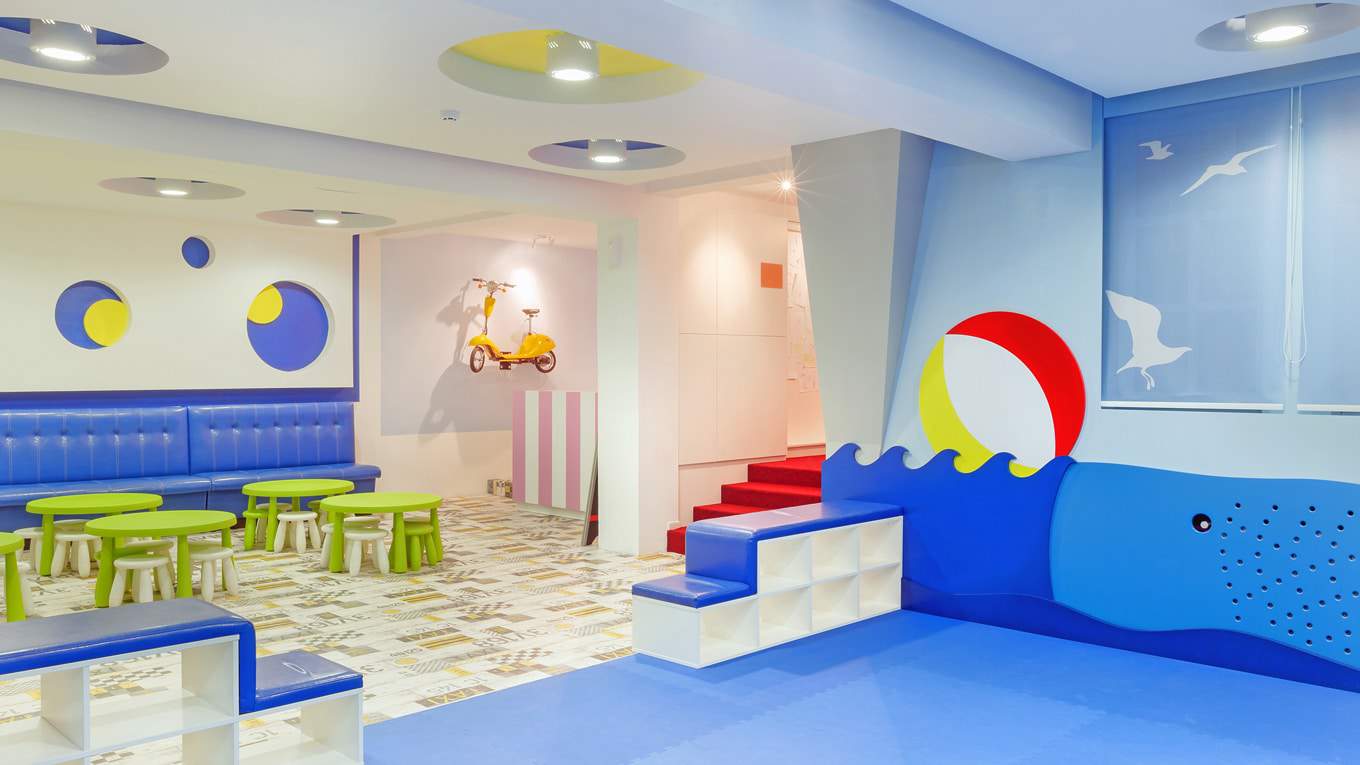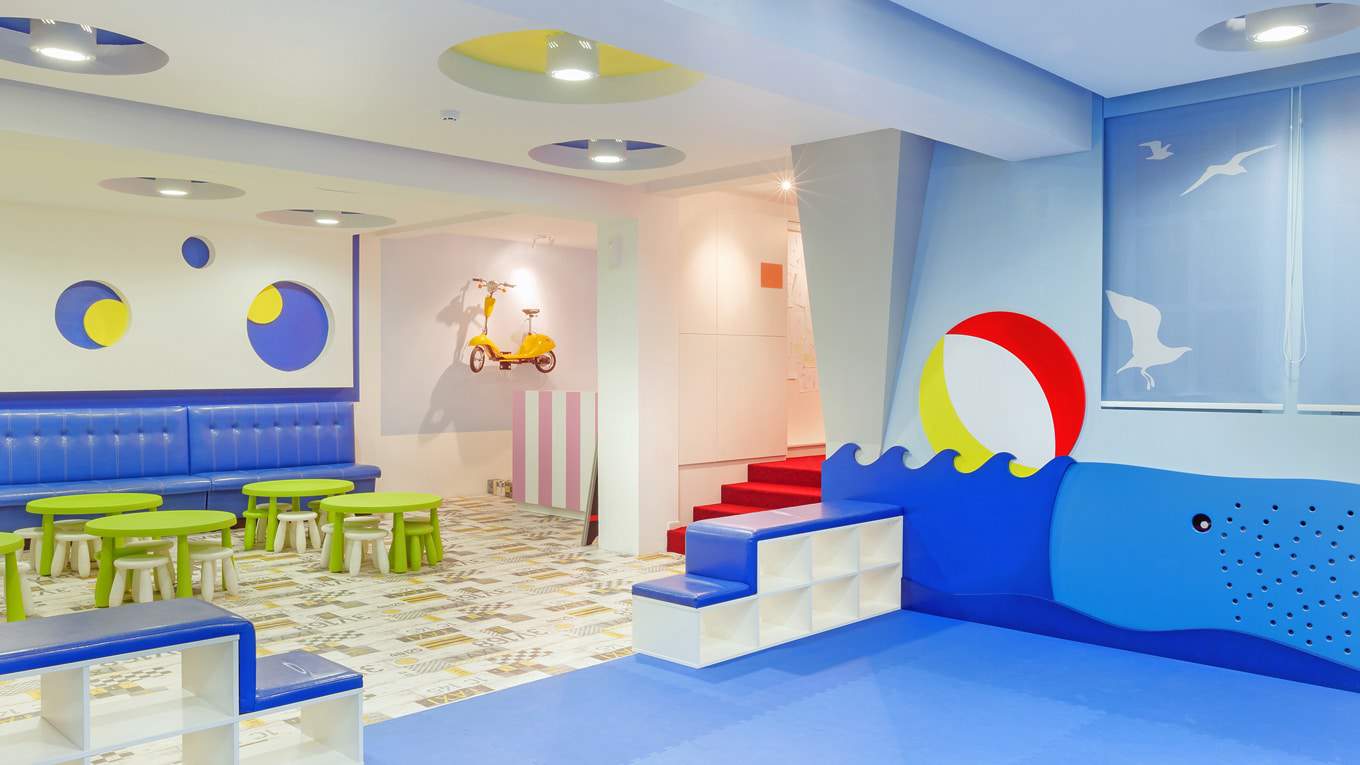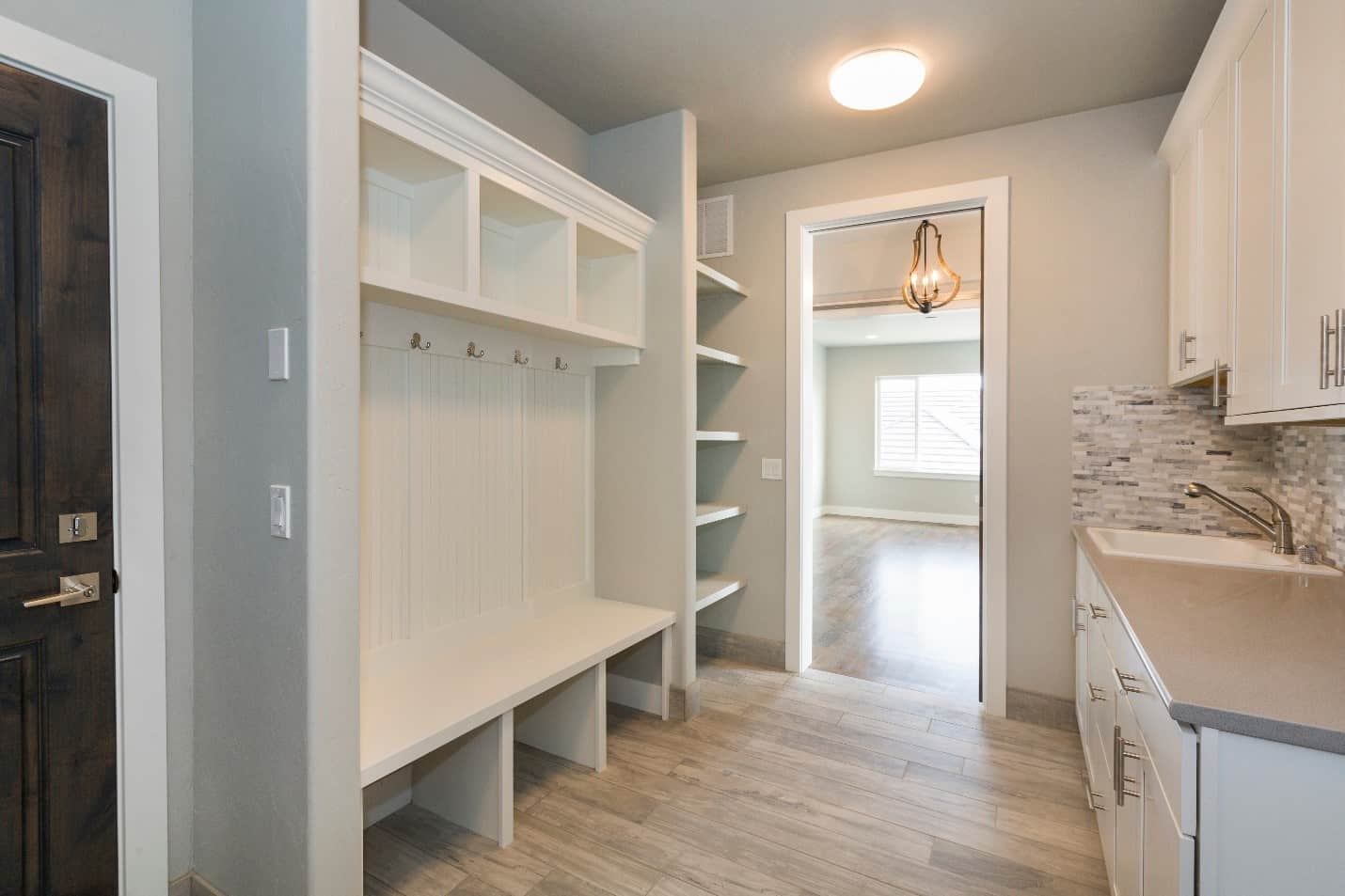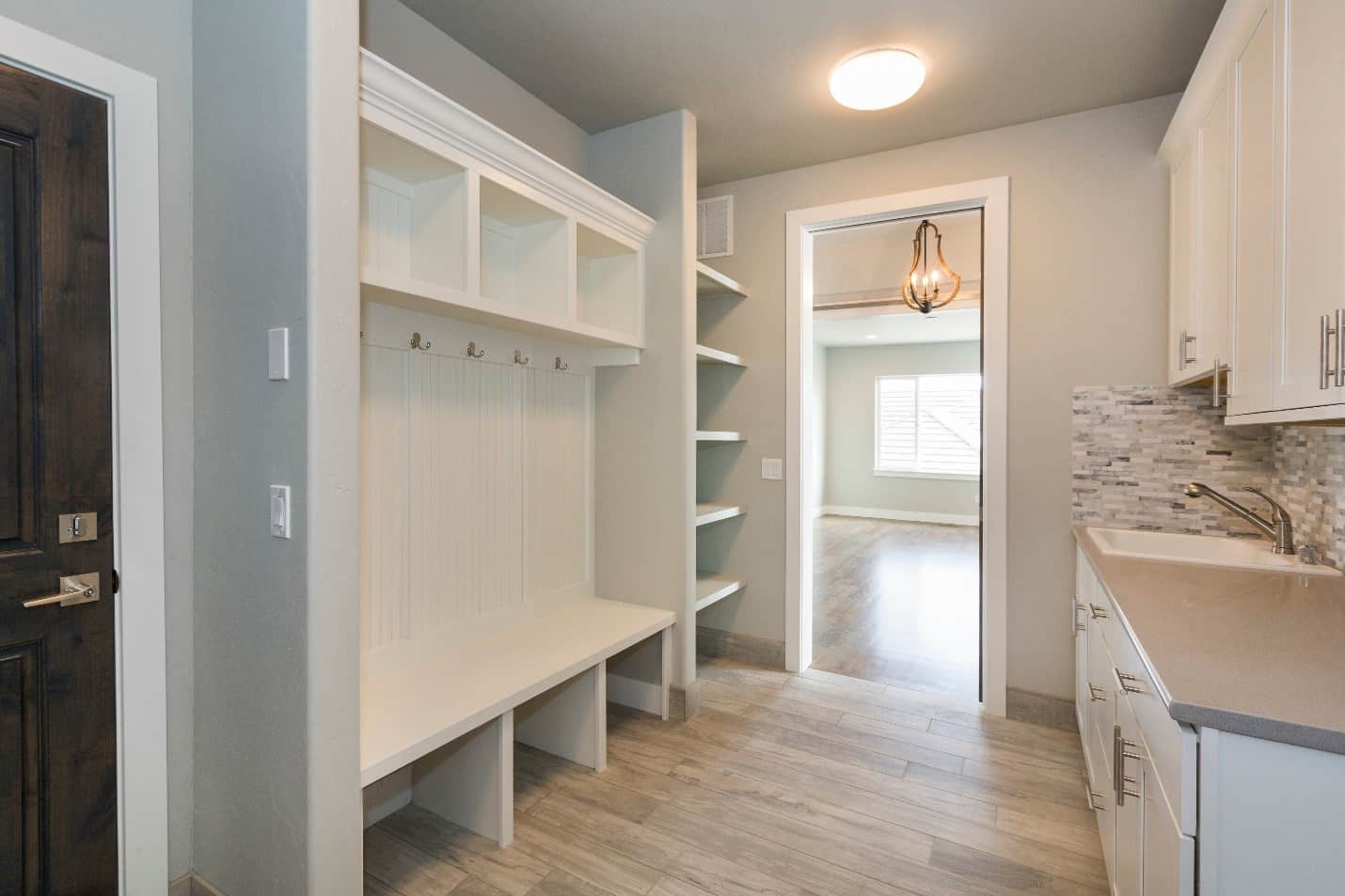 Does laundry pile up everywhere in your home? Your basement offers the right space to hold mountains of clothes and sports gear when there's just no other place to put it. You can add energy efficient washers and dryers, as well as tall, shelved cabinets for other supplies and ironing boards.
A basement with a pool table, ping pong table or a dartboard can give off an entertaining atmosphere to your space. As the kids get older, they'll also be able to enjoy the space. You'll be able to create an amazing and unforgettable space for everyone in the family for every season.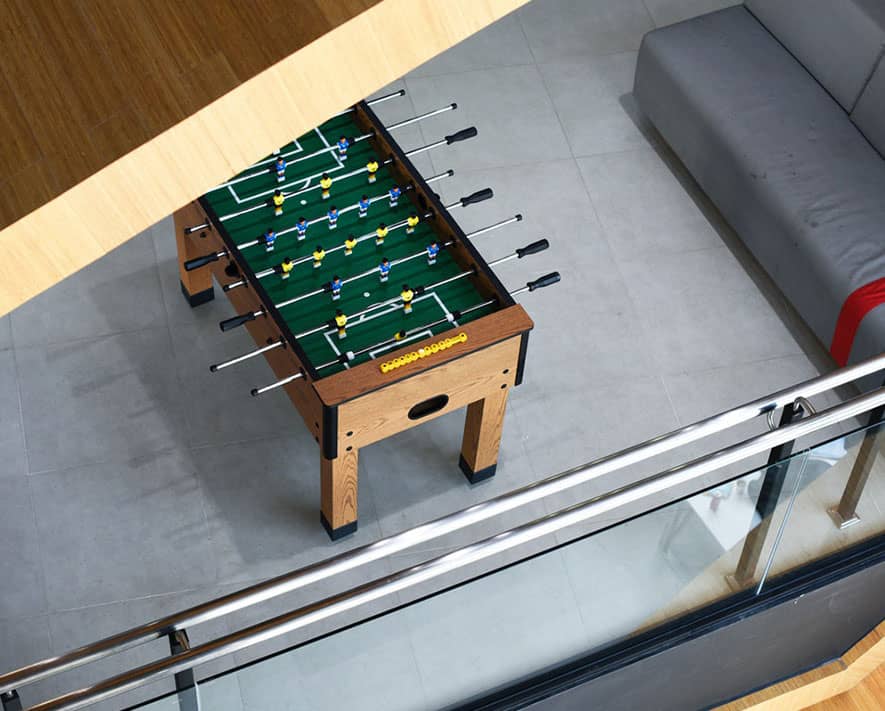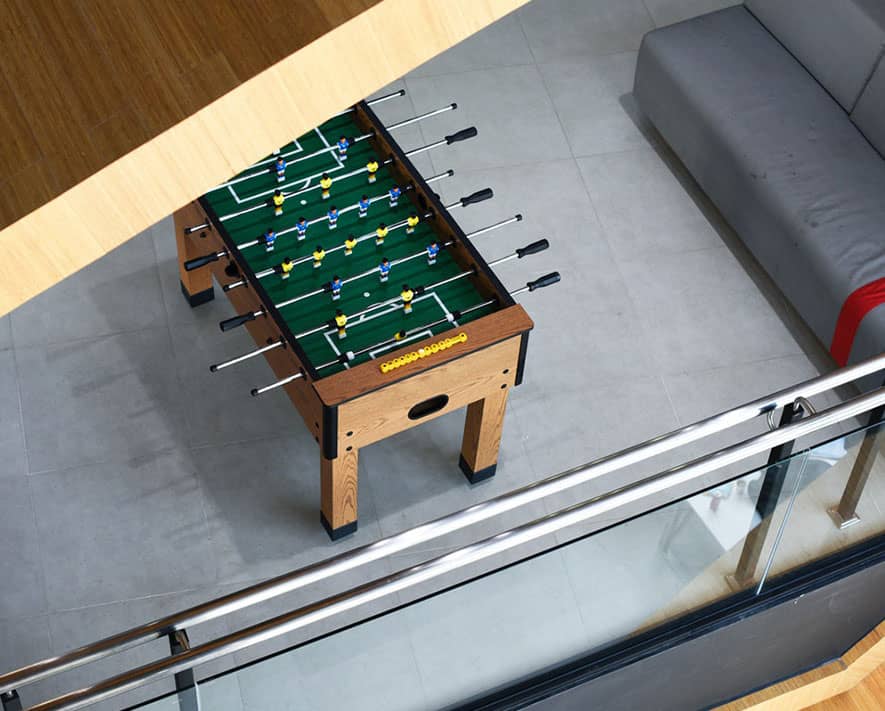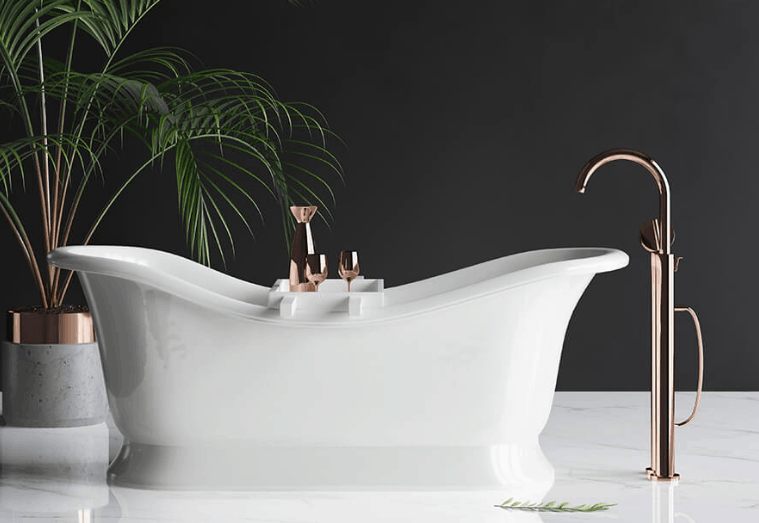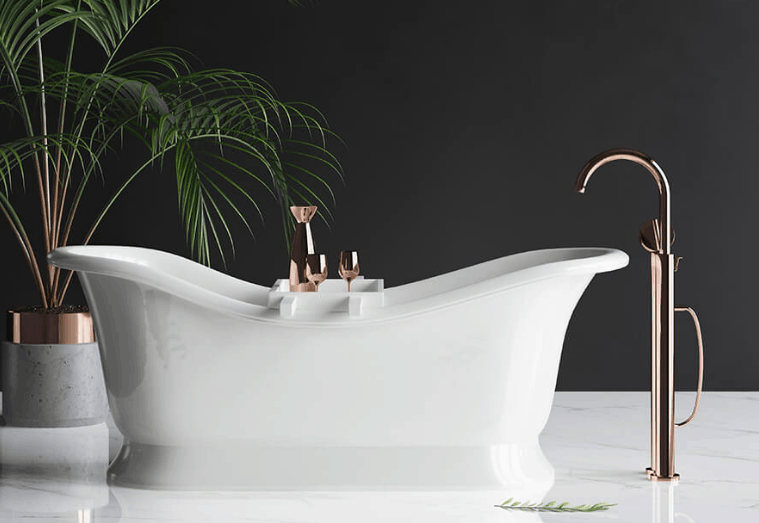 From the most luxurious wine cellar, a pool, a mini-golf course to a glass-walled garage, if money is not an object, you can create an incredible basement. For anyone working on a budget base this ideas surely can inspire you to get started and borrow some great concepts!
Once you've figured out your basement's purpose, start planning what you'd like to get done.
Good planning is always critical for a successful basement remodel. 
Click below to get your free estimate and 3D design!

Schedule a free onsite estimate. Review the site plan and materials. Confirm the work scope and agreement.

Prepare the space for the renovation. Back office coordination and managed on-site. The work is completed without interruption.

Site walk-through and final inspection. Completion sign off and payment direction. Issuance of the certificate of warranty.