High-quality interior renovations in Vaughan, Toronto and the GTA.
Mission control provides a dedicated interior finishing expert to show you what styles and techniques are trending in; crown moulding, wainscoting, painting, smooth ceilings, statement and accent walls, casing, trim, baseboards, flooring and guides you through interior finishing options and colors inspired by top designers.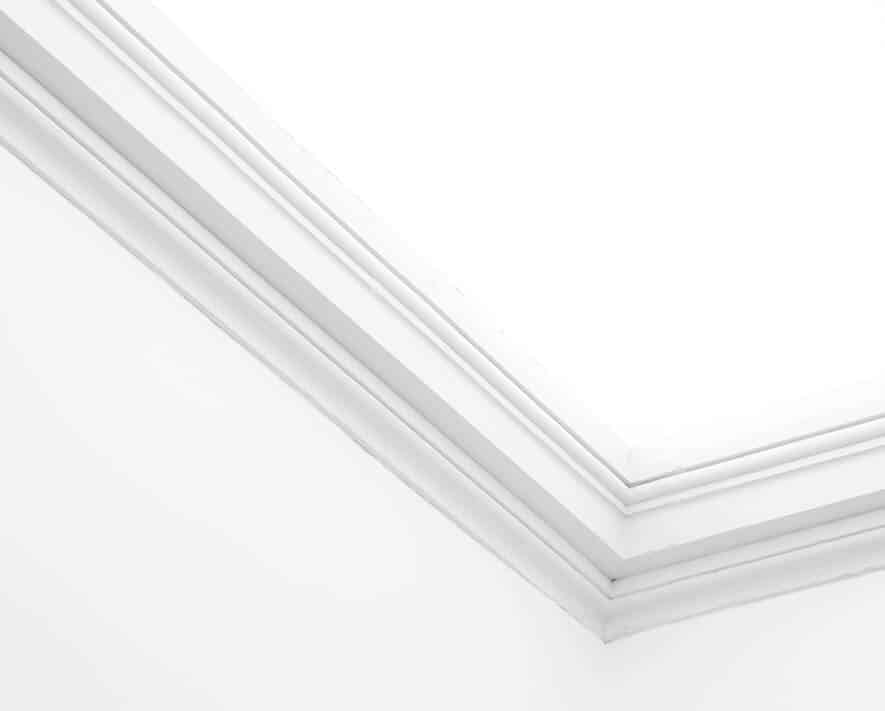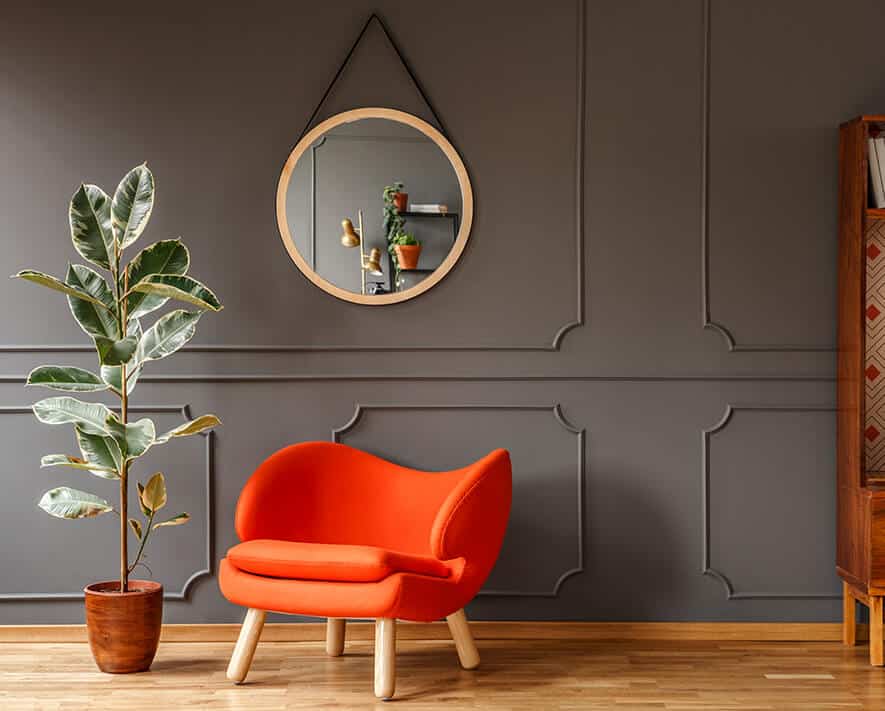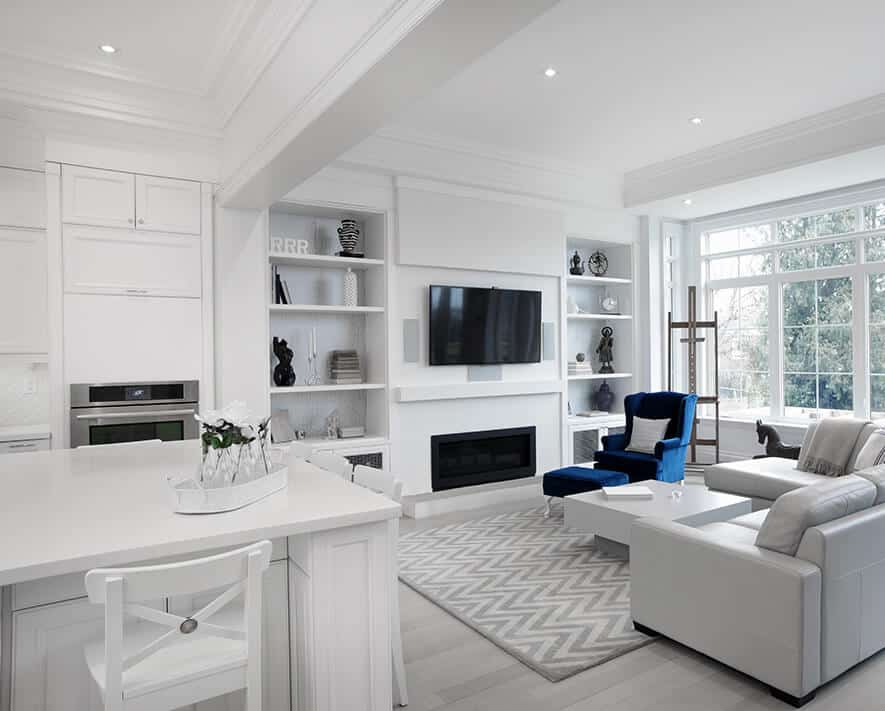 Statement and Accent Walls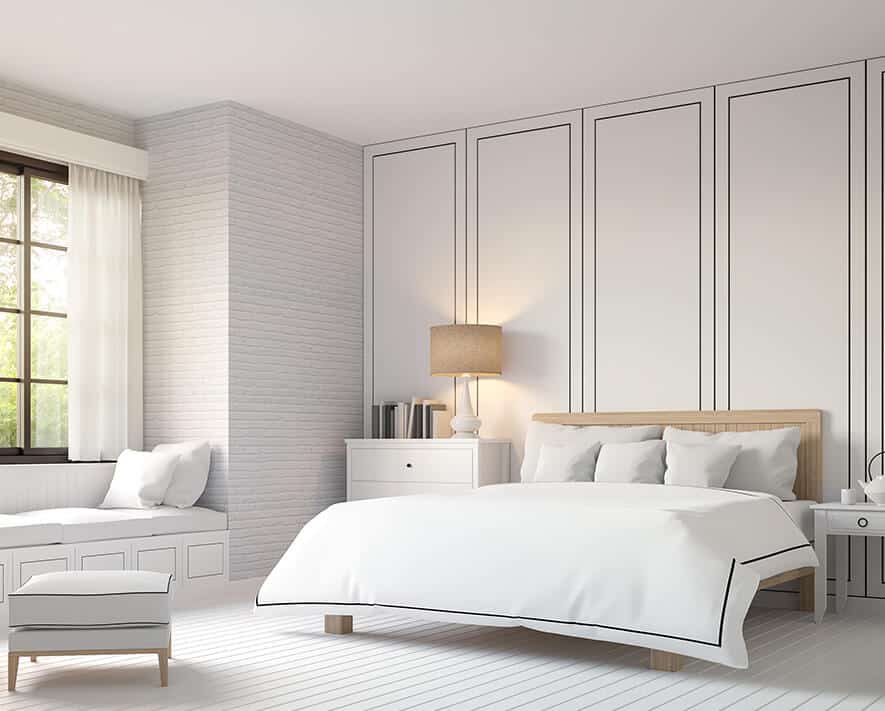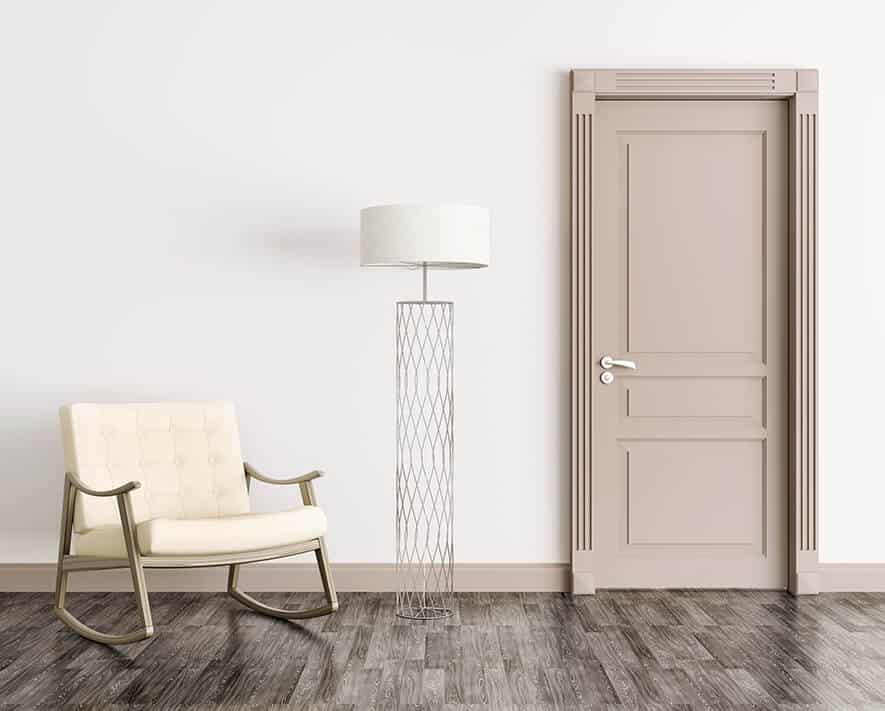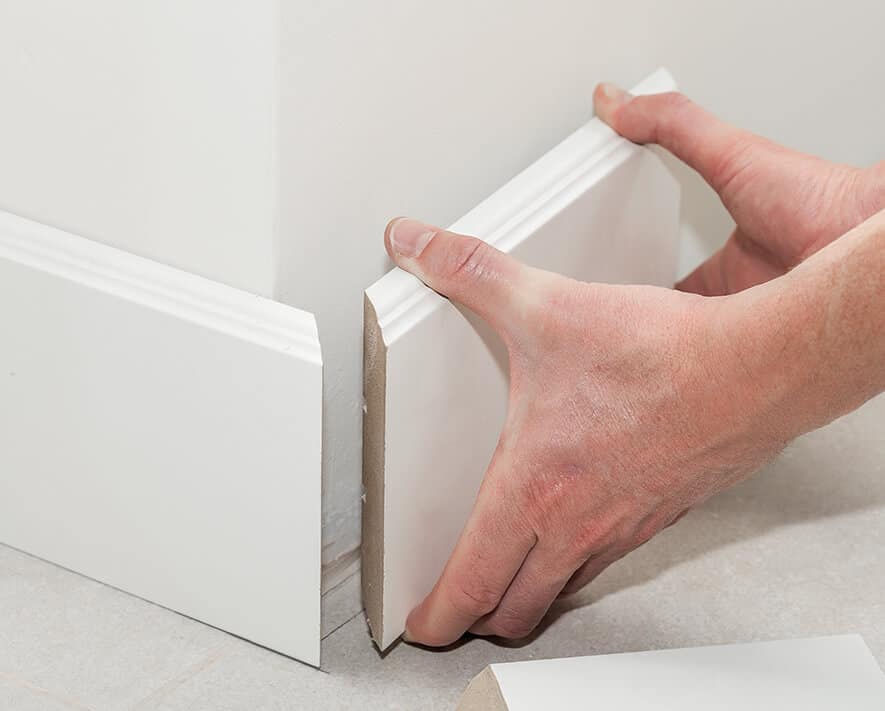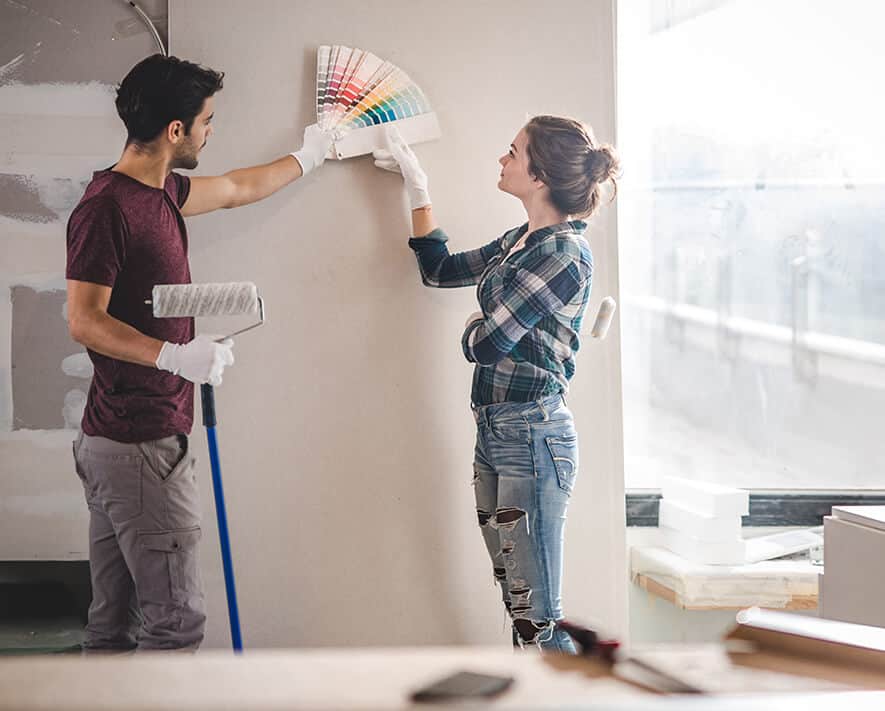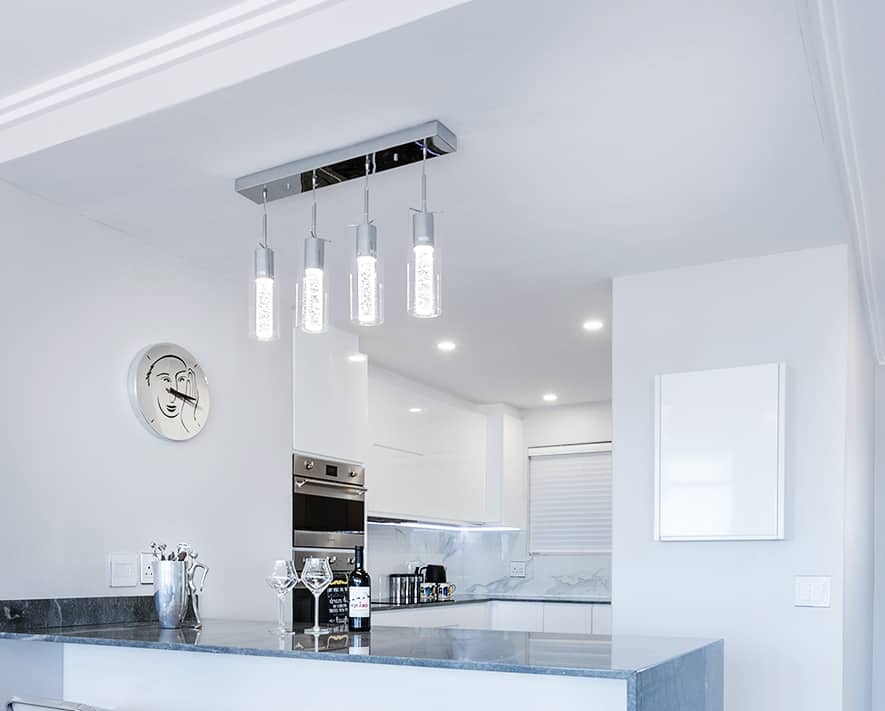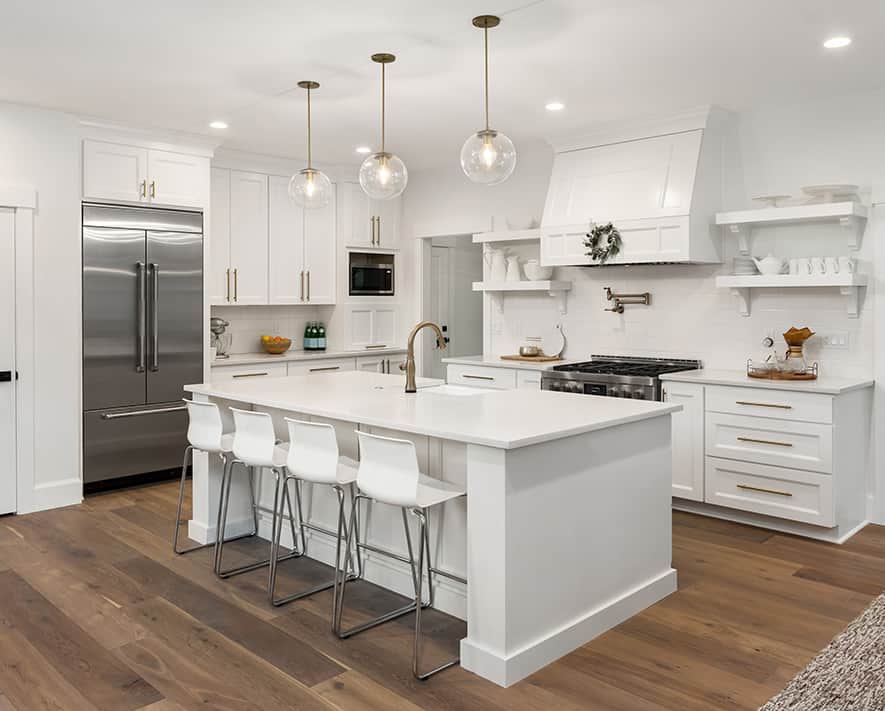 Tile Flooring and Backsplash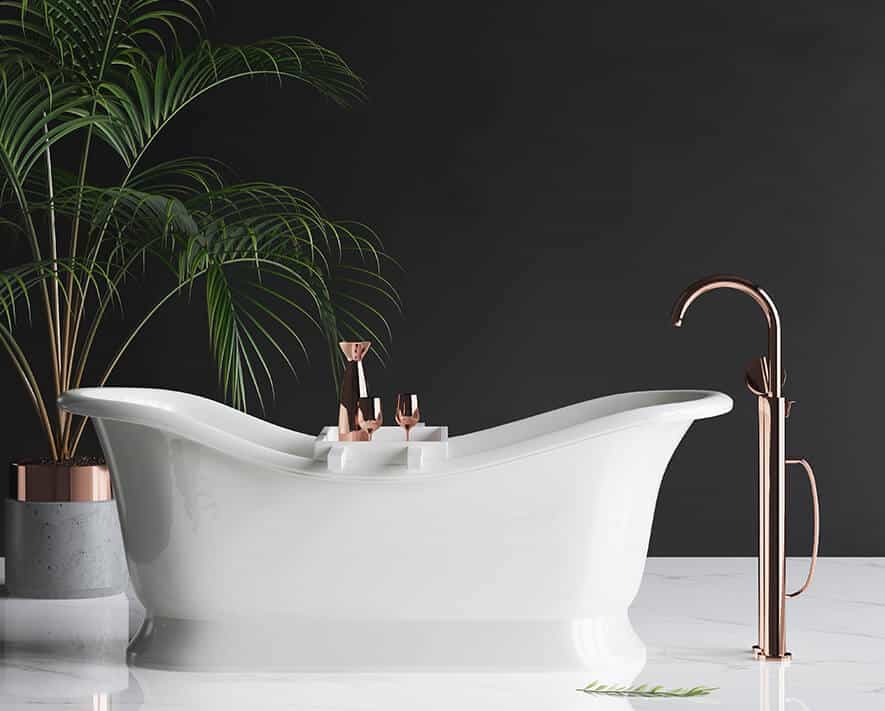 Schedule a free onsite estimate. Review the site plan and materials. Confirm the work scope and agreement.

Prepare the space for the renovation. Back office coordination and managed on-site. The work is completed without interruption.

Site walk-through and final inspection. Completion sign off and payment direction. Issuance of the certificate of warranty