High quality, affordable kitchen renovations in Vaughan, Toronto & the GTA.
Let's talk about renovating everyone's favourite room in the house; the kitchen, and how your dedicated team of kitchen designers, fabricators and installers come together to give your new remodelled kitchen a traditional, contemporary or transitional look and feel with guaranteed professional workmanship, light years beyond industry standards. We've taken the science of kitchen remodelling to a whole new level with kitchen packages for every budget and style.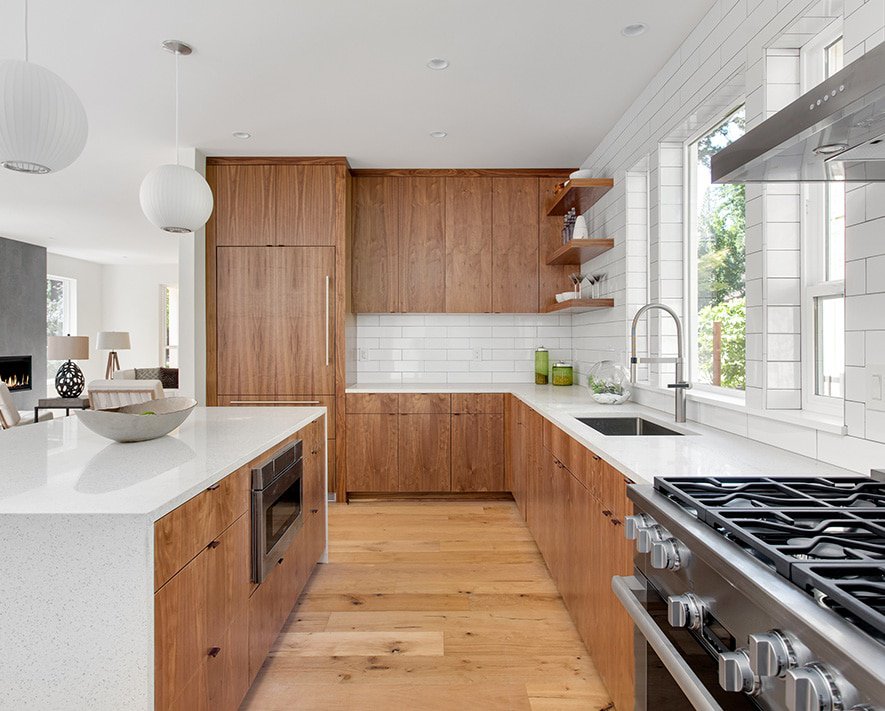 Contemporary Kitchen Renovations
Modern or contemporary kitchens usually embody a minimalist layout and feature dark  cabinetry, clean horizontal lines and sleek  hardware. Contemporary kitchens are uncluttered, clean and stylish and mesh well with kitchen appliances and fixtures of the same modern style.
Elegant Kitchens Remodelled
Traditional kitchens usually take on classic features that are rich with character and include soft, muted cabinetry colours such as light greys, creams and taupes. Luxurious, adaptable and elegant, traditional kitchens are known for their distinct details, styles and profiles.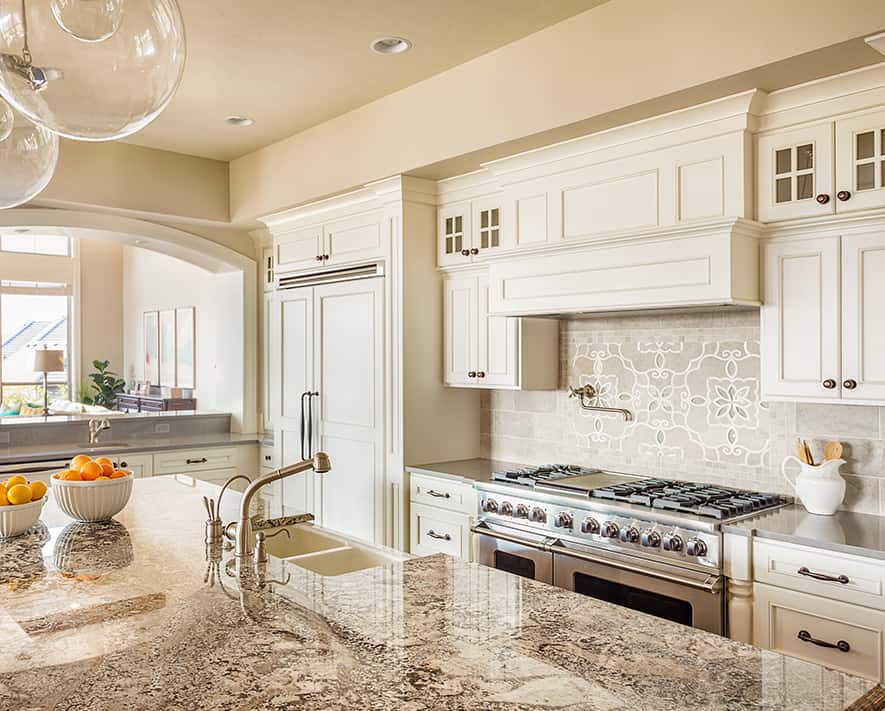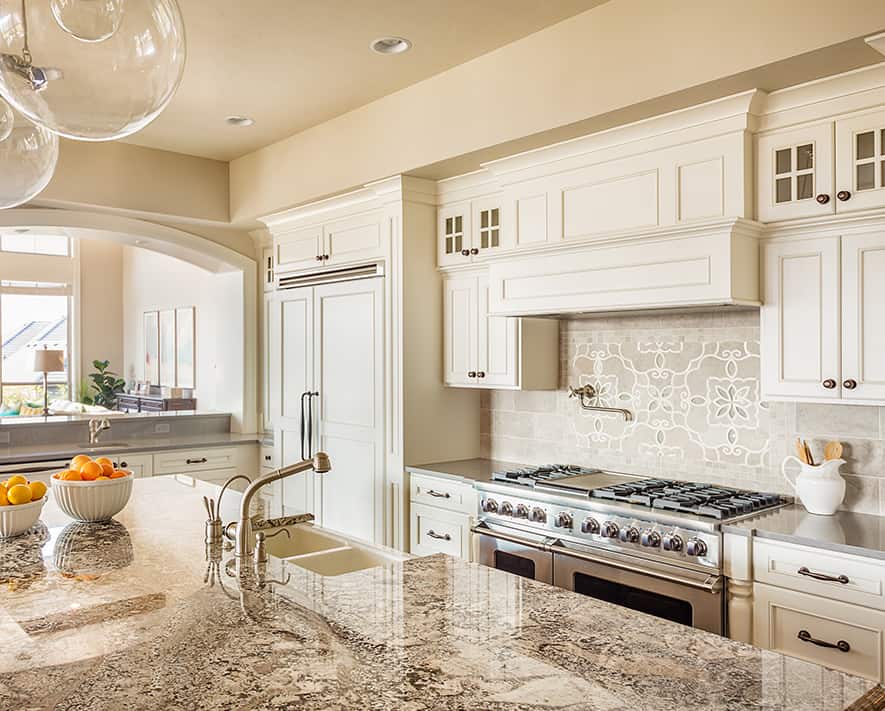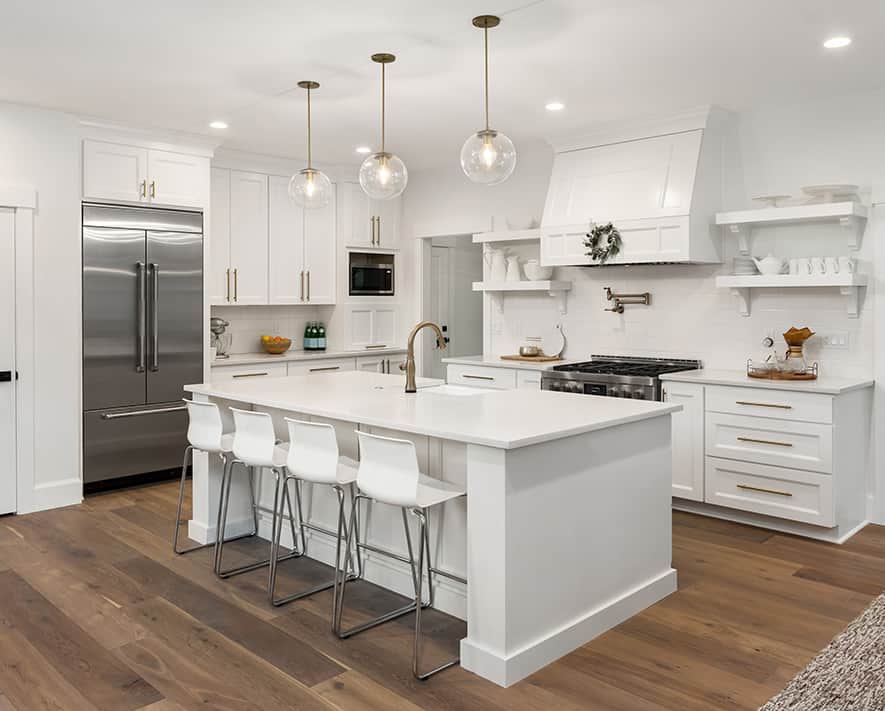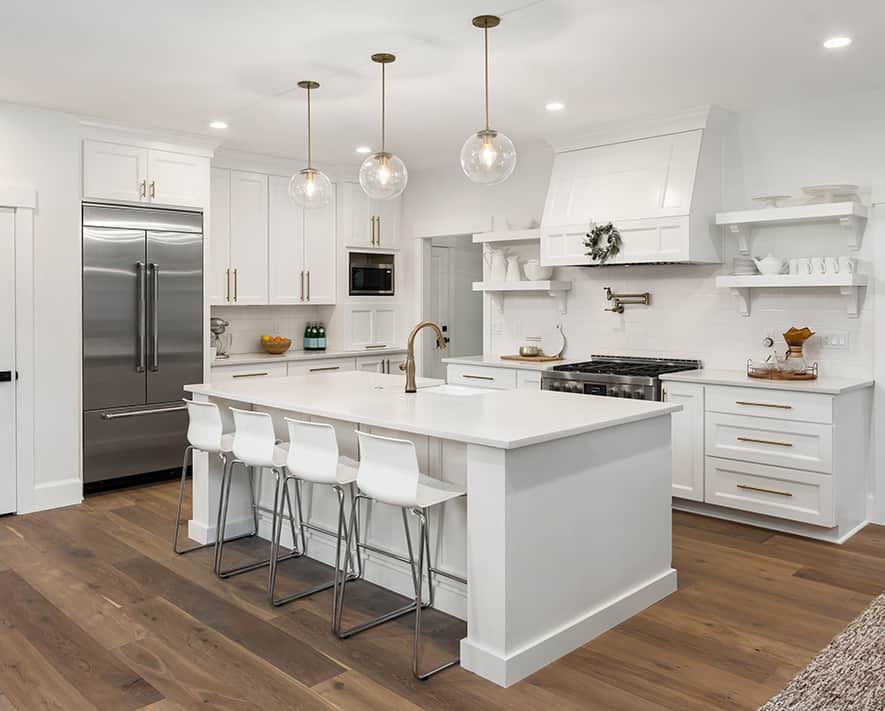 Transitional Kitchen Remodel
Transitional kitchens borrow elements of contemporary kitchens and traditional kitchens to produce a look and feeling of something in between. Incorporating the best features of other styles, a transitional kitchen can be a perfect blend of creativity and personalization.

Schedule a free onsite estimate. Review the site plan and materials. Confirm the work scope and agreement.

Prepare the space for the renovation. Back office coordination and managed on-site. The work is completed without interruption.

Site walk-through and final inspection. Completion sign off and payment direction. Issuance of the certificate of warranty.