Projects > Basement Renovation
Mike's Basement Project Story
North York ON Canada
The Ultimate Basement Remodeling Experience in North York.
Are you tired of your dingy, unfinished basement collecting dust? Do you dream of turning it into a luxurious living space that complements your lifestyle and adds value to your home? Look no further than Reno Rocket, the premier basement renovation contractor in the Greater Toronto Area, Ontario.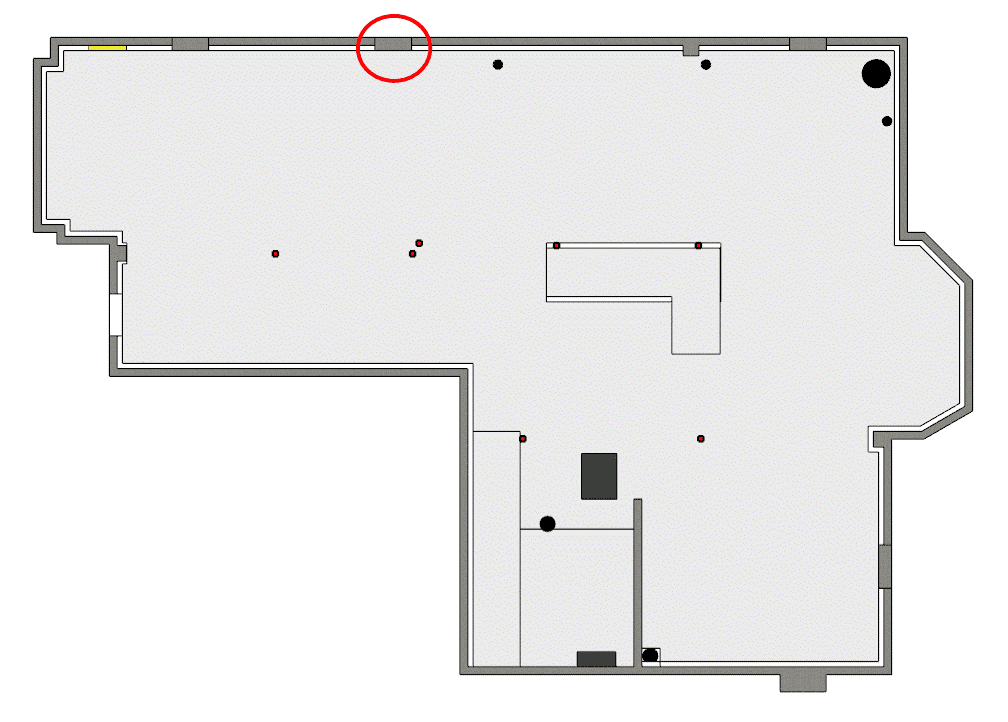 Description
Scope of Work
Basement Interior Staircase
"I highly recommend them to anyone looking for a top-notch basement renovation contractor in Toronto."
Anthony
Owner
Mike had always dreamed of having a functional and aesthetically pleasing basement, but didn't know where to start. He wanted a versatile space that could be used for anything from hosting game nights to exercising to hosting overnight guests. That's when he turned to Reno Rocket for help.
From the initial consultation to the final walk-through, the Reno Rocket team worked tirelessly to bring Mike's vision to life. They started by assessing the space and identifying any structural or aesthetic issues that needed to be addressed. Next, they developed a detailed design plan that incorporated Mike's ideas while staying within his budget.
The team at Reno Rocket handled everything from the construction to the finishing touches, including plumbing, electrical work, insulation, drywall, painting, and flooring. They even helped Mike choose the perfect furniture and decor to bring his new space to life.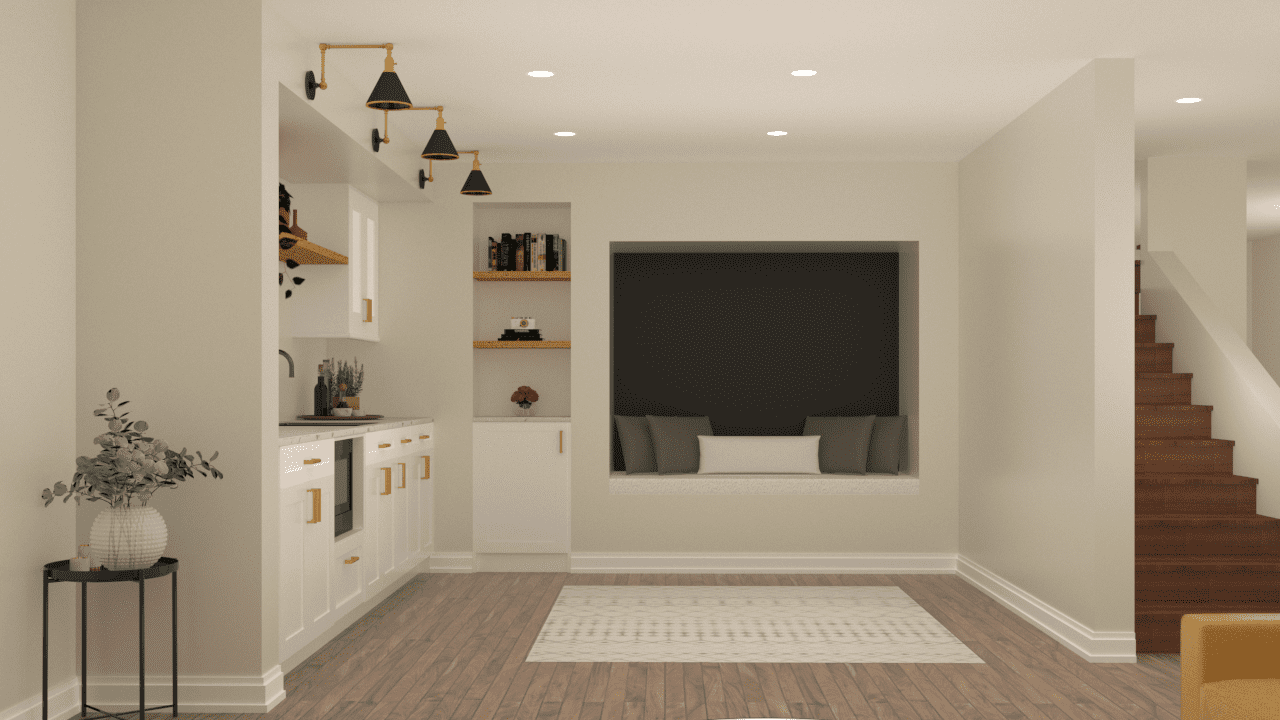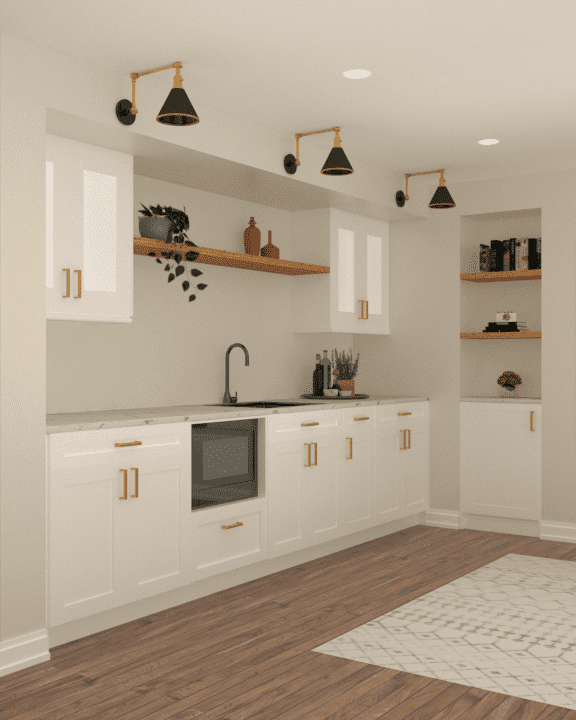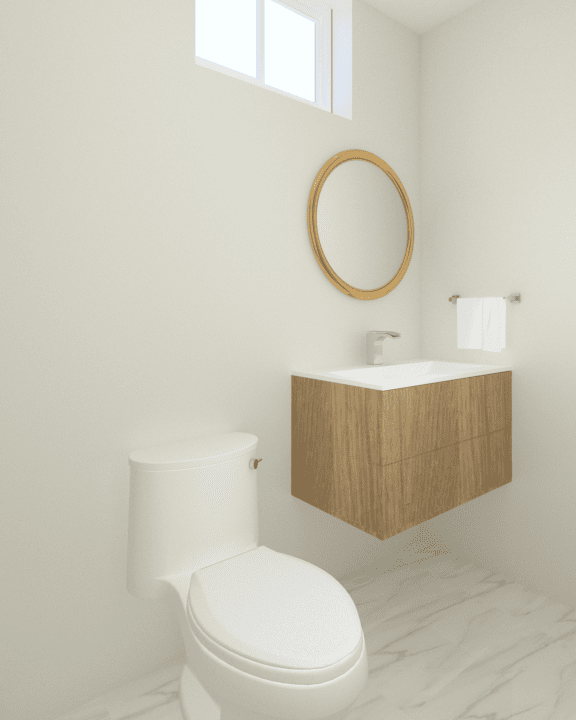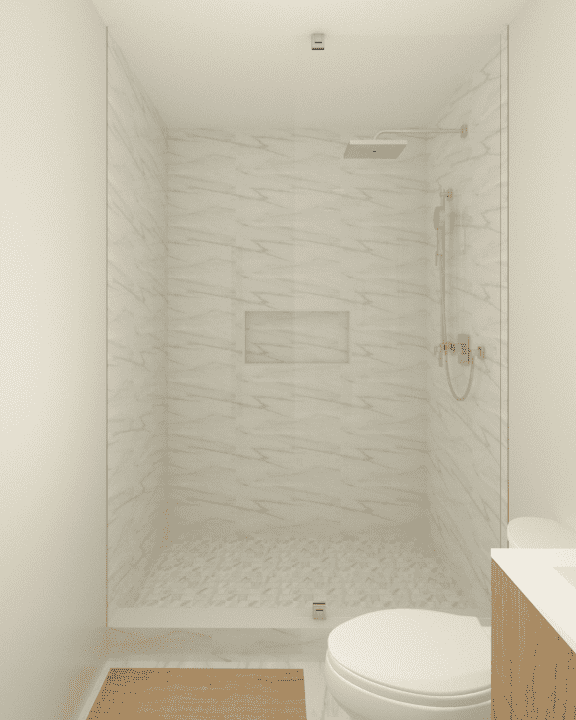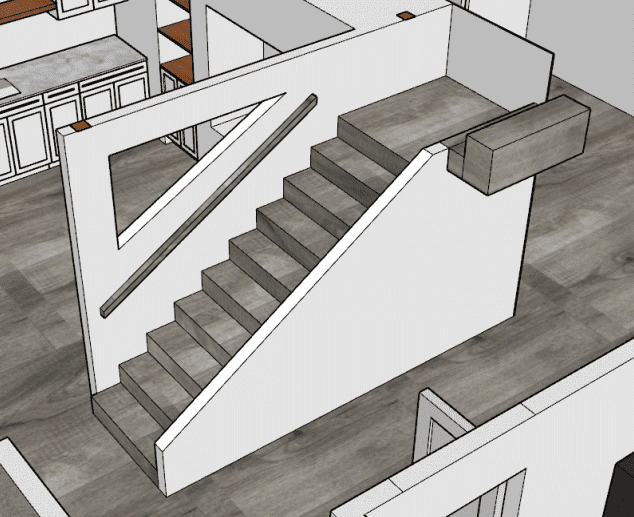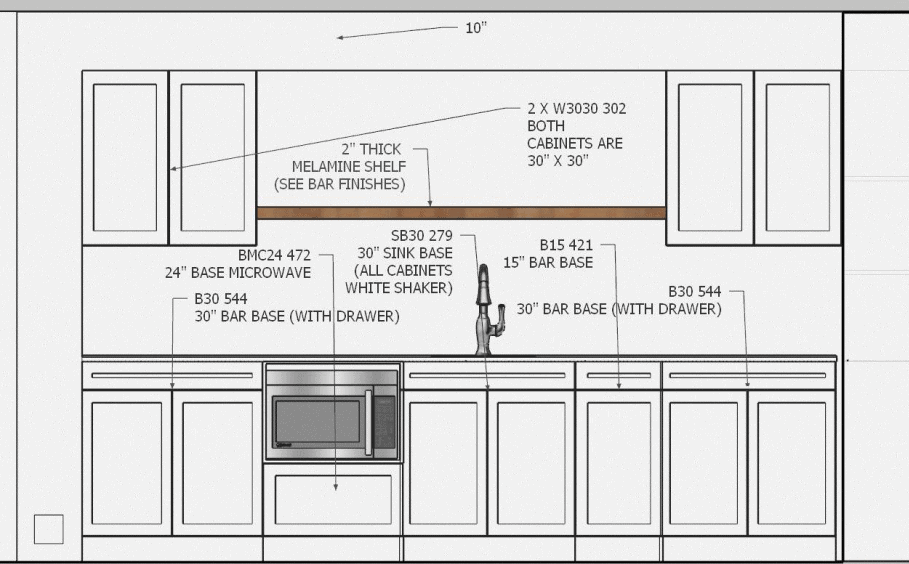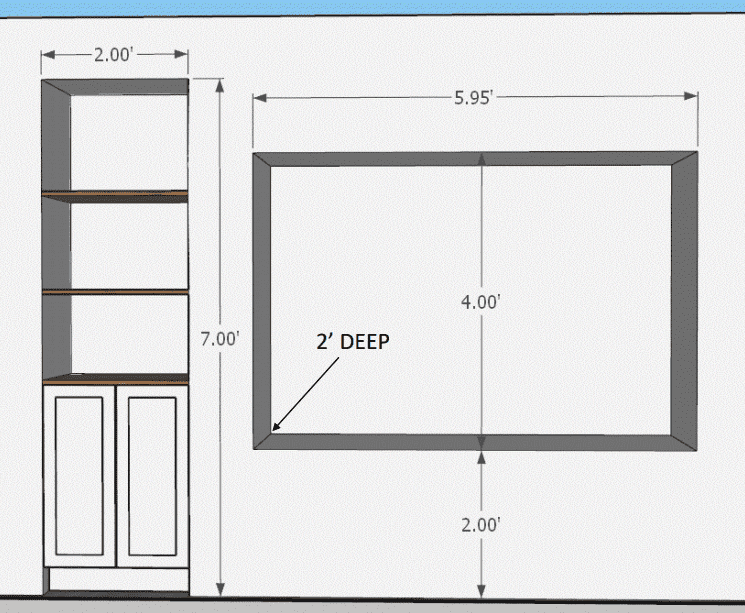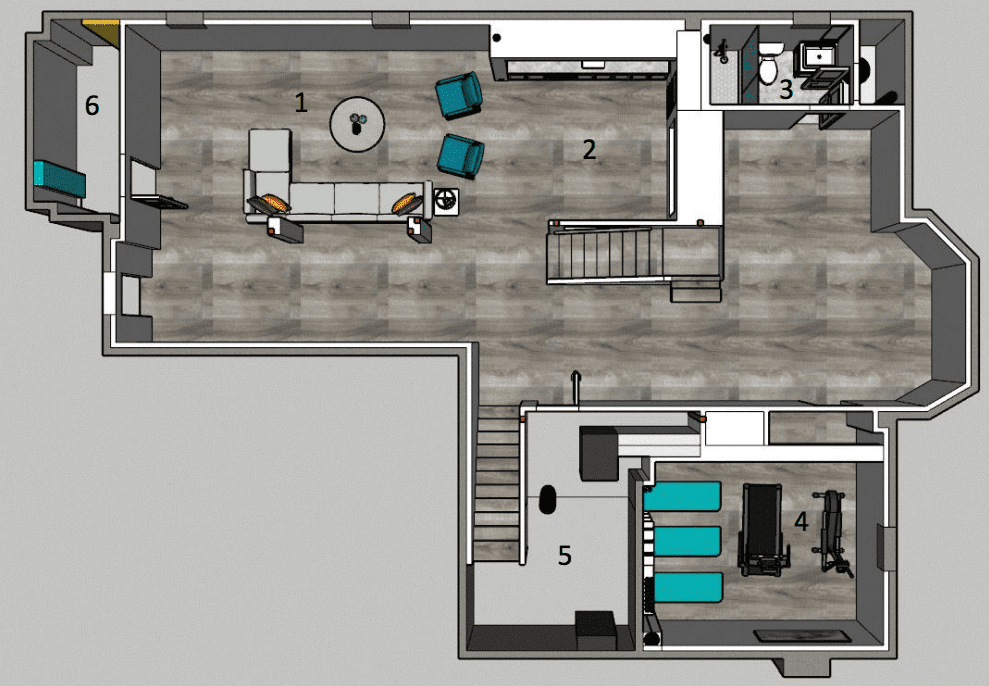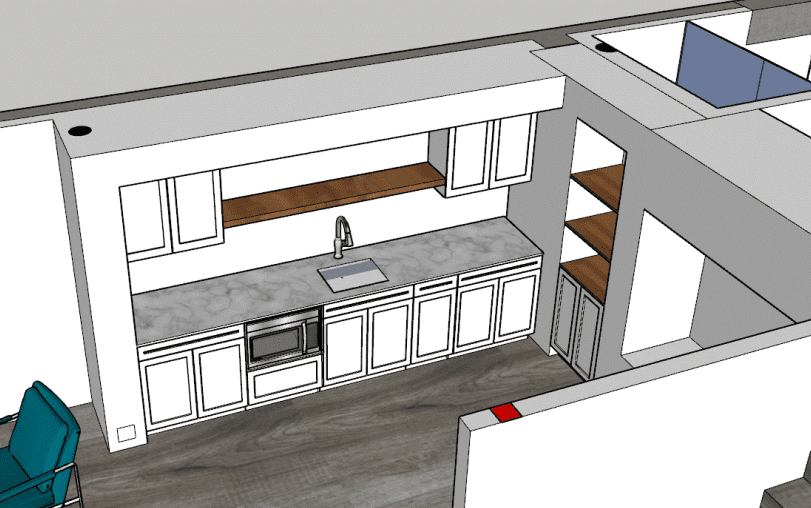 Throughout the project, Reno Rocket was transparent, communicative, and responsive to Mike's needs. They kept him updated on the progress and addressed any concerns or questions he had along the way. Mike appreciated their professionalism and attention to detail, which made the renovation process stress-free and enjoyable.
The end result was a stunning and functional basement that exceeded Mike's expectations. His new space featured a spacious entertainment area with a custom-built bar, a cozy guest bedroom with a private bathroom, and a state-of-the-art home gym. The new space also included ample storage options and energy-efficient lighting and appliances.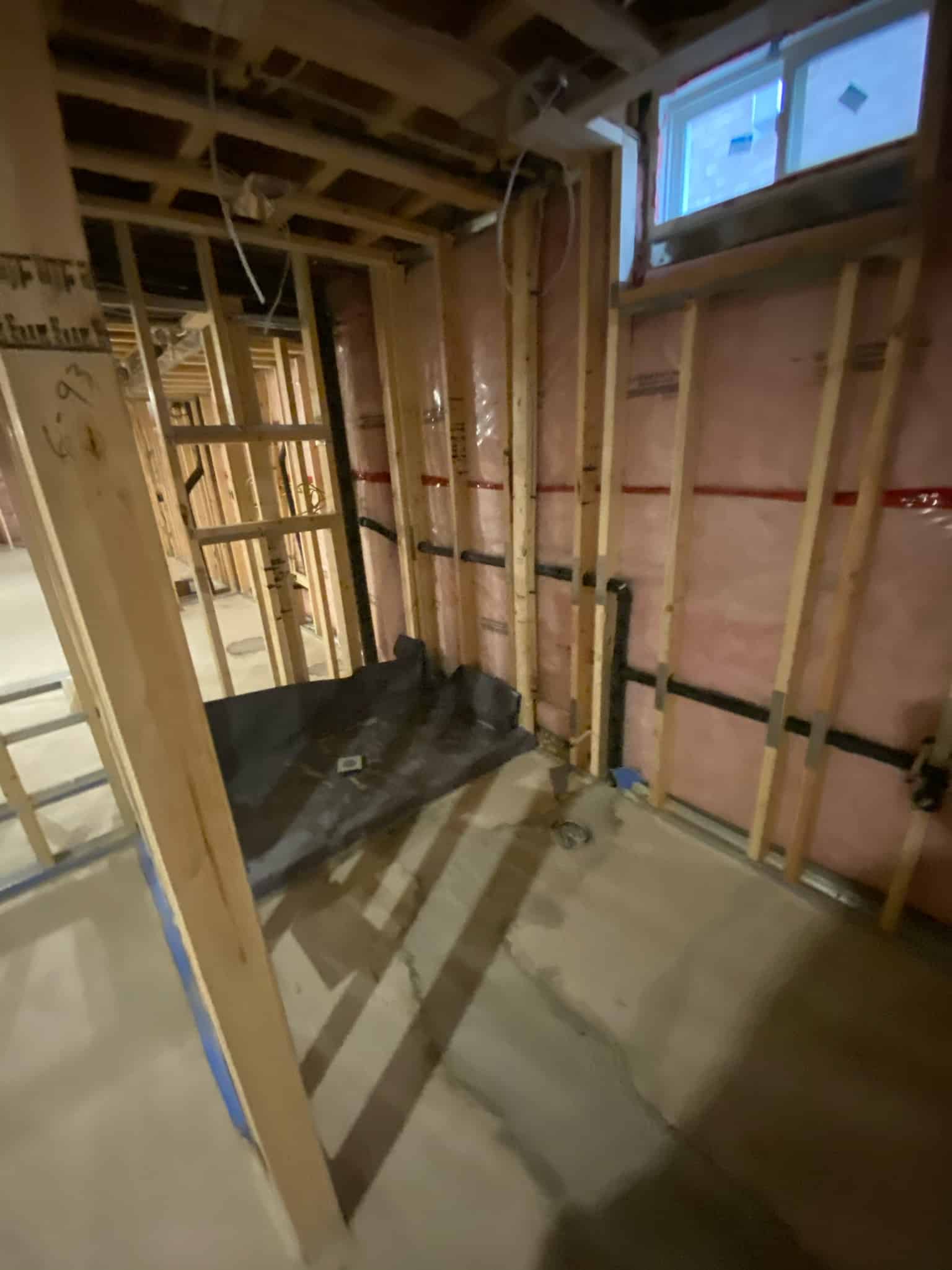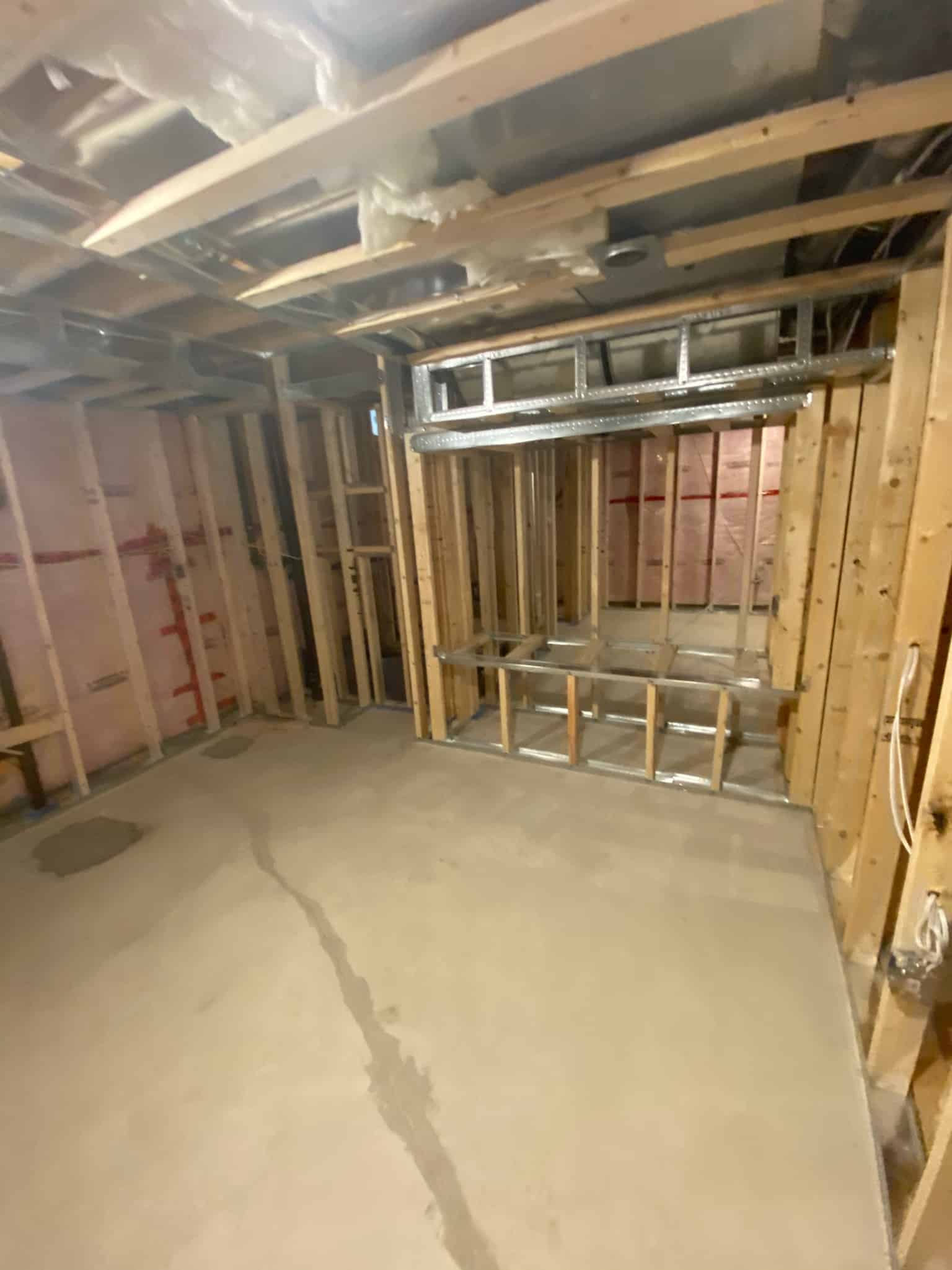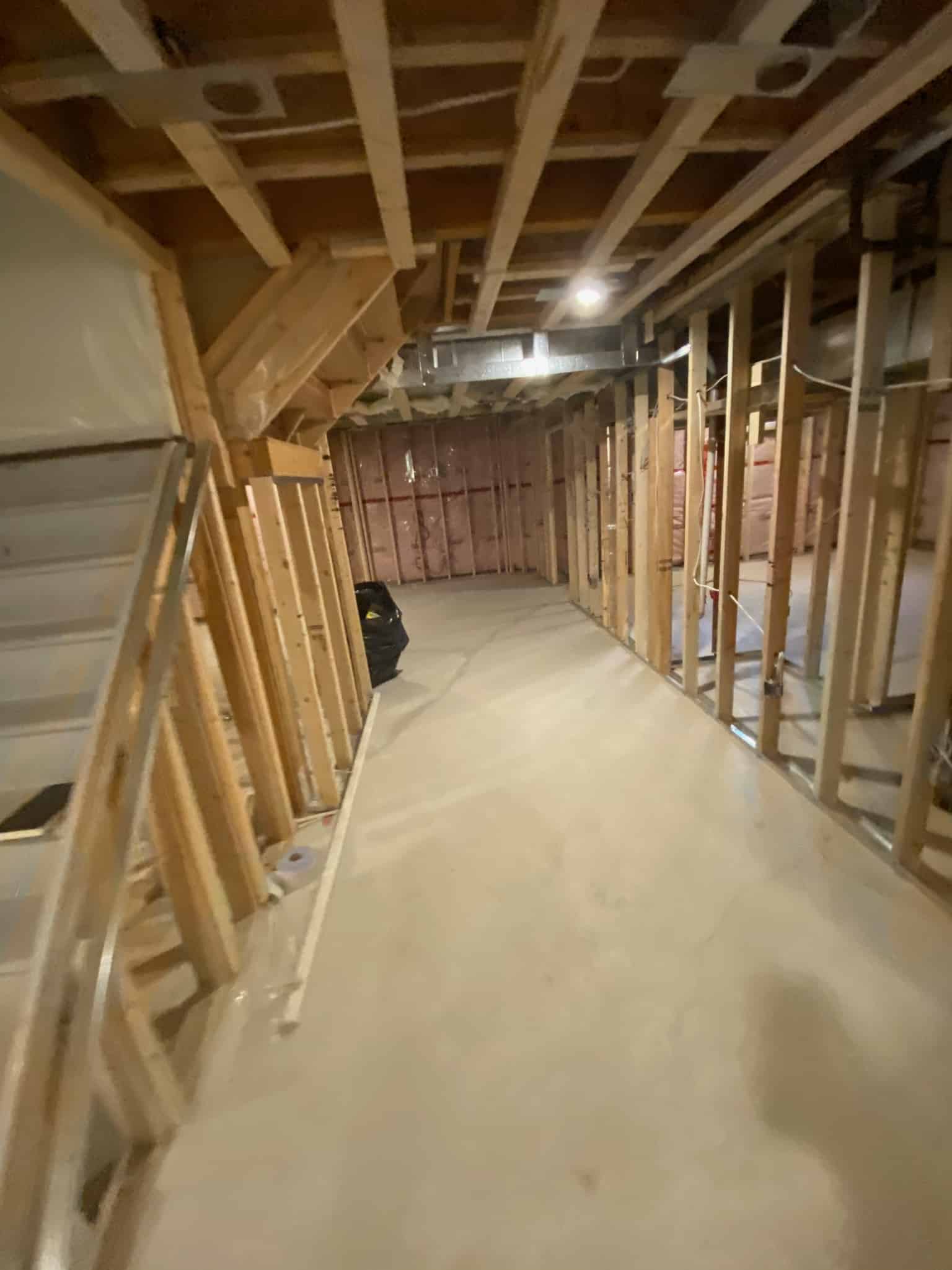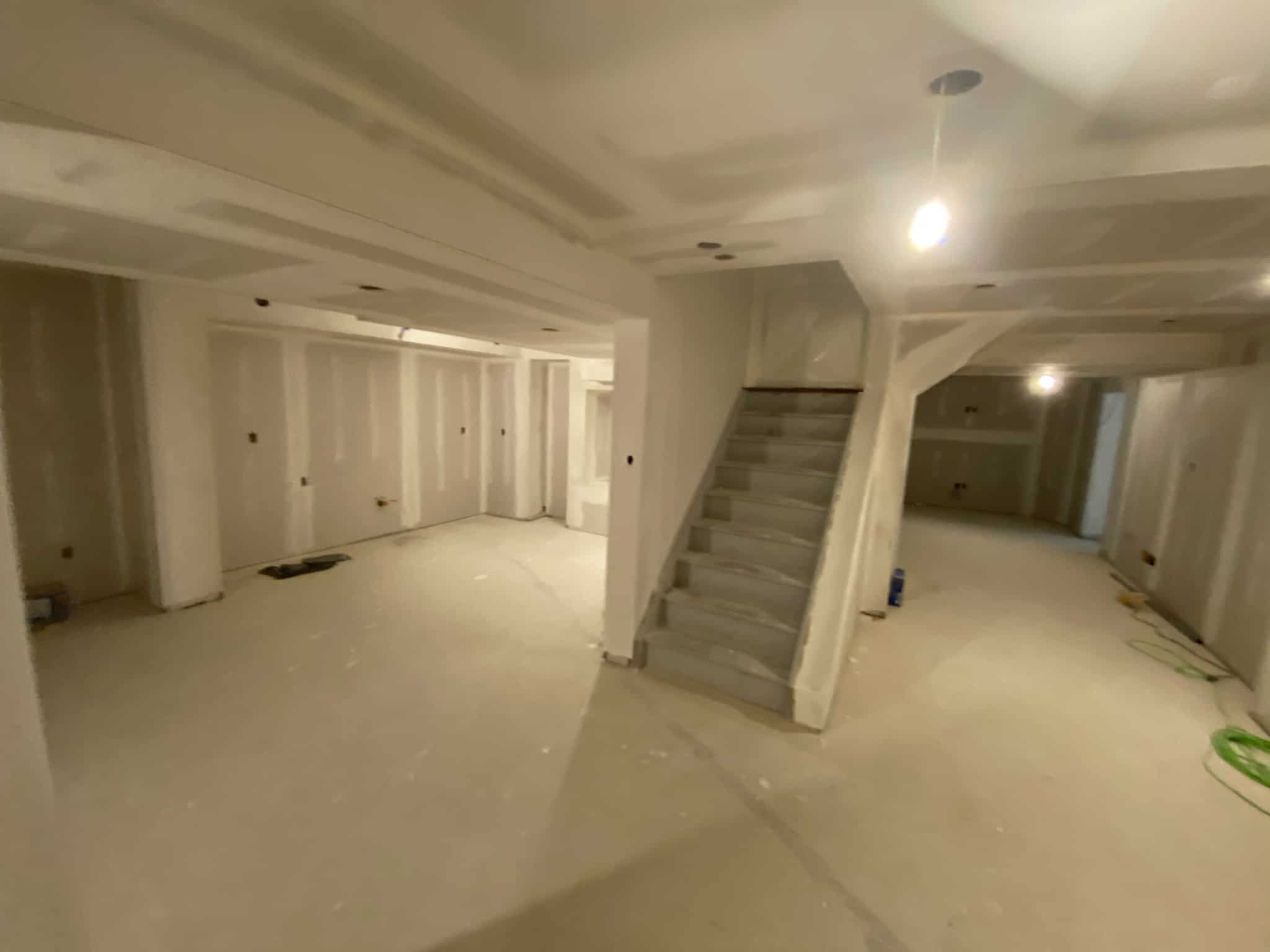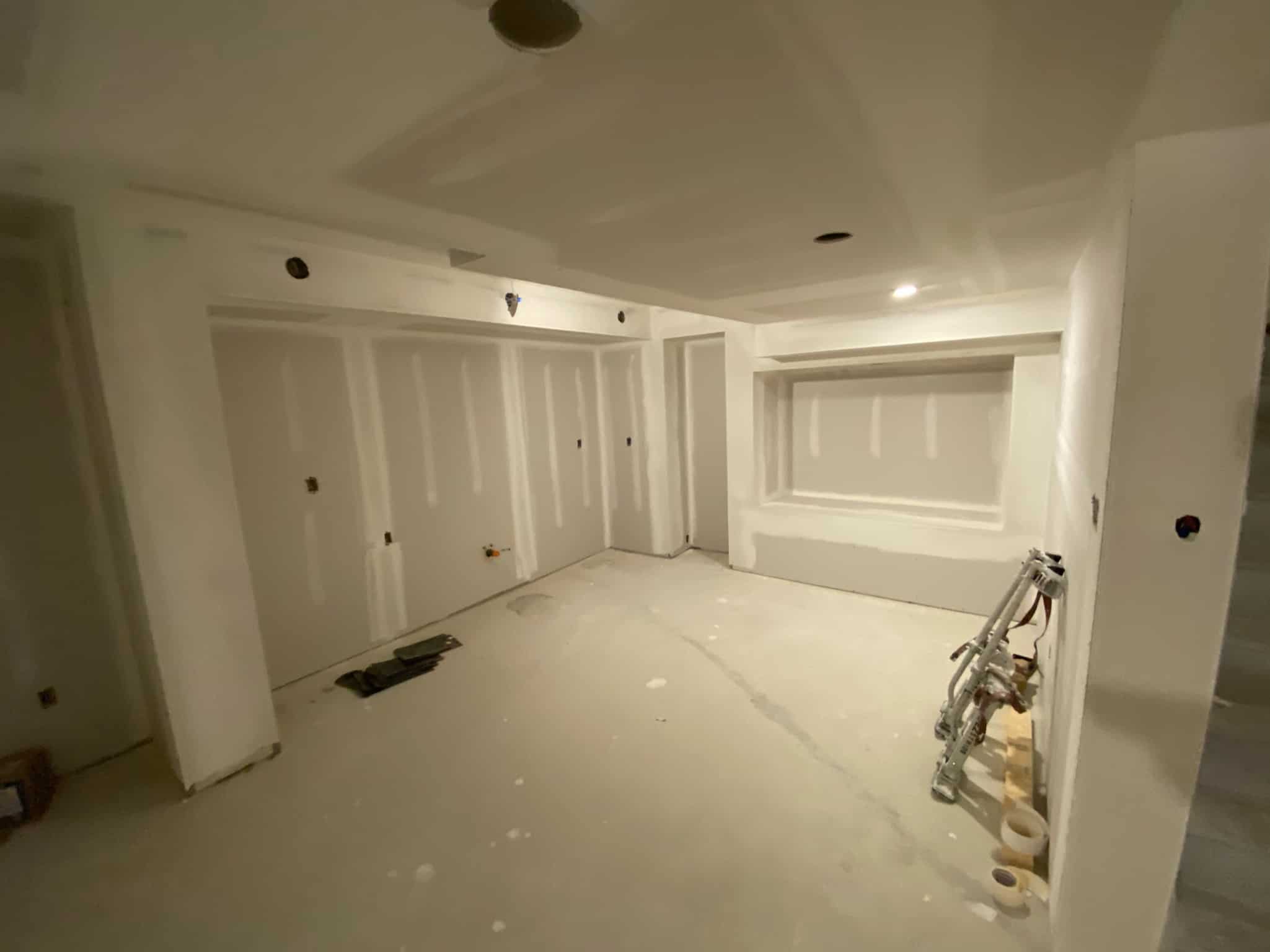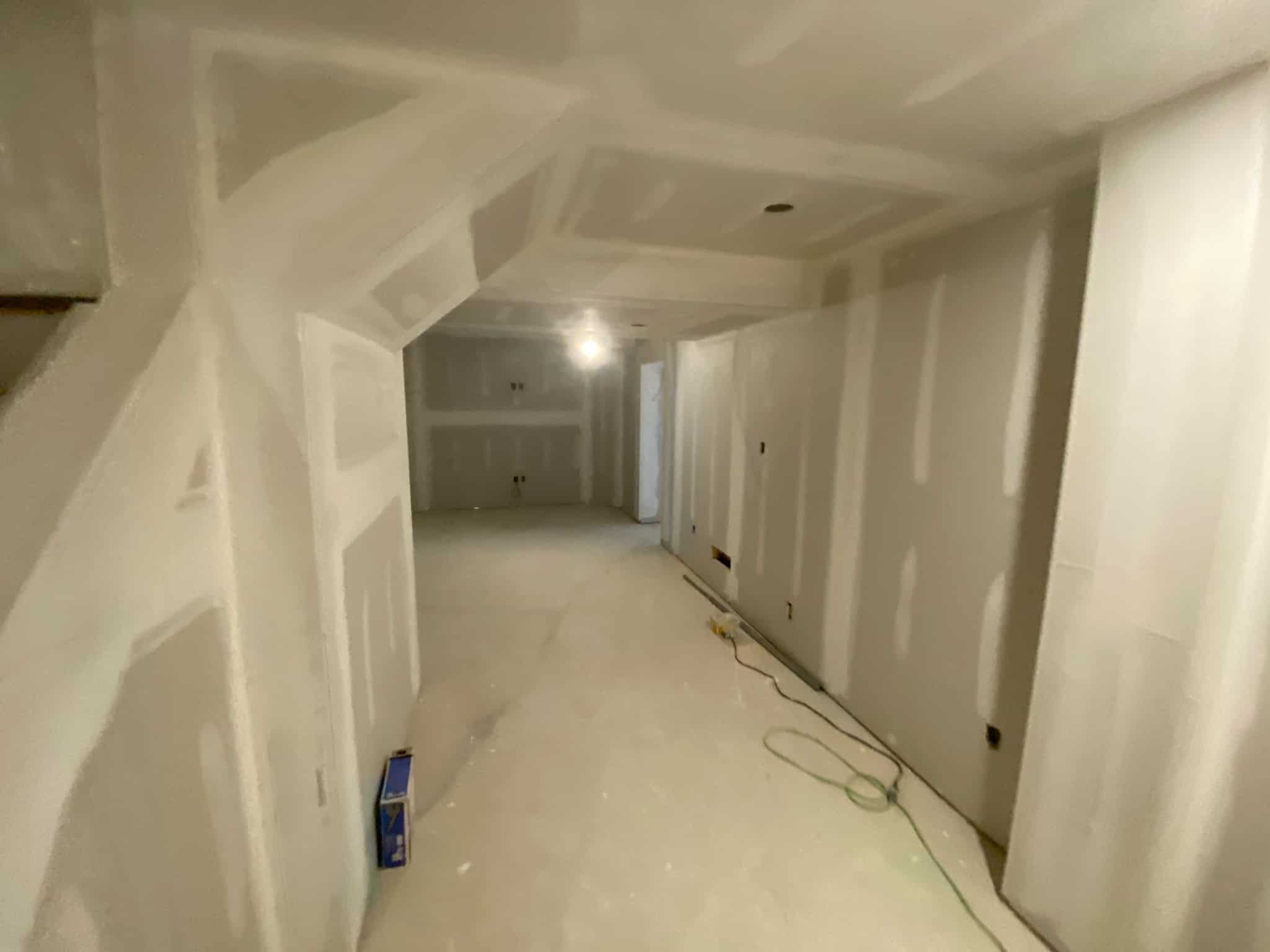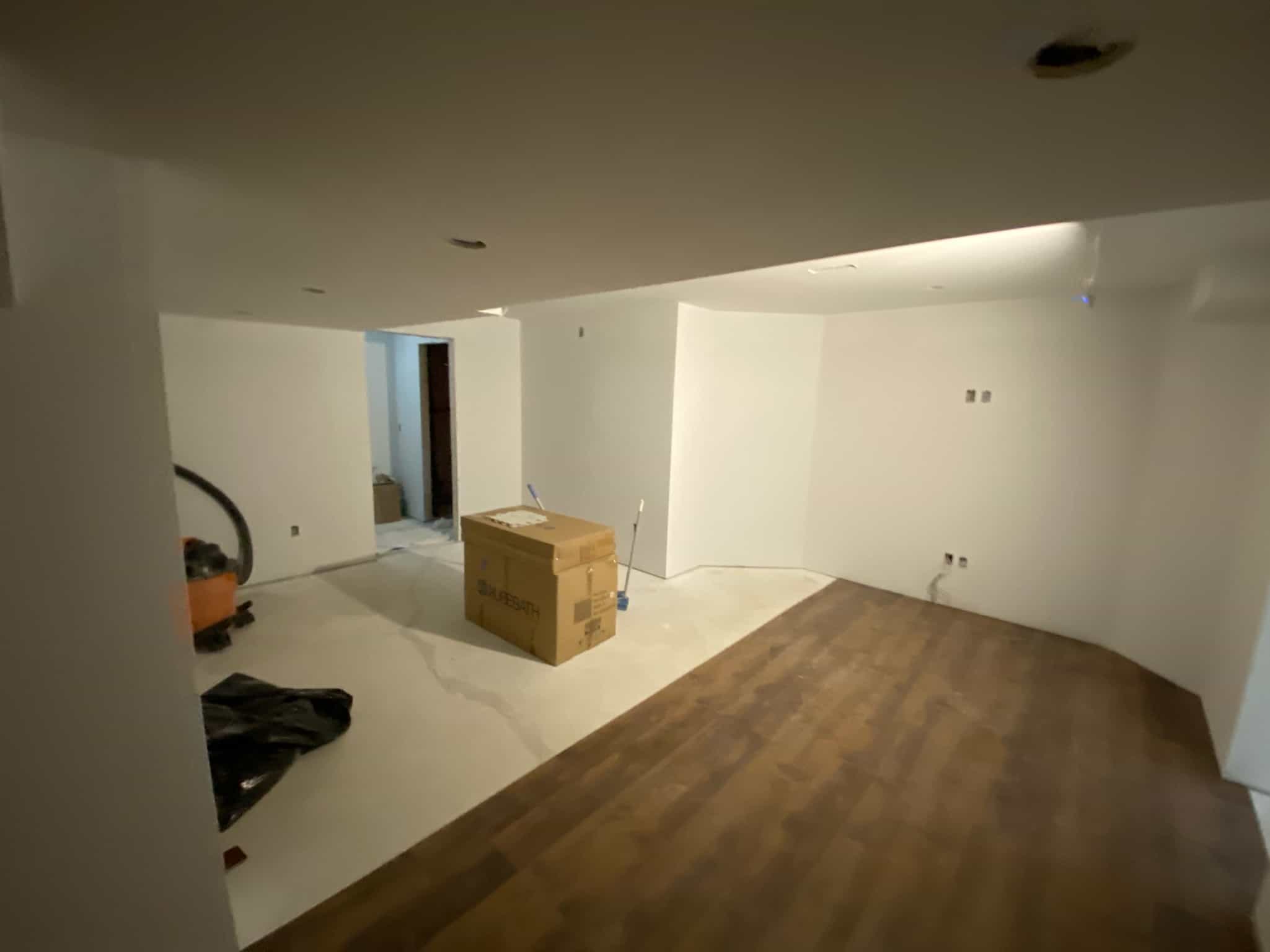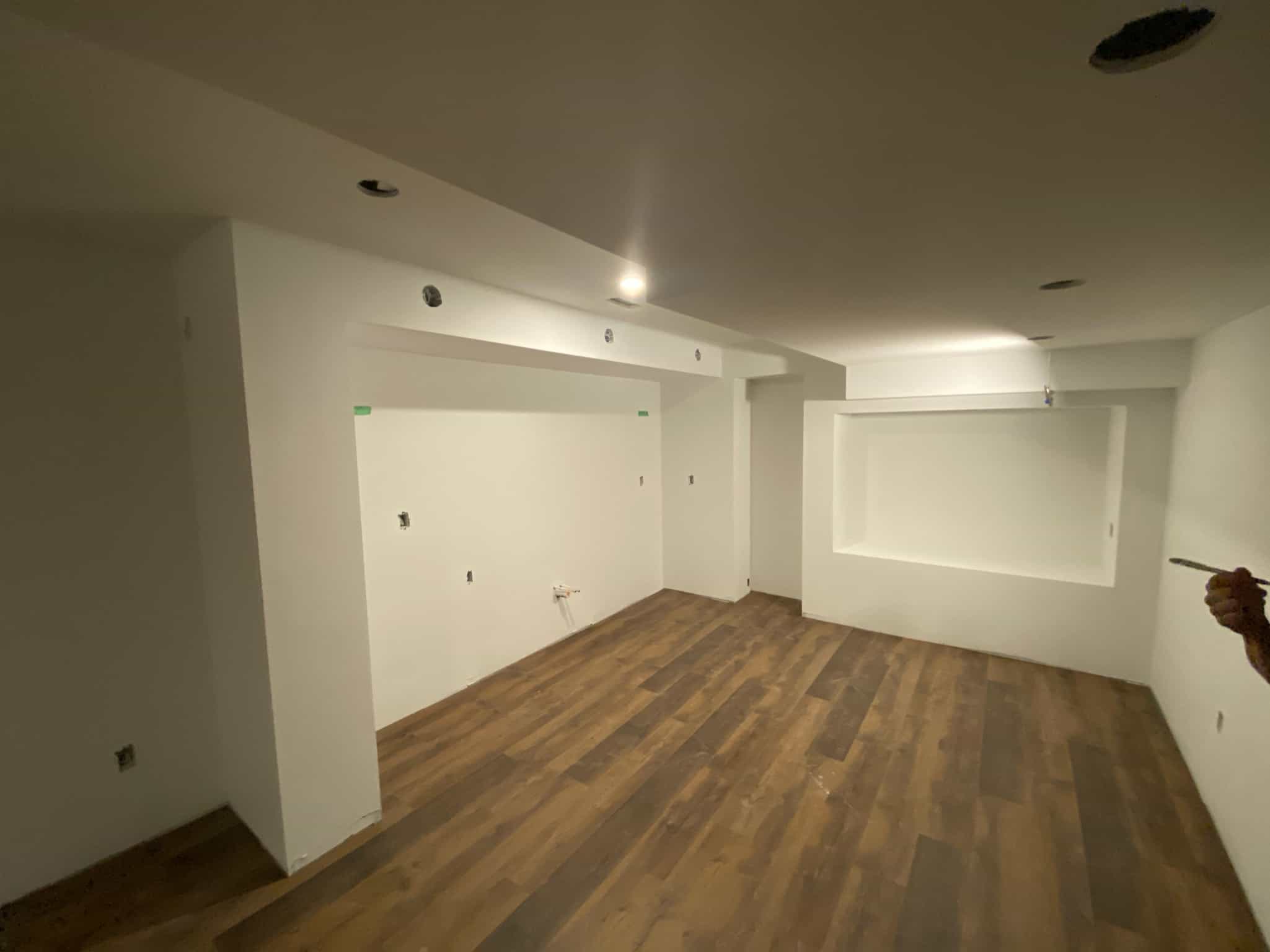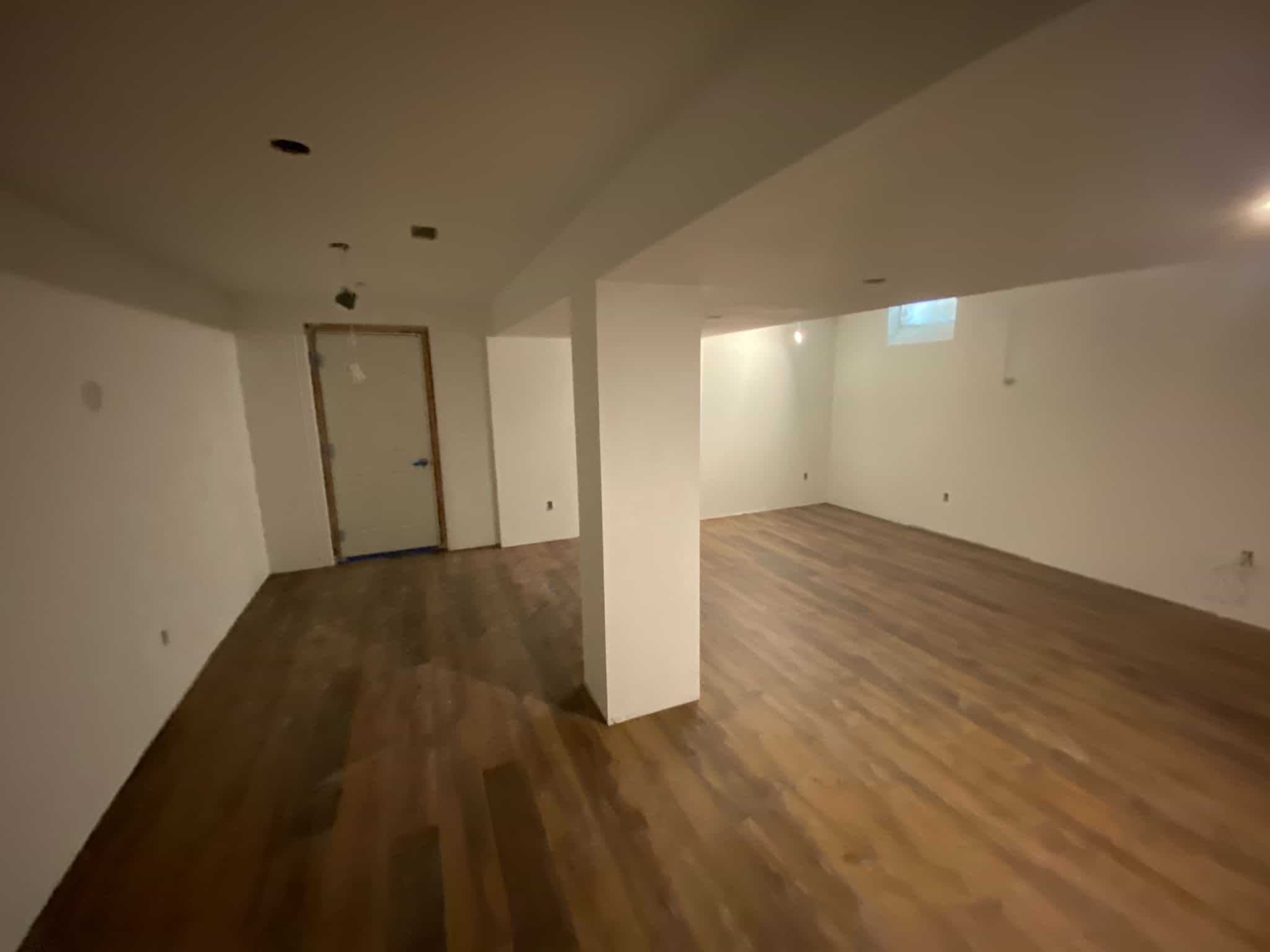 Mike was thrilled with the outcome and couldn't wait to show off his new space to family and friends. He raved about Reno Rocket's exceptional workmanship, attention to detail, and commitment to customer satisfaction. He highly recommends their services to anyone looking to transform their basement into a beautiful and functional living space.
If you're considering a basement renovation in Toronto, look no further than Reno Rocket. Their team of expert renovators, designers, and construction managers will work with you every step of the way to bring your vision to life. Contact them today for a free consultation and estimate, and get ready to transform your basement into the ultimate living space.
I can't say enough good things about Reno Rocket. Their team of experts transformed my dingy basement into a luxurious living space that I'm proud to show off to my family and friends. From start to finish, they were professional, responsive, and committed to ensuring my complete satisfaction.