Importance of Material Selection in Renovations
If you are planning a renovation project for your home we can tell you the best possible course of action, right after deciding what you want and where you want it, is to choose all your material, color and fixture selections before the project actually begins.
This is known as The Material Selection Process.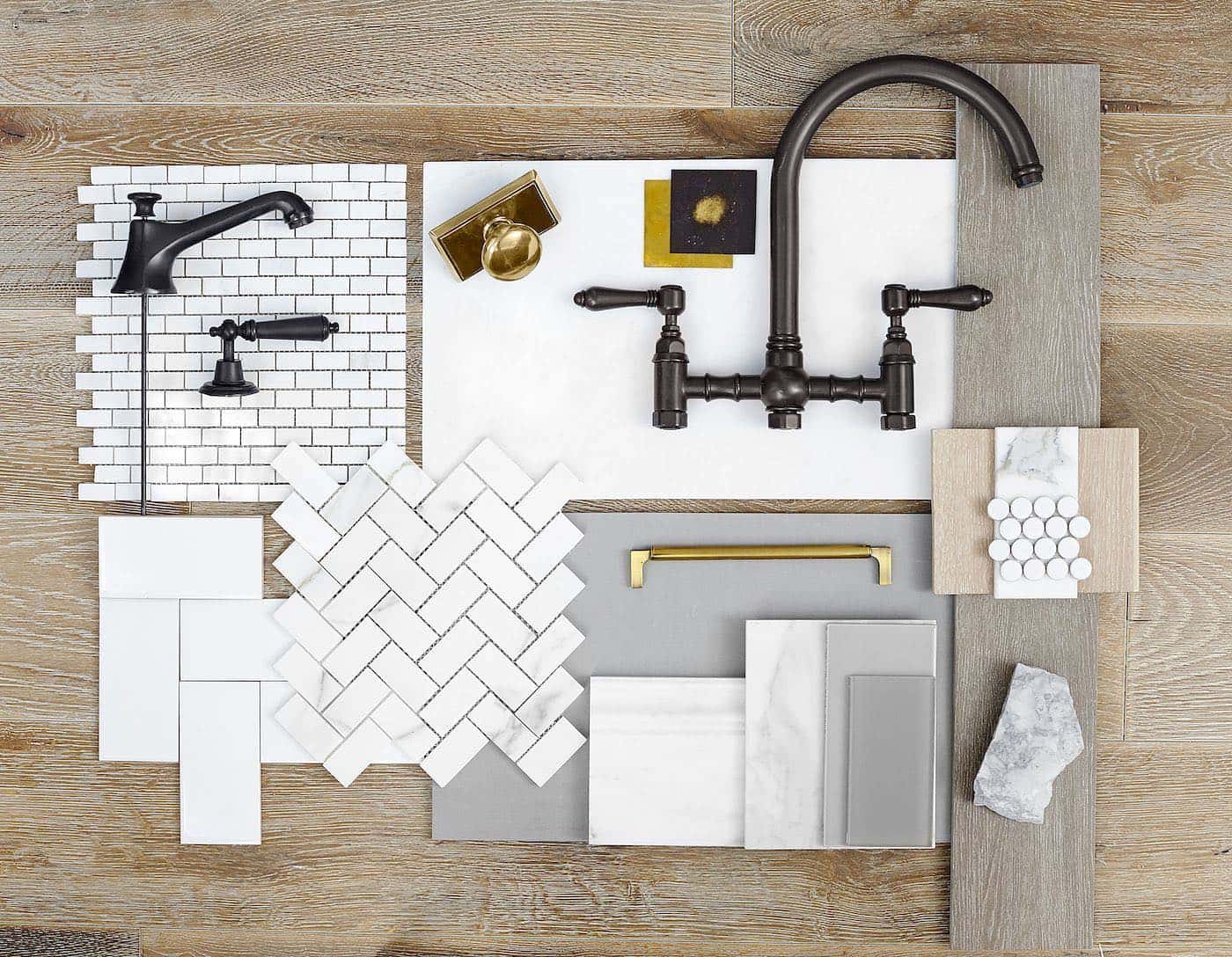 This step in the process of designing – any renovation project – is meant to improve quality, minimize cost while meeting product performance goals. 
The proper selection of materials to be used in a particular construction project depends on the strength of the material, it's availability, durability, transportation, cost, aesthetics, resistance to fire and maintenance.
It is essential that your designer have knowledge of the properties and behavior of the materials in all conditions such as strength, durability, flexibility, weight, resistance to heat and corrosion, ability to cast, welded or hardened, machinability, electrical conductivity, etc.
Your designer will walk you through all the options available.
If you already know what you want, it can be much faster.
It is more helpful if you can personally check some samples of all materials choices such as flooring color, baseboards, layout, wall colors, fixtures, vanity, etc.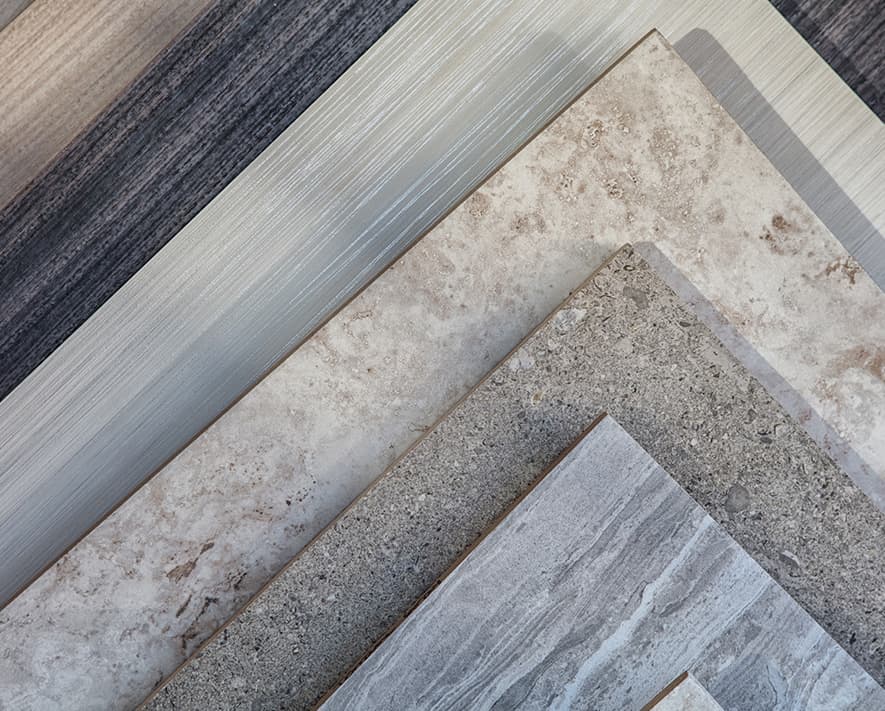 After you select all your materials it is time for your designer to create the drawings to show the exact layout and placement of the materials.
These sometimes include mechanical details the builder will need to execute the design properly.
With the final plans drawn and all materials selected, a detailed contract is prepared. 
The ideal quote will show the final cost of the project including allowances for any unknown variables, which may still be outstanding.
Reno Rocket has the experience to walk you through the entire process.
Call us today for your complimentary initial consultation.