Full-service Commercial Renovation Contractor in the Greater Toronto Area.
Why customers love their Commercial Reno.
Our commercial renovations include 3D plans and finishing options for every style and budget, curated by top interior designers who bring only the best ideas.
I found RenoRocket on google after being disappointed by other vendors who had come in to quote. I was looking to partner with a company who would understand my needs, be open to feedback and communicate well. It was about the relationship and RR delivered. From my first phone call, to the sales visit, to designing the project I was reassured we made the right choice. A project of this scale will not comeWithout hurdles but there was never any conflict, blaming, or animosity. Each issue was resolved maturely, calmly and with open communication. I've had work done around the house before but the team at RR is definitely the nicest folks I've worked with. We love our basement and our vision came to life as expected. Would definitely work with them again without a second thought.
Fantastic service; they provided an excellent recommendation, and the execution was perfect.I have done 4 renos in my house and this one was by far our best experience; 100% recommended
We have recently made our basement ( personal use) with Reno rocket. They are amazing. Every person that came to our house is professional, always on time they are very responsive to any of our concerns or questions. They have a wonderful team and I would definitely recommend this company for any kind of renovation they do kitchen bathroom basement.
We recently completed our basement renovation with Reno Rocket. From start to finish they have been thorough, honest and cared about the quality of workmanship. We're SO happy with the end result and would hire them again.
We had a great experience with them. We fired a previous contractor, and these guys saved our reno. They were upfront about timeline and cost, and the standard of finish was excellent. We have small kids, and everyone they brought through was kind and patient as well.
Elias and the team do great work, great guys.
Reno Rocket did some renovations in my home related to previous water damage. They did an accurate and fair assessment of the situation. They explained what to expect before starting the job and there were no negative surprises. They were on time starting and finishing, which is not something that you hear every day with other contractors. Their execution was surgically clean and the results were impeccable. I have no reservations to recommend them to anyone.
100% recommended. Great work and great service at a reasonable cost.
Big thank you to John, Domenic and the Rocket crew for renovating our bathrooms. True pros, unbelievable cleanliness and super design savvy. My wife is ecstatic!
Excellent design and materials. I used them for my shared bathroom and will hire them again.
Had our basement done before Christmas. Great team, quality and design. Will definitely recommend and use for future projects.
Elias and his team renovated our gym and completed a very clean and professional job. On time which is very rare in this industry.they also provided great advices and things we did not think about that made a huge difference. Our business is striving even more !thank you Reno Rocket !
I'm very happy with the work of this company, they are responsible people, very professional and the work is of excellent quality!!!
Very polite guys before and after doing business! Then excellent Reno job in my basement. Thanks guys!
Easy to work with and straightforward people, will recommend to others in future for sure. They exceeded my expectations. Elias and Dom educated me in great extend to maintain basement in mint condition for the years to come, thanks!
Excellent company. Very serious people. Good price and quality. I strongly recommend it! They did my bathroom renovation and it looks awesome . Finished on the estimated time. Just a few reno companies pay attention to little details like this one.
Reno did such a good job in my basement. He is very responsible and hardworking.100% recommended
Nothing but great things to say about this company! They did a kitchen renovation plus paint for my apartment and I was extremely happy with the results. The crew is professional, VERY clean, well educated, responsible and always willing to give the best suggestions that will fit with your needs. They worked quickly and carefully as well as efficiently. I would definitely recommend to anyone looking for work done inside and outside their homes.
11/10 extraordinary service. Would highly recommend it!
Great attention to detail! They made my remodelation process very smooth. I'll use them for my next project
Great service! very professional and excellent quality!Highly recommended !!
Great renovation work.The services of this company is amazing and very helpful.Keep the hard work
Andres Alejandro Jatar G.
excellent service! would use reno again to do my others renovations
Amazing service. A very professional and helpful team.
Great services. Would highly recommend this company again!
best construction company ever!! you made my dream come true! my kitchen is looking gorgeous thanks to all the professionals that put they best effort to creat the kitchen of my dreams!!! thanks to reno rocket now I can invite some friends and family to enjoy and spend time together cooking with my lovely kitchen!!
Commercial Renovation
Service Areas.
Halton Hills
Milton
Burlington
Oakville
Brampton
Mississauga
Vaughan
City of Toronto
Richmond Hill
Aurora
New Market
Markham
Whitchurch-Stouffville
Pickering
Ajax
Whitby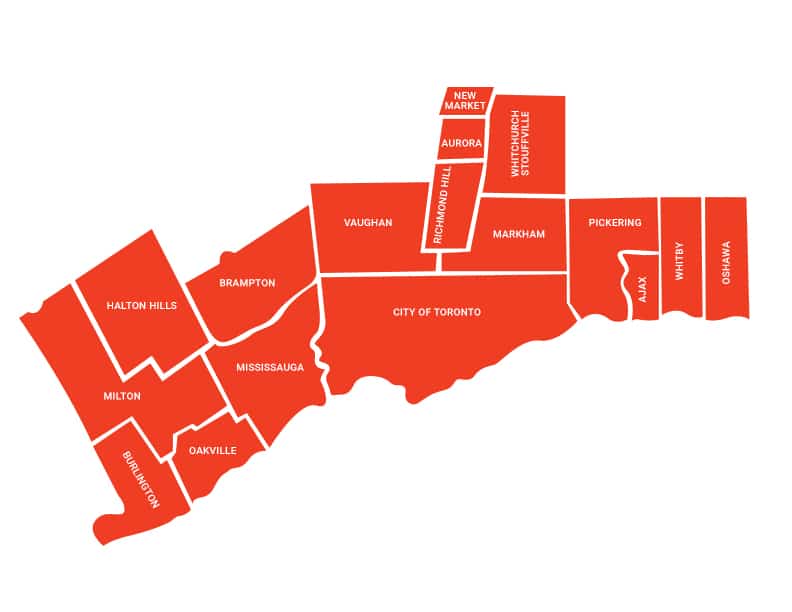 Hi there, let's start with your
free consultation!
With Reno Rocket, you'll work with a local expert to plan your project and you will receive:
Free 3D Design.
Transparent itemized estimate.
Competitive price-matching.