A more affordable option.
Financing is here to help, which means our work and your satisfaction are always guaranteed.
Request 
Financing
less than

$35,000.00
We've partnered with the bests to provide simple, open home improvement loans with fixed payments and no annual fees. 
Request 
Financing
more than

$35,000.00
With Reno Rocket™, renovating your home is now easier and more affordable than ever because financing is here to help. Get financed today and receive no payments and no interest for 3 months! 
Keep saving your saving and let us take the stress out of the renovation process with affordable payments.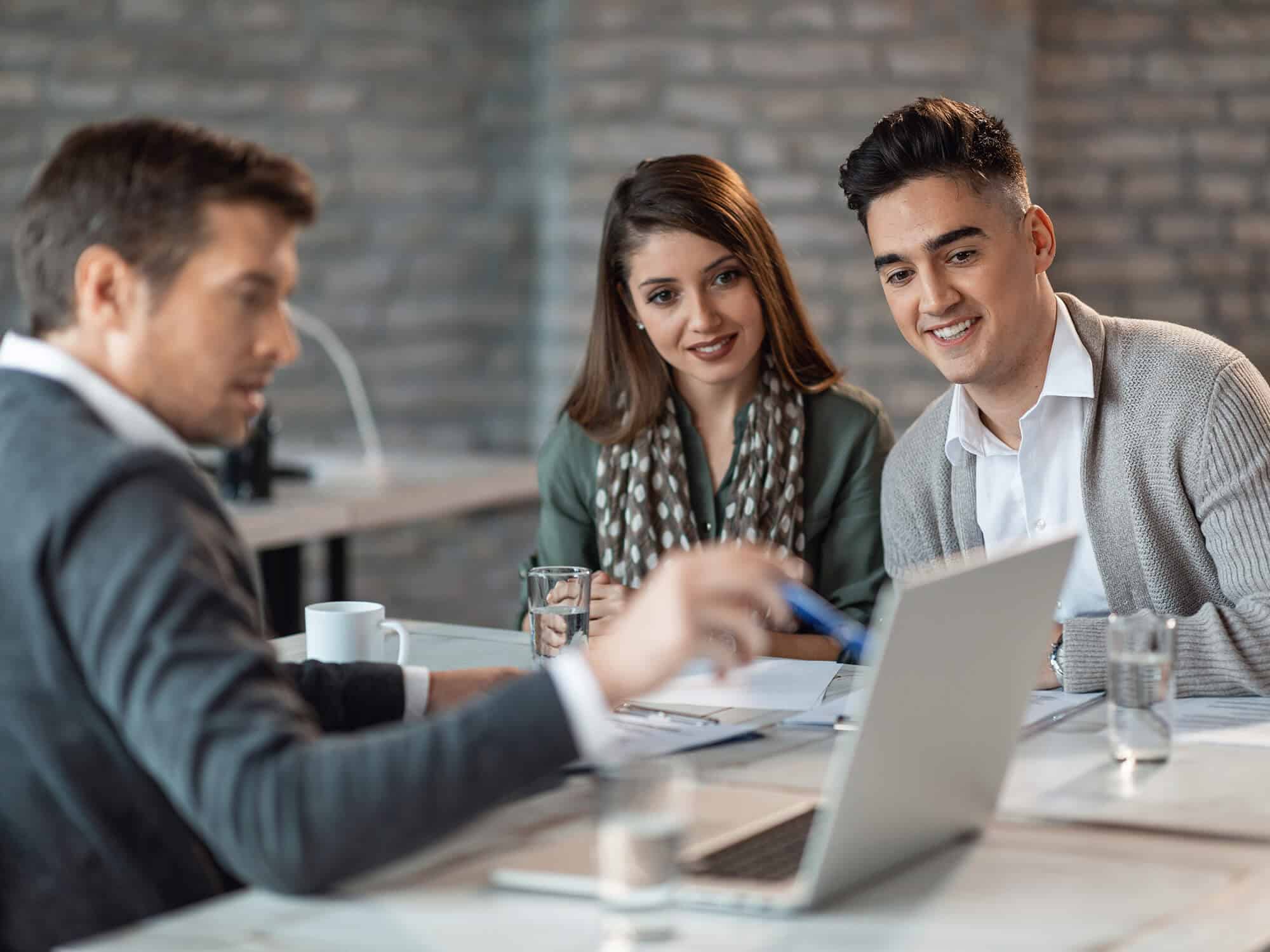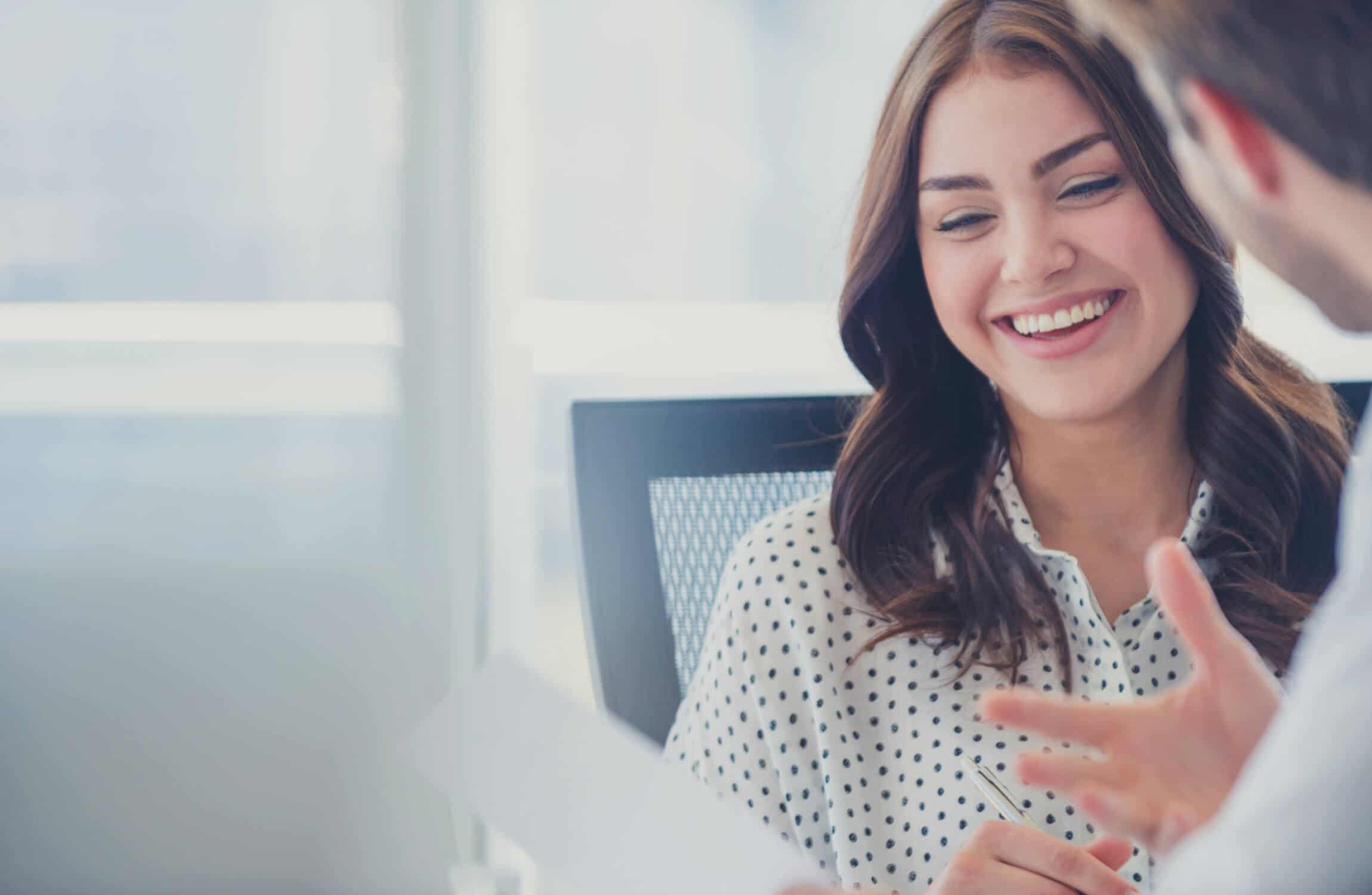 Get pre-qualified now with no obligation and no commitments!
A more affordable option where we make zero profit off any additional funds you request.
01 What's the catch?
No catch. Our payment plans have no hidden fees or sneaky payment terms. You'll know up front if your payment plan carries a small cost. There are no customer fees for residents of Quebec.
02 How can you apply for a payment plan?
You have to apply through a business that offers Financeit. The Financeit-approved business will help you apply for a payment plan in person or they'll send you a private application link so that you can apply on your own.
03 How can you get approved for a payment plan?
Financeit pre-approves applicants based on their credit reports. If your application is declined, there are alternate steps that you can take to get approved. Adding a co-borrower or providing proof of income are potential options.
04 How do you make payments?
Once you're approved and your payment frequency is set, automatic payments will be withdrawn from your bank account. There are no penalties or fees for early repayment. If you'd like to make a lump sum payment or pay off your balance in full, please contact our customer service team at 1 888 536 3025.
05 What will your interest rate be?
Our interest rates vary depending on the size of your payment plan, the details of your credit report, and the type of product or project you've purchased.
Interest rates typically range between 6.99% and 14.99%* – competitive with most credit cards. We never charge backdated interest.
06 How long will you be making payments?
Amortization periods can vary, and depend on the size of your payment plan, the details of your credit report, and the type of product or project you've purchased.
07 What documents will you need to provide?
You'll need a piece of government-issued photo ID, and a void personal cheque to set up automated debit payments. In some cases you may need to provide proof of income.
08 How is your privacy protected?
We take your privacy very seriously. Our product uses best-in-class encryption to ensure that your data is protected. To know more about how we treat your personal information, read our 
Privacy Policy
.