Projects > Bathroom Renovation
Anita's Master Bathroom Renovation Project
Mississauga ON Canada
Transforming Your Master Bathroom into an Oasis.
As a homeowner, there's nothing quite like the satisfaction of turning your house into your dream home. For Anita, a client of Reno Rocket, that dream began with a master bathroom renovation. Located in Mississauga, Ontario, Anita's outdated bathroom was in dire need of an update to match the rest of her stunning home.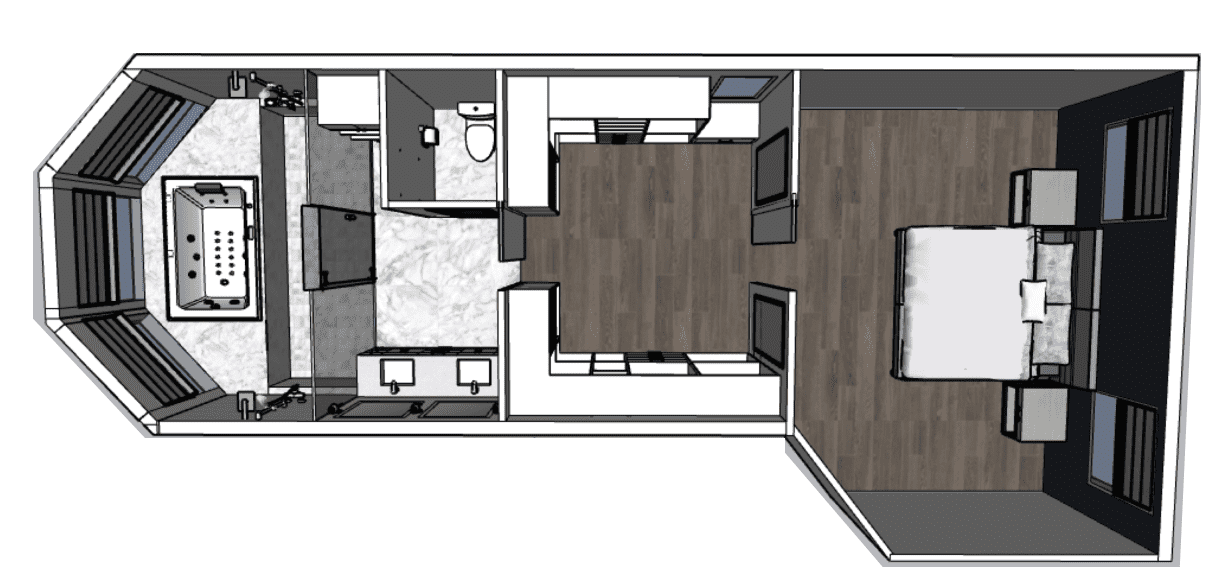 Description
Scope of Work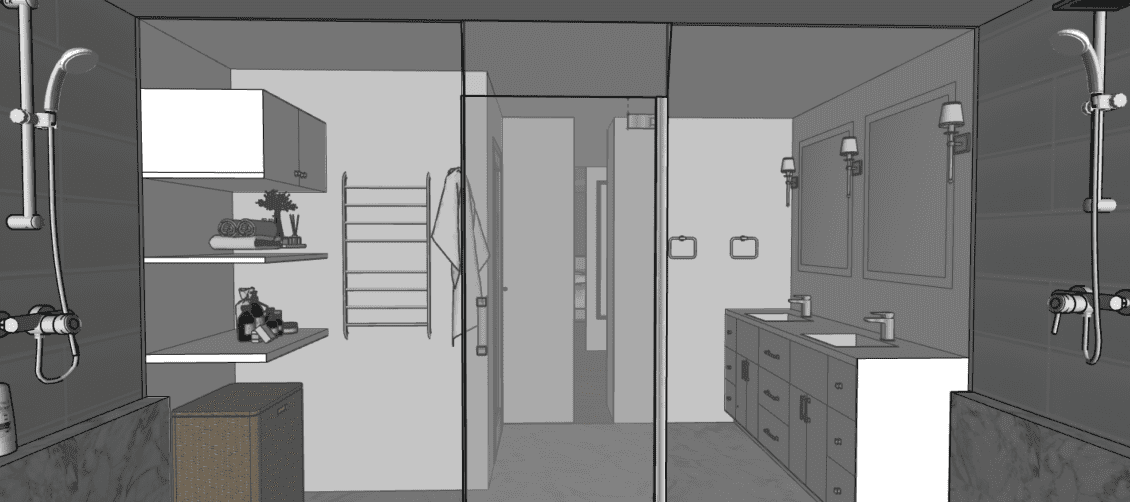 "My new bathroom feels like a spa! Thank you, Reno Rocket, for a job well done.

"
Anita
Owner
With the help of our expert renovation team, Anita was able to achieve the luxurious and modern bathroom she had been envisioning. Reno Rocket's team of designers and construction managers met with Anita to fully understand her vision and execute it flawlessly within her budget.
The renovation process began with a thorough inspection of the space to ensure that the new design would be structurally sound and functional. Reno Rocket's team of experts also recommended and installed energy-efficient features to help Anita save on utility costs in the long run.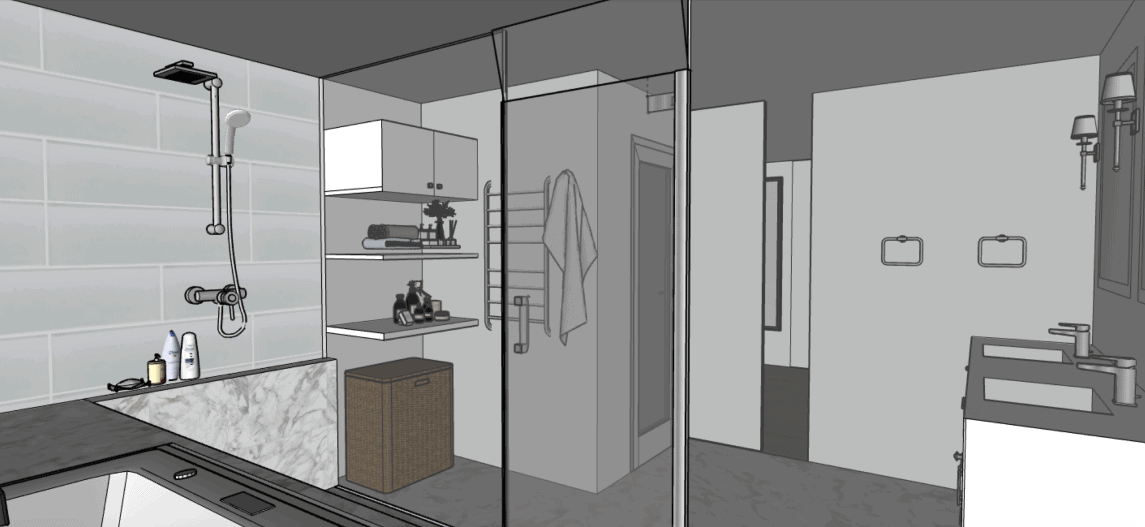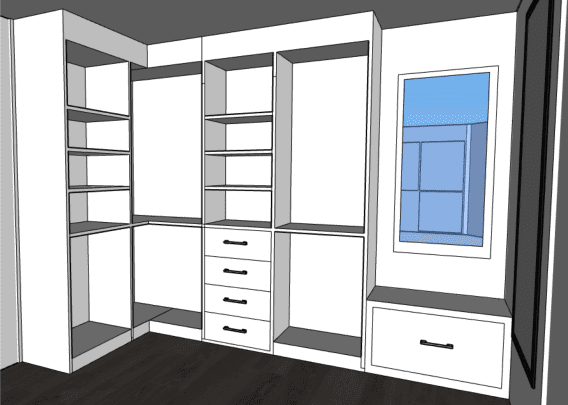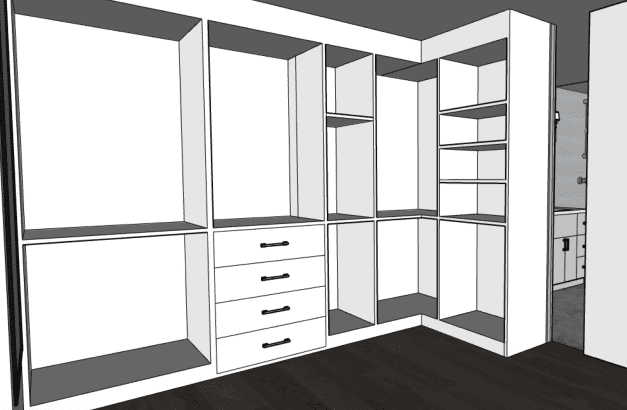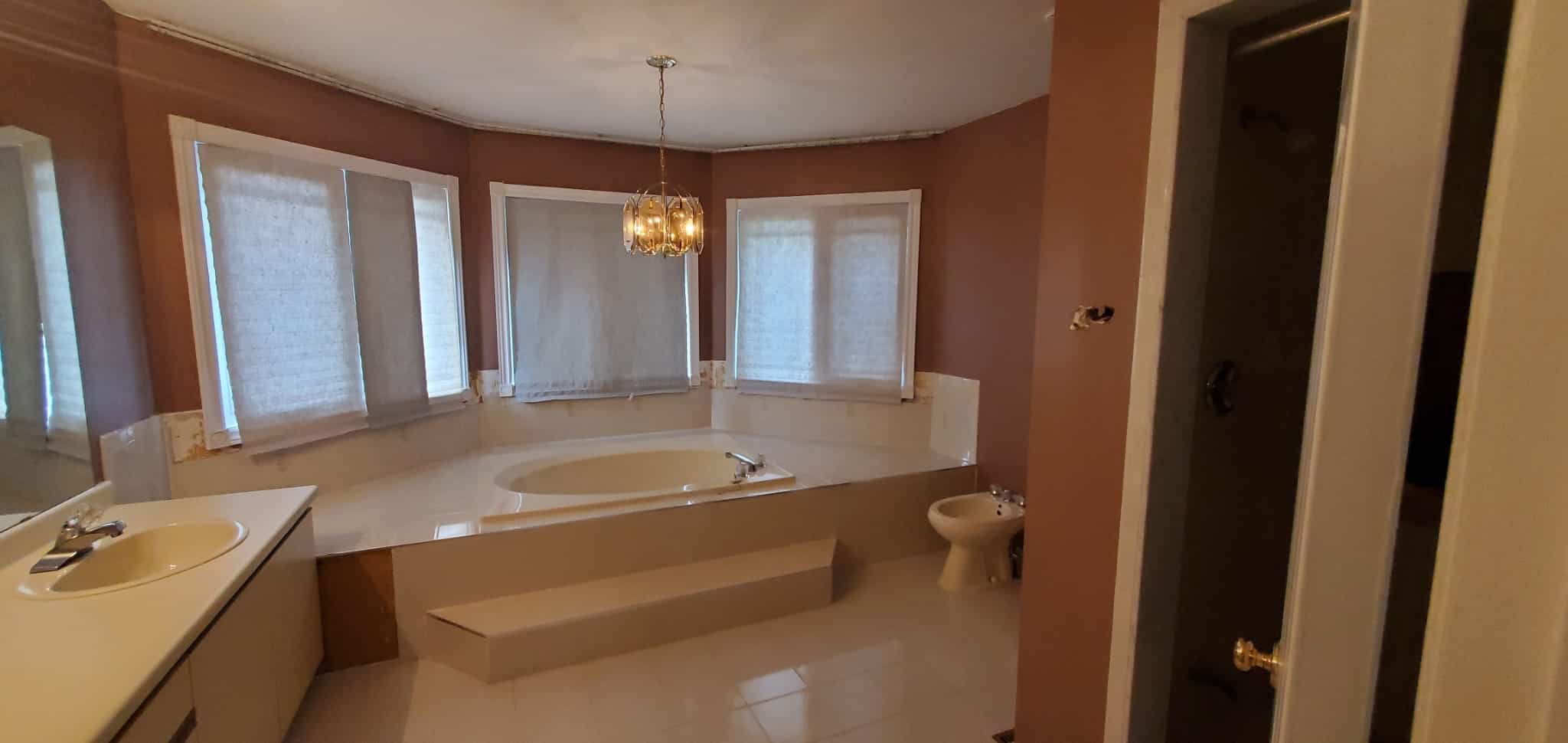 The team chose a neutral color scheme and sleek finishes to complement Anita's contemporary style, including a stunning standalone bathtub, a spacious walk-in shower, and custom-made cabinetry. The finished product left Anita thrilled with her new bathroom, which now boasts a spacious and relaxing atmosphere that truly feels like her own personal oasis.
"Reno Rocket was an amazing team to work with. They truly understood my vision and were able to make it a reality. The attention to detail and the level of professionalism was exceptional. I would highly recommend Reno Rocket to anyone looking to renovate their home," Anita said.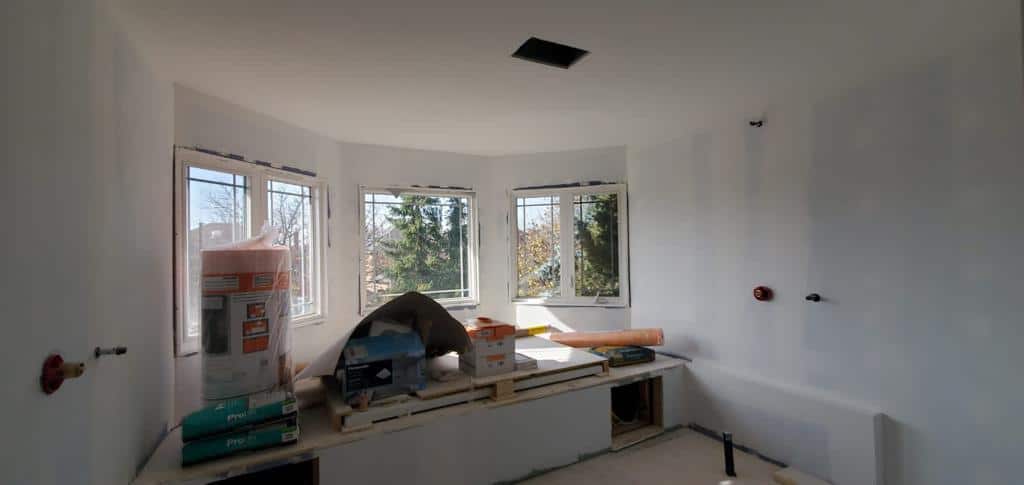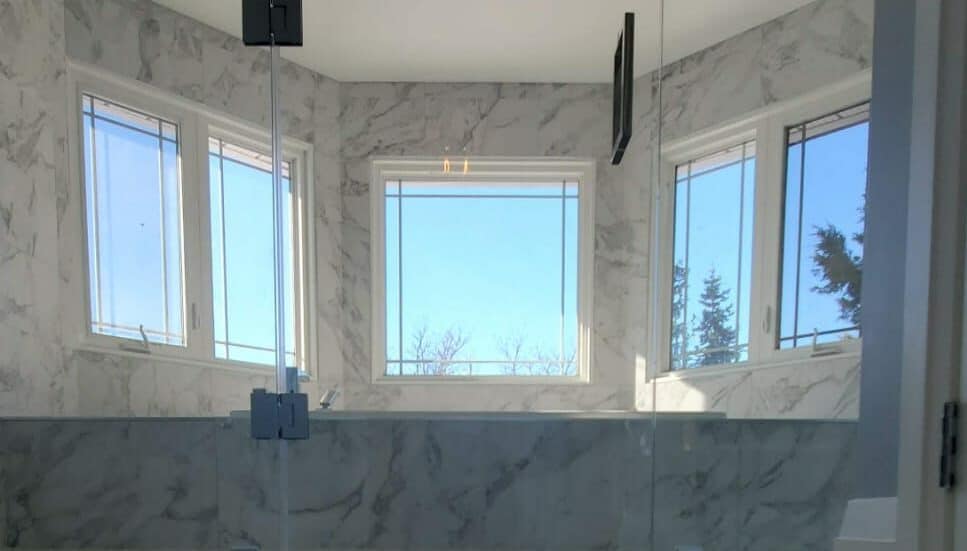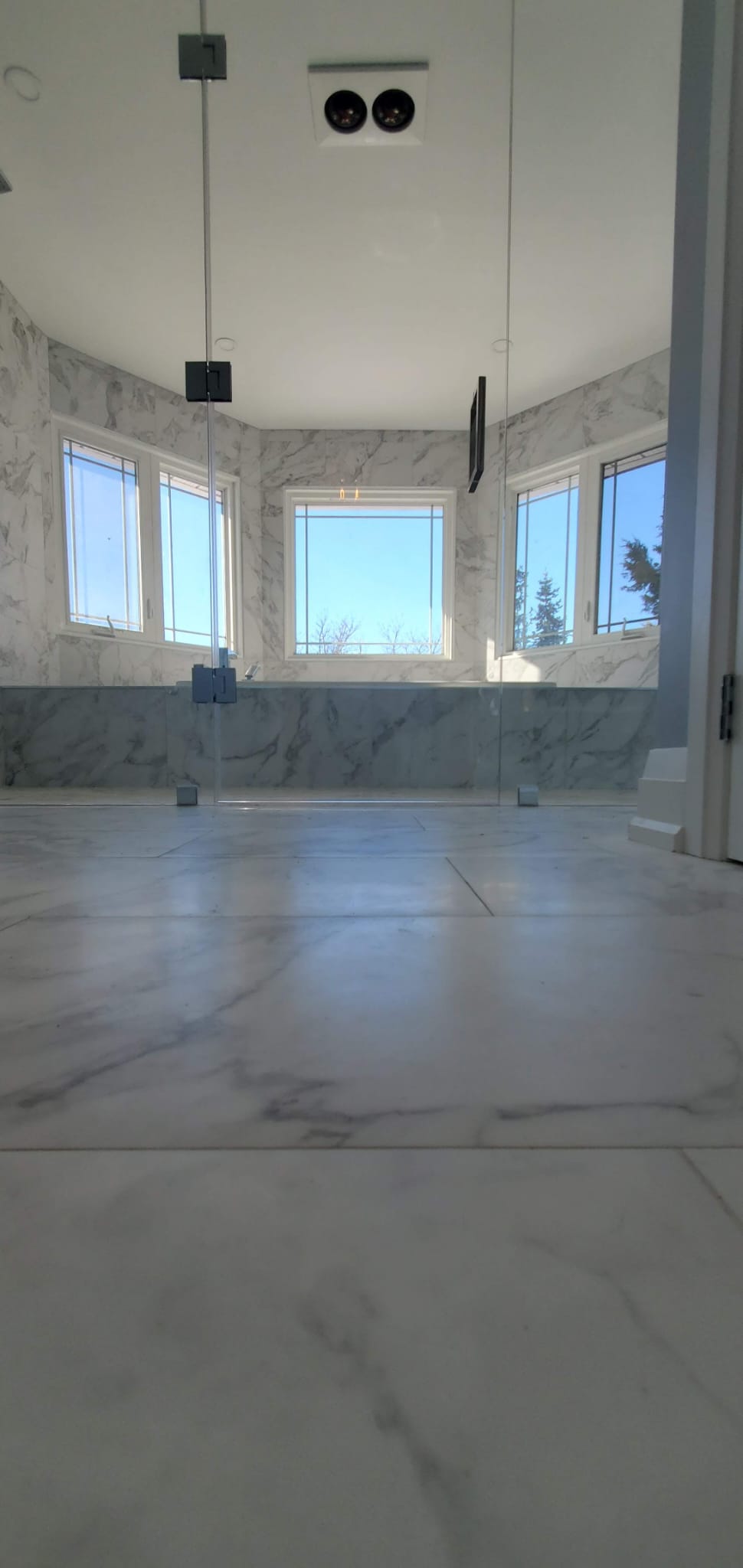 We take pride in our ability to transform any space into a functional, aesthetically pleasing environment that meets our clients' needs. Our team of experts understands the importance of a smooth and stress-free renovation process and we make it our top priority to deliver quality work on time and within budget.
Don't let an outdated bathroom hold you back from enjoying your home to its fullest potential. Contact Reno Rocket today to learn more about our unique process and gold-standard customer service. And don't forget to mention this article for a no-obligation consultation and estimate!