Projects > Basement Renovation
Anthony's Basement Project Story
Oakville ON Canada
How to Embrace Your Basement Space.
Transforming an unfinished basement into livable space is the cheapest way to boost your home's overall. Renovating your lower level creates a welcoming area for both your family and friends to enjoy year-round.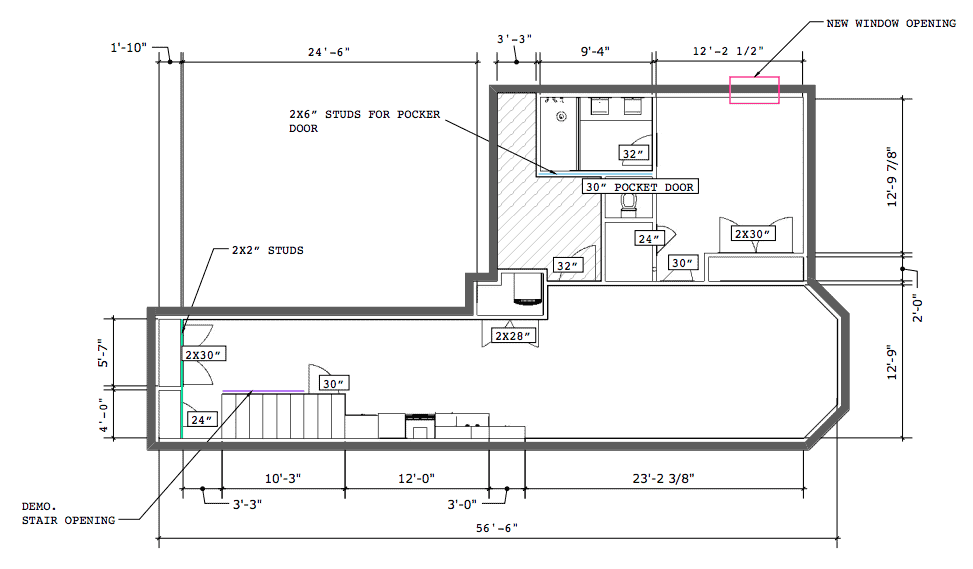 Description
Scope of Work
Basement Interior Staircase
"I would definitely recommend Reno Rocket!
"
Anthony
Owner
Reno Rocket is a team of expert renovators, designers, and construction managers whose aims are to help you make your dream space a reality, without interrupting your family's lifestyle. No matter how big or small, it is more than a project – it's a mission. Our clients support our passion for high quality craftsmanship, including Anthony, one of our many satisfied customers. 
When Anthony first came to us he expressed how his family needed more living area, brightening the look of their basement while also creating a functional space: "We wanted to emphasize quality family time together – a larger play area for our children, an exercise room, a kitchenette."
The Reno Rocket team ensured that Anthony's basement became much more: a quiet place for homework, an arts and crafts studio, a living room, and equally as important, an ideal home gym. Once the basement's layout was clear and concise, free 3D designs and plans, perfect for his style and budget, were curated by only the best interior designers.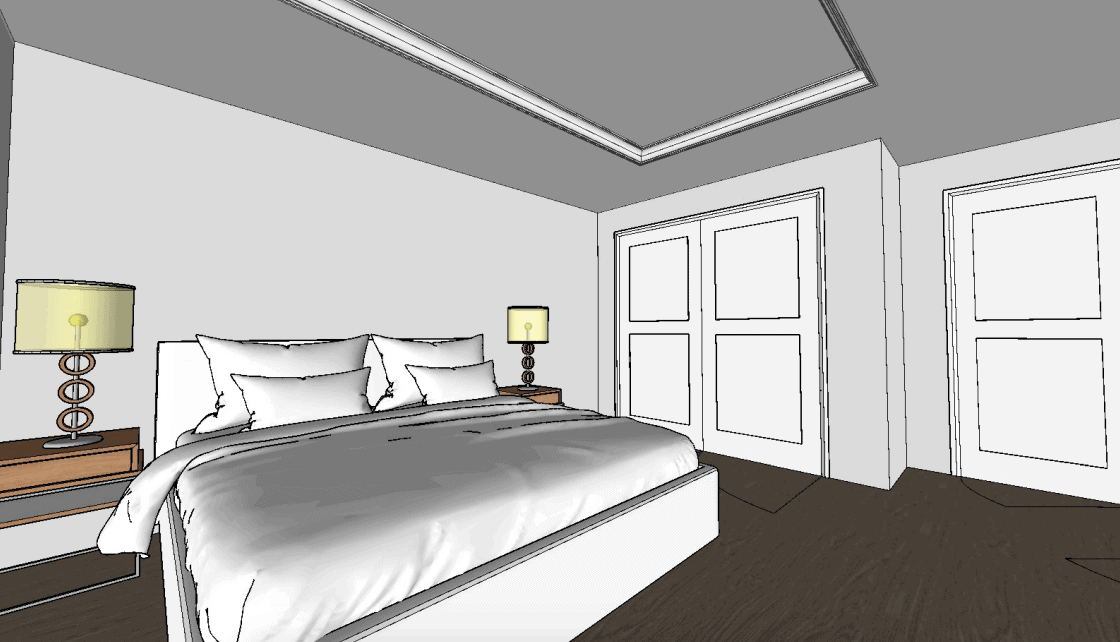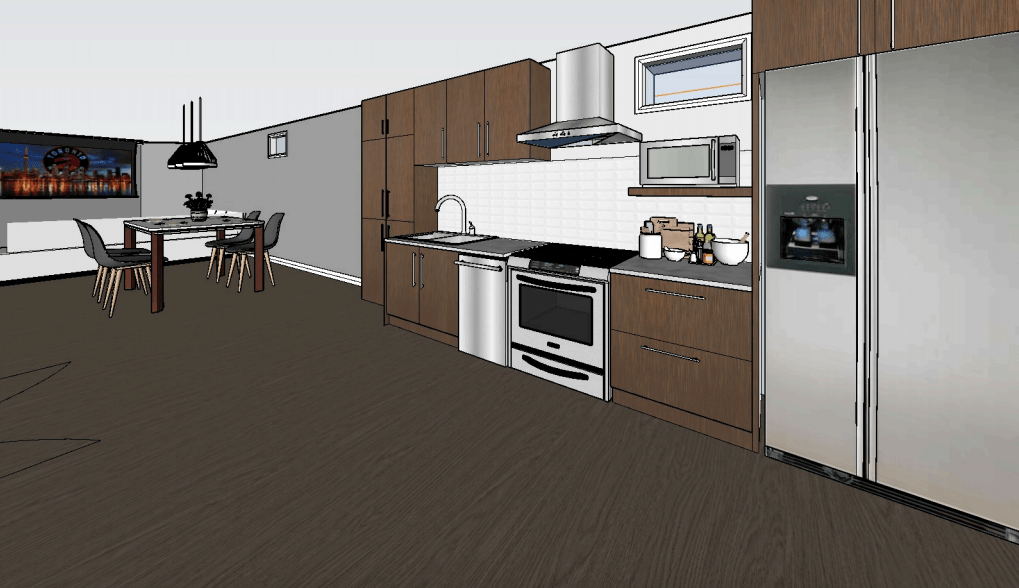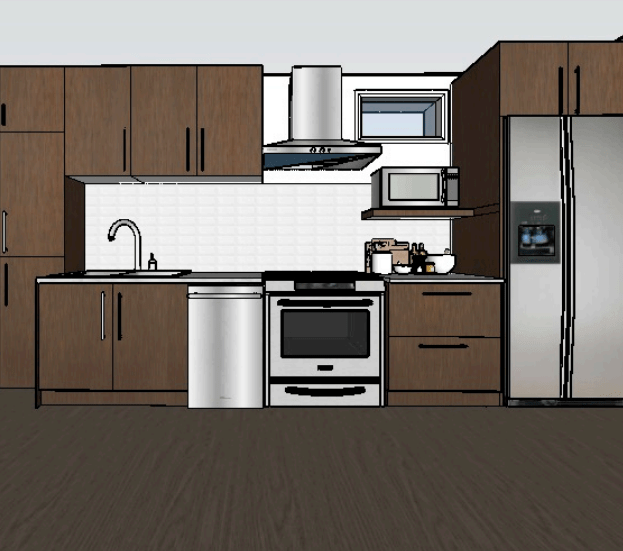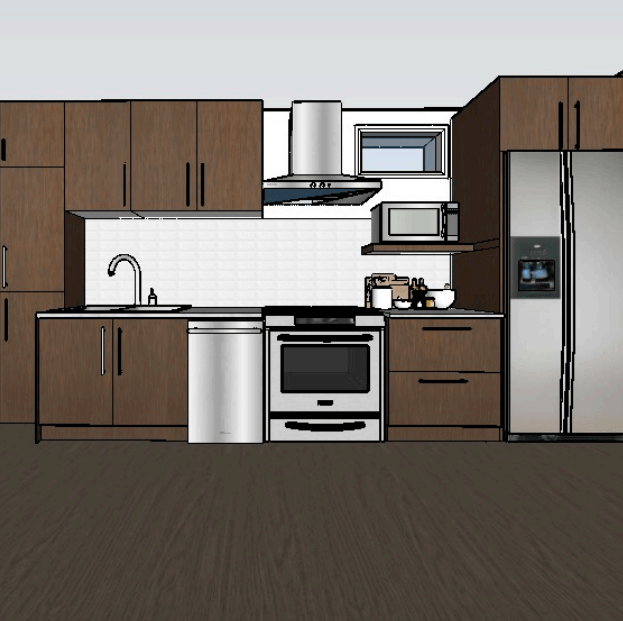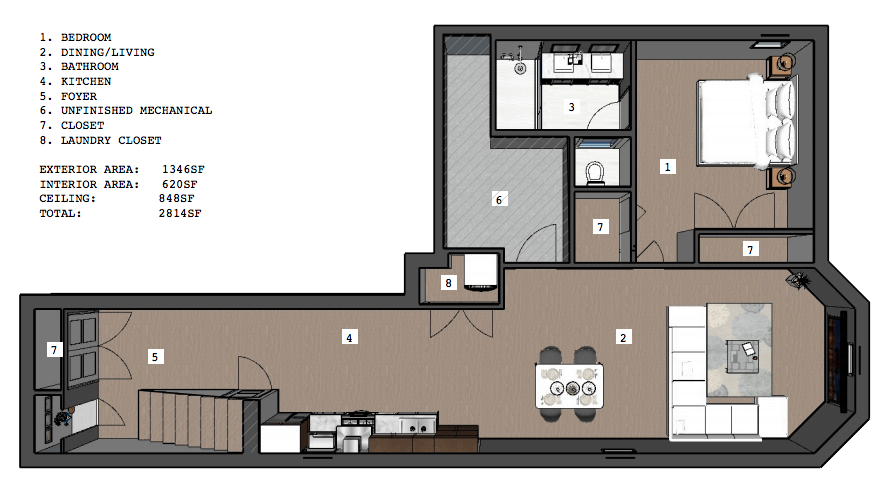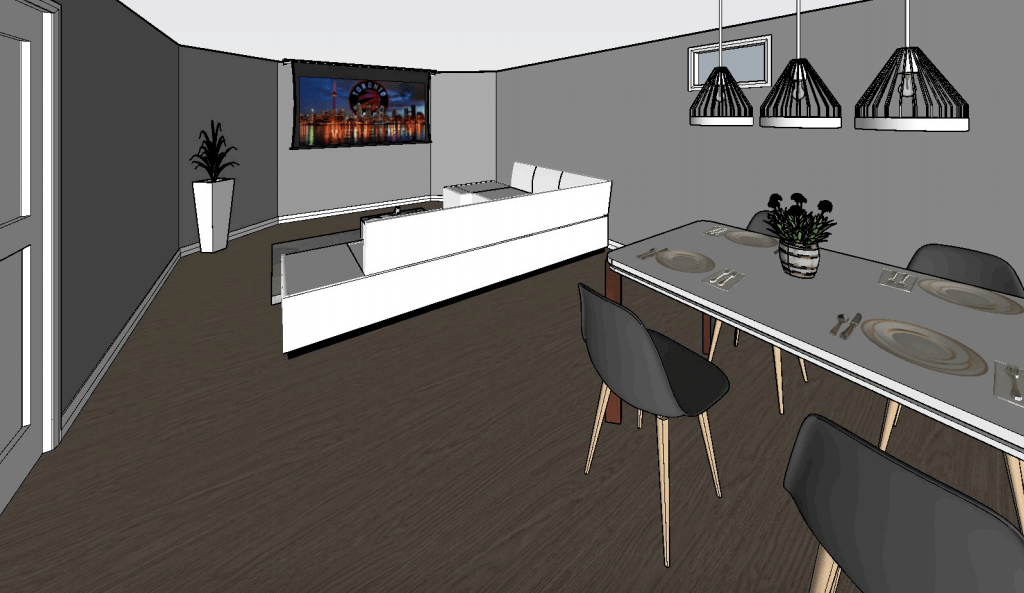 According to Anthony, he needed a company that was transparent: "They tell you exactly what to expect, how to expect it, all within an appropriate timeline. Everything is done top-notch. We couldn't be more satisfied in our choice to go with Reno Rocket, even despite shopping around."
Our professional team is absolutely committed to creating exceptional renovation experiences with minimal stress as we understand how tedious a remodel can be.
"It was important for me to hire a contracting company who was able to do everything, a sort of one-stop-shop kind of deal," Anthony continued. "Where they took full responsibility for the project, from the materials to the design, to the end product, and everything else in-between."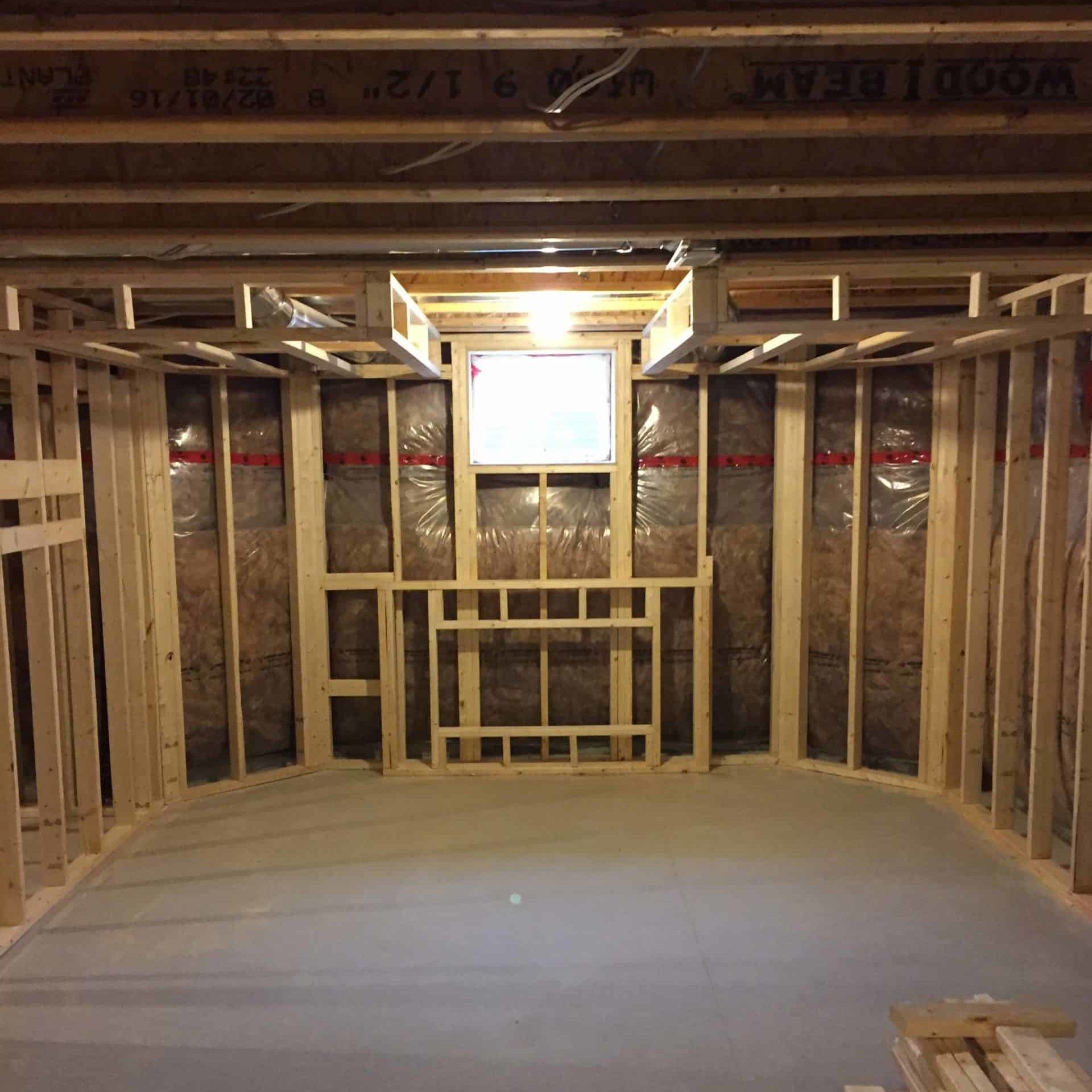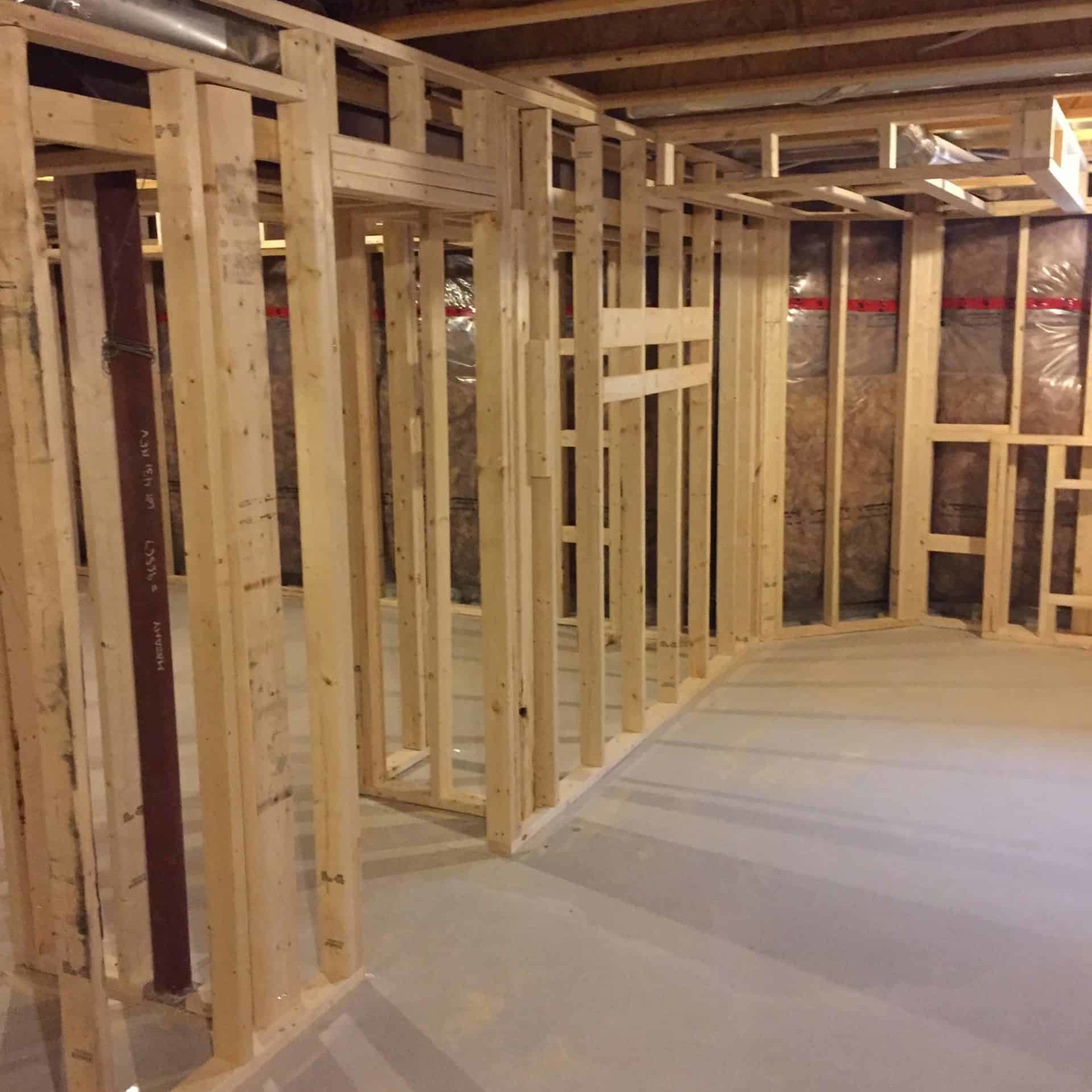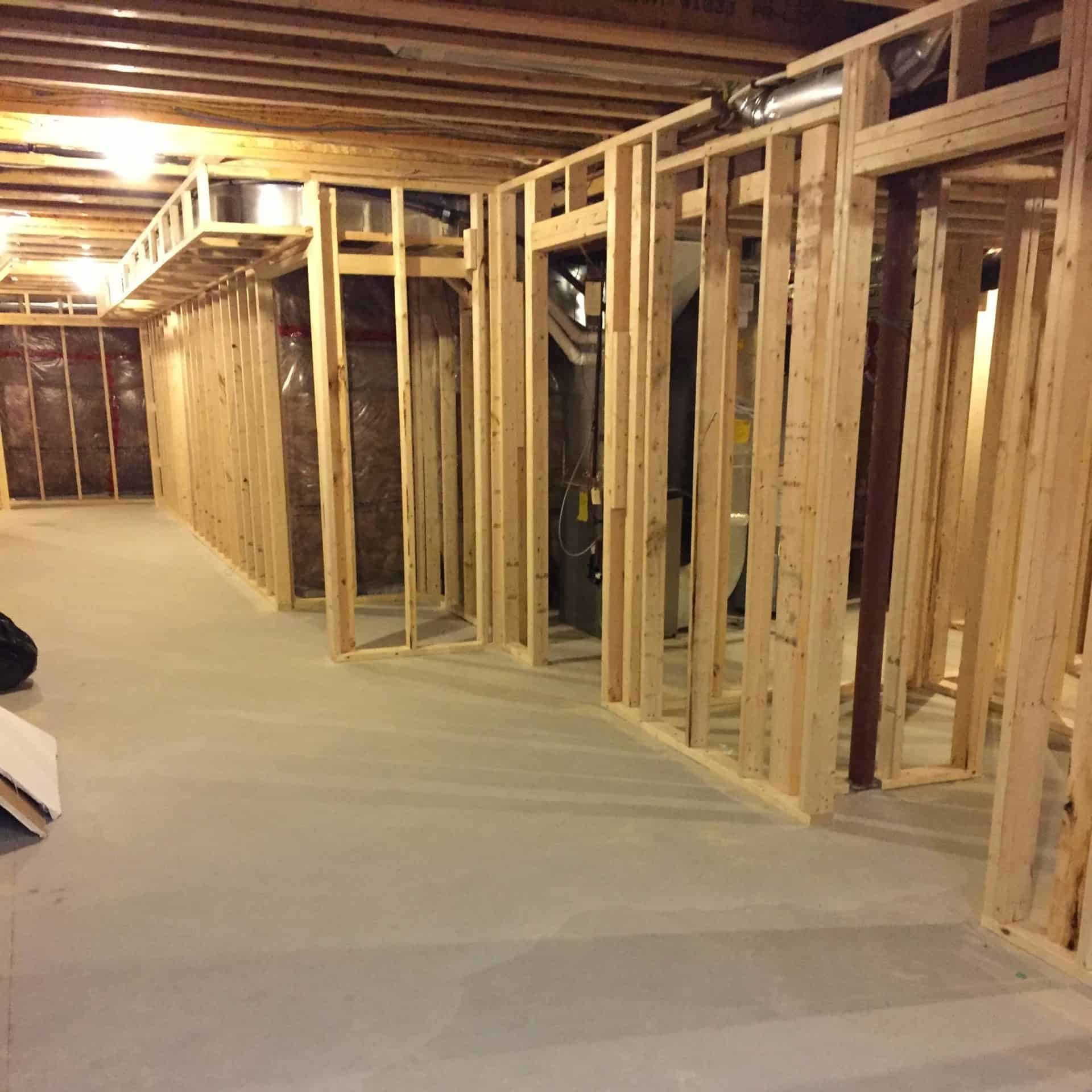 Basement finishing can be an extensive process: building permits, choosing the materials, demolition, wall construction, insulation, flooring, painting, and much more.
This could be your success story too! Contact our team today to learn more about our unique process and gold-standard customer service. And mention this article for a free estimate and consultation!