Projects > Commercial Renovation
F45 Commercial Gym Renovation
461 Holland St W Bldg O, Bradford

ON Canada
Revitalize Your Business with Commercial Renovations.
As a gym owner, Chris knew the importance of maintaining a fresh and welcoming atmosphere to keep his members motivated and engaged. With the ever-growing competition in the fitness industry, he needed a commercial renovation to help his F45 gym stand out from the rest.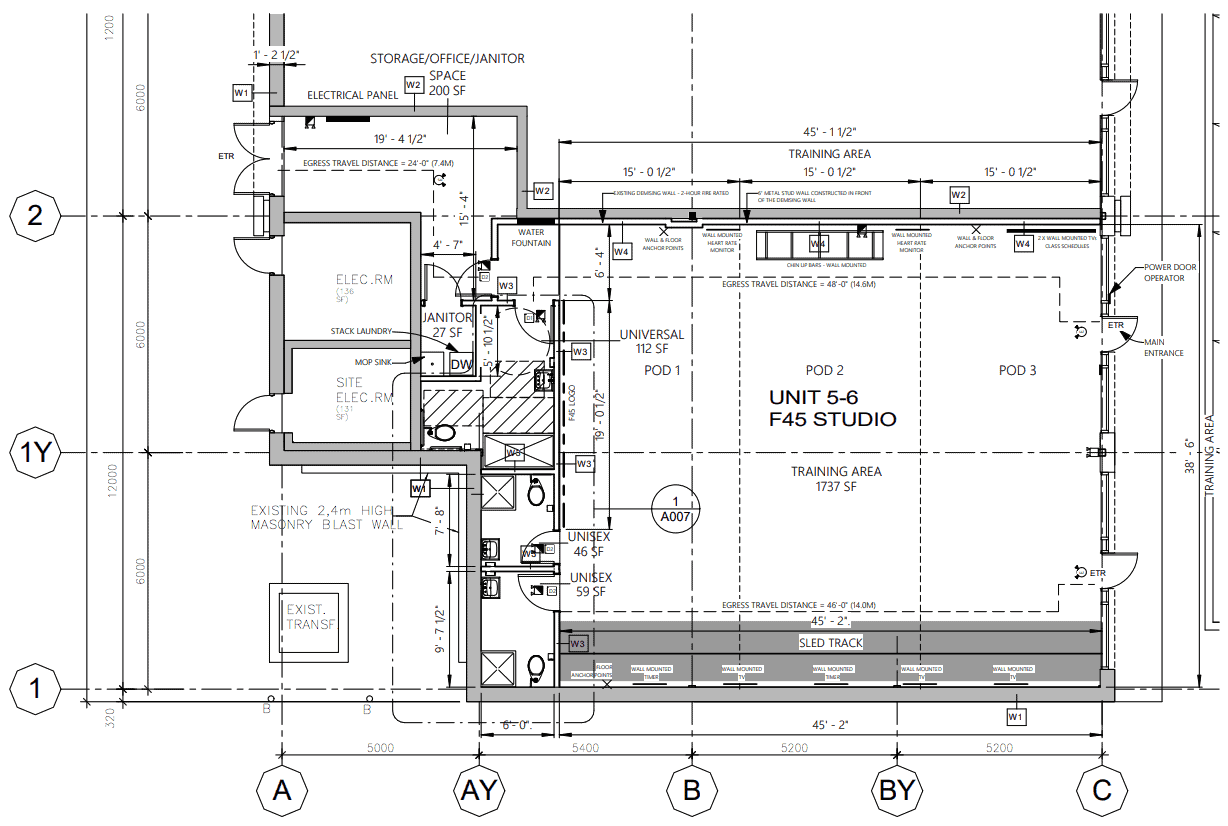 Description
Scope of Work
Demolition of existing space
Permitting & Design Services
Equipment Assembly & Installation
"

I highly recommend Reno Rocket to any business owner looking to renovate their commercial space.
"
Chris
Owner
Chris contacted Reno Rocket, a trusted commercial renovation contractor in Toronto, to give his gym a new and modern look. He wanted a space that would make his members feel comfortable and energized while working out.
The Reno Rocket team took the time to understand Chris's needs, preferences, and budget before creating a unique design plan. With the goal of minimizing downtime, they worked diligently to ensure that the renovation was completed within the agreed-upon timeline.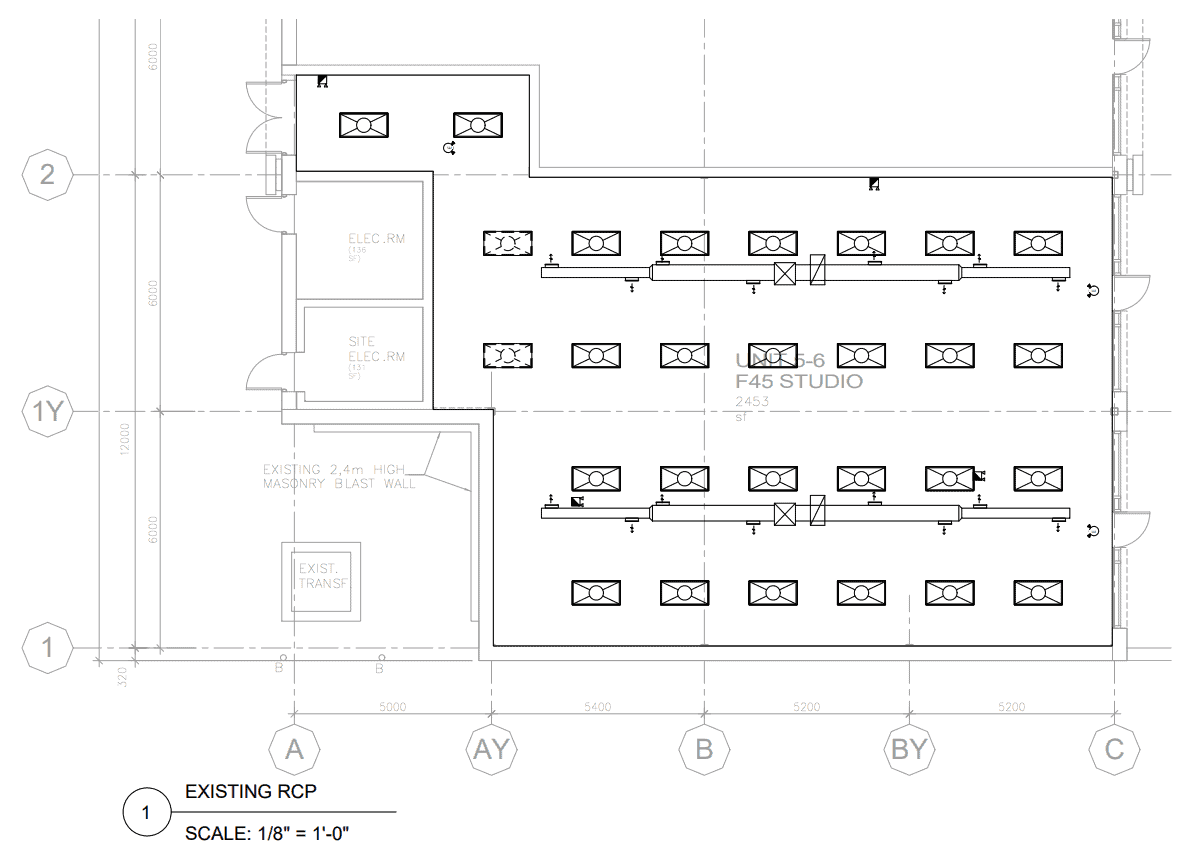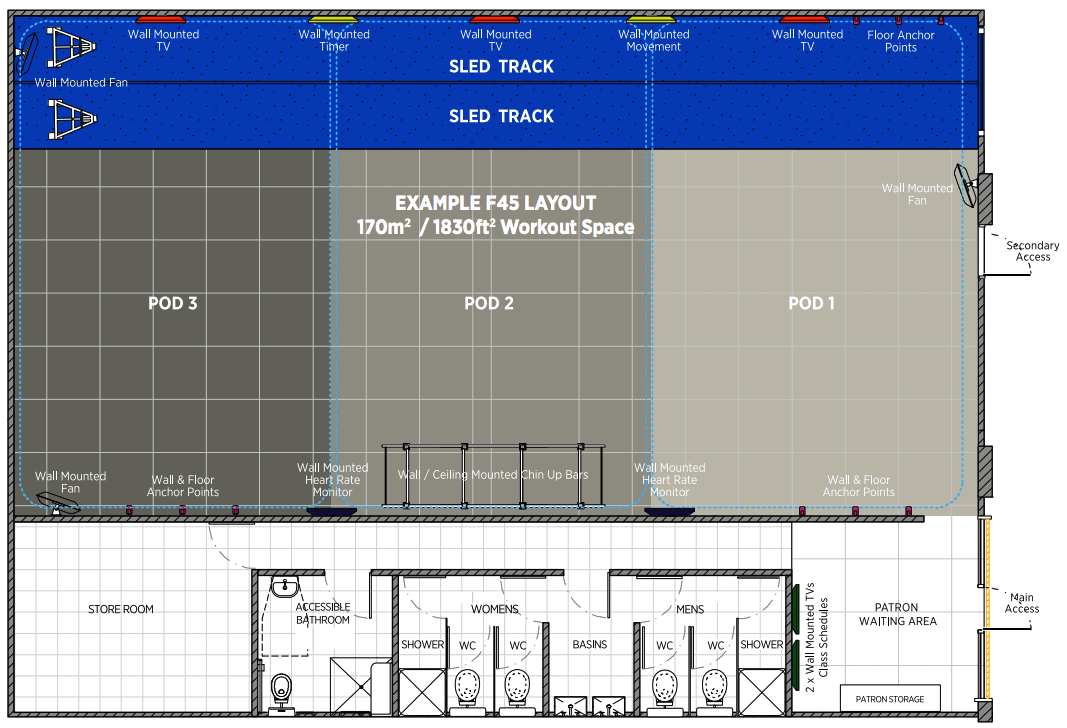 The team made structural repairs to the gym, ensuring that it was safe and up-to-code. They replaced outdated equipment, added new features, and installed contemporary flooring, giving the gym a sleek, modern look. Additionally, they enhanced the lighting to create a bright, vibrant ambiance throughout the gym.
Upon completion, Chris was thrilled with the renovation. The refreshed gym created a more enjoyable experience for his members, making them feel more motivated to work out. The modern aesthetic of the gym also attracted new members, which increased the overall revenue of his business.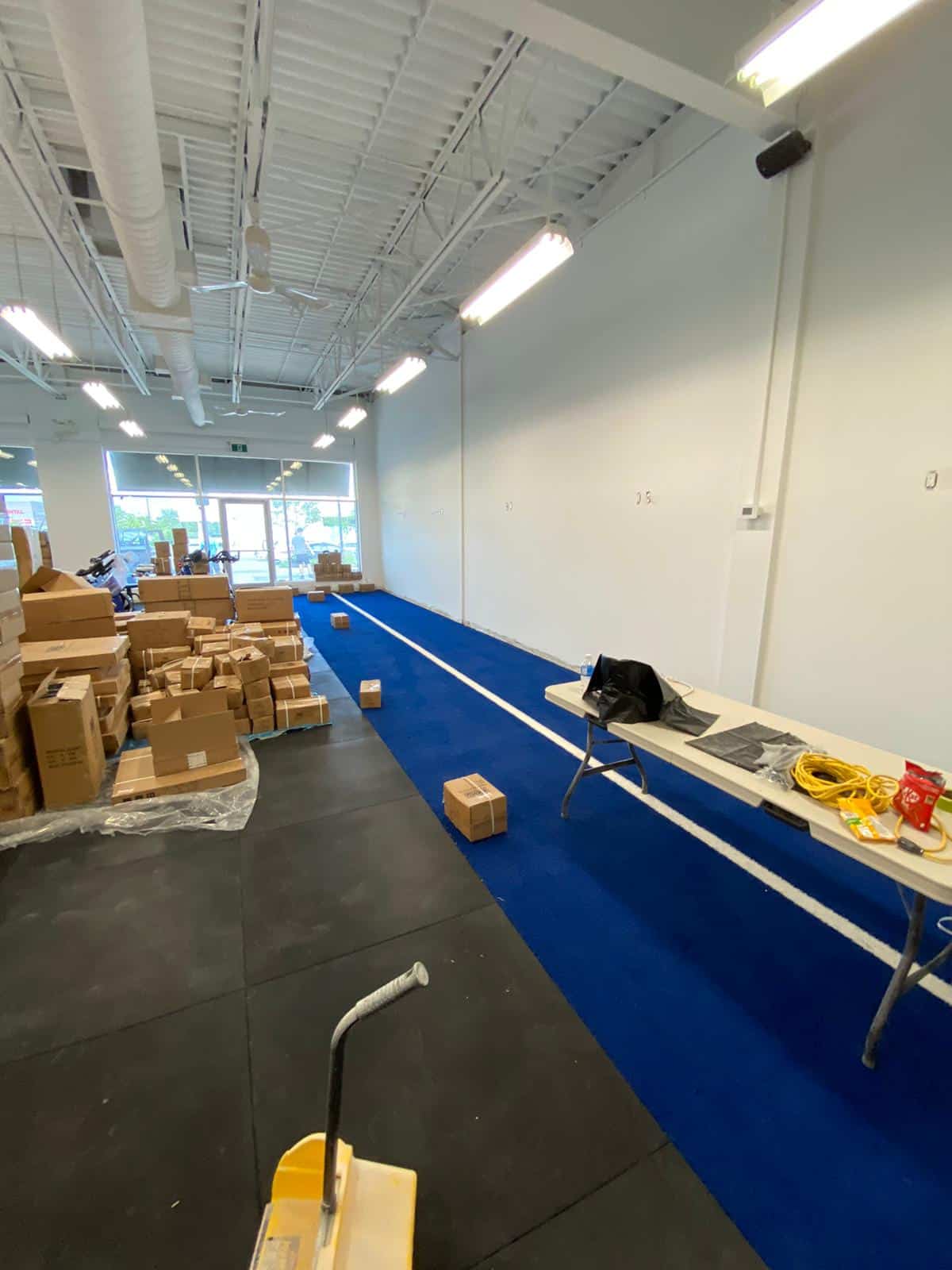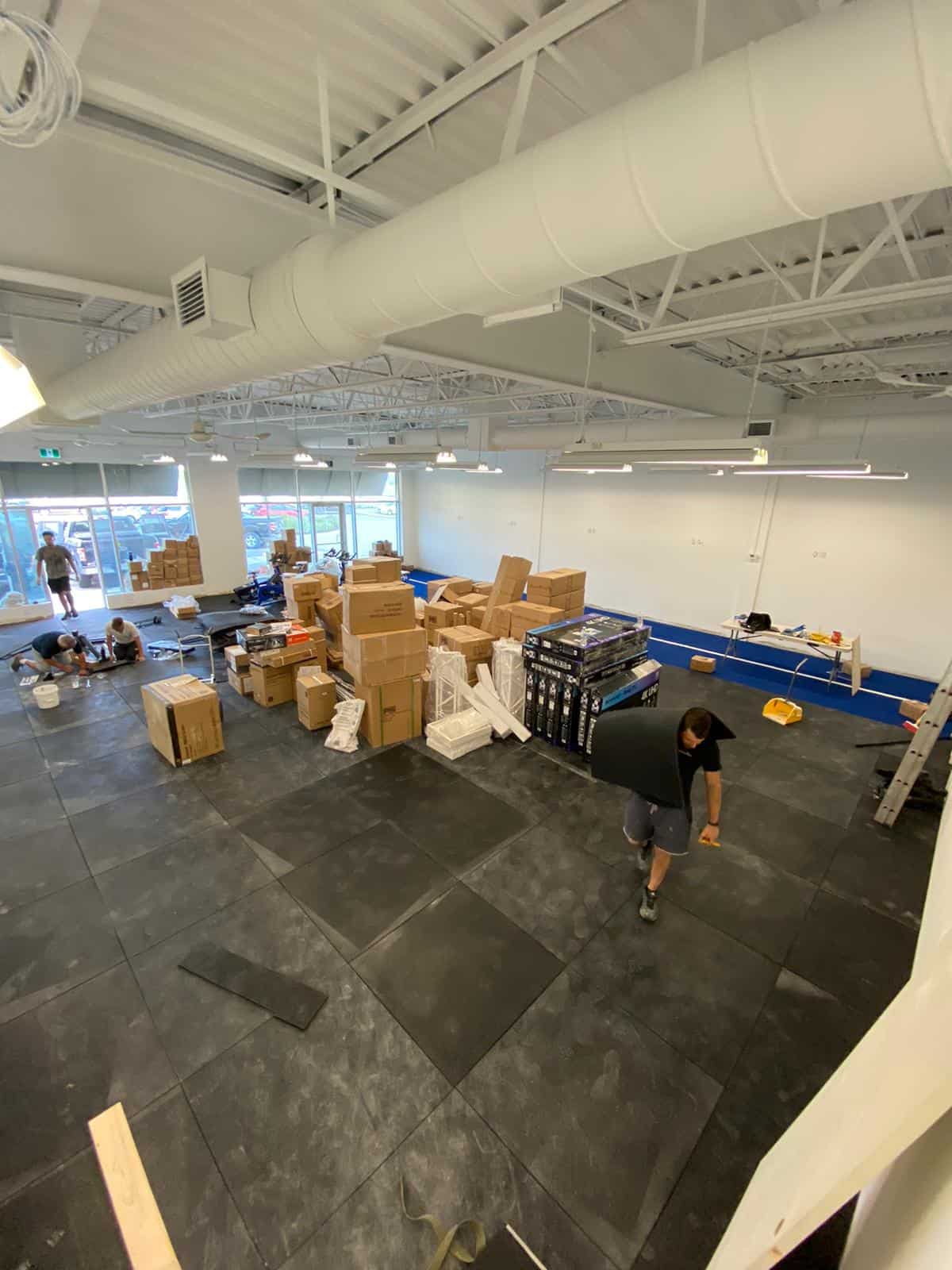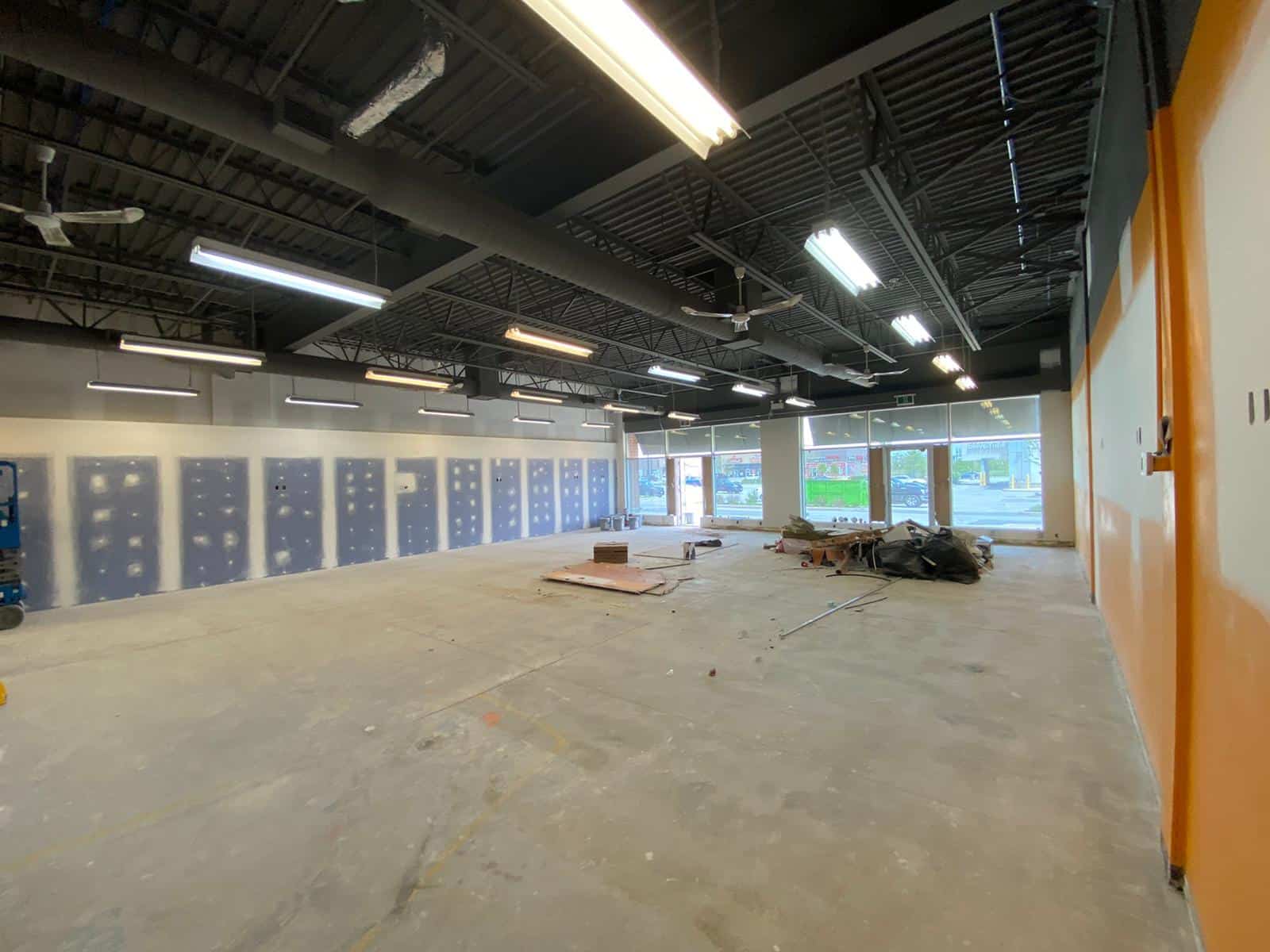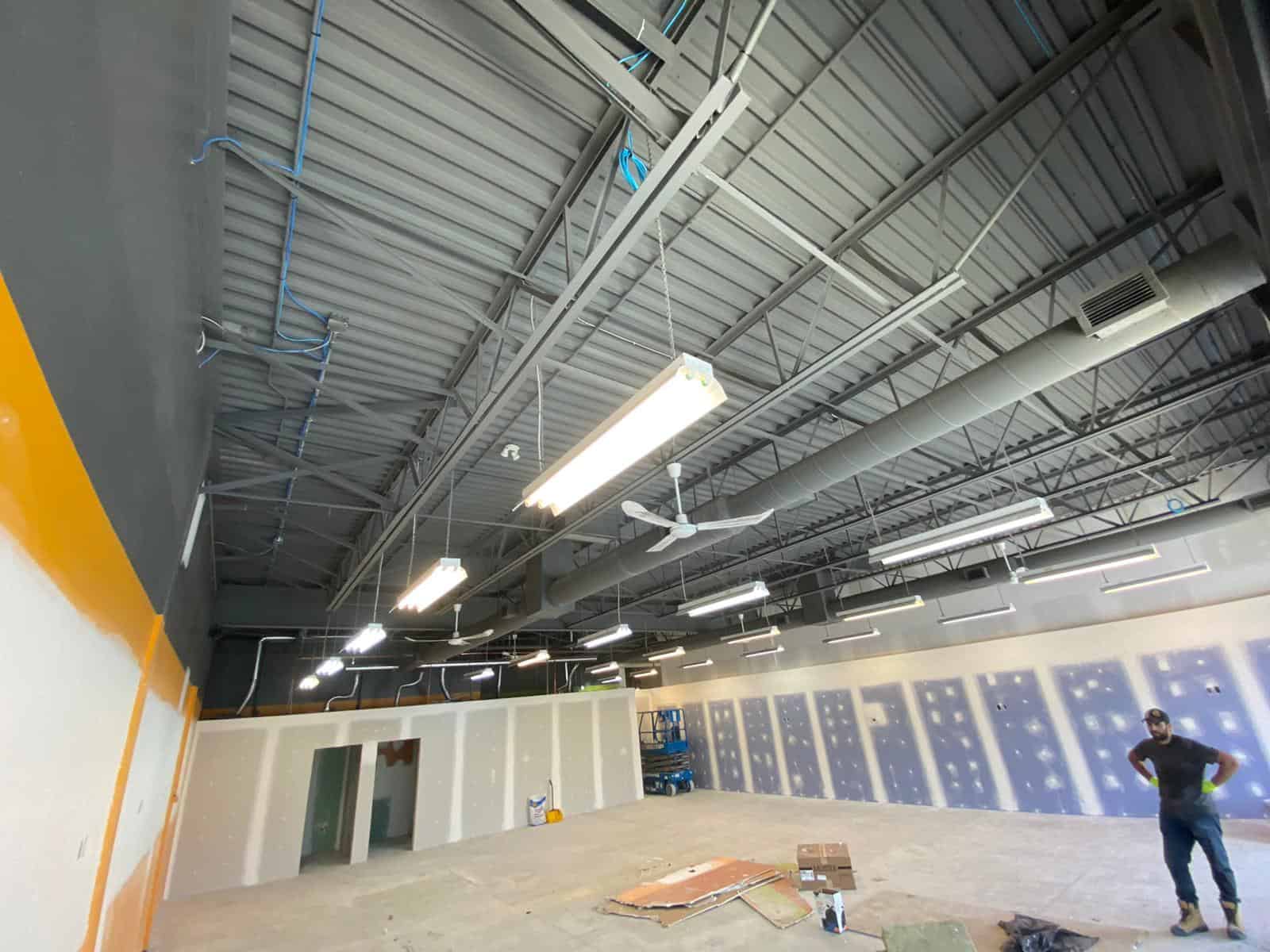 In conclusion, commercial renovations are a worthy investment for businesses, especially those in the fitness industry.
A well-designed renovation can attract new customers, increase revenue, and enhance the overall experience of your business.
Don't wait until your gym becomes outdated; contact Reno Rocket today to create a personalized renovation plan that meets your needs!