Projects > Bathroom Renovation
Gloria's Bathroom Transformation
North York ON Canada
Embrace Serenity: A Bathroom Renovation
Renovating your bathroom is not just about updating the fixtures; it's about creating a space that reflects your style and enhances your daily routine. At Reno Rocket, we understand the importance of a well-designed and functional bathroom, and we are committed to helping our clients bring their dream bathrooms to life. Just ask Gloria, one of our satisfied customers from North York, Ontario.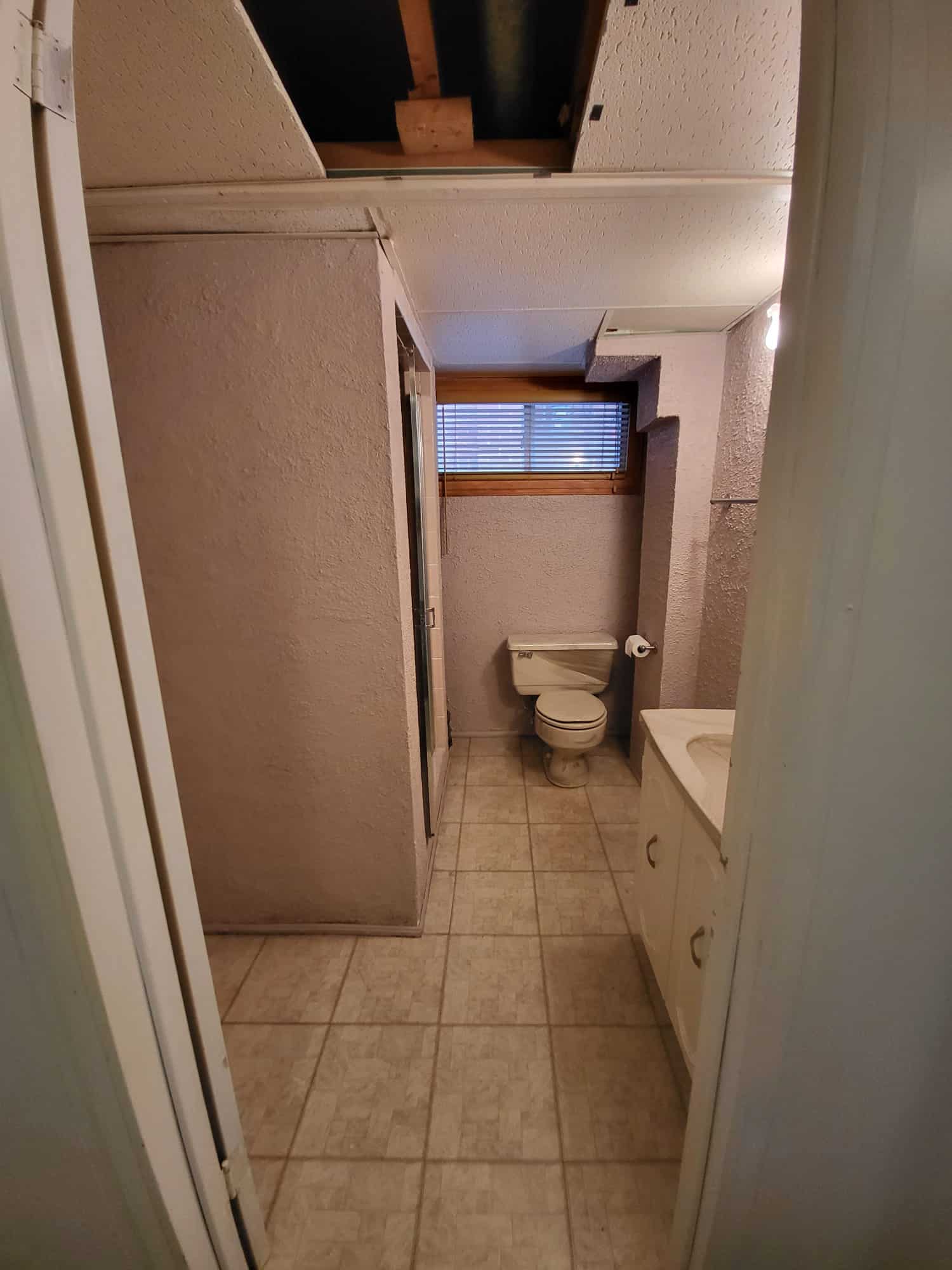 Description
Scope of Work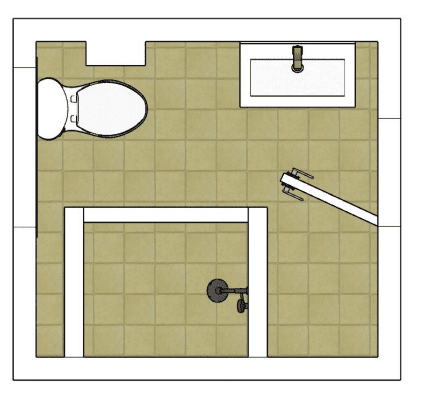 "Reno Rocket has surpassed my expectations with their exceptional bathroom renovation services!
"
Gloria
Homeowner
Transforming an outdated bathroom into a refreshing oasis is an investment that pays off in more ways than one. Reno Rocket, a leading renovation company in Toronto, specializes in transforming ordinary bathrooms into extraordinary spaces. Gloria, our valued client from North York, sought our expertise to renovate her bathroom and turn it into a luxurious sanctuary.
When Gloria approached us, she expressed her desire to revitalize her bathroom and our dedicated team of renovators and designers collaborated closely with Gloria to understand her vision and preferences. We started by conducting a thorough inspection of the space to determine the best design and layout options for her.
With our expertise in bathroom renovations, we proposed a design that incorporated modern elements while complementing Gloria's personal style. Our team suggested using sleek fixtures, high-quality materials, and a soothing color palette to create a serene ambiance. We also recommended optimizing the available space to maximize storage and functionality.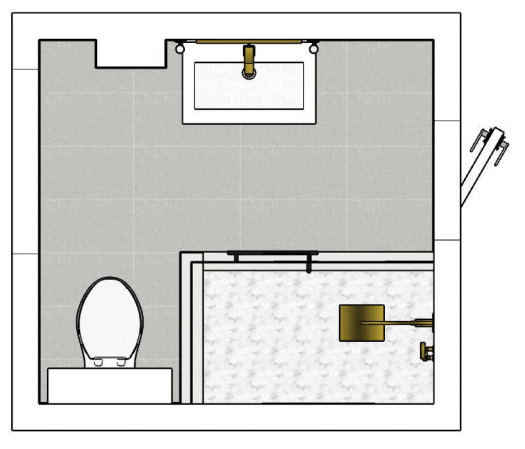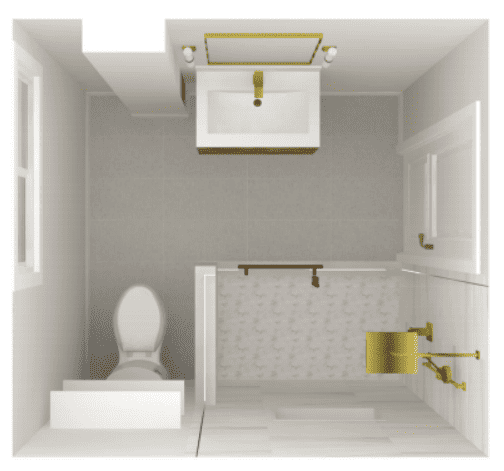 Gloria was delighted with our design concepts, and, we provided detailed floor plans and 3D renderings to help Gloria visualize the final result.
During the renovation process, we ensured that Gloria's daily routine was minimally disrupted. Our team worked efficiently to complete the project within the agreed-upon timeline and budget. We paid meticulous attention to every detail, from the installation of top-of-the-line fixtures to the precise tiling and impeccable finishes.
The end result exceeded Gloria's expectations. Her bathroom was transformed into a rejuvenating oasis that radiated tranquility. The combination of modern design elements, functional solutions, and the overall attention to detail truly made her bathroom a standout space in her home.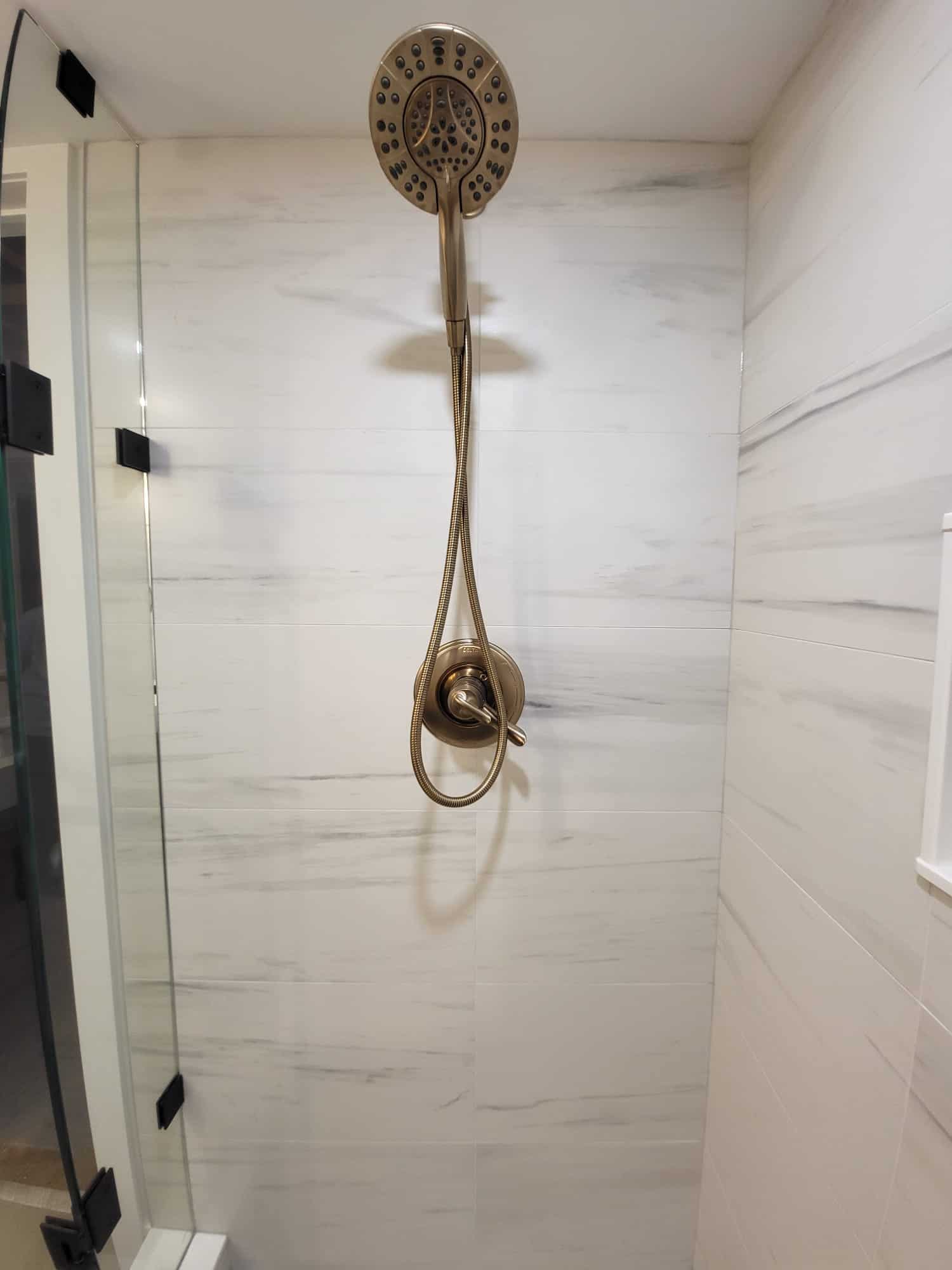 Gloria wholeheartedly recommends bathroom renovation to anyone seeking a transformative experience. She believes that investing in a bathroom remodel not only adds value to the home but also enhances daily living. A well-designed and functional bathroom can provide a peaceful escape from the daily grind and contribute to overall well-being. We transformed her outdated bathroom into a luxurious bathroom for her to enjoy every day.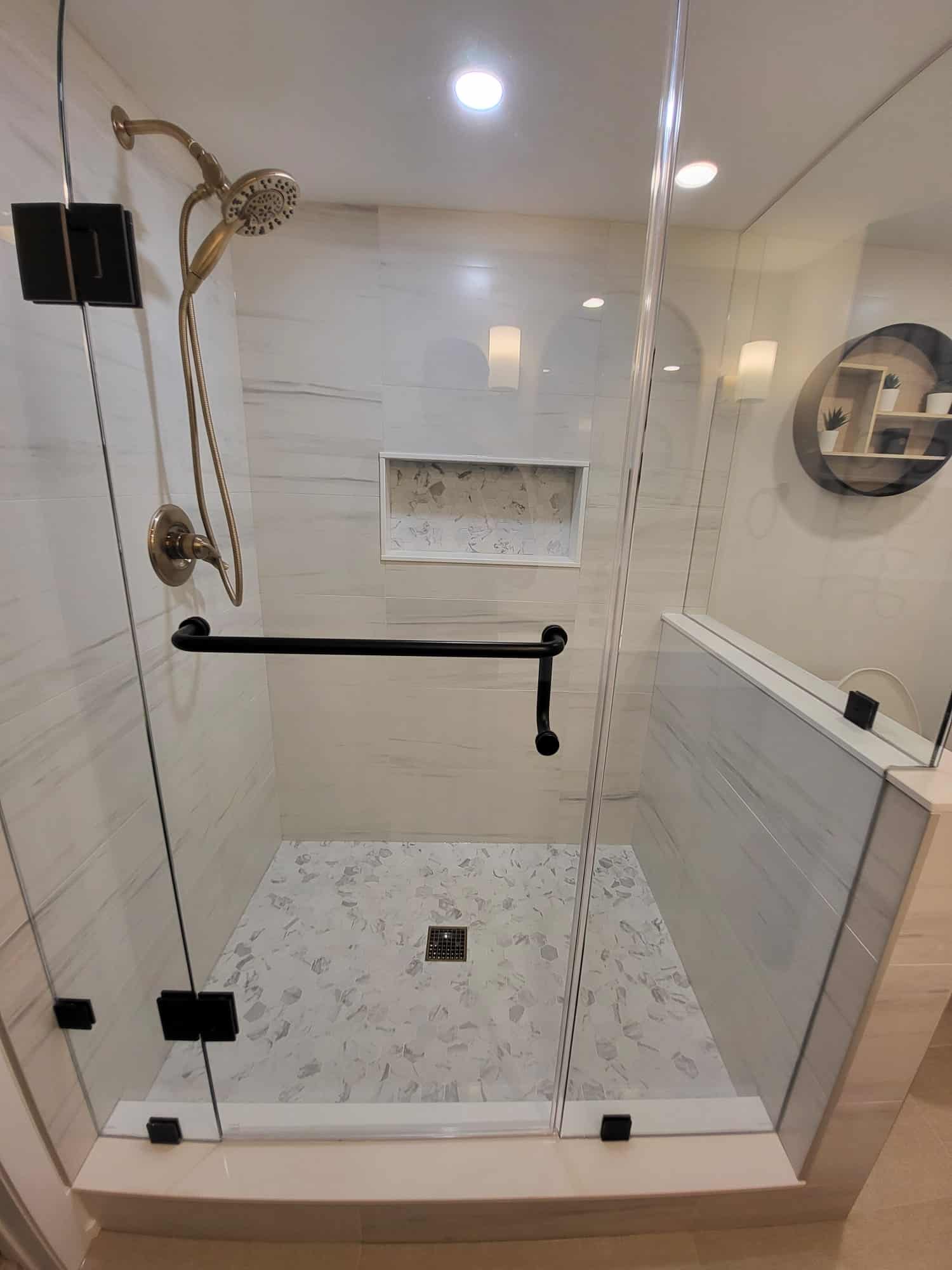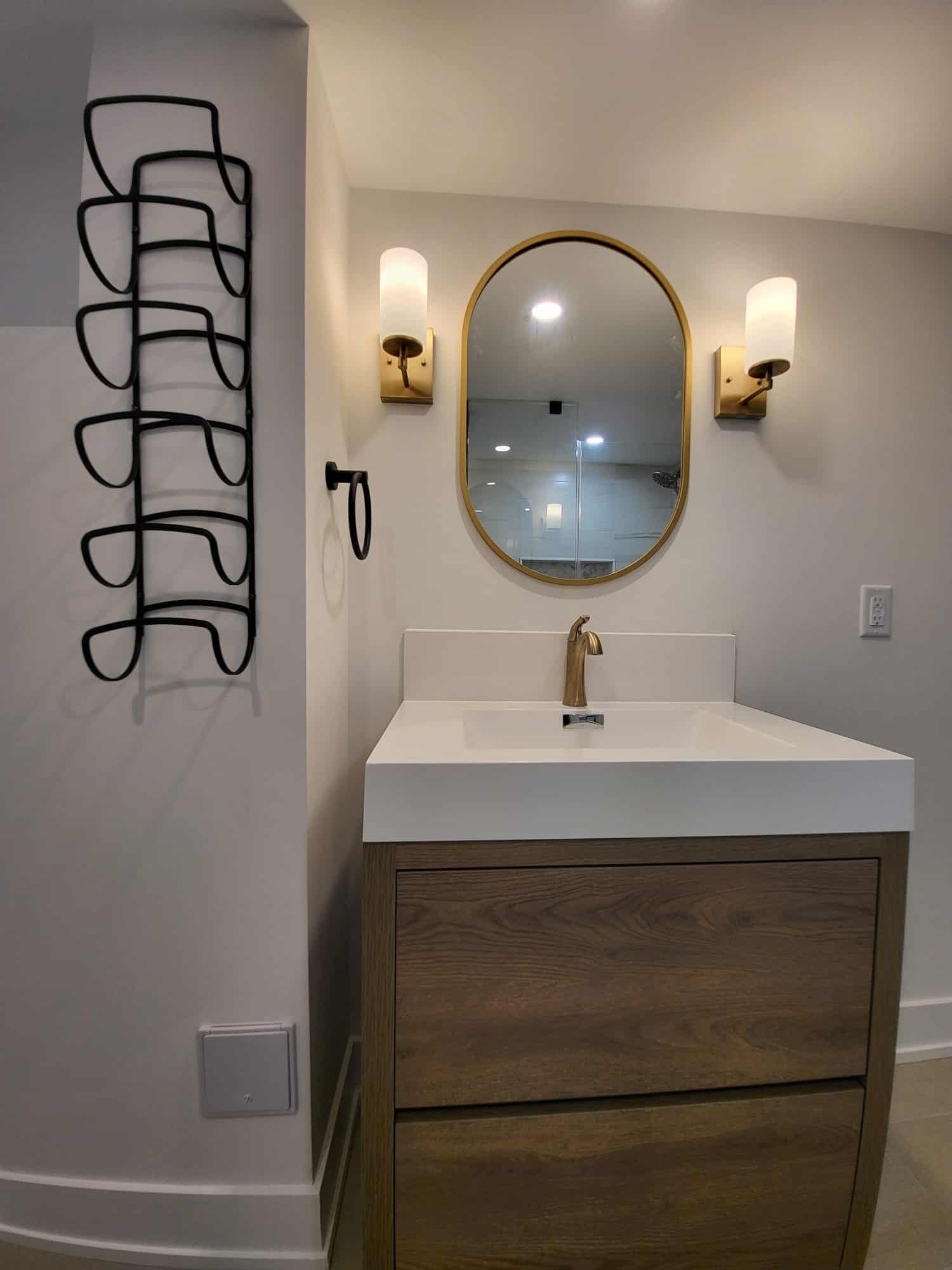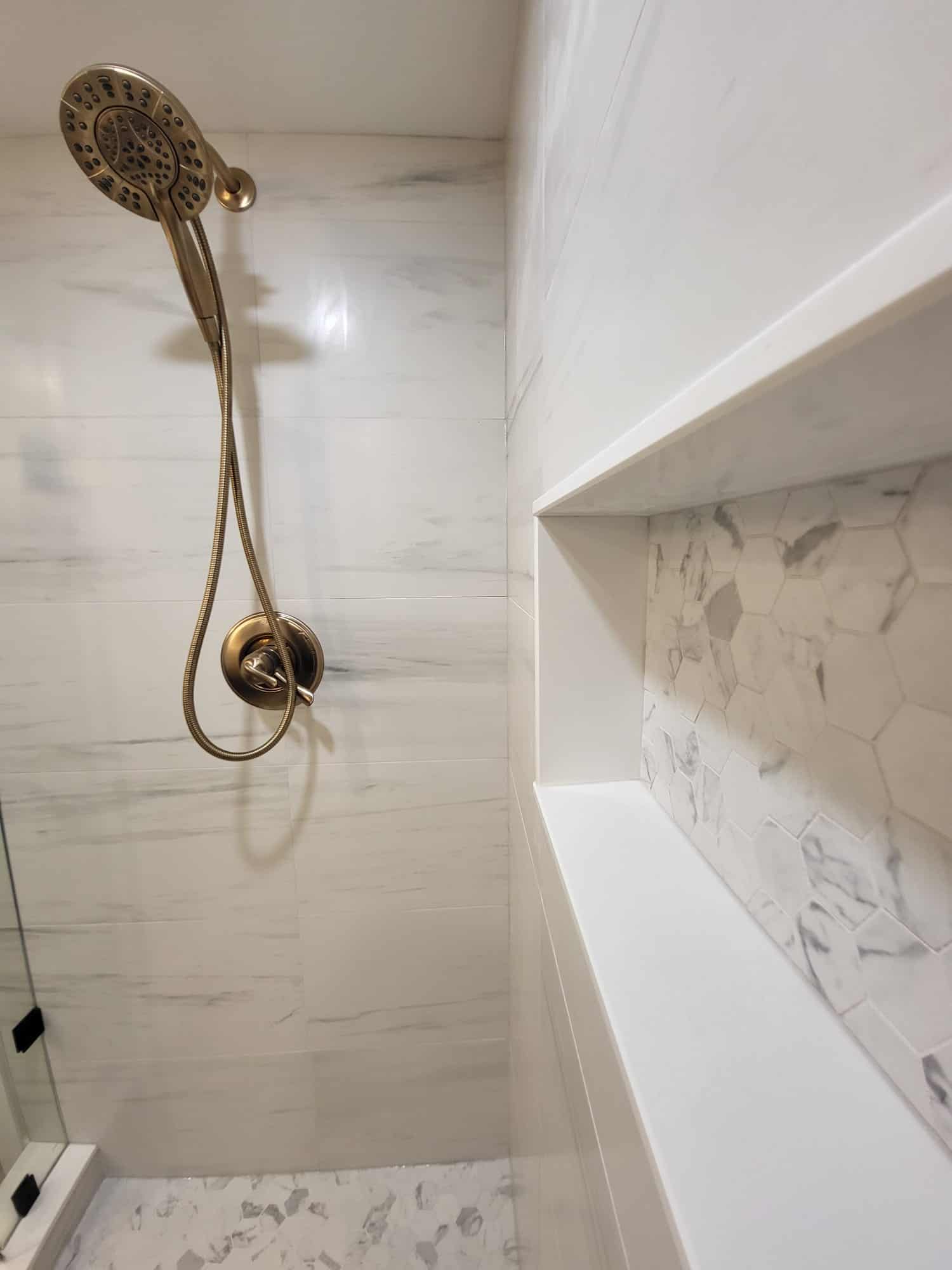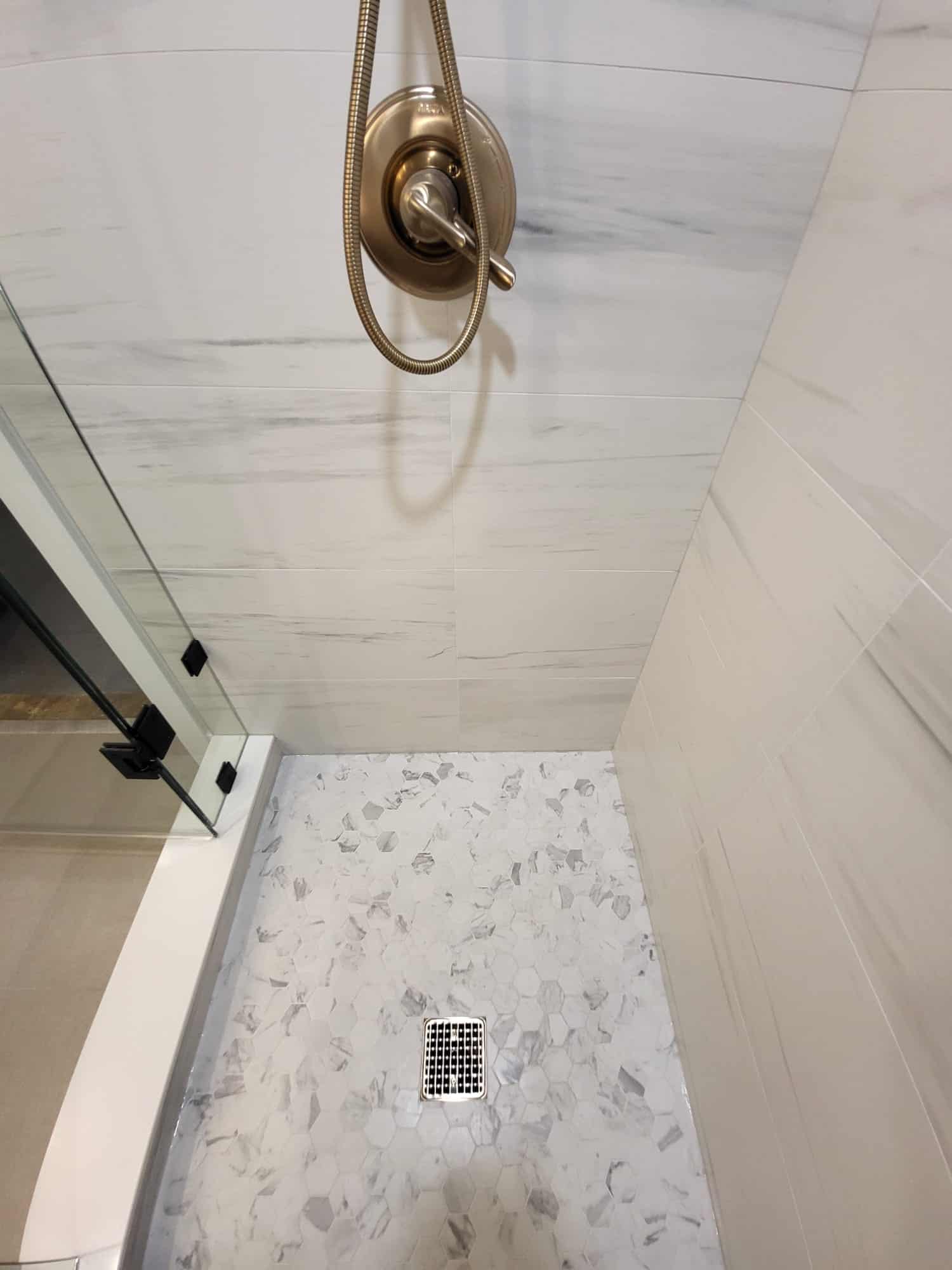 Don't settle for an outdated bathroom. Contact Reno Rocket today to embark on your bathroom renovation journey. Our team of experts will guide you every step of the way, from design consultation to project completion, ensuring a stunning and functional bathroom that exceeds your expectations. Experience the difference with Reno Rocket, the premier renovation contractor in Toronto.