Projects > Commercial Renovation
Flo Fitness Commercial Renovation Story
70 Pleasant Blvd, Toronto ON Canada
Renovations for a Successful Business.
In today's retail market, in-store experiences not only ensure customer loyalty but also the continuity and success of your company long-term. What sets a company apart from the competition is the strength of the brand and the people behind it.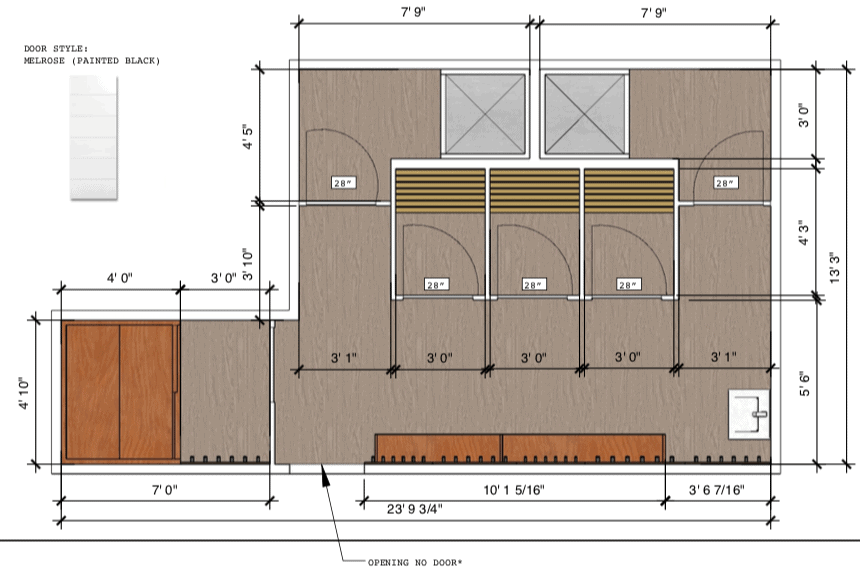 Description
Scope of Work
"Our business is striving more than ever! Thank you, Reno Rocket!
"
Flo Redon
Owner
Flo, a gym owner, wanted to remodel his facility to attract new customers and give his gym a fresh look. He contacted Reno Rocket to carry out the renovation in a timely manner, avoiding prolonged closure during the whole process. The renovation was completed in 3-4 weeks, surpassing his expectations in welcoming his new clientele.
All this was possible as a result of a personal consultation with Flo in determining his remodel needs. We were also able to reinforce the structure of his facilities, making all the necessary repairs to save him money on maintenance in the long run.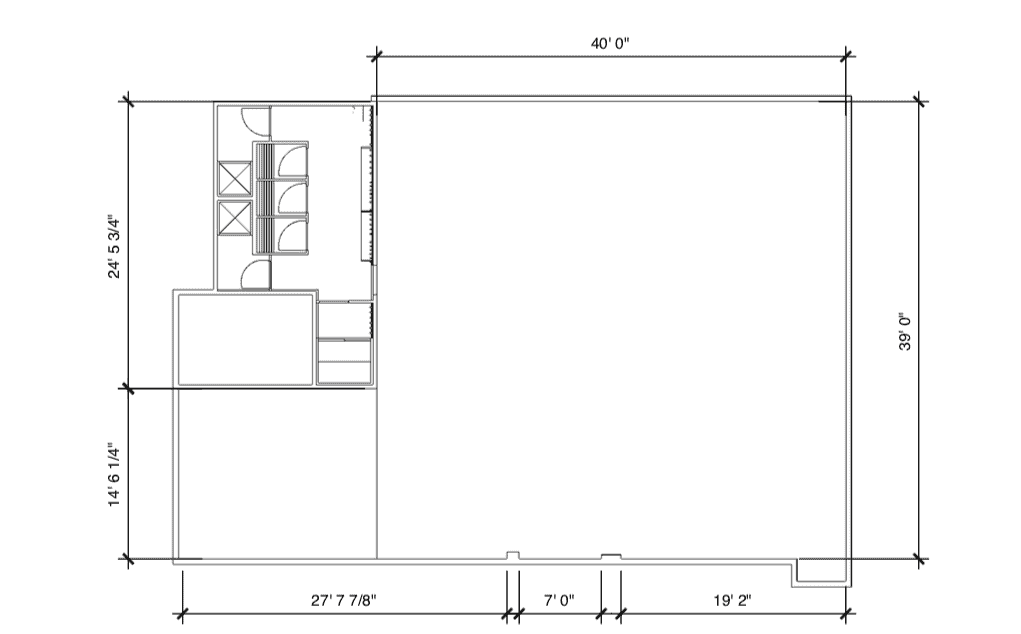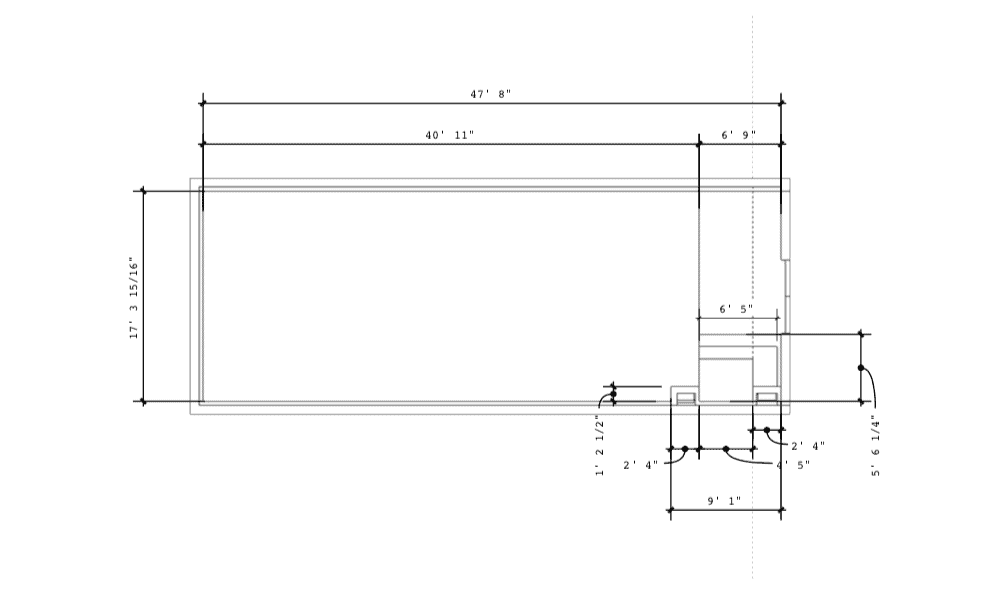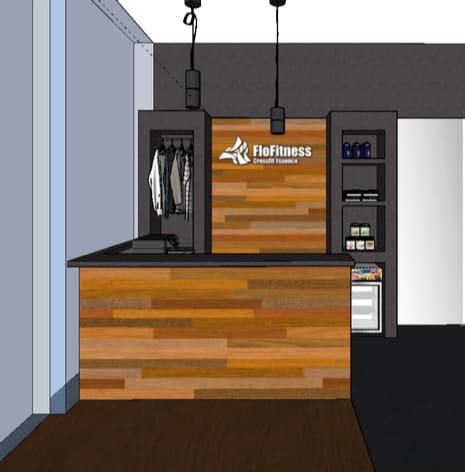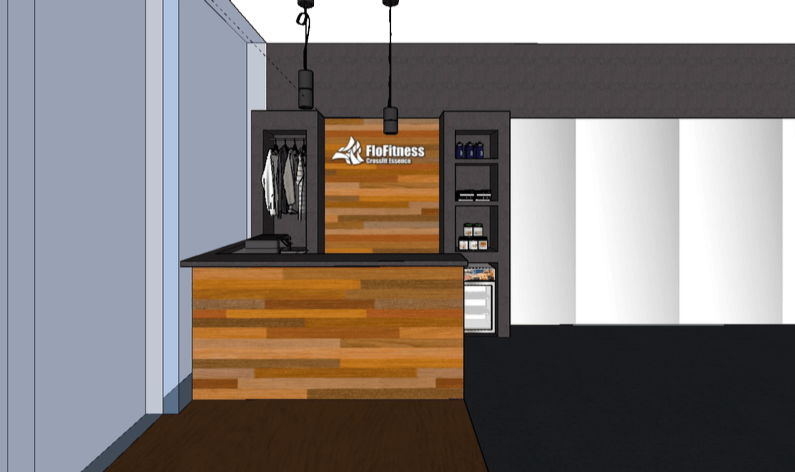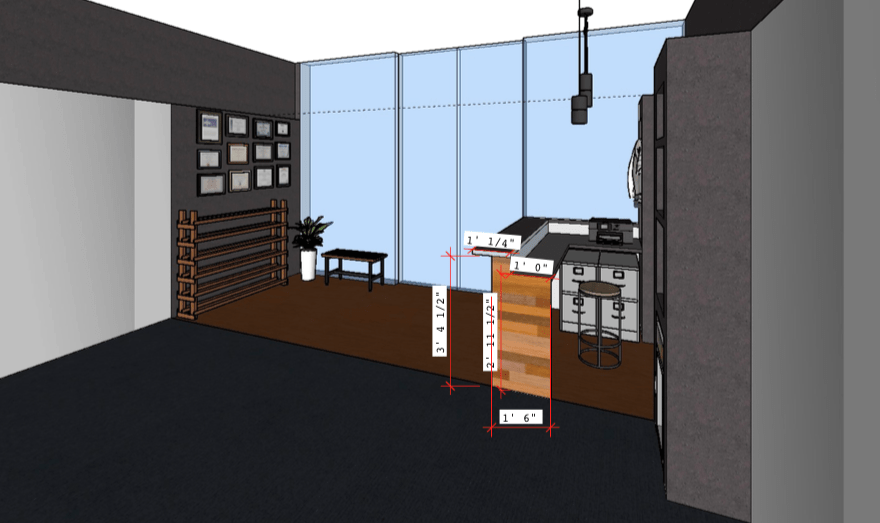 Renovating your business is more than an expense, it is an investment. In Flo's case, his customers appreciated the modern new feel of his business and continued to work out at his gym.
Owning a business can quickly lead to health and safety violations if the space is not adequately maintained annually. It is essential to renovate on a semi-regular basis to reduce the risk of serious injury at the workplace. Consider a renovation plan with Reno Rocket to ensure the safety of all your employees and customers in keeping updated with city codes and permits and avoid facing fees and fines.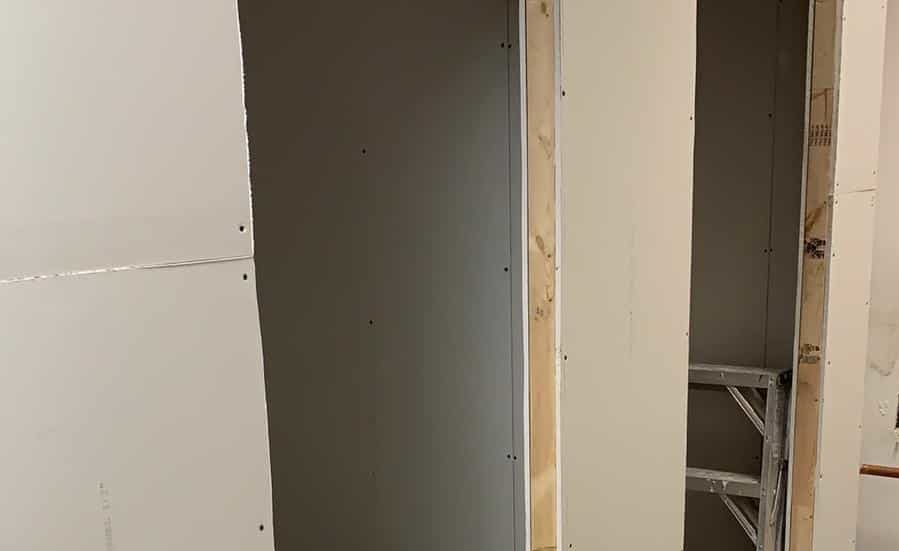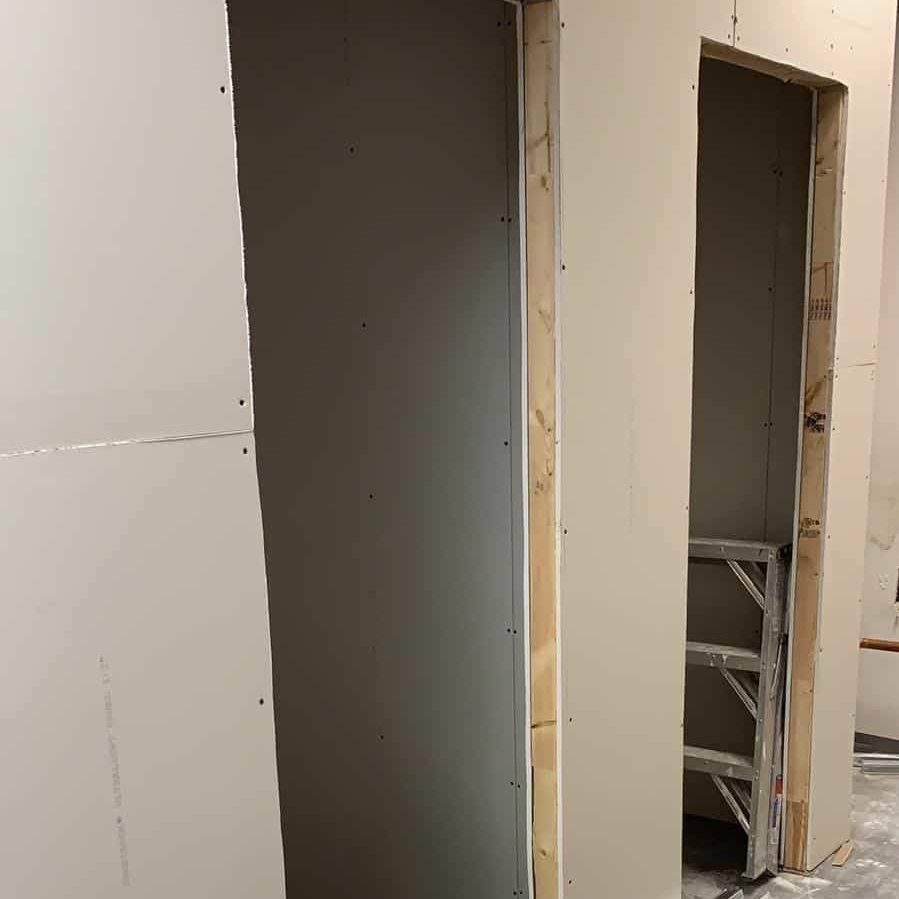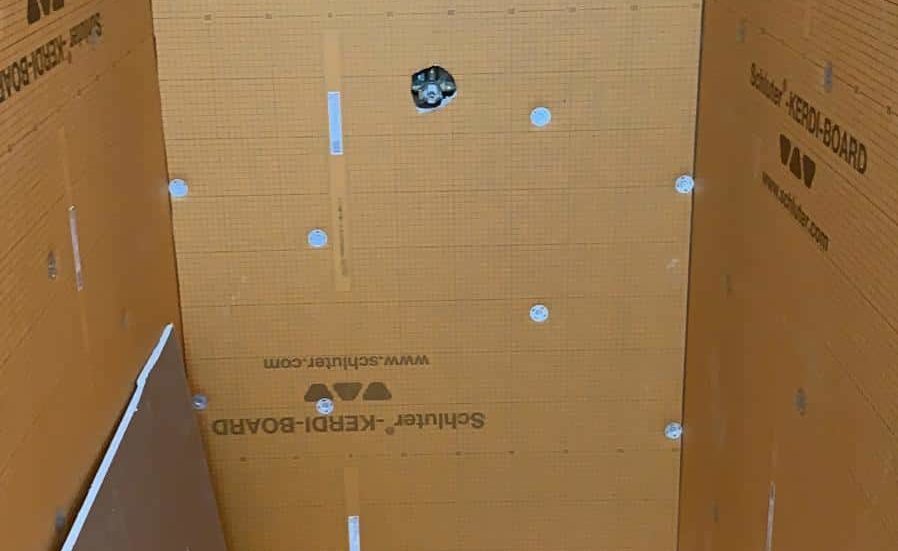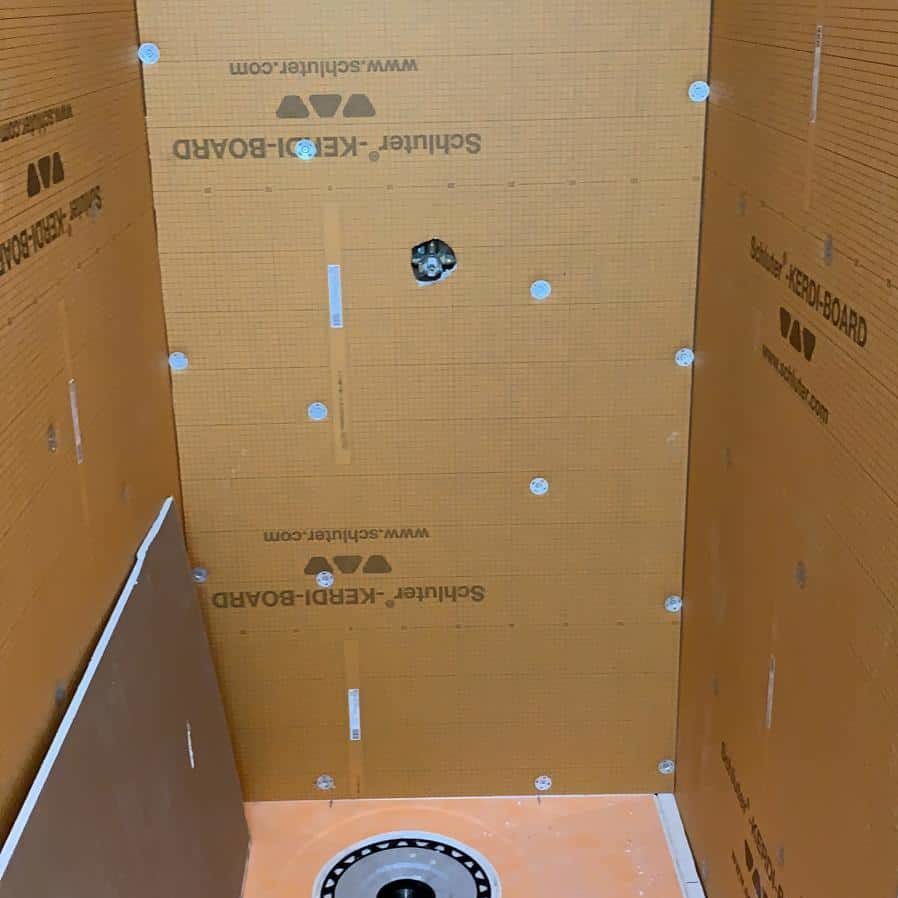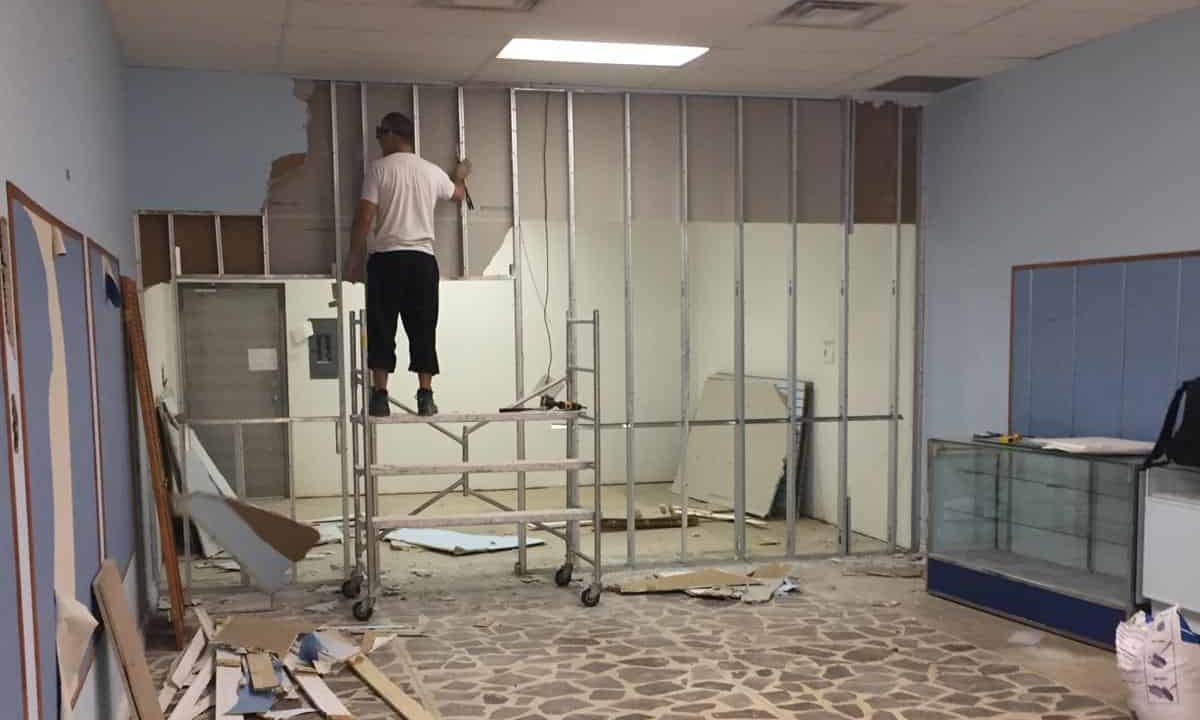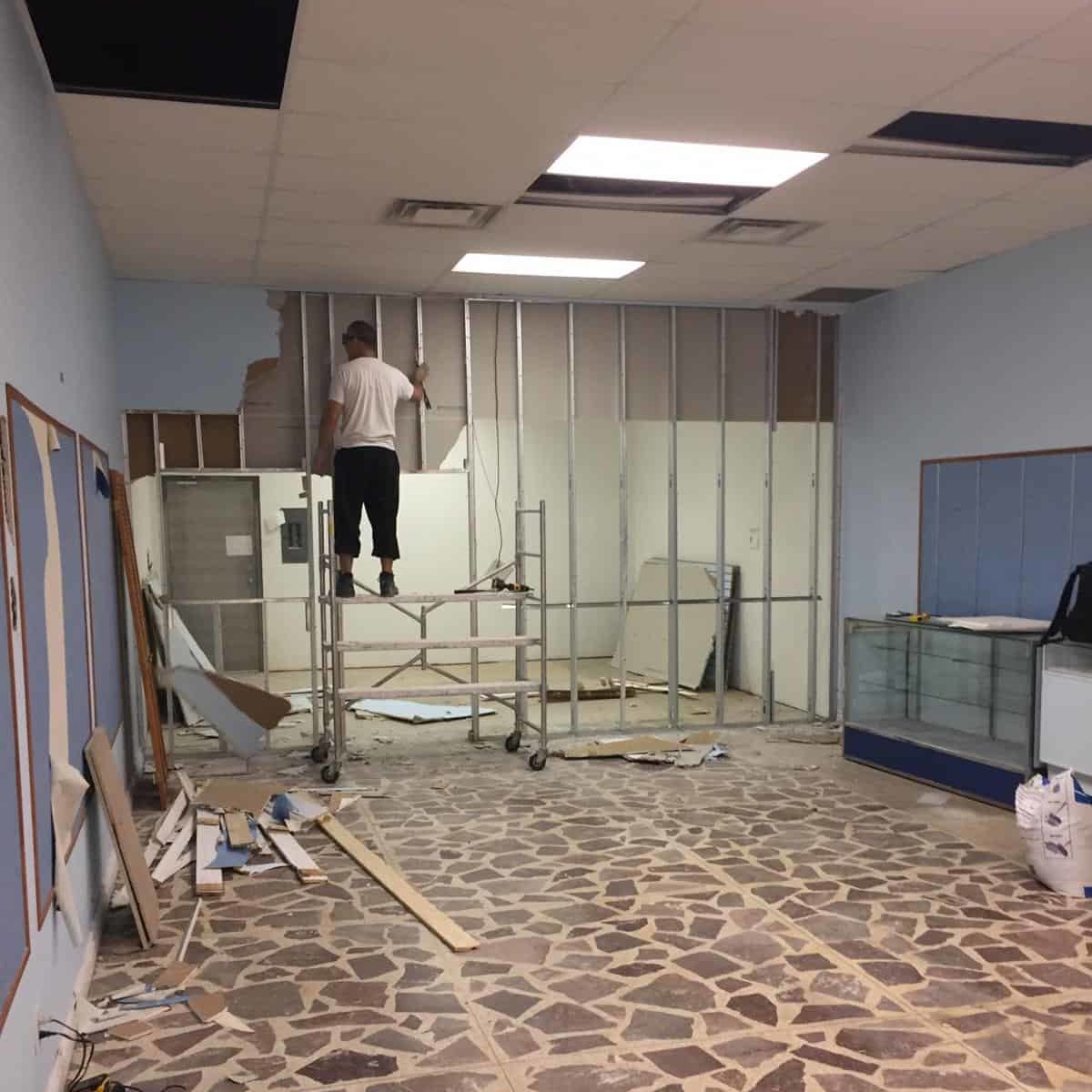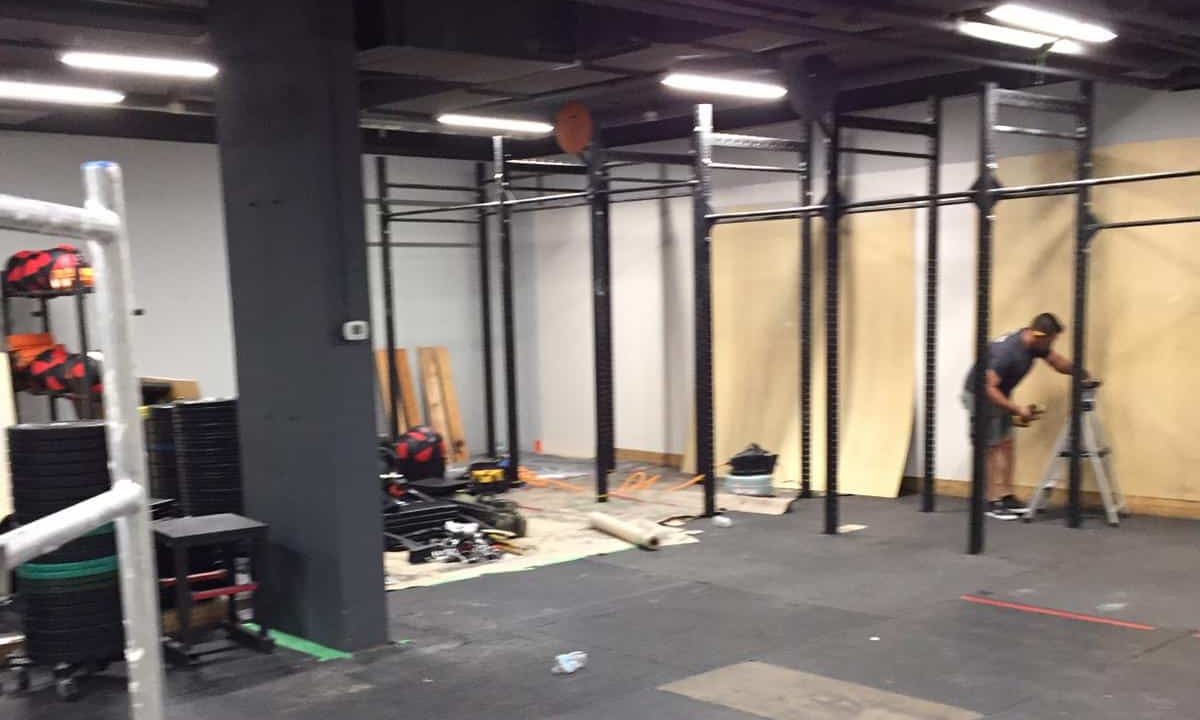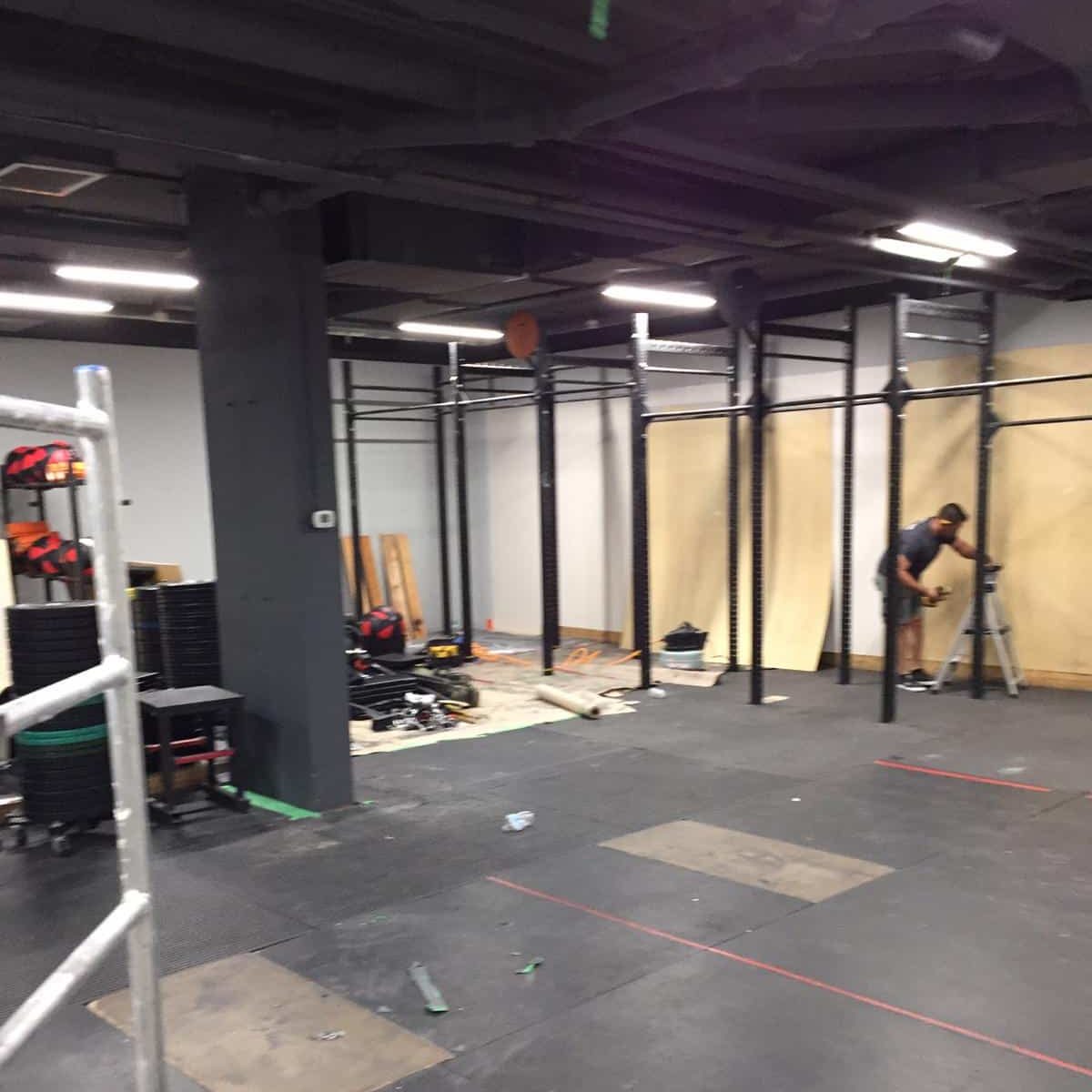 This could be your success story too!
Contact our team today to learn more about our unique process and gold-standard customer service.
And feel free to mention this article for a no-obligation consult and estimate!