Projects > Basement Renovation
Jerry's Basement Project Story
Milton ON Canada
They are a trustworthy and reliable contractor who delivered beyond my expectations.
Are you struggling with the same old boring basement? Do you want to transform it into a space where you can entertain your guests or spend quality time with your family? Look no further than Reno Rocket, your trusted renovation partner in Toronto, ON.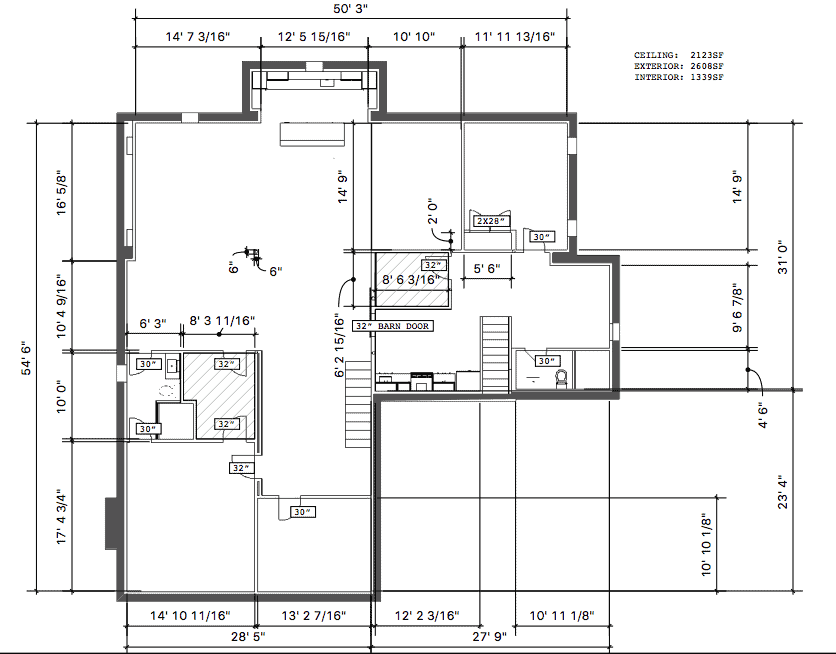 Description
Scope of Work
Basement Interior Staircase
"Reno Rocket were on time, on budget, and their attention to detail was outstanding."
Anthony
Owner
Jerry, one of our satisfied clients, was in the same boat. He wanted to upgrade his unfinished basement into a fun and functional entertainment area for his family and friends. He knew he needed a reliable contractor who could make his dream a reality without disrupting his family's routine. That's when he turned to Reno Rocket, and we are proud to say we delivered beyond his expectations.
Jerry's basement was a blank slate, and our team of expert renovators, designers, and construction managers were up for the challenge. First, we assessed the space and listened to Jerry's vision for the area. He wanted a large entertainment room with a bar, a cozy seating area for movie nights, a playroom for his kids, and a guest bedroom with an ensuite bathroom.
We knew that we had to get the layout right to make sure all his requirements were met. We presented Jerry with 3D designs and plans that matched his style and budget, and he was thrilled with the results. Once the plans were approved, we got to work.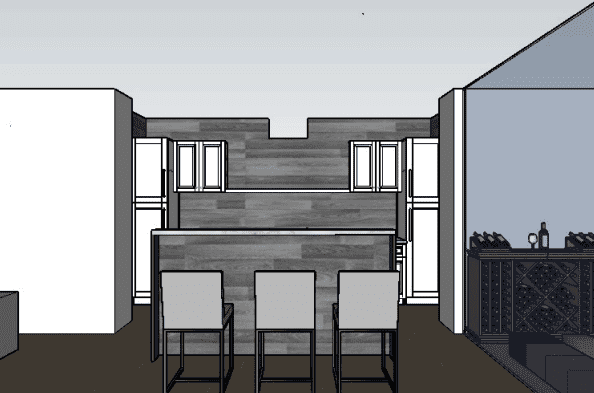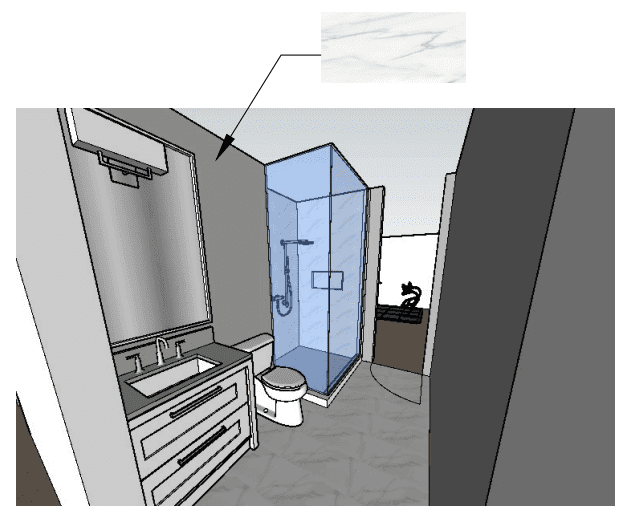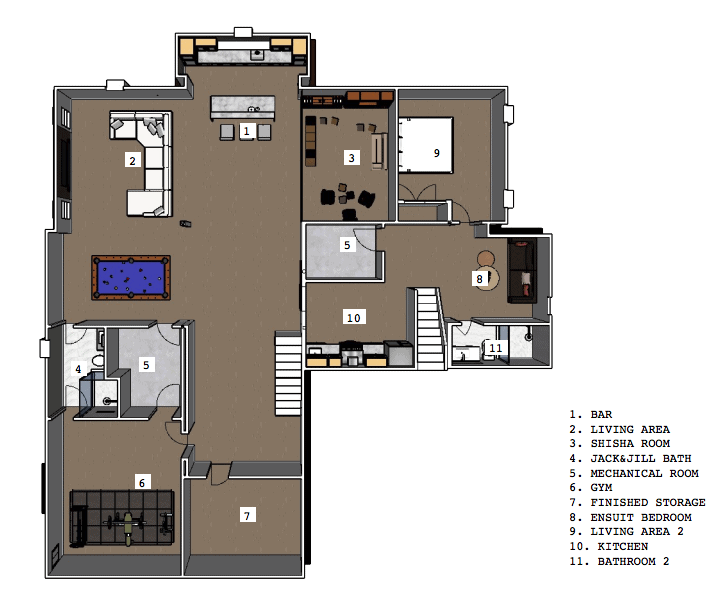 We started with the demolition and wall construction, followed by the installation of insulation, flooring, and painting. We paid attention to every detail to ensure the final product was flawless. We even included a soundproof ceiling to ensure that noise from the entertainment room wouldn't disrupt the rest of the house.
Jerry was impressed with our work ethic and professionalism. He shared, "Reno Rocket exceeded my expectations. They were on time, on budget, and their attention to detail was outstanding. I was most impressed with how they kept the site clean and tidy throughout the entire renovation process."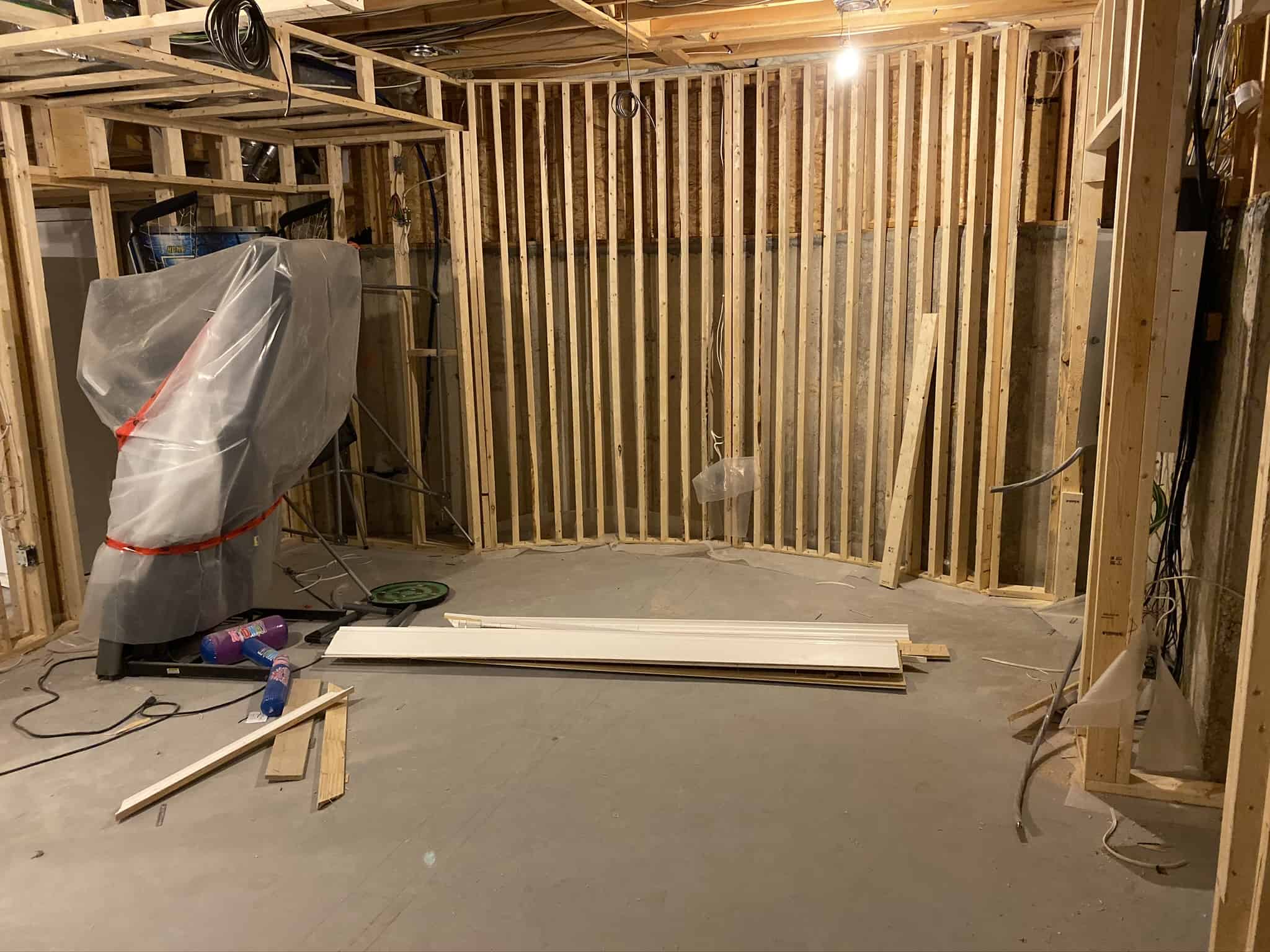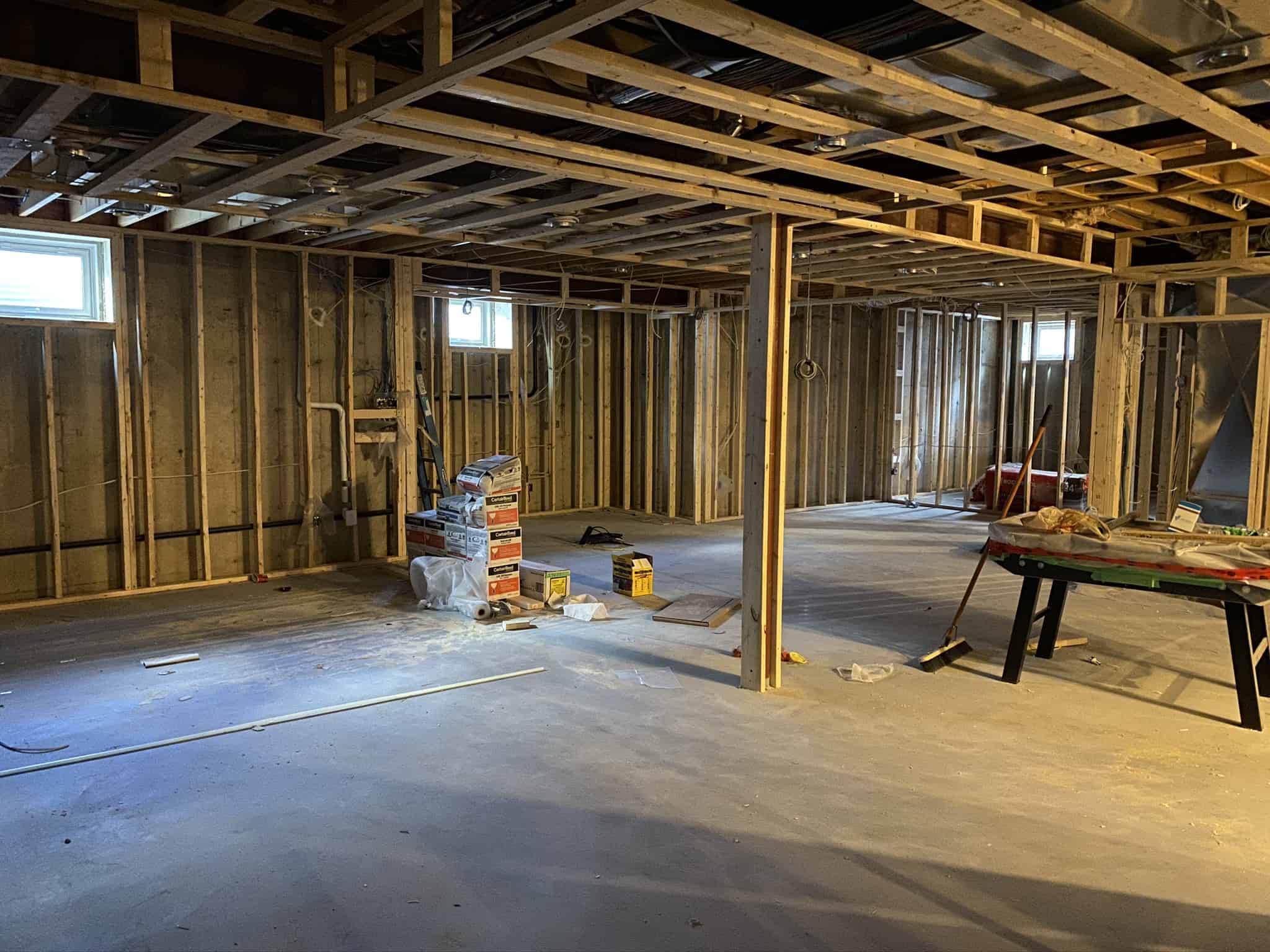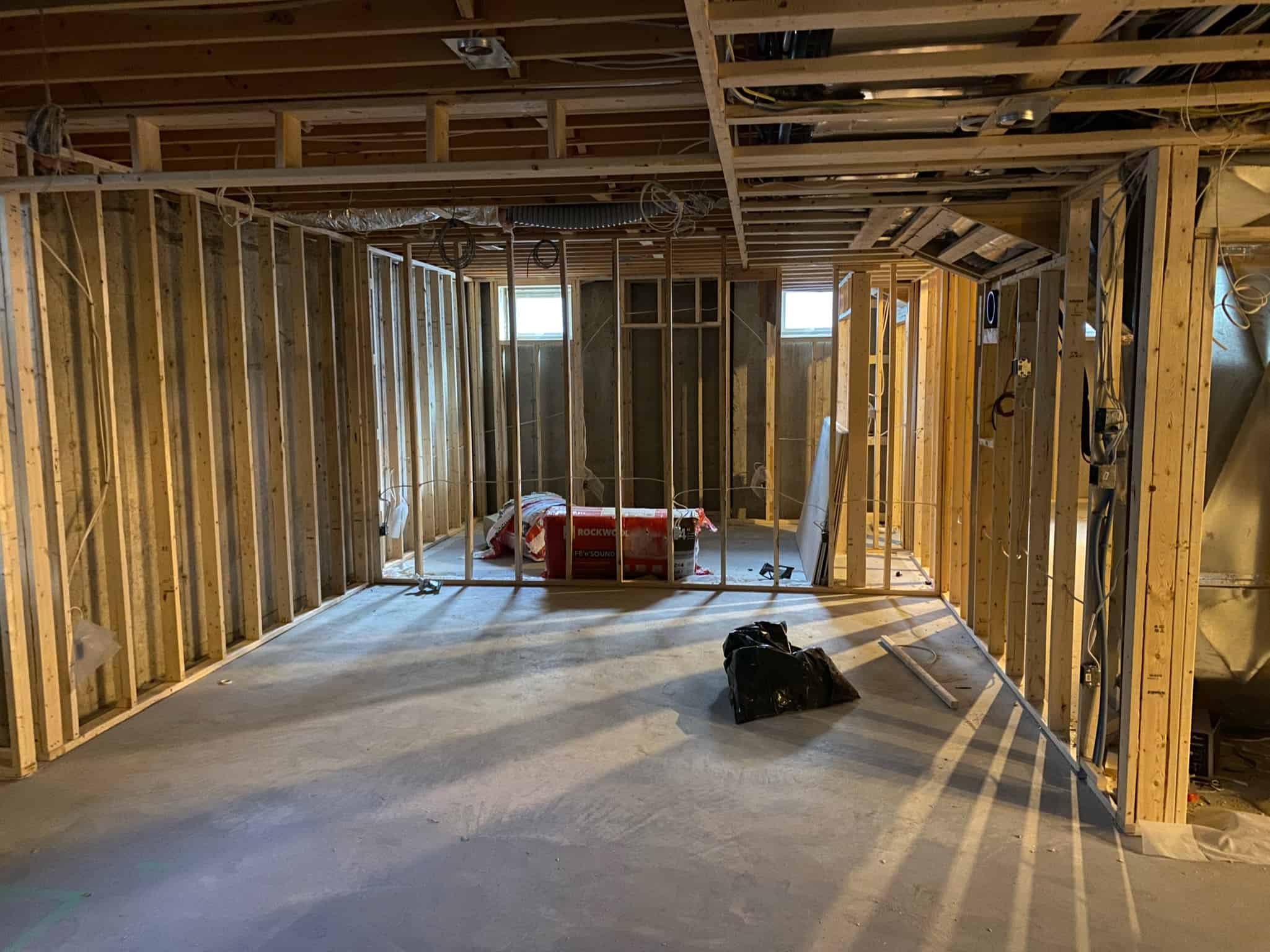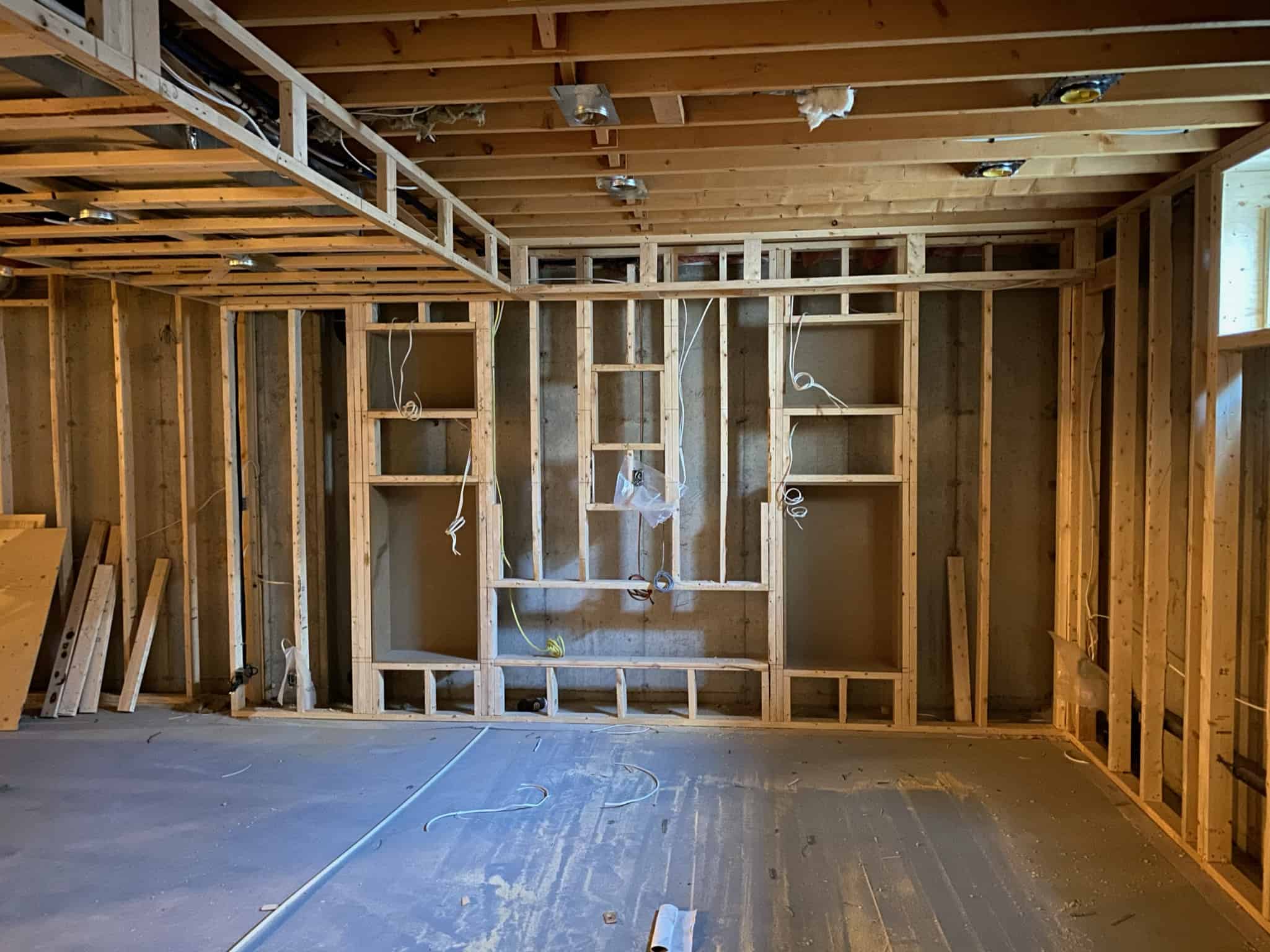 Now Jerry has a beautiful basement that is both functional and aesthetically pleasing. He and his family enjoy movie nights in the cozy seating area, while his kids have a designated playroom to keep them entertained. When they have guests over, they can entertain them in the large entertainment room with a fully stocked bar. The guest bedroom with an ensuite bathroom is perfect for hosting out-of-town guests.
Transforming an unfinished basement into a functional entertainment space not only increases the value of your home but also provides a space where you can create lasting memories with your loved ones. Contact Reno Rocket today for your basement renovation needs in Toronto, and let us help you turn your vision into reality.