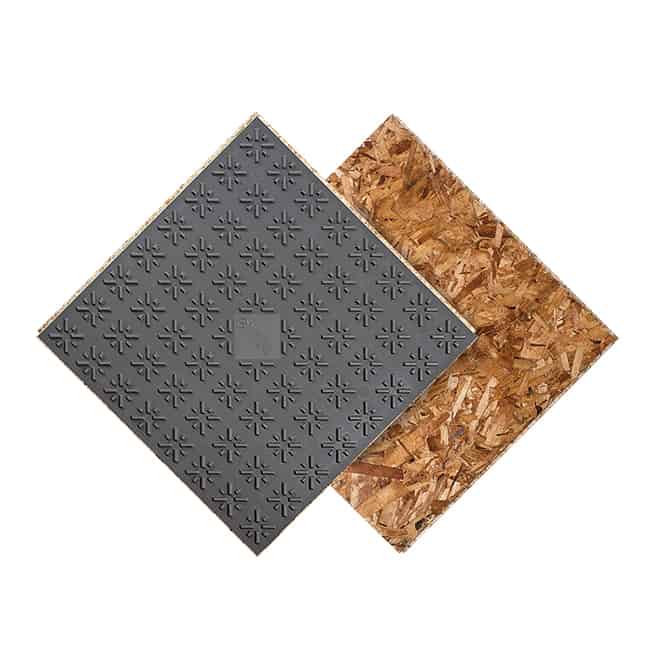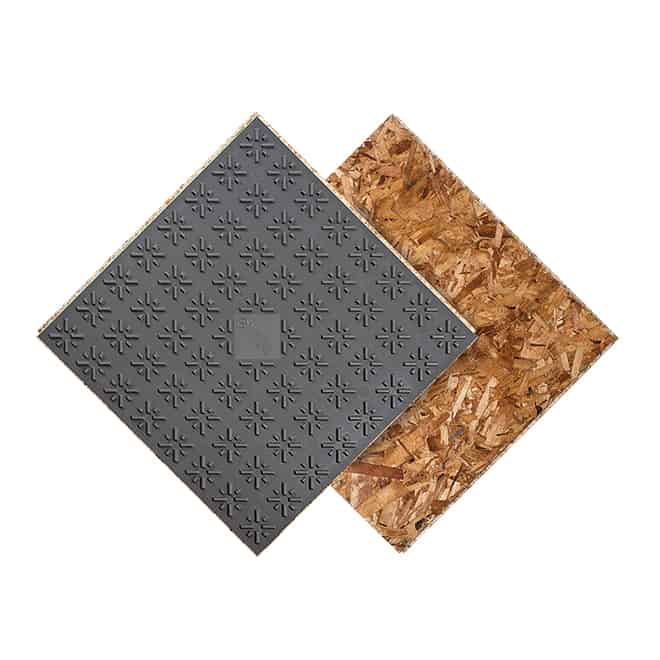 When it comes to your basement, we take every detail into account when pricing, designing, and building the finished basement of your dreams, with equal attention to the best products and practices behind your walls and beneath your floors.
Overall, we believe comfort is king, and what good is a nicely finishes space if it's not warm enough to enjoy?
We have all heard the term "sub-floor" thrown around and to be clear, a sub-floor is not a plastic underlay that gets installed below the basement floor, above the concrete slab.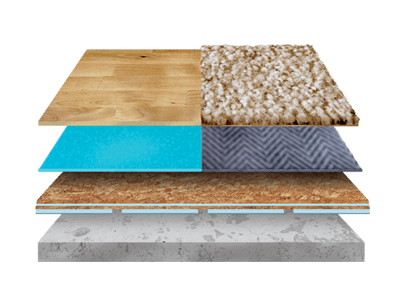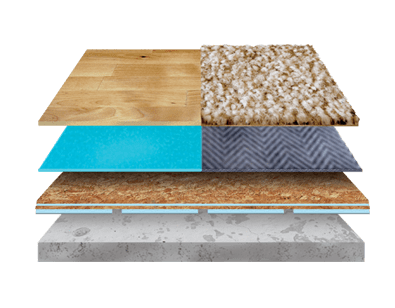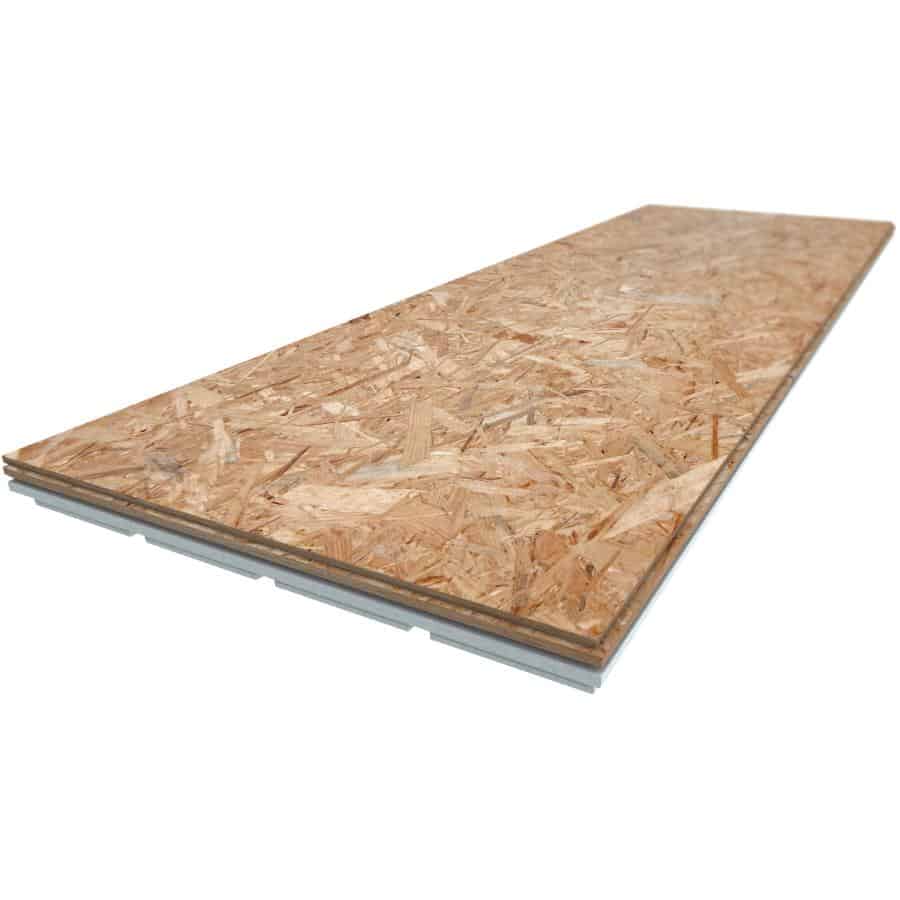 Instead, a Barricade Subfloor system is installed as a solid foundation beneath your engineered hardwood, basement carpeting, porcelain tile, or laminate floor.
Each 2"x 2" OSB tile is interlocked and can be leveled up to provide a flat, solid base that can promote airflow and breathability between the basement slab.
Worried about cold floors?
The Barricade Subfloor systems provide an R-Value of 1.4 – 3.2 depending on the solution installed, significantly helping with temperature regulation.
We approach each basement renovation with attention to style, function, and comfort -top of mind and build properly, from the ground up!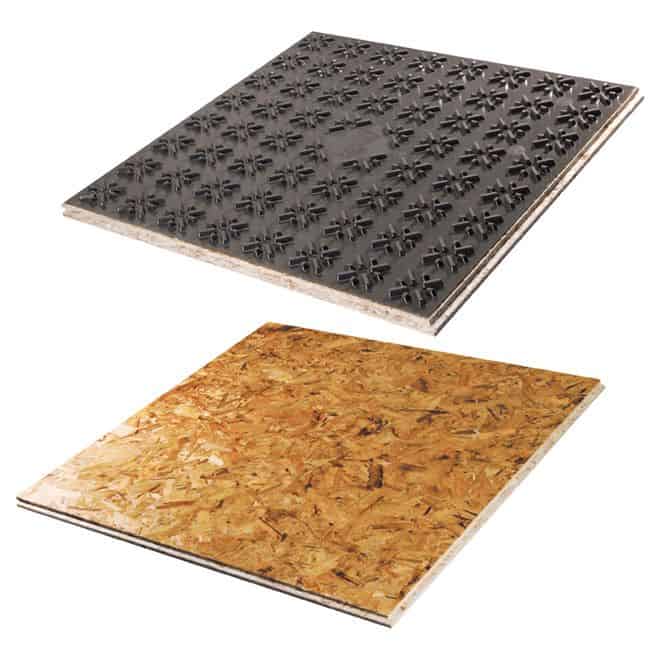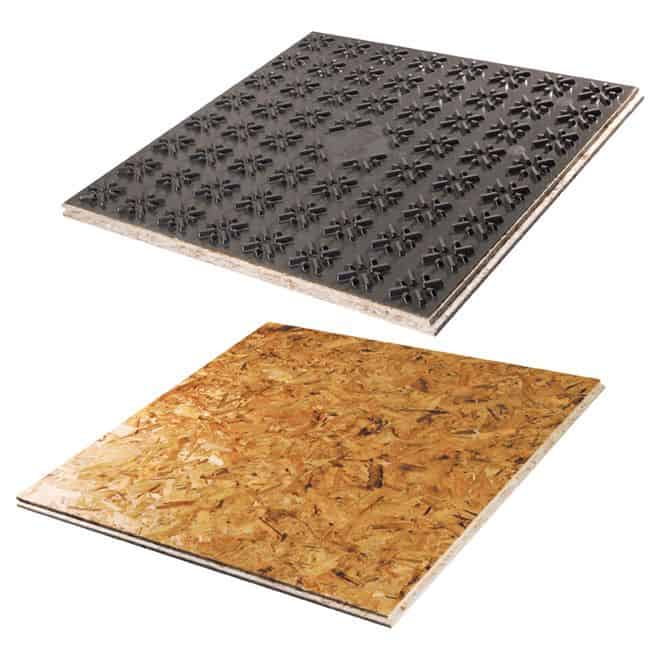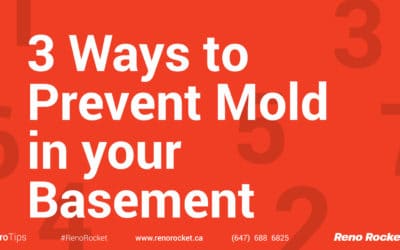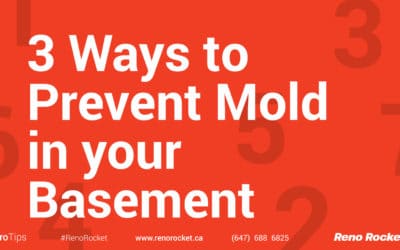 We bring you 3 easy ways to prevent mold from ruining your basement because they are naturally more moisture prone due to the fact they are underground. The natural mixing of the warmer air upstairs with the colder air in the basement creates micro condensation and...