The Best Basement Finishing Company in the Greater Toronto Area.
Elias and the team do great work, great guys.
Reno Rocket did some renovations in my home related to previous water damage. They did an accurate and fair assessment of the situation. They explained what to expect before starting the job and there were no negative surprises. They were on time starting and finishing, which is not something that you hear every day with other contractors. Their execution was surgically clean and the results were impeccable. I have no reservations to recommend them to anyone.
100% recommended. Great work and great service at a reasonable cost.
After getting quotes from both Penguin and AGM, we ultimately decided to go with Reno Rocket. And boy are we glad we did! Always get a 2nd and 3rd quote. It saved us time AND money. 5/5
We hired Reno Rocket to finish our children's bathrooms. They did a fantastic job AND were done in less then 3 weeks. We plan on using them again to renovate our master bath. We recommend Reno Rocket to anyone looking for a professional reno company with great trades people and a great bonus for us was they also provided financing.thank you for the exceptional work guys.
Big thank you to John, Domenic and the Rocket crew for renovating our bathrooms. True pros, unbelievable cleanliness and super design savvy. My wife is ecstatic!
Excellent design and materials. I used them for my shared bathroom and will hire them again.
Had our basement done before Christmas. Great team, quality and design. Will definitely recommend and use for future projects.
Was our second quote. Terrific customer service at highly reasonable prices. Efficient AND fast. Would highly recommend to everybody.
Great service! Fast AND friendly. Would recommend over and over again, especially with their reasonable prices. A++
Elias and his team renovated our gym and completed a very clean and professional job. On time which is very rare in this industry.they also provided great advices and things we did not think about that made a huge difference. Our business is striving even more !thank you Reno Rocket !
I'm very happy with the work of this company, they are responsible people, very professional and the work is of excellent quality!!!
Very polite guys before and after doing business! Then excellent Reno job in my basement. Thanks guys!
Easy to work with and straightforward people, will recommend to others in future for sure. They exceeded my expectations. Elias and Dom educated me in great extend to maintain basement in mint condition for the years to come, thanks!
Excellent company. Very serious people. Good price and quality. I strongly recommend it! They did my bathroom renovation and it looks awesome . Finished on the estimated time. Just a few reno companies pay attention to little details like this one.
Reno did such a good job in my basement. He is very responsible and hardworking.100% recommended
Nothing but great things to say about this company! They did a kitchen renovation plus paint for my apartment and I was extremely happy with the results. The crew is professional, VERY clean, well educated, responsible and always willing to give the best suggestions that will fit with your needs. They worked quickly and carefully as well as efficiently. I would definitely recommend to anyone looking for work done inside and outside their homes.
11/10 extraordinary service. Would highly recommend it!
Great attention to detail! They made my remodelation process very smooth. I'll use them for my next project
Great service! very professional and excellent quality!Highly recommended !!
Great renovation work.The services of this company is amazing and very helpful.Keep the hard work
Andres Alejandro Jatar G.
excellent service! would use reno again to do my others renovations
Amazing service. A very professional and helpful team.
Great services. Would highly recommend this company again!
best construction company ever!! you made my dream come true! my kitchen is looking gorgeous thanks to all the professionals that put they best effort to creat the kitchen of my dreams!!! thanks to reno rocket now I can invite some friends and family to enjoy and spend time together cooking with my lovely kitchen!!
What factors should be considered during a basement renovation?
No More Mistakes With Basement Ceilings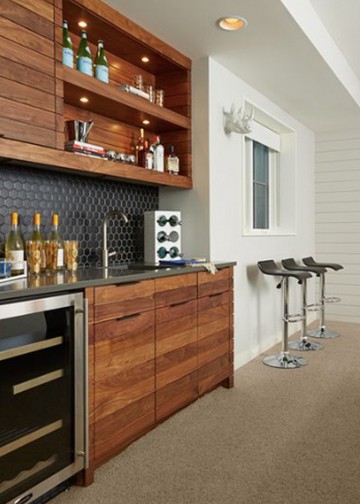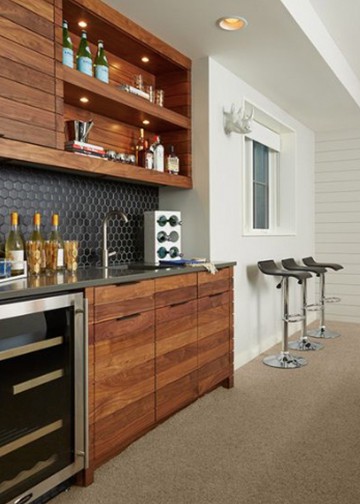 Basement Renovation Costs.
The cost standards of a basement renovation in the Greater Toronto Area oscillate between $35 and $70 per square foot depending on your requirements and Reno Rocket can have it done in as little as 3 weeks.
In order to have an overall cost you may multiply the square footage of your basement with these standards. The smallest basement renovation of 500SQFT starts at $19,000.
We offer solutions for every budget by providing the most affordable price on the basement renovation market which is only possible due to our efficient approach, including the design stage and materials which means the price we quote is the price you pay.
Basement Renovation Service Areas.
Halton Hills
Milton
Burlington
Oakville
Brampton
Mississauga
Vaughan
City of Toronto
Richmond Hill
Aurora
New Market
Markham
Whitchurch-Stouffville
Pickering
Ajax
Whitby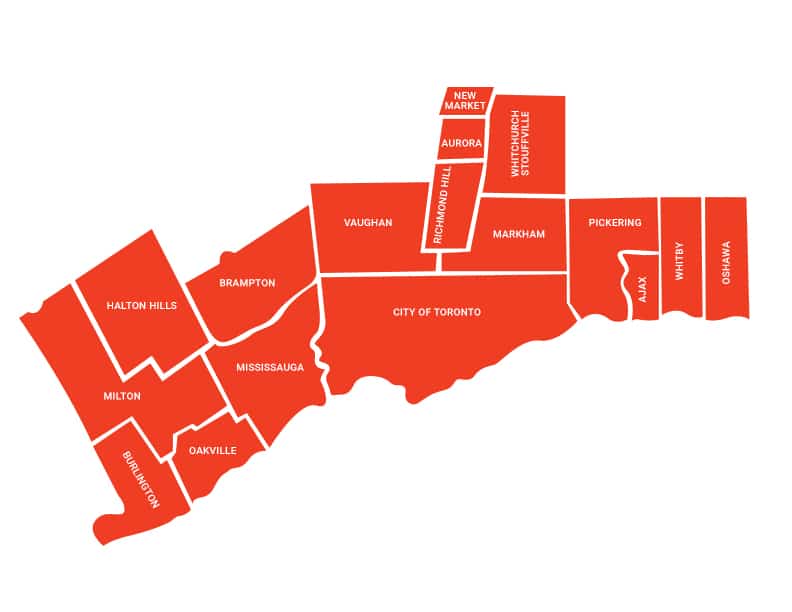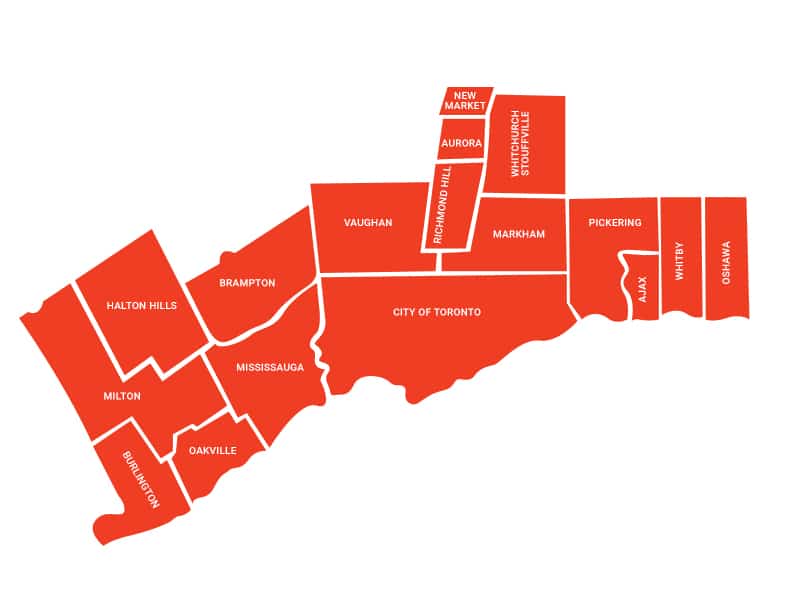 Are you dreaming about a finished basement?
Completed in 4-6 weeks, your basement reno 
includes 3D plans and finishing options for every style and 
budget.