The Best Basement Finishing in Toronto.
A finished basement is one of the best improvements you can make to your home.
Our basement renovations include 3D plans and finishing options for every style and
budget
, curated by top interior designers who bring only the best in smart basement design and unique
basement ideas
.
Complete in 4-6 weeks, your basement reno is professionally designed and reliably built – from frame to finish.
What factors should be considered during a basement renovation?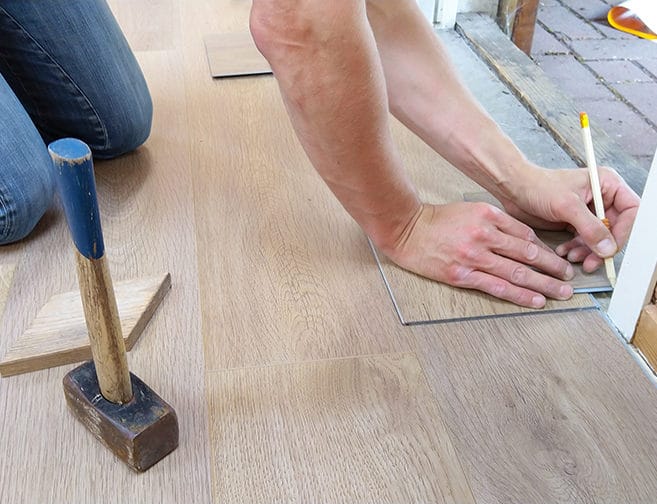 When choosing the best basement floor for your next renovation, there are many great flooring options available.
Choosing the best option will depend on a few important dynamics, including how you plan to use your finished basement, and your current basement conditions.
Read More
In most cases, we recommend a high quality laminate floor because of its durability, its natural wood-like appearance, and its value when installed in basements and above grade spaces that have stable humidity levels.
In areas with unstable humidity levels such as bathrooms and entrances from the outside, vinyl plank flooring is an even better solution because of its moisture resistance and its limited movement (expansion and contraction).
With no shortage of basement floor ideas and styles, there are even more options to consider including porcelain tile, basement carpet and engineered hardwood.
To help simplify the selection process, our interior design and construction team work hand-in-hand to recommend the best flooring solutions available to you for your next renovation.
In today's basement renovation market, there are seemingly unlimited basement lighting ideas.
From Wayfair to Amazon, local suppliers and high end importers, our design team has tirelessly searched, sourced and succeeded in bringing the best in basement light fixtures into our material arsenal.
Read More
Proper basement lighting is important and insufficient basement ceiling lights is just not an option.
It is no secret that basement living means less natural light and less natural light means more reliance on basement LED lights to make each space bright and beautiful.
We recommend using a combination of fixtures, wall sconces, strip lighting, pendants and LED pot-lights to help create a harmonious mix of light in order to reduce shadowing and uneven distribution.
Accessorizing with sensors, timers and dimmer switches, can help to customize the functionality and ambience.
Our designers and electrical contractors work in tandem to create a balanced lighting solution for your space.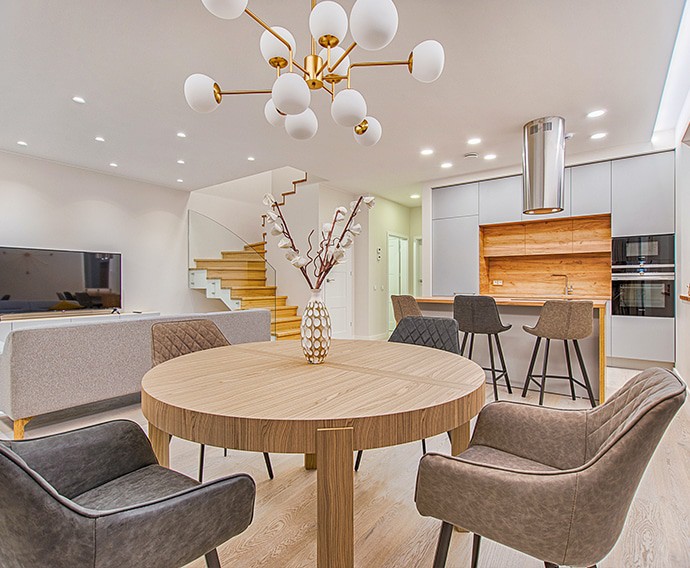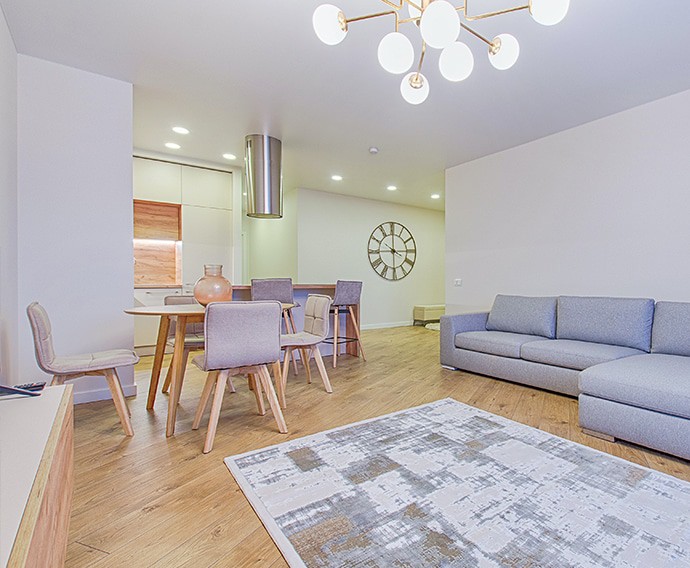 When planning your renovation, it is important to evaluate what basement ceiling options are available and which of those options make the most practical sense for your finished basement while considering your future renovation plans and local building code requirements.
Read More
Smooth drywall ceilings are the most widely used option because of the reflectiveness of basement ceiling lights, fire-rating and the clean-modern look.
Although smooth drywall is the most common type of basement ceiling, it is in-accessible for future improvements unless it is removed and re-installed, which can be a real pain, costly and messy.
On the contrary, drop ceilings still remain a decent choice amongst basement ceiling options due to their ease of accessibility, simple installation and style.
Drop ceilings have come a long way over the years, with decorative patterns, textures and colors, but it must be noted that they are not a stand-alone solution because drywall is still required around bulkheads and ceiling areas that have obstructions.
When designing and planning your finished basement there are so many considerations beyond flooring, paint and cabinet styles.
It is important to think about future improvements, such as; running a gas line for a main floor gas stove, fireplace or exterior BBQ, installing electrical conduits so you can bring power to the exterior of the home for a hot tub, cabana house, exterior lighting and so much more.
If these considerations are made early enough, then smooth drywall ceilings are usually the best of the basement ceiling options.
Most basements throughout Toronto and the Greater Toronto Area are in serious lack of natural light due mainly to one factor; the windows in the basement are tiny and insufficient relative to the basement space.
Read More
Luckily, there are ways to improve on this and it's actually quite simple, quick and cost effective.
Most of our clients consider a basement window replacement to a size 2 or 3 times larger than their current window sizes.
Also, with local municipal permission, we can add a new basement egress window to a location that did not have a pre-existing window.
This is actually a requirement for most legal second suites or basement apartment builds, which is not only a great way to bring in more light, but also a great way to provide safety and security to whomever is living below grade.
Basement windows are an important consideration when analyzing the overall design, cost and space planning of your next of the renovation.
Our structural team and designers will provide different options and solutions to help bring in the light!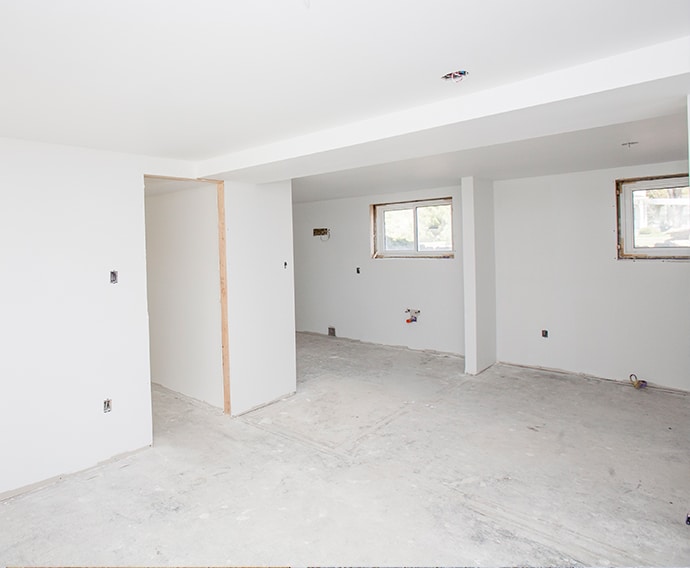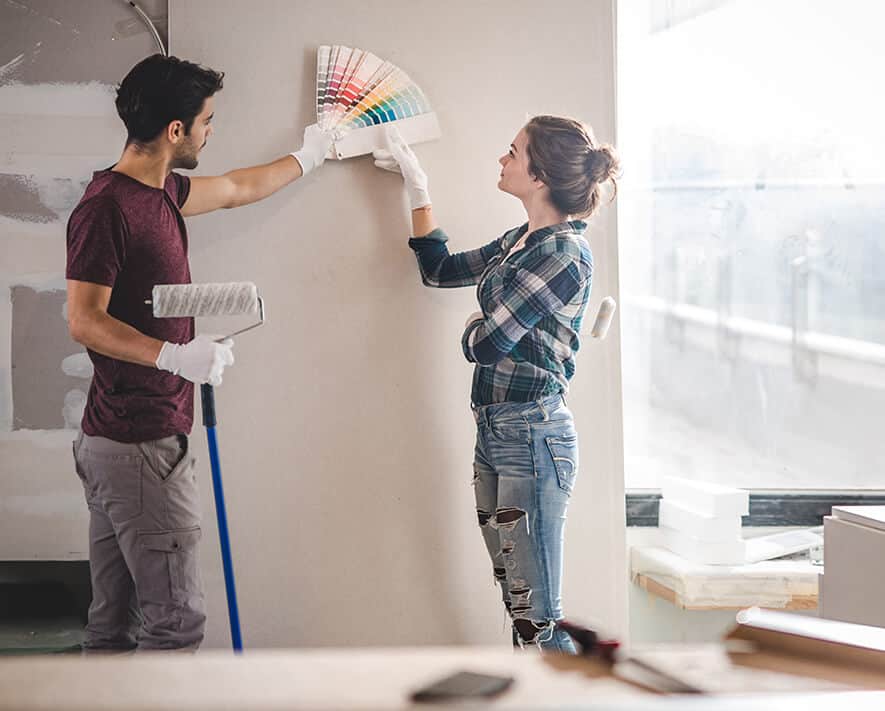 One of the most enjoyable aspects of designing and building is watching it all come together through the finishes, namely the painting.
Read More
With the world of color available to choose from, we are often asked for recommendations of the best basement paint colors for different applications like; feature walls, small to large spaces and bedrooms.
Collaborating with leading designers and color specialists from Sherwin-Williams has taught us that not all paint colors are created equal and that working with professional paint advisors certainly does have it perks for helping to select the perfect paint color and finish.
There are basement colors we would certainly recommend over others, however, lighting conditions and the intended use of the space are considered to help to narrow down the otherwise unlimited, sometimes overwhelming options in the spectrum of basement paint colors.
Keeping it light is always the safest approach for the areas with the least amount of natural light. Keeping it too light though, can create a monotone look, so it's advised to break up the space with some vibrant color wherever possible.
Excluding the ceiling, door and trim paint, we tend to stick with 3 main colors for basement renovations, this way, we can establish a range of color and personality as individual as our clients are.
Beyond color, our advisors will recommend the best paint finish for each application to ensure durability and longevity long after the final coat.
When it comes to your basement, we take every detail into account when
pricing
, designing and building the finished basement of your dreams, with equal attention to the best products and practises behind your walls and beneath your floors.
Read More
Overall, we believe comfort is king and what good is a nicely finishes space if it's not warm enough to enjoy?
We have all heard the term "sub-floor" thrown around and to be clear, a sub-floor is not a plastic underlay that gets installed below the basement floor, above the concrete slab.
Instead, a Barricade Subfloor system is installed as a solid foundation beneath your engineered hardwood, basement carpeting, porcelain tile or laminate floor.
Each 2"x 2" OSB tile is interlocked and can be leveled up to provide a flat, solid base that can promote airflow and breathability between the basement slab.
Worried about cold floors?
The Barricade Subfloor systems provide an R-Value of 1.4 – 3.2 depending on the solution installed, significantly helping with temperature regulation.
We approach each basement renovation with attention to style, function and comfort -top of mind and build properly, from the ground up!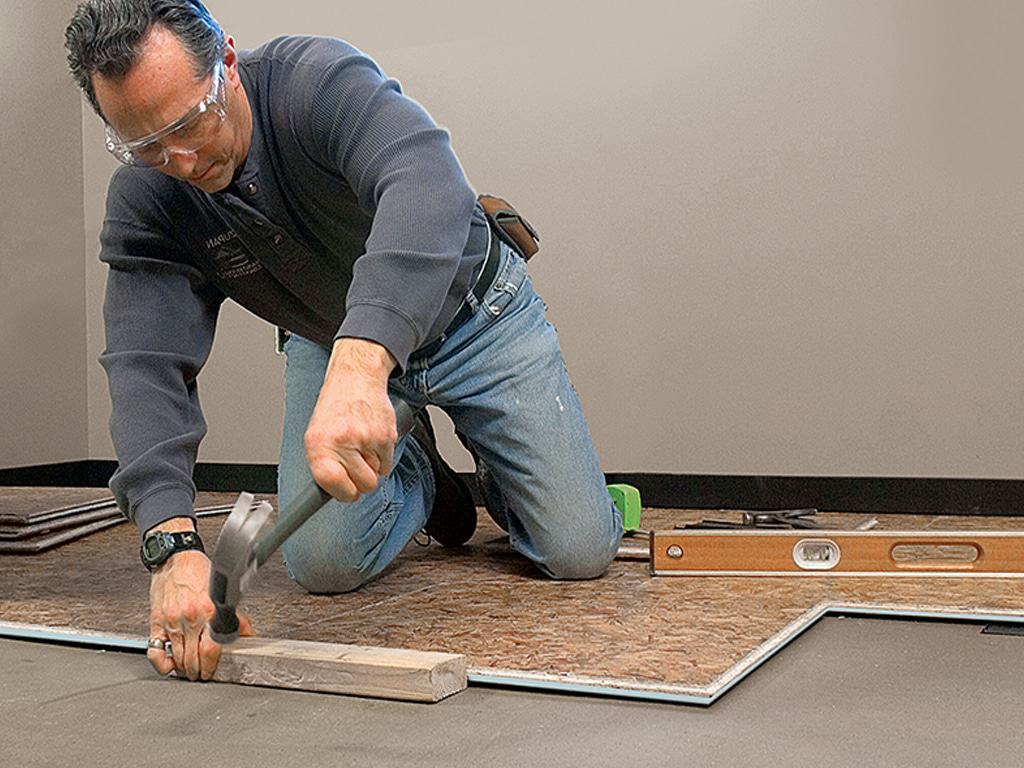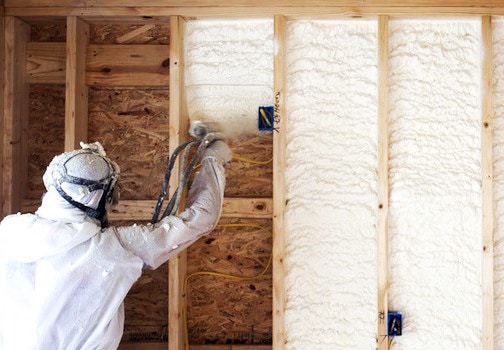 We get asked this all the time when talking basement renovations, "What can we do to keep our basement warm?" –Our answer is always the same in that we advise a 3 stage approach to achieve a warm basement, warmer than you can imagine.
Read More
Seriously… we don't mess around when it comes to comfort.
Stage 1 is proper basement floor insulation like the barricade subfloor solution we all know and love. It keeps the moisture down and the heat turned up!
Stage 2 is re-routing  heat runs which as an absolute rule of thumb, should be located at each window because just like upstairs, windows are the most common source of heat loss.
Stage 3 is the exterior foundation insulation; what is it? How old is it? What is the R-value? Should it be replaced prior to framing your new basement?
Each circumstance may vary but it is super important to question that while fiberglass blankets and batt insulation are certainly the most common and the most cost effective basement insulation options, are they the best?
We don't think so.
In fact, having designed, managed and built over 1500 finished basements, we love, love, love spray foam insulation for its air-tight barrier; the best way to stay warm in the winter and cool in the summer!
Basement Renovation Costs.
The cost standards of a basement renovation in the Greater Toronto Area oscillate between $35 and $70 per square foot depending on your requirements and Reno Rocket can have it done in as little as 3 weeks.
In order to have an overall cost you may multiply the square footage of your basement with these standards. The smallest basement renovation of 500SQFT starts at $19,000.
Carrying out basement installation is not an expensive task as many people may think, but regardless of your project plans, having a budget in mind is a great way to prevent overspending once you begin to compare all of your options.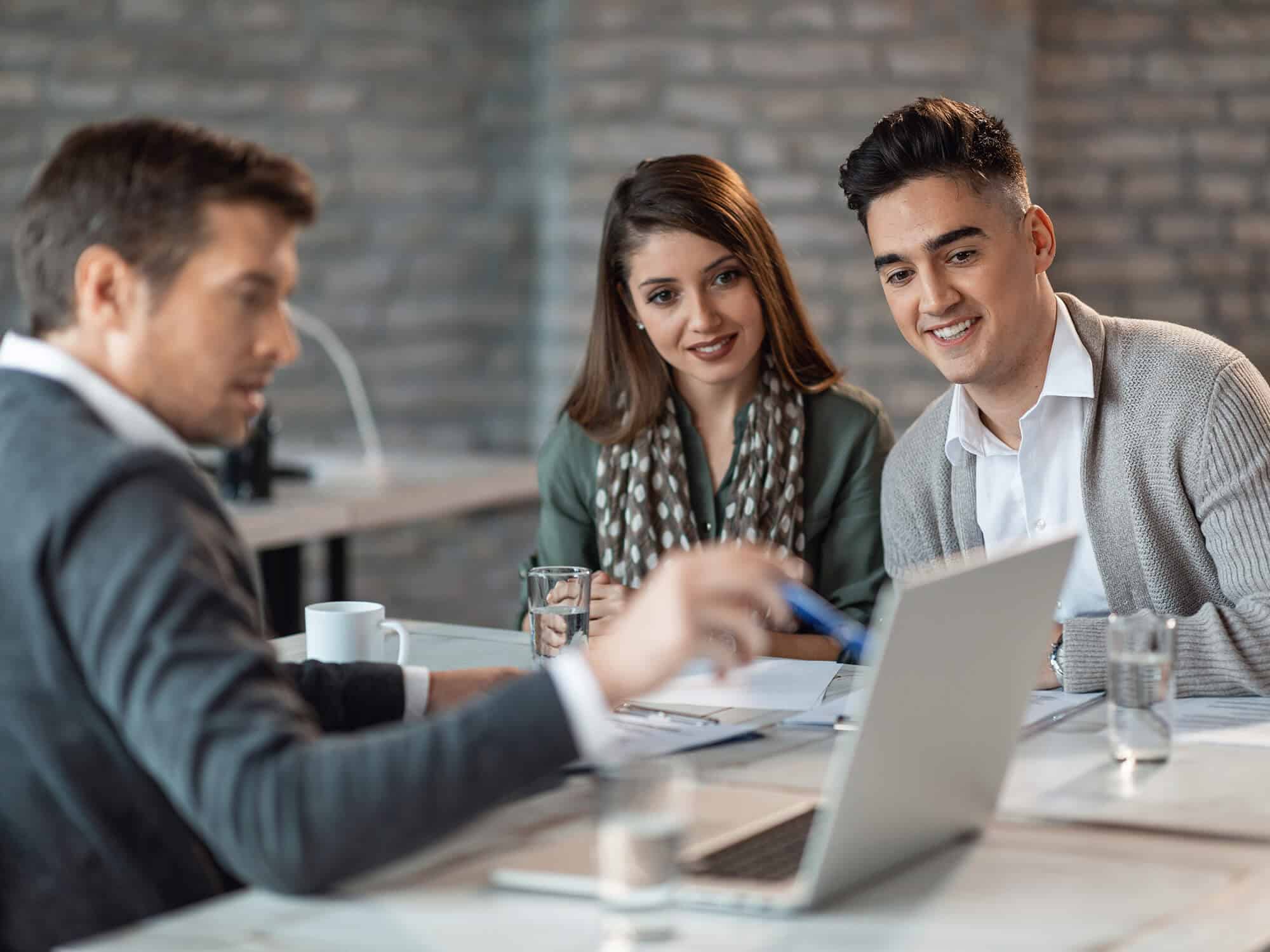 Basement Reno from Frame to Finish.
Interior Design & Renovation Planning.
When it comes to interior design, we believe that balance, harmony, emphasis and proportion of scale is just the beginning and that every great renovation starts first, with a great design.
Our in house design and planning team provides residential and commercial; floorplans, 3D renderings, building permit packages and material and color selection services, efficiently and effectively.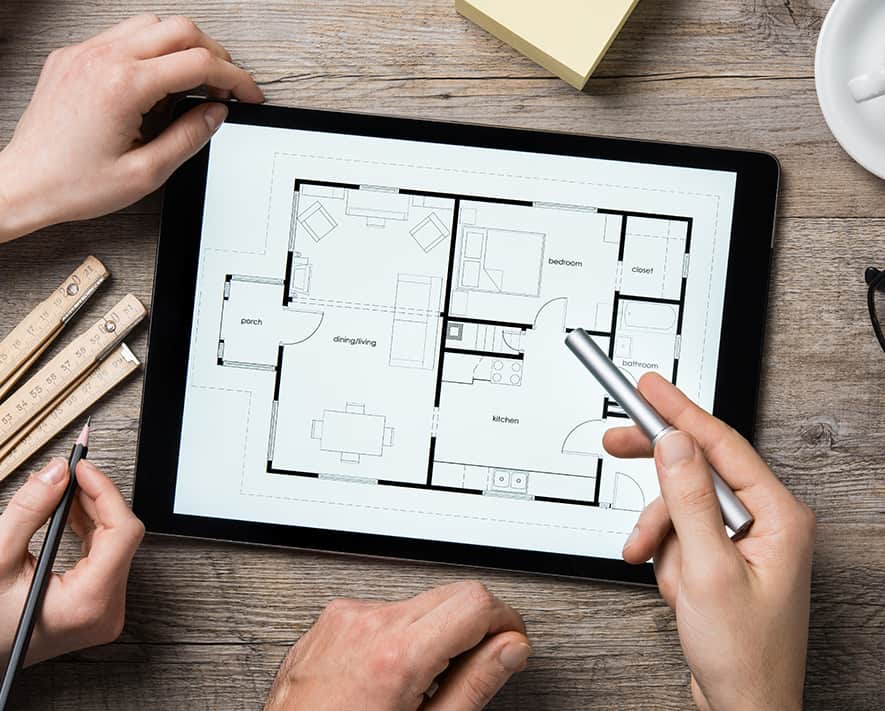 We aim to be versatile and flexible when capturing the priorities and lifestyles of our clients and translating them through practical floor plans with fresh ideas.
We combine the latest interior design software and practises to stay ahead of the curve and help our clients realize what's possible; in-line with what's feasible.
Nothing beats a good visual and a 3D design is the best way to visualize space in relation to movement, access and furniture.
While we're at it, we can 3D render your desired finishing style to paint a clear picture that closely resembles the finished product.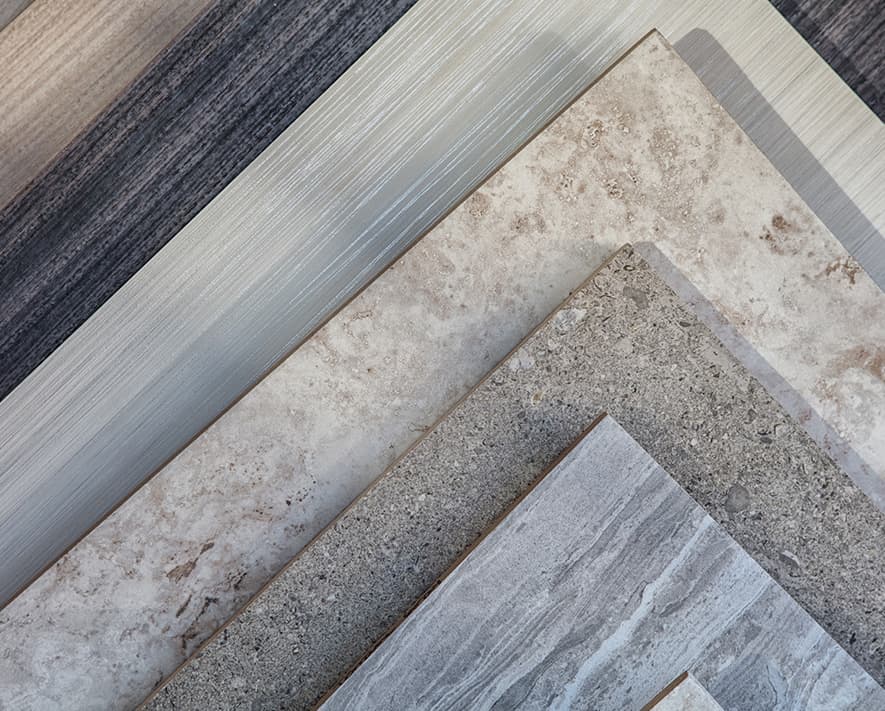 Material & Colour Selection
Our experienced design consultants will help marry your floor plan and 3D render with bespoke interior finishing styles, trends and options inspired by our past, present and yes, future projects.
We haven't yet perfected the art of time travel, but we're getting close.
Does your project require a building permit? What happens if you build without it? There are many questions, and often many conflicting answers.
Luckily, our team is trained in building codes and experienced in working with inspectors to ensure safety for both current and future owners.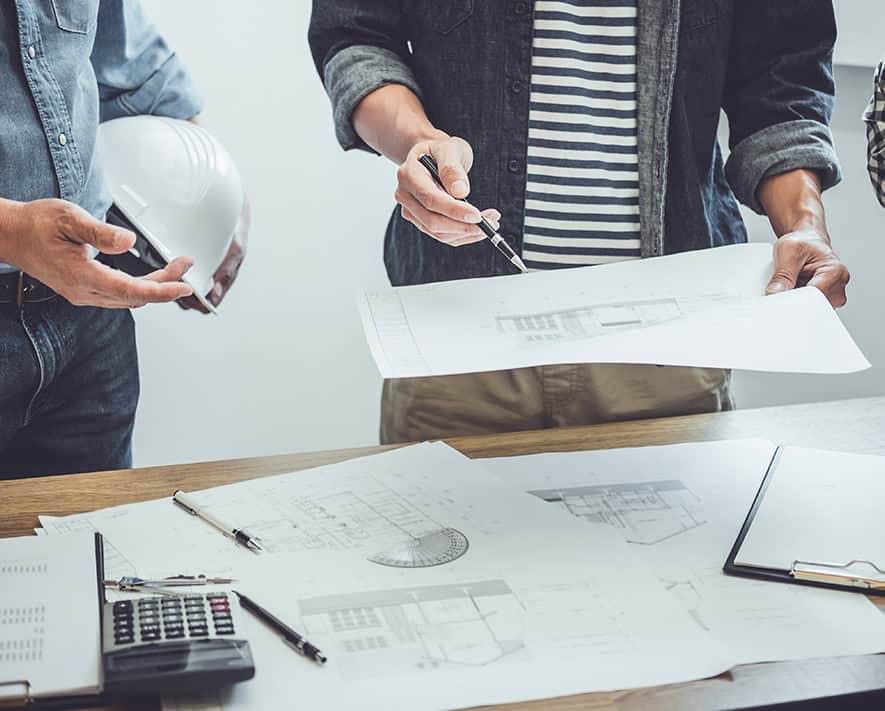 Basement Renovation Ideas.
Whether your looking to have a home theatre, a family room, a home bar, a training room, a bachelor apartment or your dream 'man cave'.
We help Homeowners Improve the Spaces they Love.
Basement Renovations Reviews.
Choose a Certified Ontario Basement Renovation Contractor
With more than 20 years of experience at Basement Reno, Reno Rocket will make this journey affordable and transparent for you.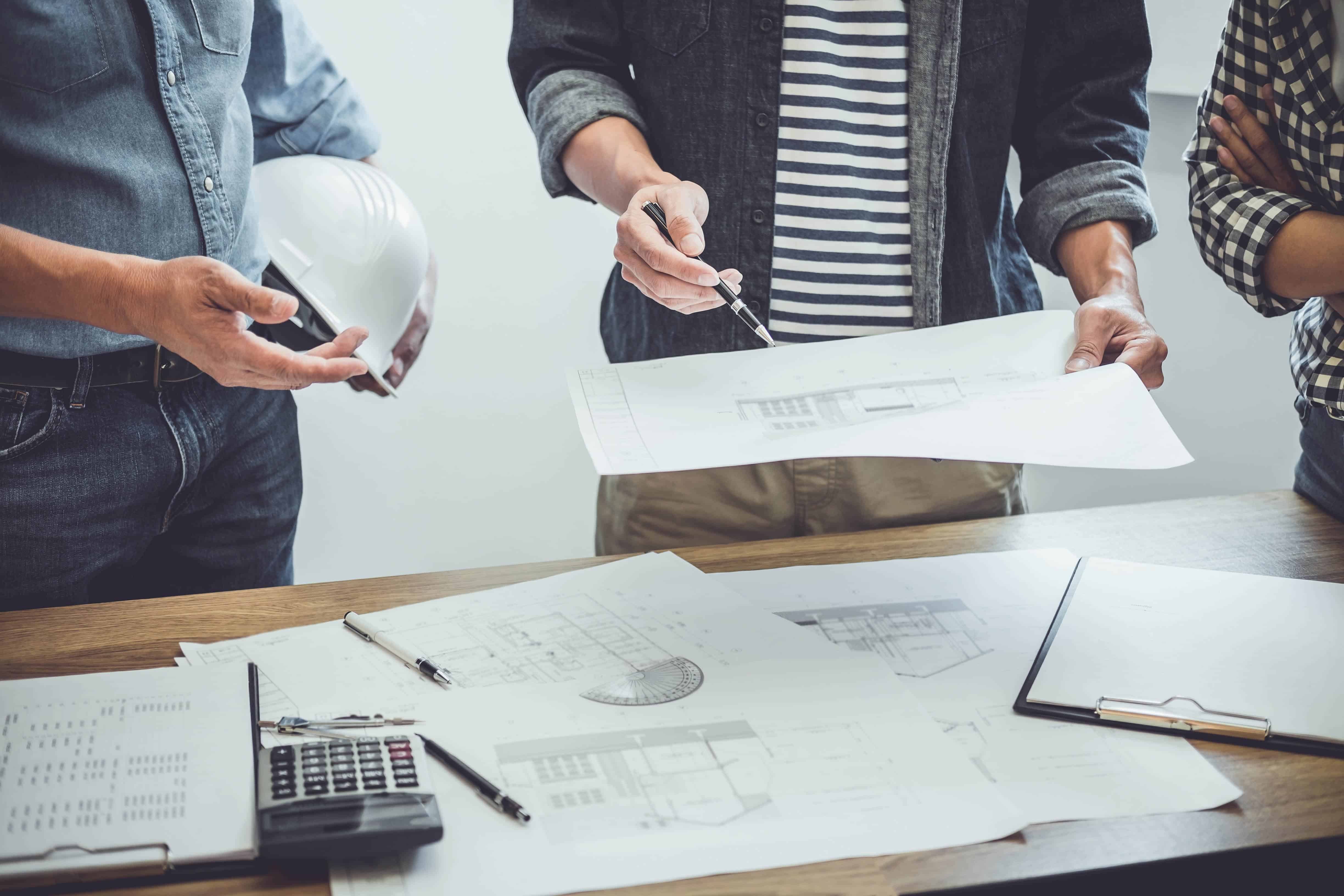 We hired Reno Rocket to finish our children's bathrooms. They did a fantastic job AND were done in less then 3 weeks. We plan on using them again to renovate our master bath. We recommend Reno Rocket to anyone looking for a professional reno company with great trades people and a great bonus for us was they also provided financing. thank you for the exceptional work guys.
Big thank you to John, Domenic and the Rocket crew for renovating our bathrooms. True pros, unbelievable cleanliness and super design savvy. My wife is ecstatic!
Excellent design and materials. I used them for my shared bathroom and will hire them again.
Had our basement done before Christmas. Great team, quality and design. Will definitely recommend and use for future projects.
Was our second quote. Terrific customer service at highly reasonable prices. Efficient AND fast. Would highly recommend to everybody.
Great service! Fast AND friendly. Would recommend over and over again, especially with their reasonable prices. A++
Elias and his team renovated our gym and completed a very clean and professional job. On time which is very rare in this industry. they also provided great advices and things we did not think about that made a huge difference. Our business is striving even more !thank you Reno Rocket !
I'm very happy with the work of this company, they are responsible people, very professional and the work is of excellent quality!!!
Very polite guys before and after doing business! Then excellent Reno job in my basement. Thanks guys!
Easy to work with and straightforward people, will recommend to others in future for sure. They exceeded my expectations. Elias and Dom educated me in great extend to maintain basement in mint condition for the years to come, thanks!
Excellent company. Very serious people. Good price and quality. I strongly recommend it! They did my bathroom renovation and it looks awesome . Finished on the estimated time. Just a few reno companies pay attention to little details like this one.
Reno did such a good job in my basement. He is very responsible and hardworking.100% recommended
Nothing but great things to say about this company! They did a kitchen renovation plus paint for my apartment and I was extremely happy with the results. The crew is professional, VERY clean, well educated, responsible and always willing to give the best suggestions that will fit with your needs. They worked quickly and carefully as well as efficiently. I would definitely recommend to anyone looking for work done inside and outside their homes.
11/10 extraordinary service. Would highly recommend it!
Great attention to detail! They made my remodelation process very smooth. I'll use them for my next project
Great service! very professional and excellent quality!Highly recommended !!
Great renovation work. The services of this company is amazing and very helpful. Keep the hard work
Andres Alejandro Jatar G.
excellent service! would use reno again to do my others renovations
Amazing service. A very professional and helpful team.
Great services. Would highly recommend this company again!
best construction company ever!! you made my dream come true! my kitchen is looking gorgeous thanks to all the professionals that put they best effort to creat the kitchen of my dreams!!! thanks to reno rocket now I can invite some friends and family to enjoy and spend time together cooking with my lovely kitchen!!
Any renovation involves many aspects that you need to be aware in order to understand the proposed estimate and its timing.
Basement Renovation Service Areas.
At Reno Rocket, we provide professional basement finishing services light-years beyond industry standards throughout the Greater Toronto Area.
HALTON HILLS

MILTON

BURLINGTON

OAKVILLE

BRAMPTON

MISSISSAUGA

VAUGHAN

CITY OF TORONTO

RICHMOND HILL

AURORA

NEW MARKET

MARKHAM

WHITCHURCH-STOUFFVILLE

PICKERING

AJAX

WHITBY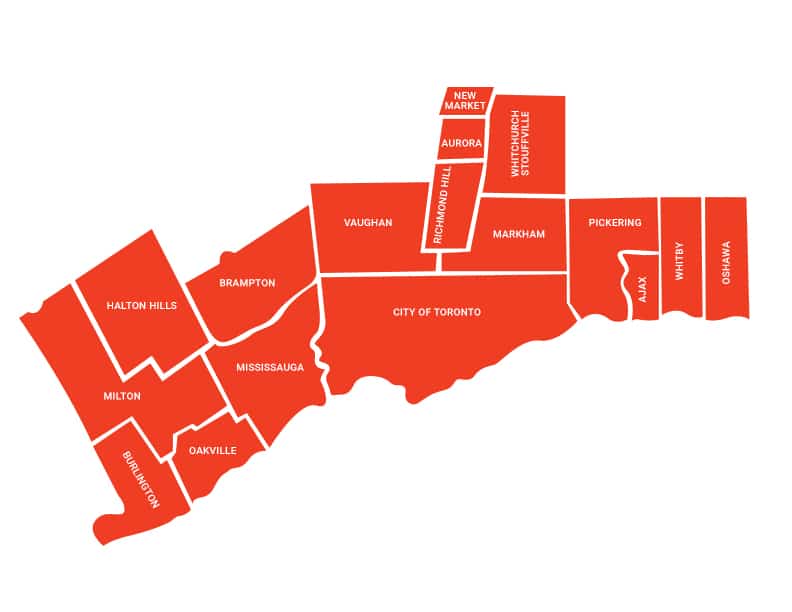 Basement Renovations  Frequently Asked Questions.
See our most frequently asked questions to help you move forward to your upcoming basement renovation.