Affordable, high quality basement finishing in Vaughan, Toronto & the GTA.
We believe that unused space is wasted space and that all basements should be put to good use. Your dedicated team of expert designers, renovators and coordinators will guide you through creative finished basement floor plans, 3d modelling, colours and finishes, all customized to maximize your finished basement with both function and style.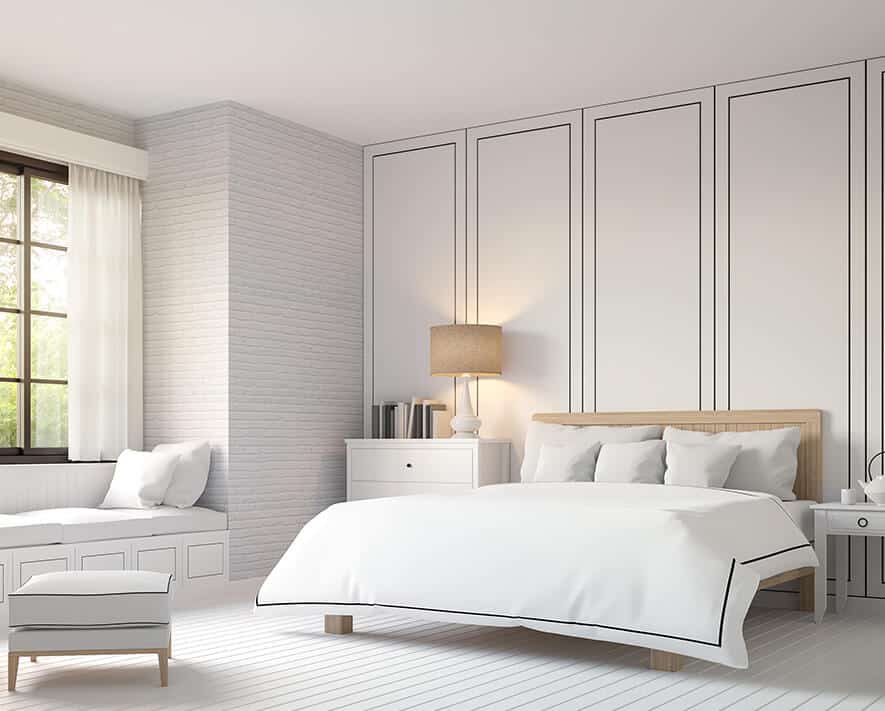 Professionally designed and built, a second suite or basement apartment investment can transform your home or rental property into a monthly asset while significantly increasing its re-sale value. Our team of basement finishing specialists take care of everything from securing permits to obtaining tenants, for a turnkey investing experience.
Thoughtfully planned and carefully managed, the creative and functional uses of a finished basement are endless: Game rooms, home offices, playrooms, man caves, home gyms, home theatres, laundry rooms, extra bedrooms, storage and 2nd kitchens can add value and utility to your home, all in one multi-purpose space.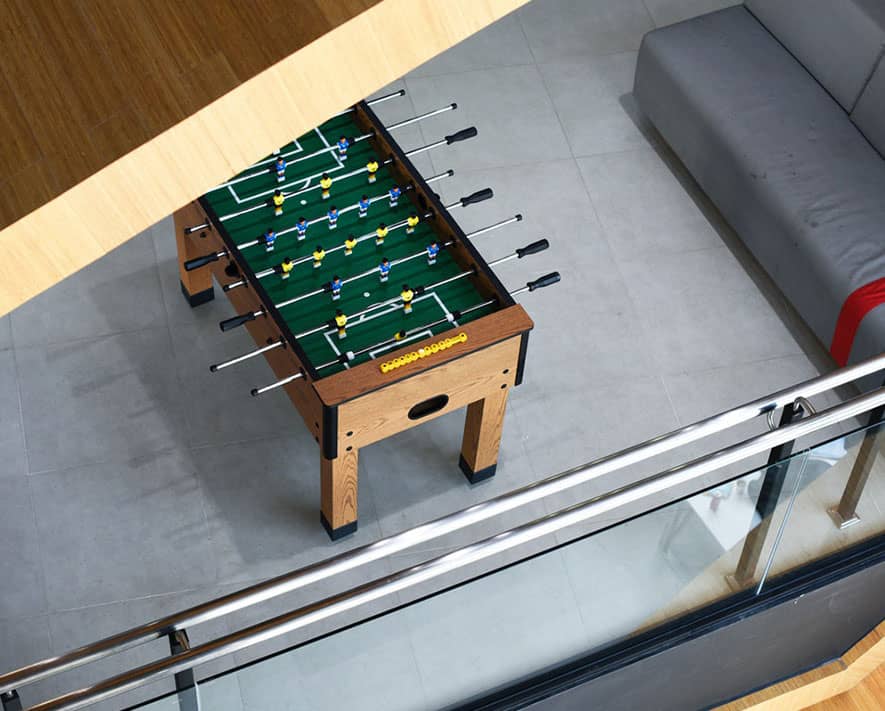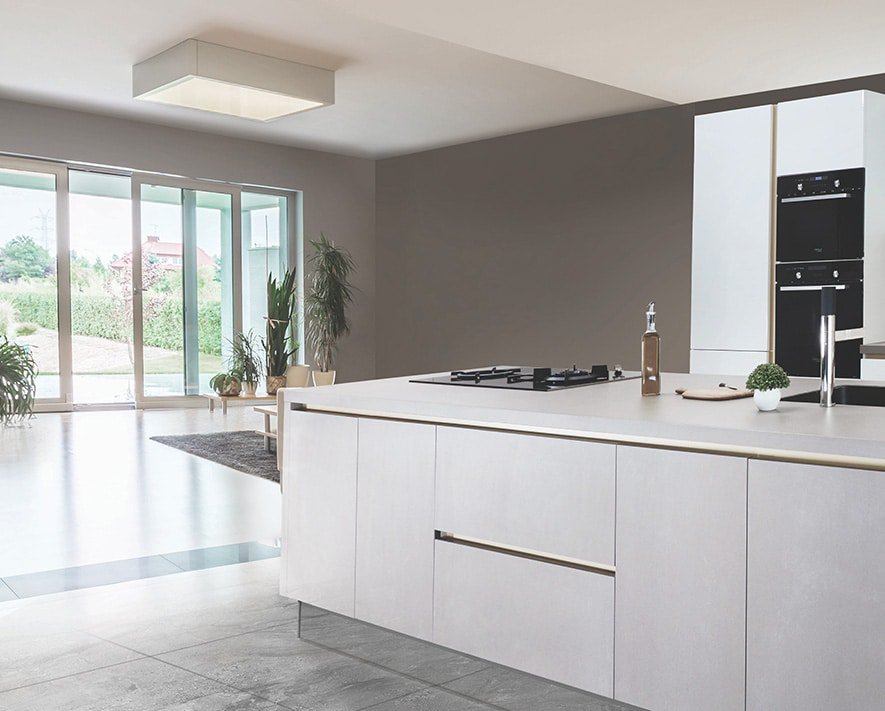 A separate basement entrance creates accessibility whether for a second suite or a multi-use finished basement. Our in house structural team is equipped with extensive experience in designing, permitting and constructing waterproofed walk-outs, walk-ups, side entrances, enlarged and egress windows.
Looking to do your own finishes? Our prime package is perfect for you! Let us do the heavy lifting, such as; framing, electrical, plumbing, boarding and mudding and leave the basement with a fresh coat of prime on the walls and ceiling ready for your personal finishing touches.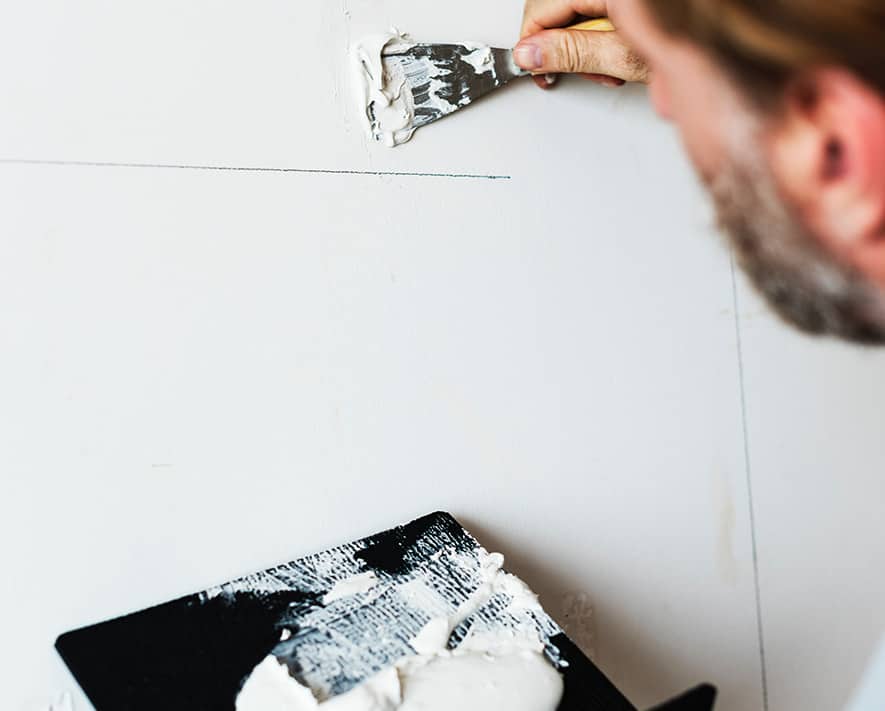 Reno Rocket Trusted Remodeling Contractors

Schedule a free onsite estimate. Review the site plan and materials. Confirm the work scope and agreement.

Prepare the space for the renovation. Back office coordination and managed on-site. The work is completed without interruption.

Site walk-through and final inspection. Completion sign off and payment direction. Issuance of the certificate of warranty.