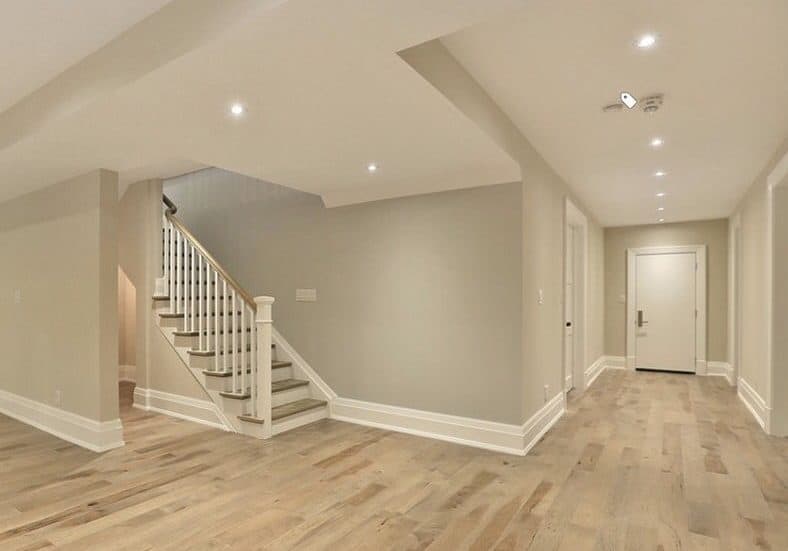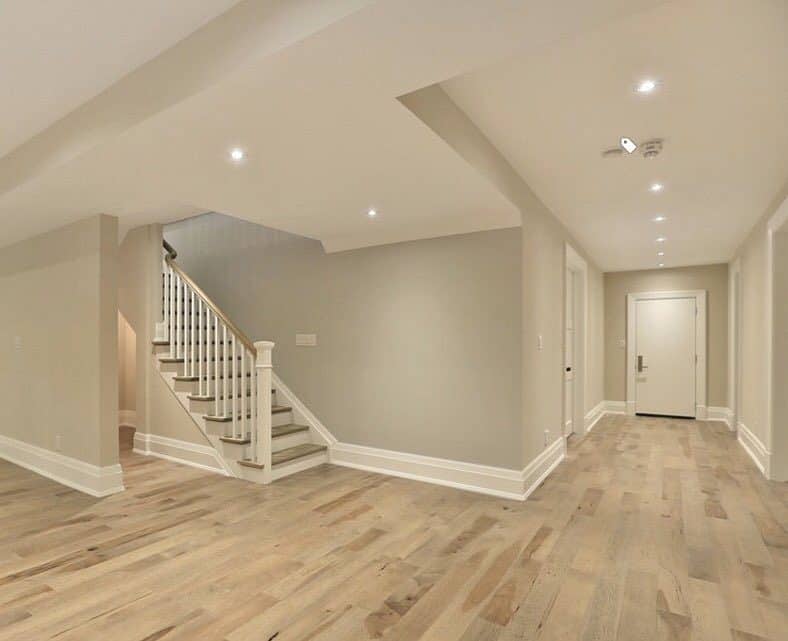 When choosing the best basement floor for your next renovation, there are many great flooring options available.
Choosing the best option will depend on a few important dynamics, including how you plan to use your finished basement and your current basement conditions.
In most cases, we recommend a high-quality laminate floor because of its durability, its natural wood-like appearance, and its value when installed in basements and above grade spaces that have stable humidity levels.
In areas with unstable humidity levels such as bathrooms and entrances from the outside, vinyl plank flooring is an even better solution because of its moisture resistance and its limited movement (expansion and contraction).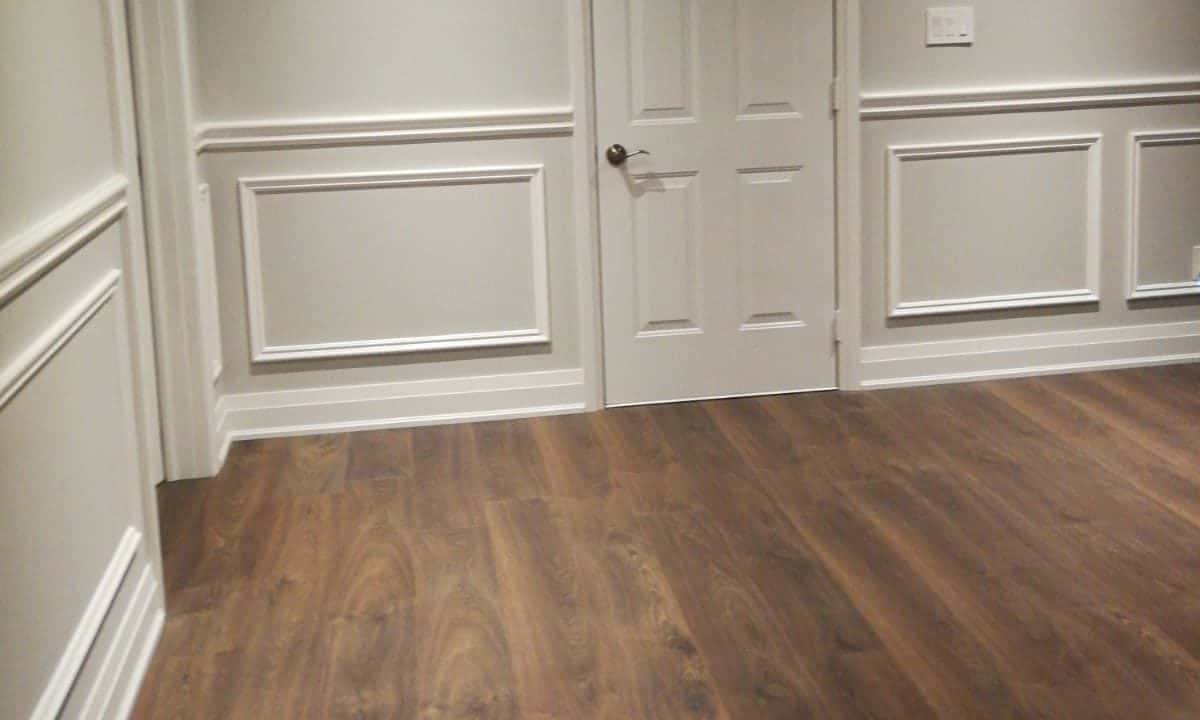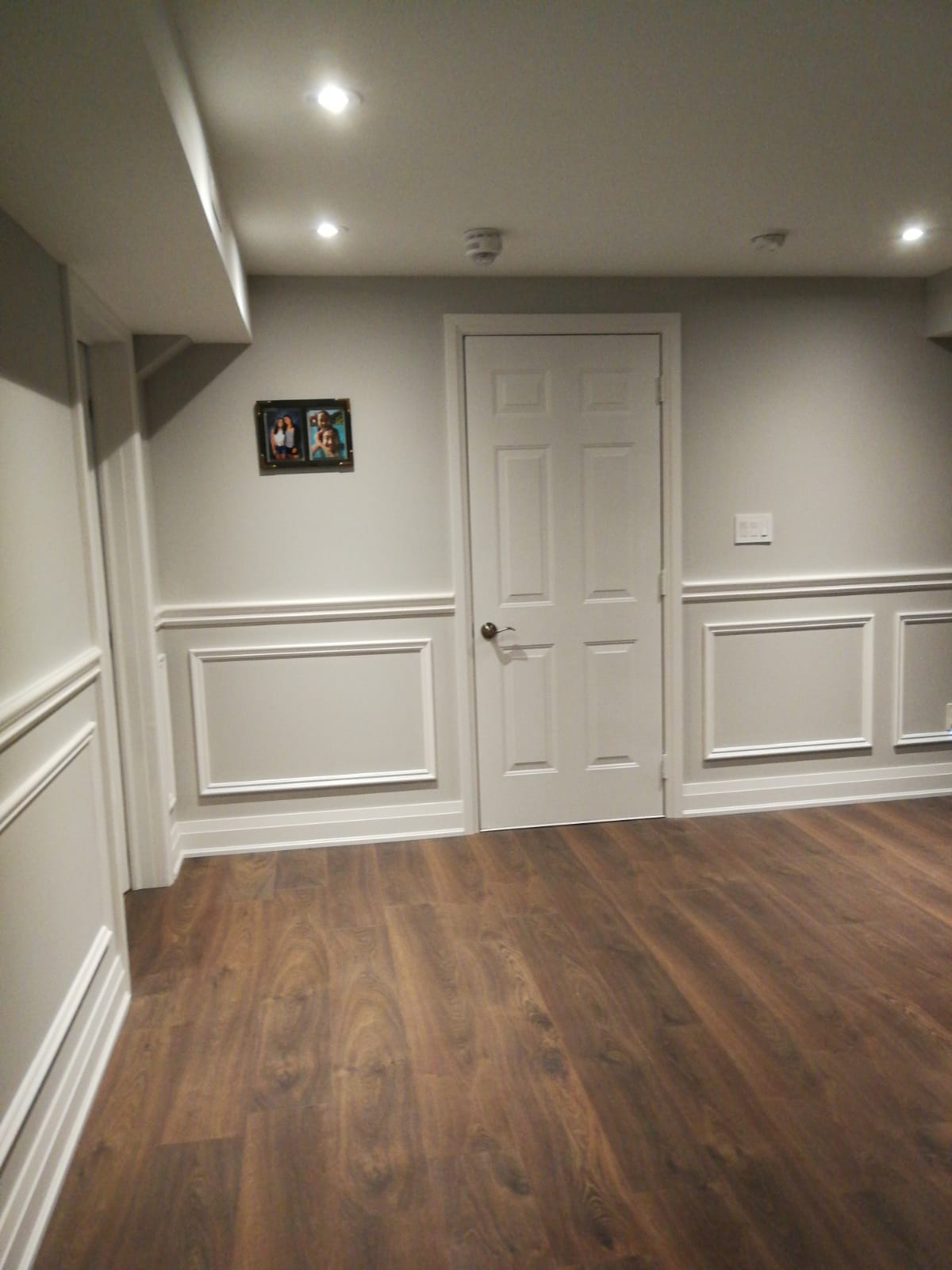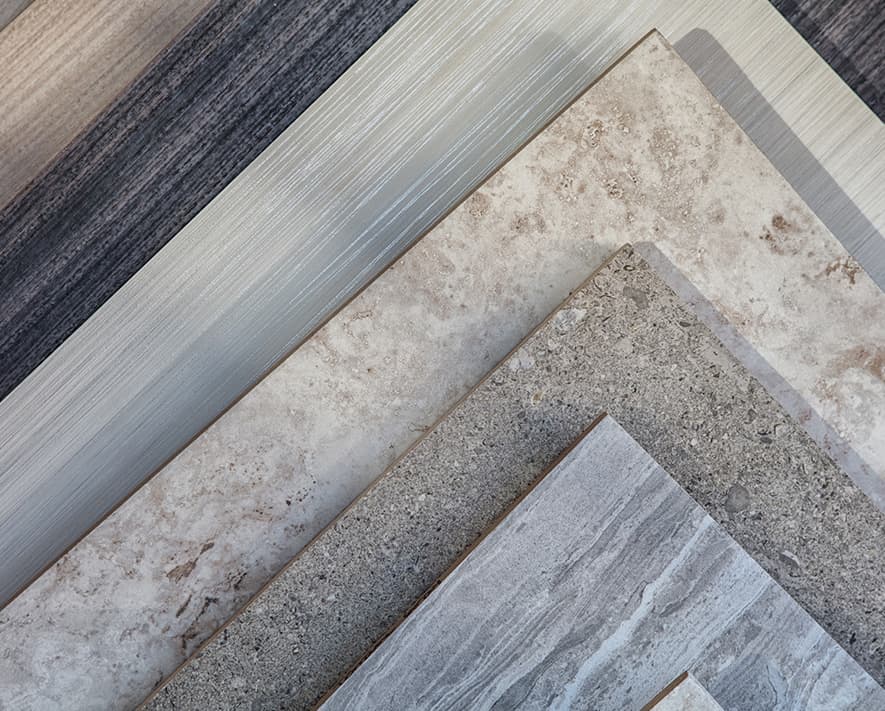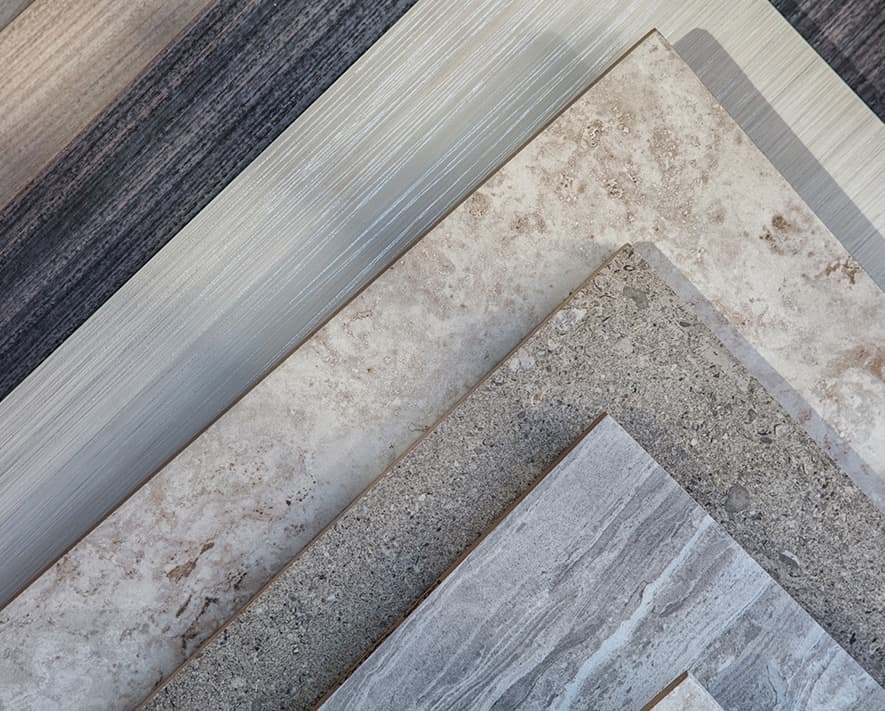 With no shortage of basement floor ideas and styles, there are even more options to consider including porcelain tile, basement carpet, and engineered hardwood.
To help simplify the selection process, our interior design and construction team work hand-in-hand to recommend the best flooring solutions available to you for

your next renovation

.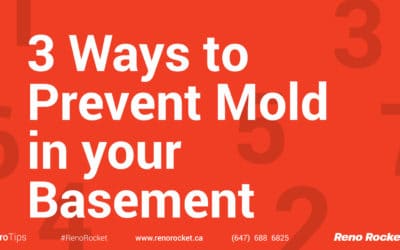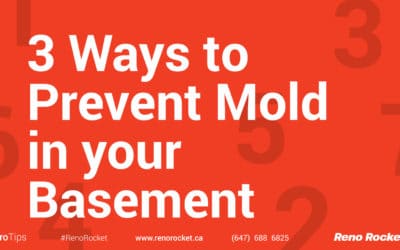 We bring you 3 easy ways to prevent mold from ruining your basement because they are naturally more moisture prone due to the fact they are underground. The natural mixing of the warmer air upstairs with the colder air in the basement creates micro condensation and...