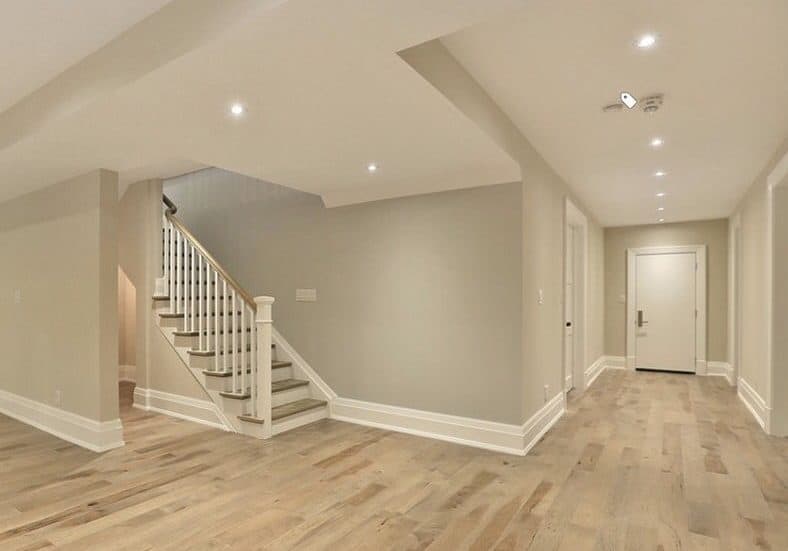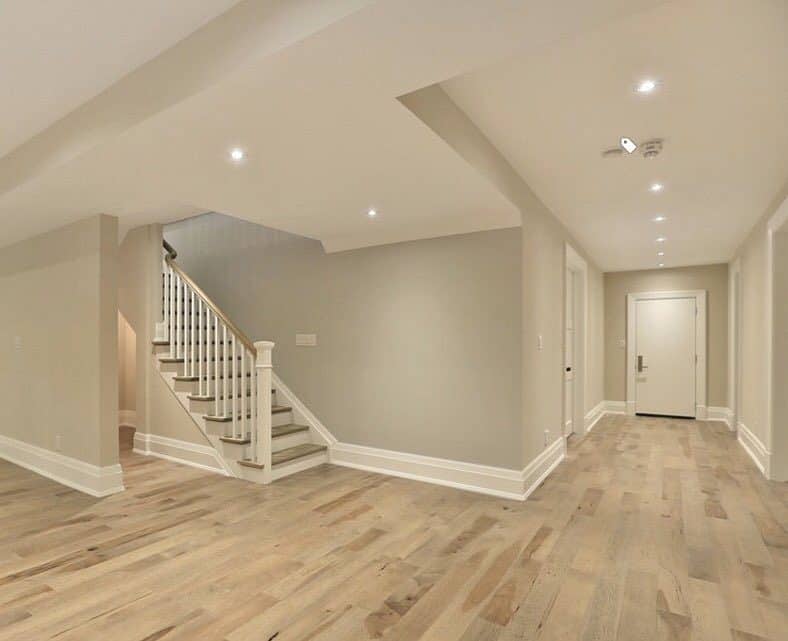 In today's basement renovation market, there are seemingly unlimited basement lighting ideas.
From Wayfair to Amazon, local suppliers, and high-end importers, our design team has tirelessly searched, sourced, and succeeded in bringing the best in basement light fixtures into our material arsenal.
Proper basement lighting is important and insufficient basement ceiling lights are just not an option.
It is no secret that basement living means less natural light and less natural light means more reliance on basement LED lights to make each space bright and beautiful.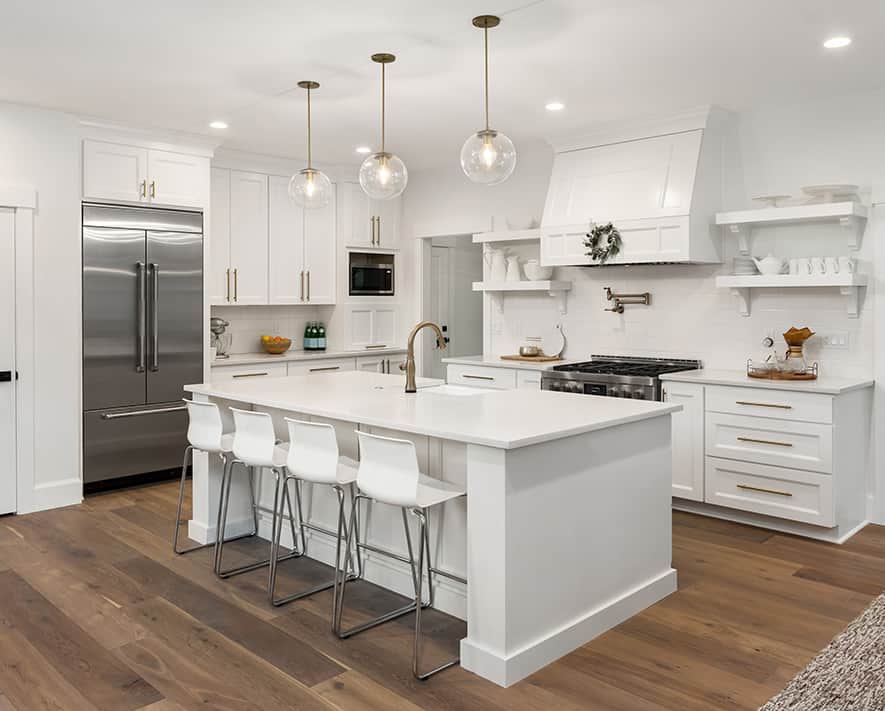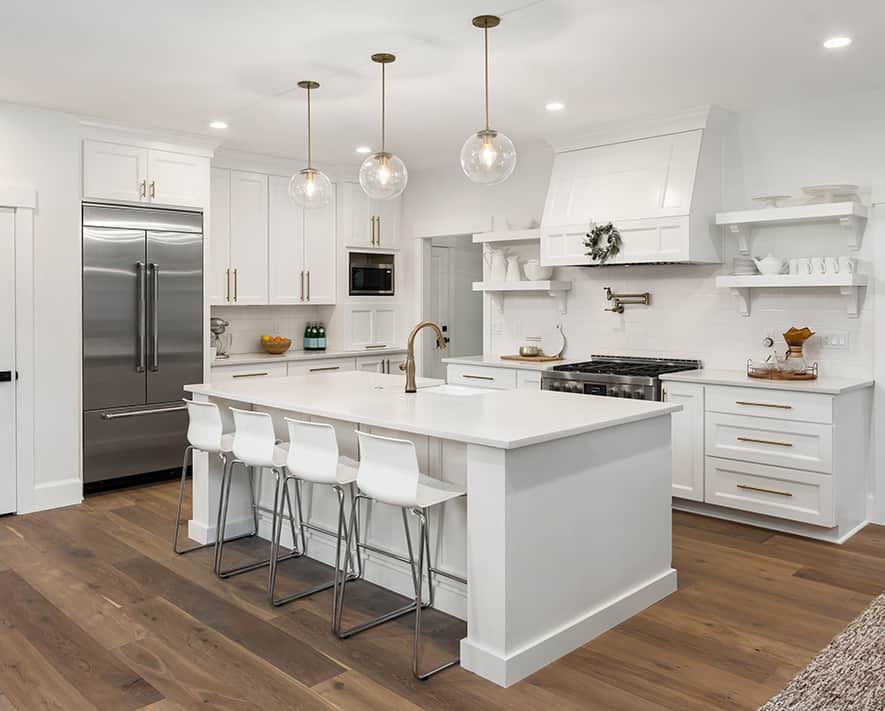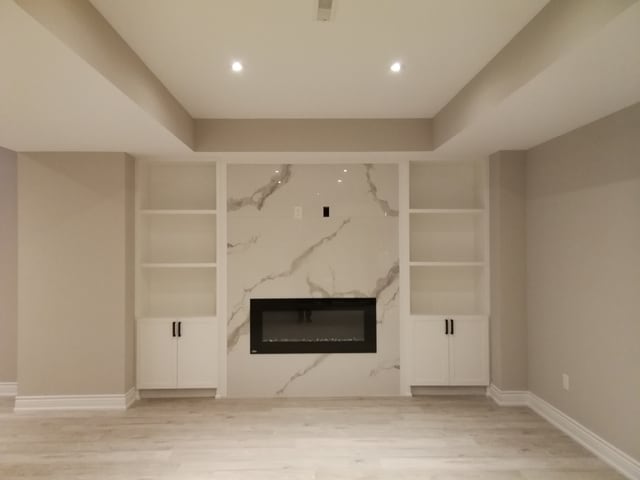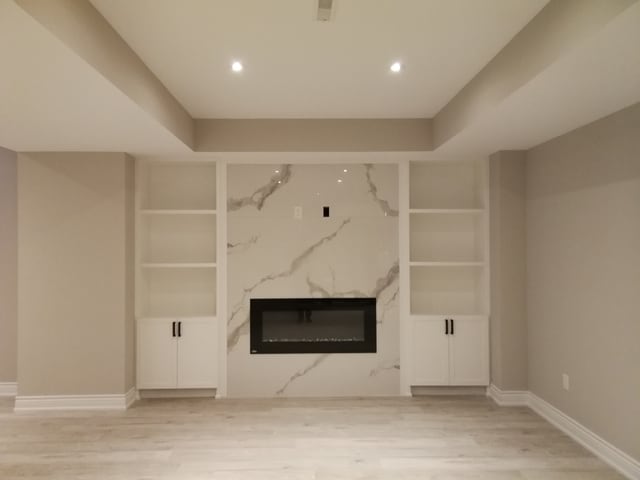 We recommend using a
 

combination

 

of fixtures, wall sconces, strip lighting, pendants, and LED pot-lights to help create a harmonious mix of light in order to reduce shadowing and uneven distribution.
Accessorizing with sensors, timers, and dimmer switches can help to customize the functionality and ambiance.
Our designers and electrical contractors work in tandem to create a balanced lighting

solution for your space.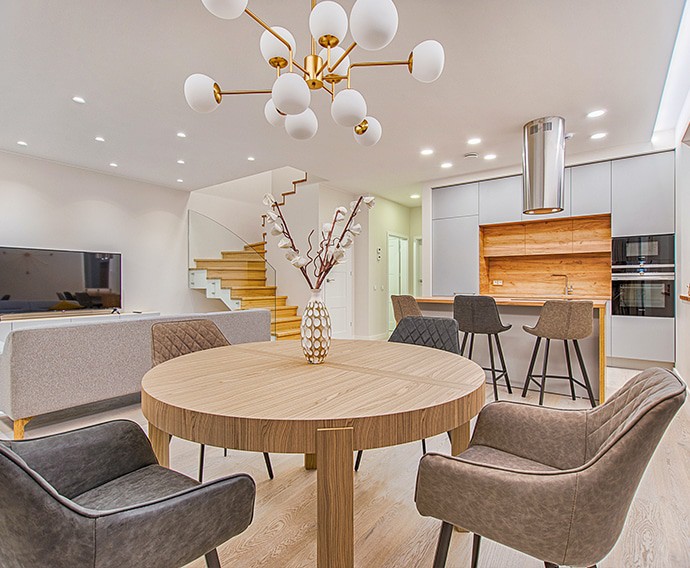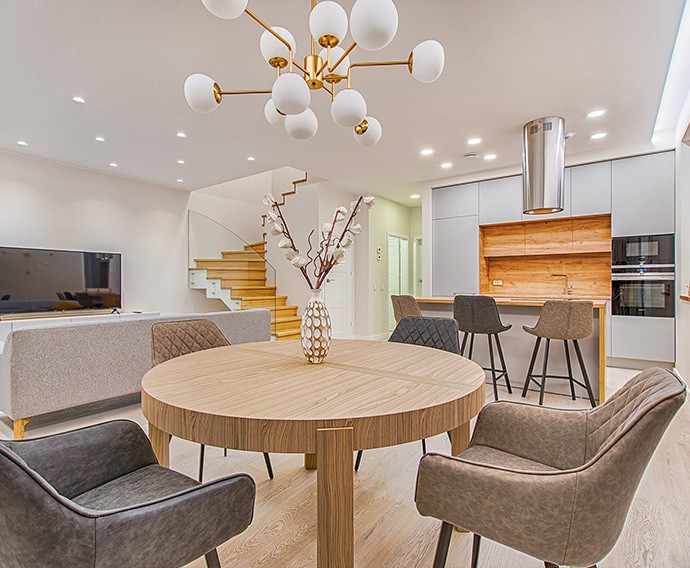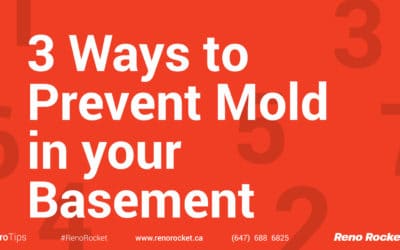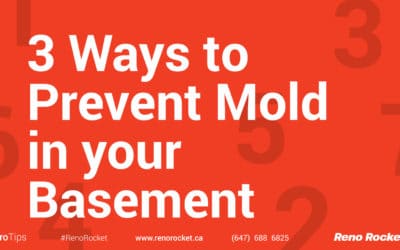 We bring you 3 easy ways to prevent mold from ruining your basement because they are naturally more moisture prone due to the fact they are underground. The natural mixing of the warmer air upstairs with the colder air in the basement creates micro condensation and...