We're sure this question has crossed your mind. That's why we met with Emily Grundy, Designer Account Executive at Sherwin Williams Canada.
Collaborating with leading designers and color specialists from Sherwin-Williams has taught us that not all paint colors are created equal and that working with professional paint advisors certainly does have its perks for helping to select the perfect paint color and finish.
One of the most enjoyable aspects of designing and building is watching it all come together through the finishes, namely the painting.
With the world of color available to choose from, we are often asked for recommendations of the best basement paint colors for different applications like; feature walls, small to large spaces, and bedrooms.
Excluding the ceiling, door and trim paint, we tend to stick with 3 main colors for basement renovations, this way, we can establish a range of color and personality as individual as our clients are.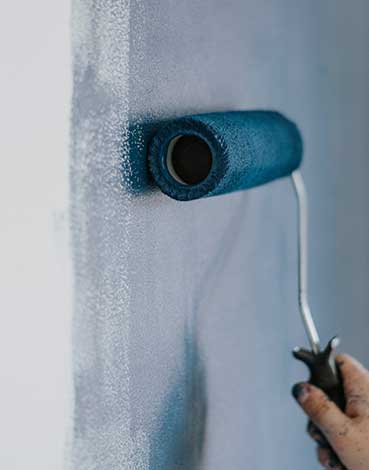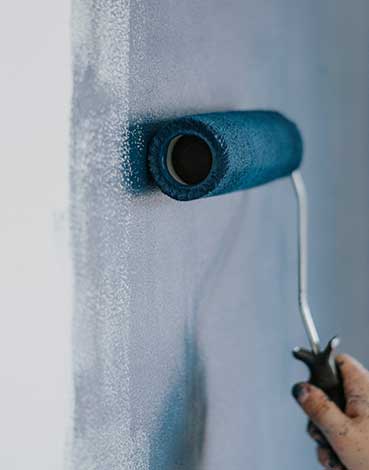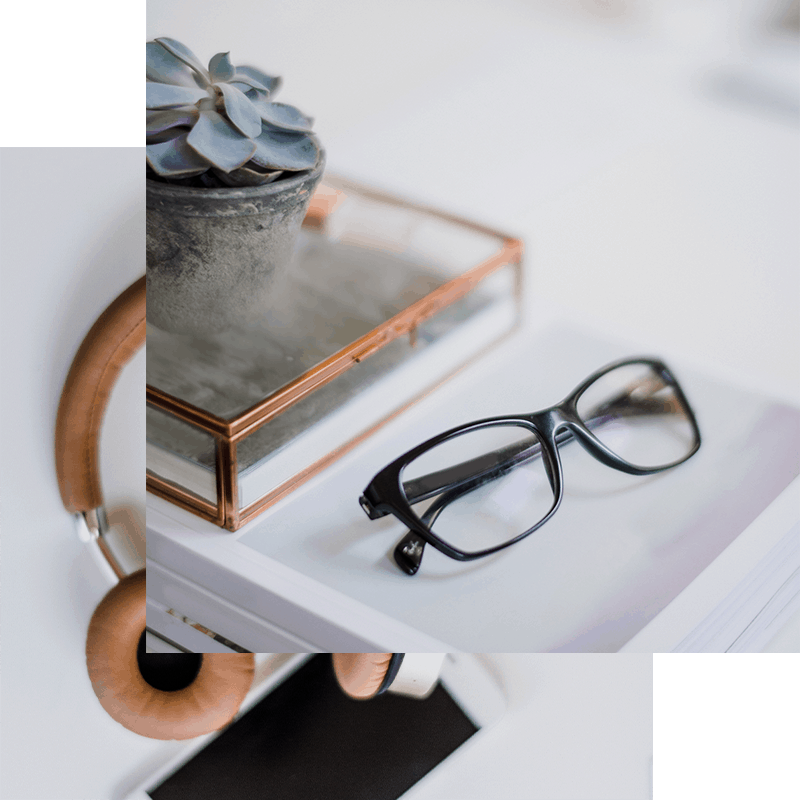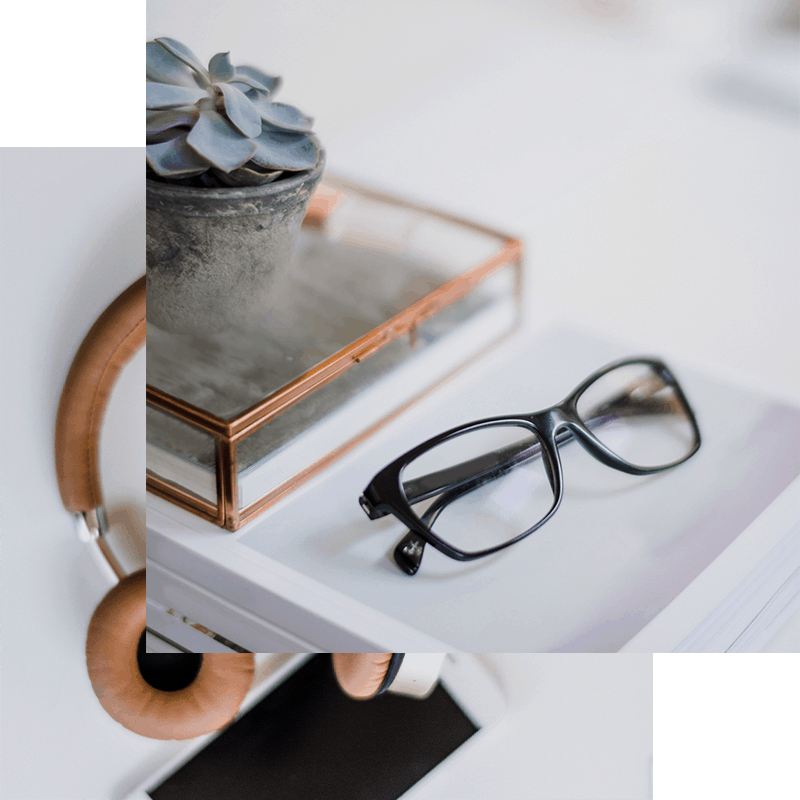 It is recommended for smaller spaces to use lighter colors to create a sense of openness. If you have a larger space, feel free to play with those deep dark tones.
There are basement colors we would certainly recommend over others, however, lighting conditions and the intended use of the space are considered to help to narrow down the otherwise unlimited, sometimes overwhelming options in the spectrum of basement paint colors.
Keeping it light is always the safest approach for the areas with the least amount of natural light. Keeping it too light though, can create a monotone look, so it's advised to break up space with some vibrant color wherever possible.
If planning an accent wall in your space, make sure that it is the most visible wall. Then pair it with your favourite furniture for a look that truly pops!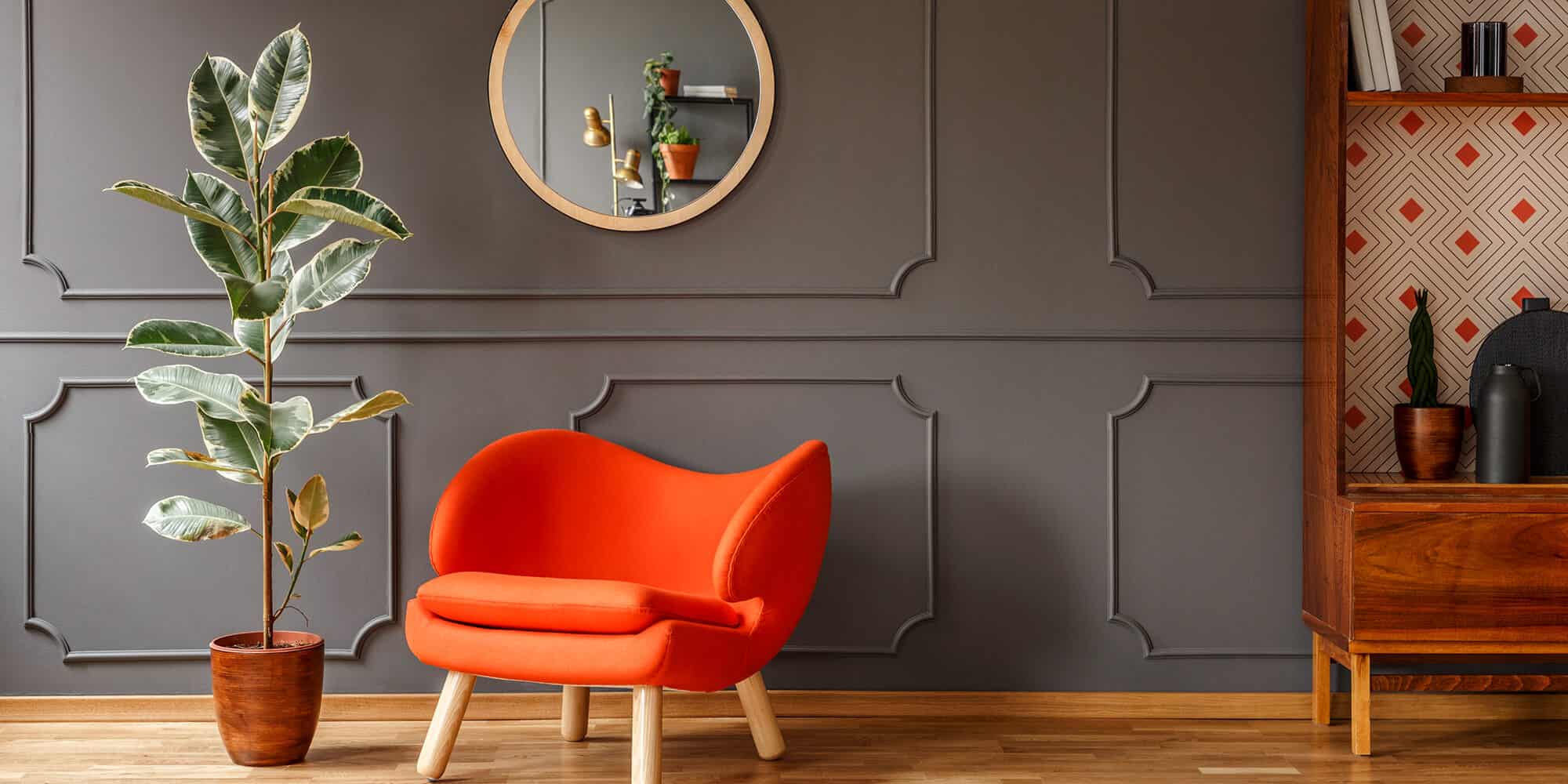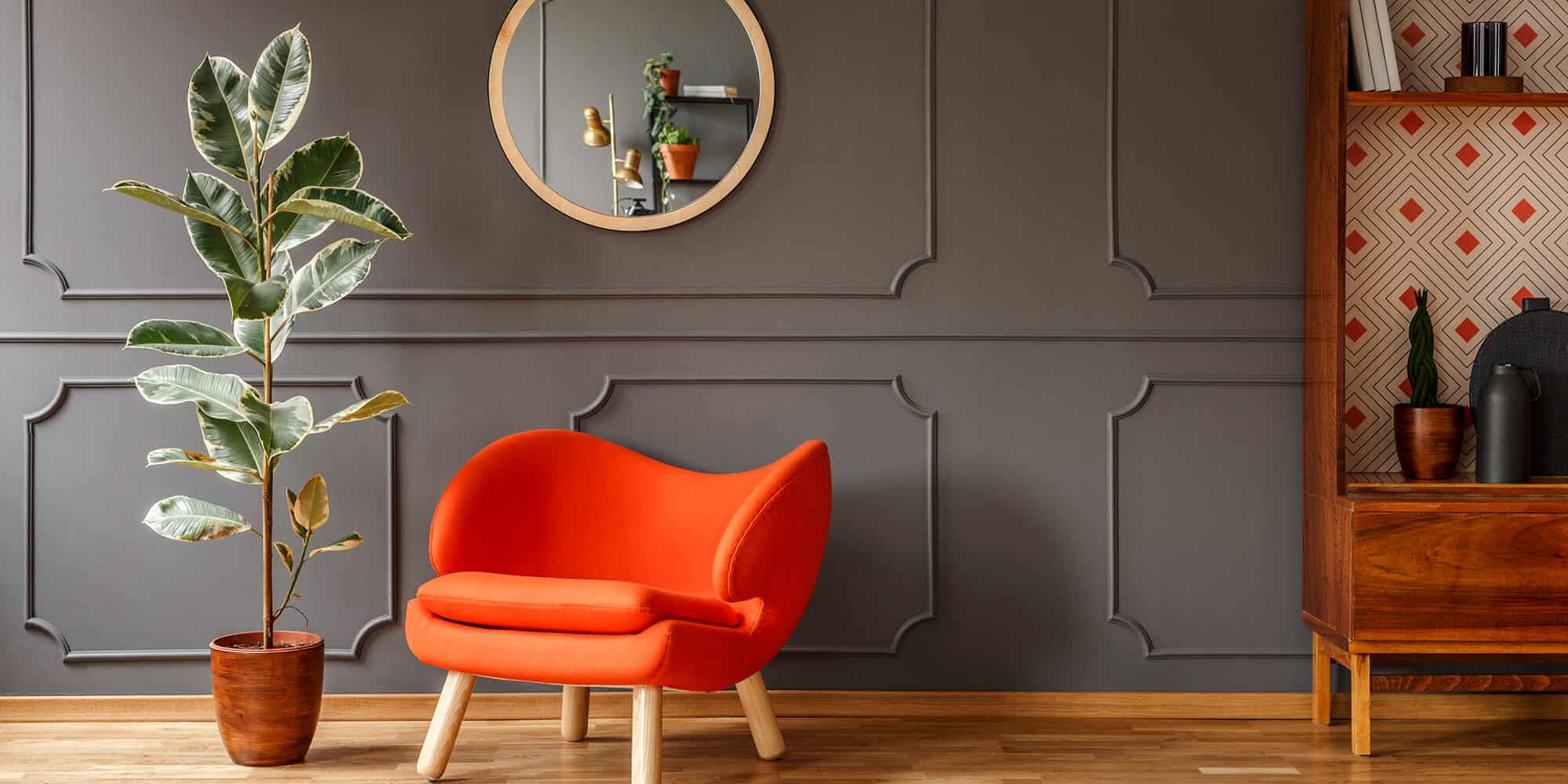 New year, new decade, new color trends. As we move away from cooler to warmer tones, there is one colour that stands out for the Year of the Rat: Navy Blue. Be sure to check out the whole gamut of palettes from Sherwin Williams to stay on trend!
Quality is the Best Design.
Getting high-quality paints that are resistant will ensure your design lasts, even despite those little bundles of joy and their murals.
Beyond color, our advisors will recommend the best paint finish for each application to ensure durability and longevity long after the final coat.
Generate a color pallet using all the things that inspire you to reflect your own personality in your space.
You can also check out the Color Snap App. from Sherwin Williams as a way to digitally paint your space.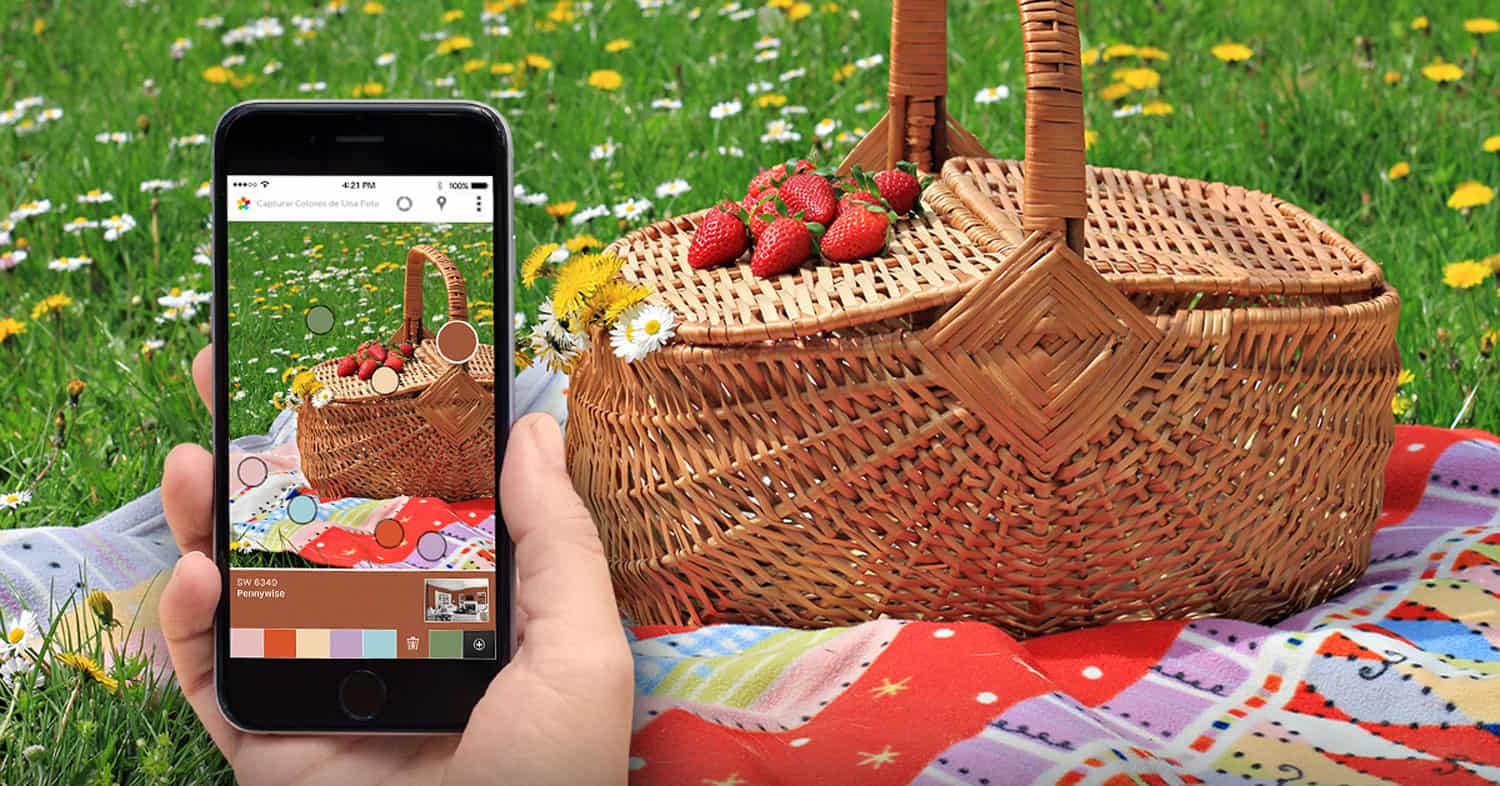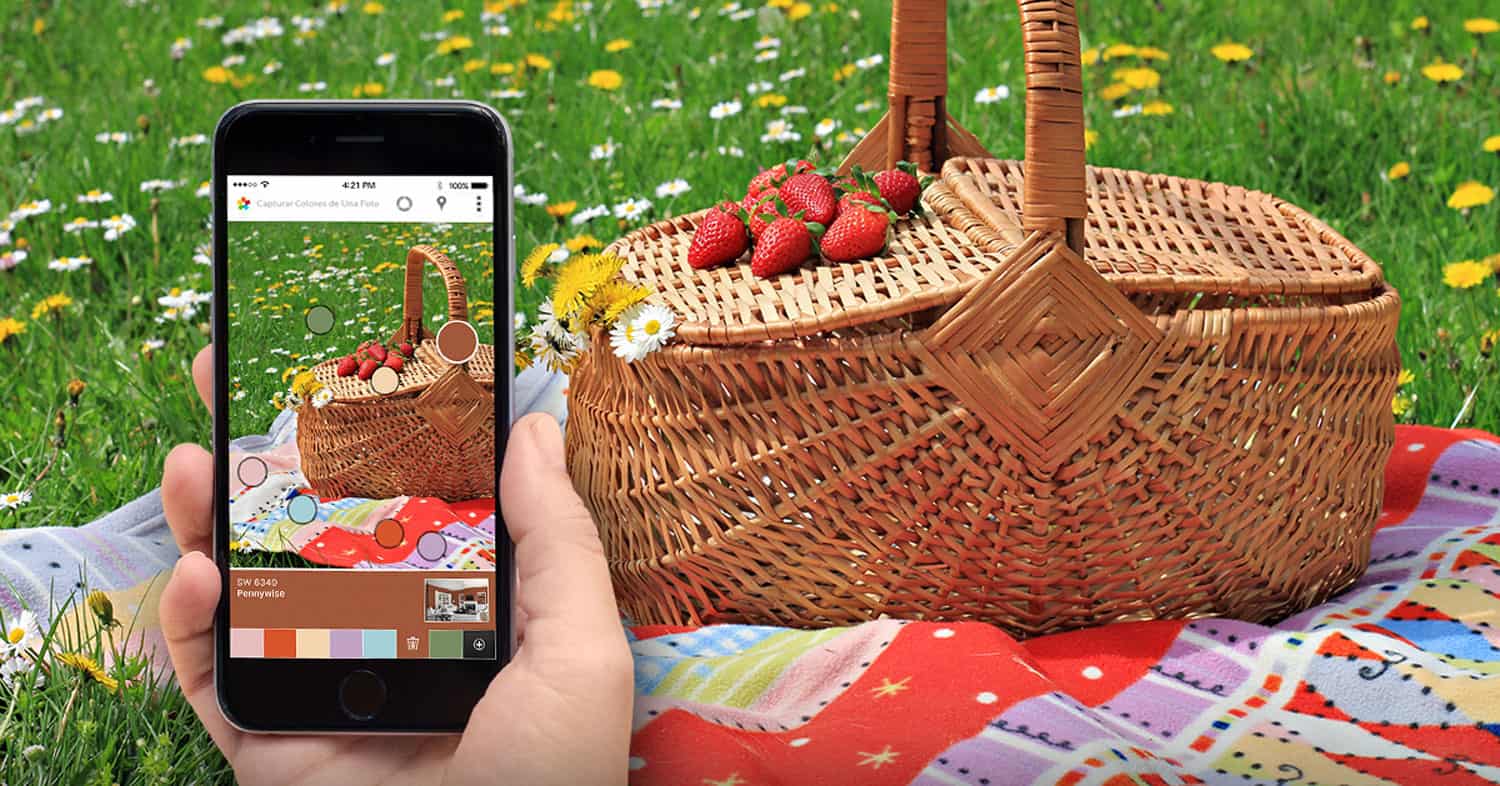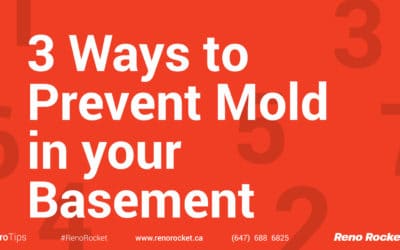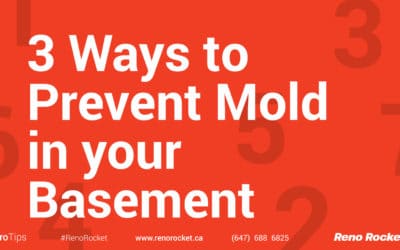 We bring you 3 easy ways to prevent mold from ruining your basement because they are naturally more moisture prone due to the fact they are underground. The natural mixing of the warmer air upstairs with the colder air in the basement creates micro condensation and...