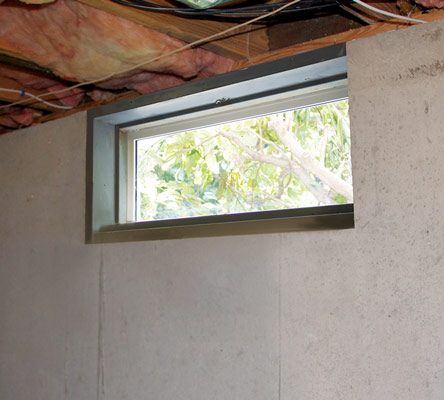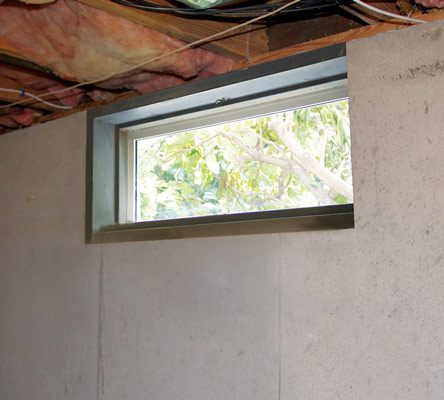 Most basements throughout Toronto and the Greater Toronto Area are in serious lack of natural light due mainly to one factor; the windows in the basement are tiny and insufficient relative to the basement space.
Luckily, there are ways to improve on this and it's actually quite simple, quick, and cost-effective.
Most of our clients consider a basement window replacement to a size 2 or 3 times larger than their current window sizes.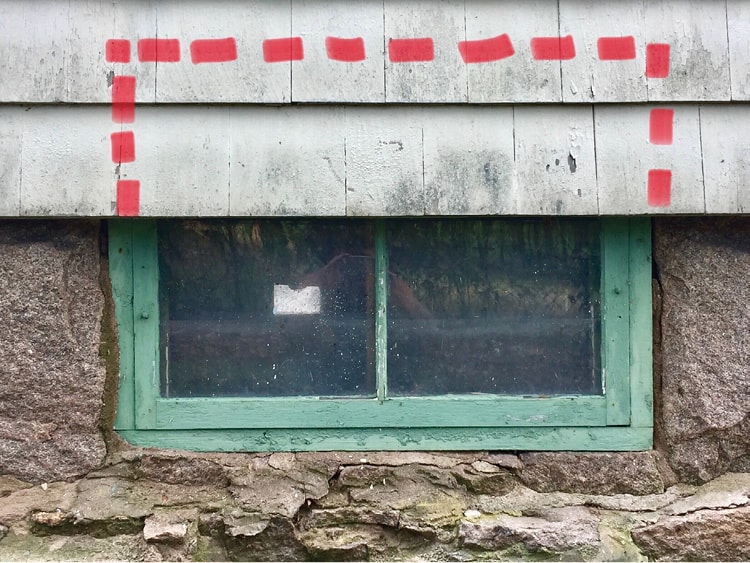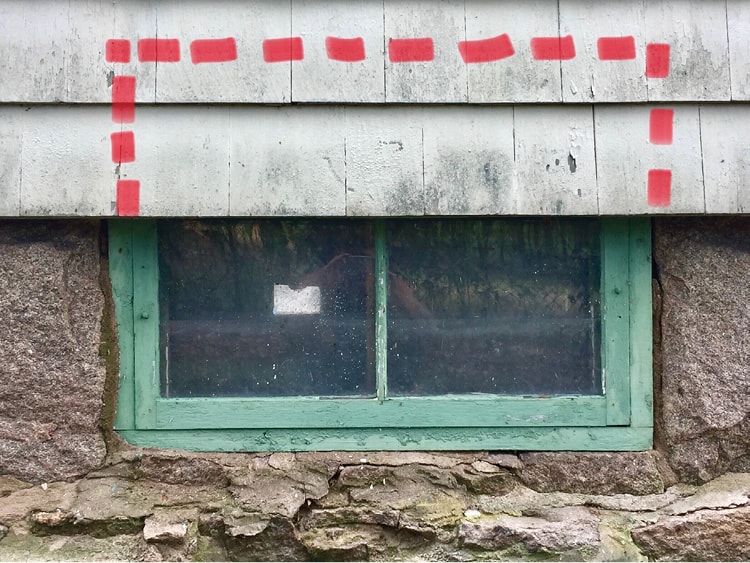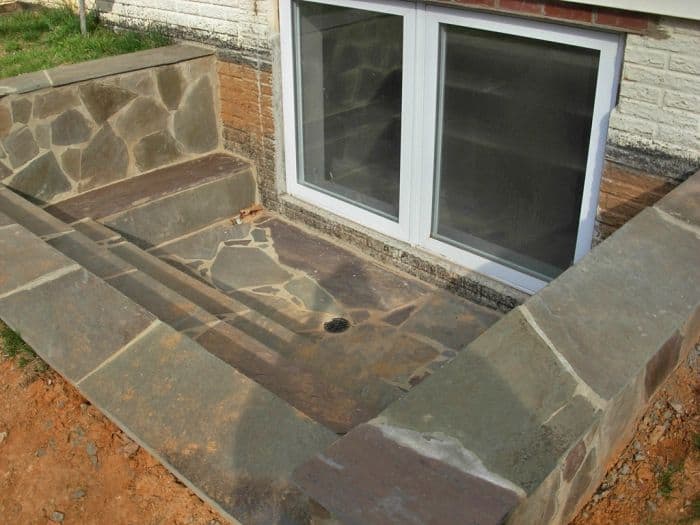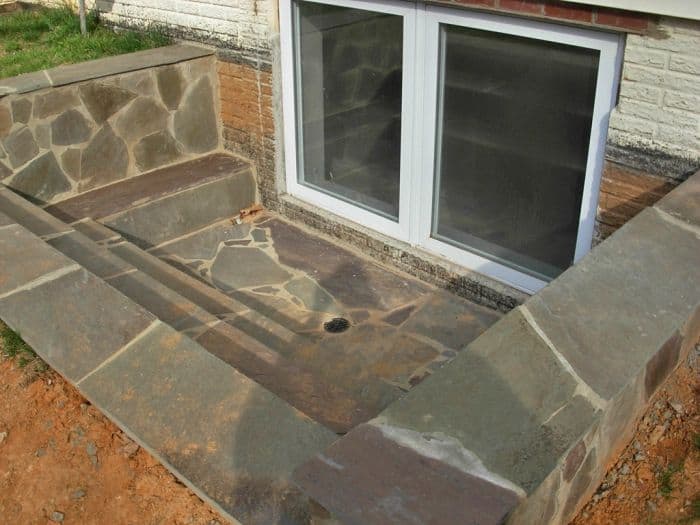 Also, with local municipal permission, we can add a new basement egress window to a location that did not have a pre-existing window.
This is actually a requirement for most legal second suites or basement apartment builds, which is not only a great way to bring in more light but also a great way to provide safety and security to whoever is living below grade.
Our structural team and designers will provide different options and solutions to help bring in the light!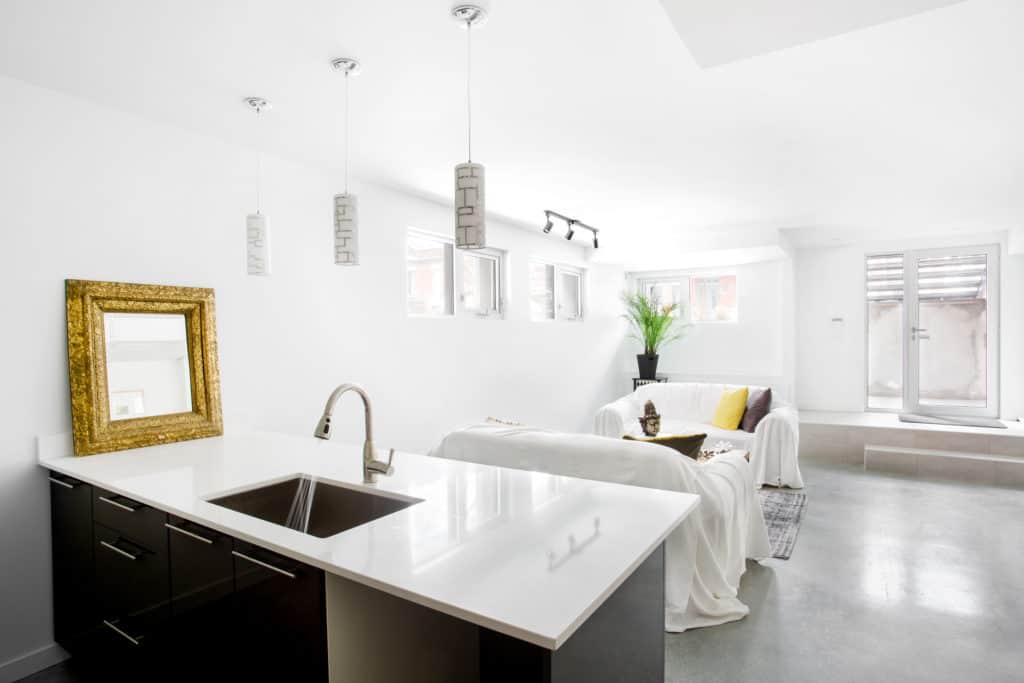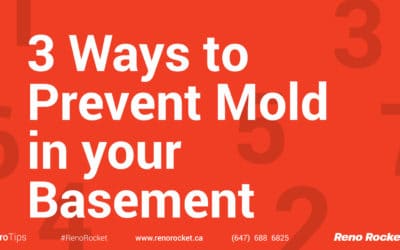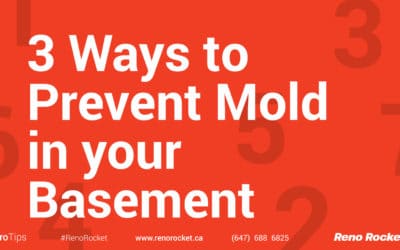 We bring you 3 easy ways to prevent mold from ruining your basement because they are naturally more moisture prone due to the fact they are underground. The natural mixing of the warmer air upstairs with the colder air in the basement creates micro condensation and...