The Secret of Successful Basement Design
When it comes to interior design, we believe that balance, harmony, emphasis and proportion of scale is just the beginning and that every great renovation starts first, with a great design. Our in house design and planning team provides residential and commercial; floorplans, 3D renderings, building permit packages and material and color selection services, efficiently and effectivel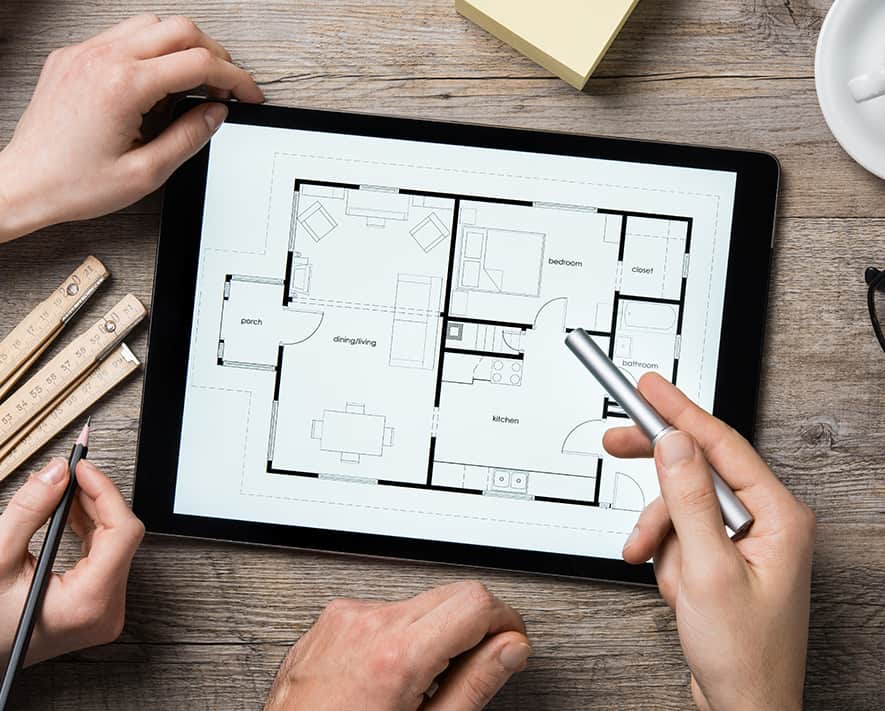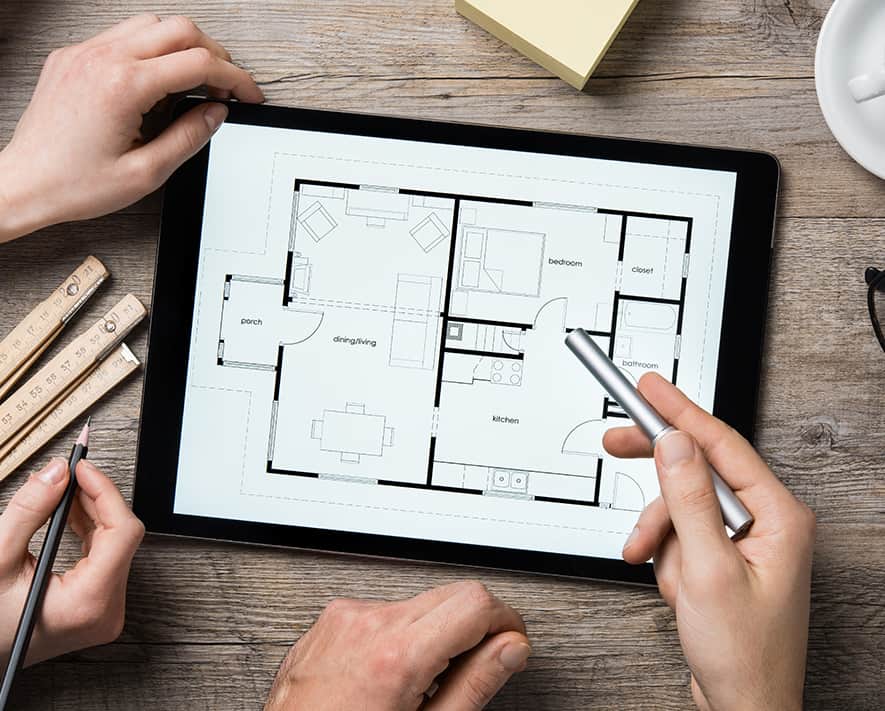 We aim to be versatile and flexible when capturing the priorities and lifestyles of our clients and translating them through practical floor plans with fresh ideas.
We combine the latest interior design software and practises to stay ahead of the curve and help our clients realize what's possible; in-line with what's feasible.
Nothing beats a good visual and a 3D design is the best way to visualize space in relation to movement, access and furniture.
While we're at it, we can 3D render your desired finishing style to paint a clear picture that closely resembles the finished product.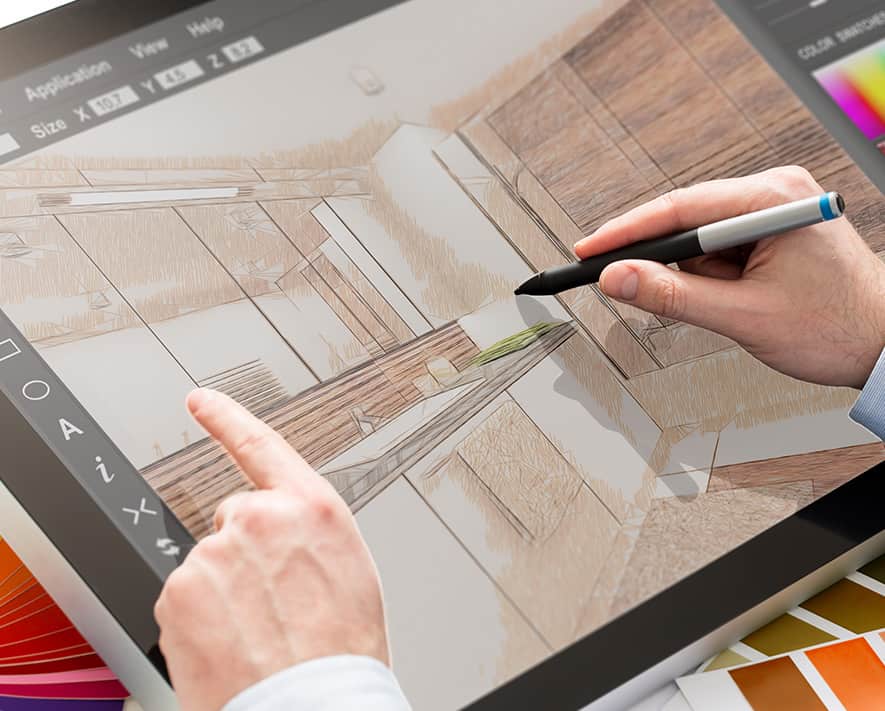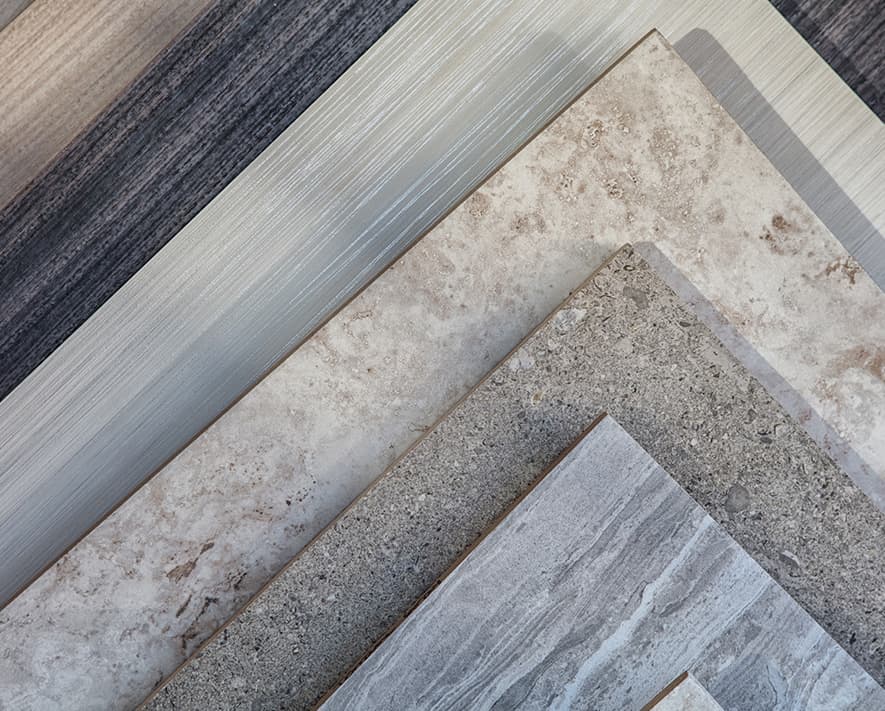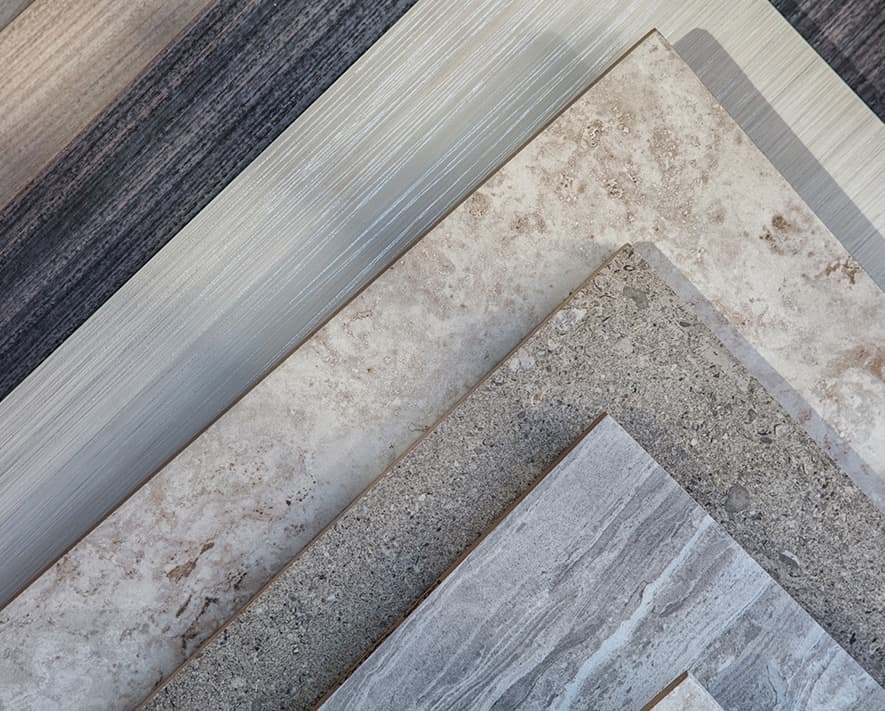 Material & Colour Selection
Our experienced design consultants will help marry your floor plan and 3D render with bespoke interior finishing styles, trends and options inspired by our past, present and yes, future projects.
We haven't yet perfected the art of time travel, but we're getting close.
Does your project require a building permit? What happens if you build without it? There are many questions, and often many conflicting answers.
Luckily, our team is trained in building codes and experienced in working with inspectors to ensure safety for both current and future owners.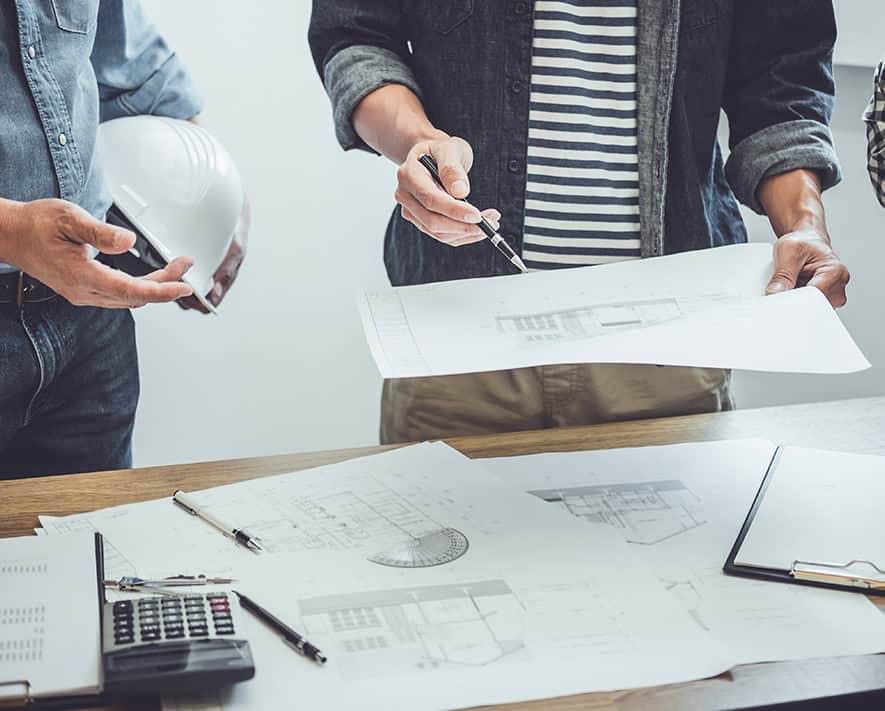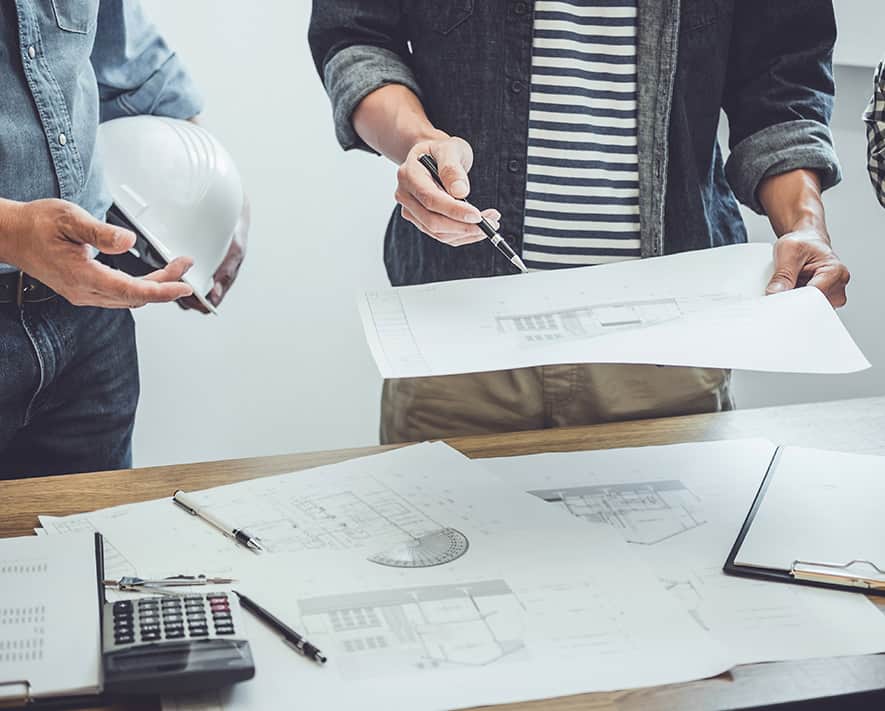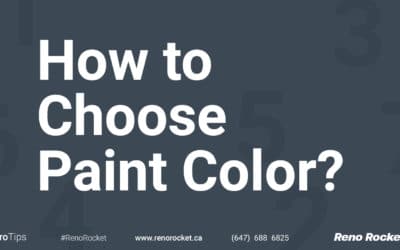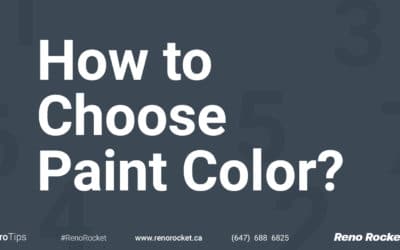 We're sure this question has crossed your mind. That's why we met with Emily Grundy, Designer Account Executive at Sherwin Williams Canada to get to know How to Choose Paint Color. 1. Things that Inspire You. Generate a color pallet using all the things that inspire...