We bring you 7 reasons to choose Spray Foam Insulation. When your basement is properly insulated, it can retain more heat during the cold winter months ultimately saving you up to hundreds of dollars a year in hydro. There's no need to get "cold feet" if the insulation was left out or improperly installed since it works all year round, helping to keep the space cooler. While there are various types of insulation that you can use, sometimes we all need a few tips to nudge us in the right direction. 
Spray Foam Insulation is Energy Saving, Air-tight Seal, Moisture Barrier, Creates Noice Control, Deters Mold, is a Long Life-span and is Eco-friendly!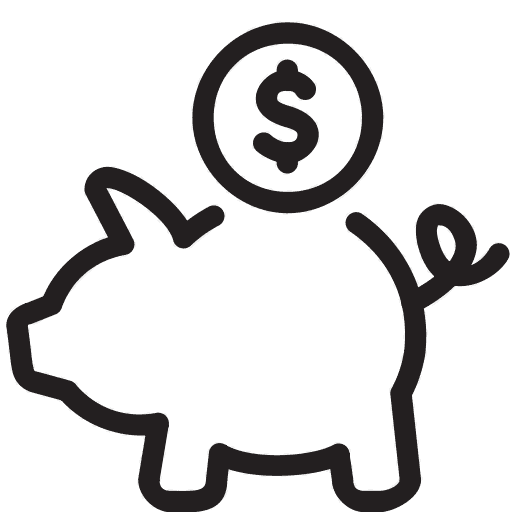 A properly designed insulation system immediately reduces the need for energy, and results in significant yearly savings.
Spray foam insulation has shown to provide energy savings at an average of at least 50%.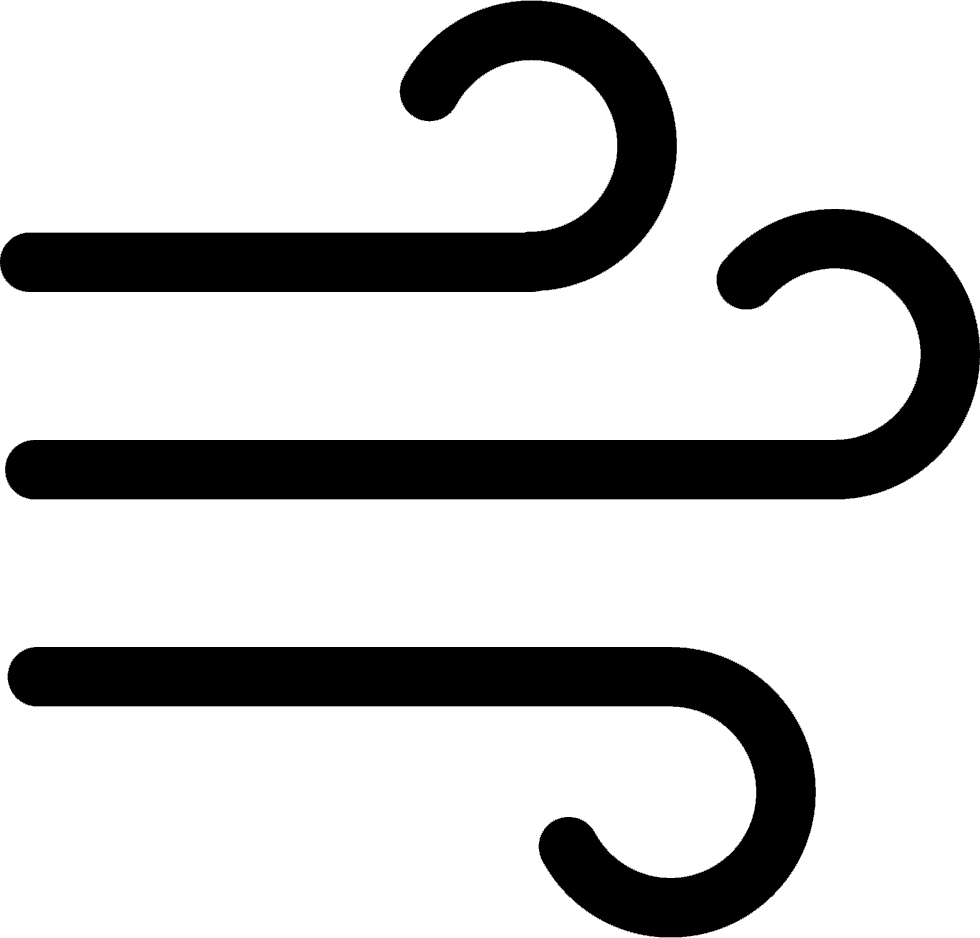 Once the Spray Foam Insulation is applied directly into the cracks, it expands, drying quickly while blocking air and water.
Spray Foam Insulation specifically has shown to be 24 times less permeable to water and air infiltration than other types of insulation, keeping your home nice and warm.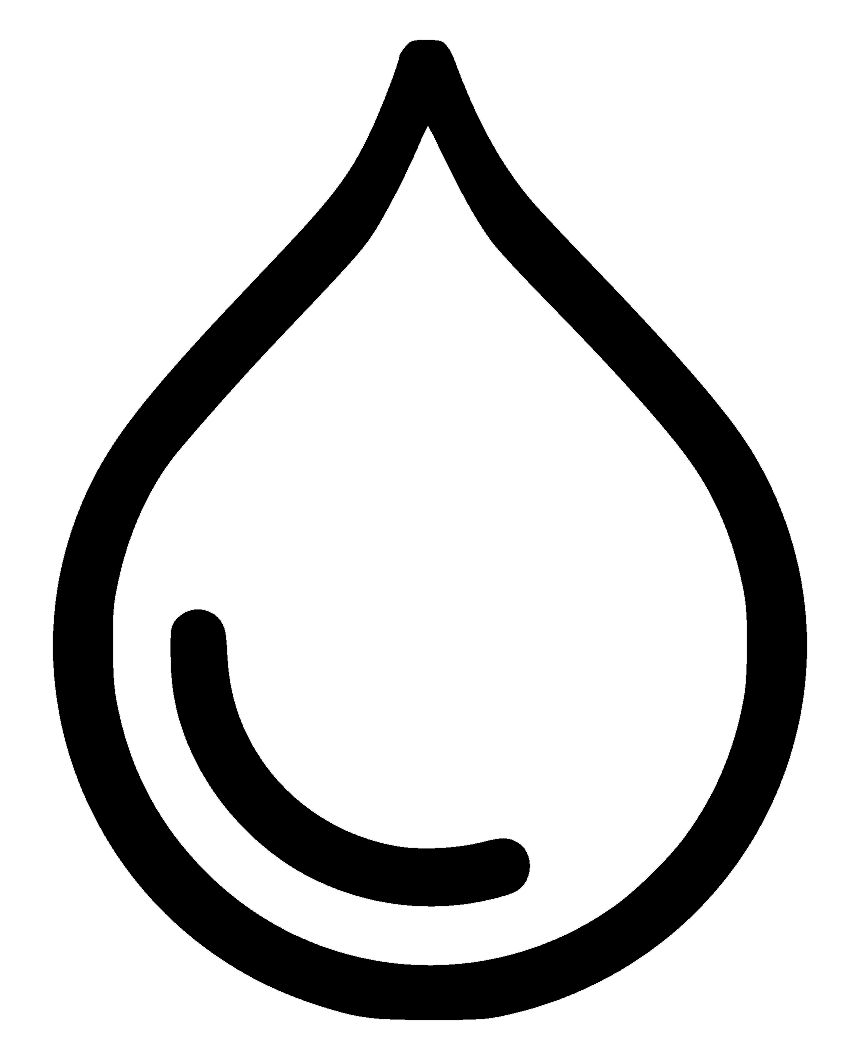 One of the unique abilities of Spray Foam Insulation is getting into small cracks and crevices.
What this translates to for you, the home-owner, is not only costs and savings, but a more efficient trapping of heat and cooling in the summer regardless of your R-value.

A well-insulated system helps reduce noise levels by absorbing emitted sound from one area to another.
For that musician in your life there are even extra noise-reduction spray foam insulation installations so that you can finally get your studio down at your basement and also get some rest.

Spray foam insulation is excellent at reducing the amount of pollen, allergens, insects, and even rodents that get through the walls! This is because the foam expands into hard-to-reach places, preventing outside oxygen from penetrating the walls even the slightest!
Also, Spray Foam Insulation is composed of an inert polymer that provides no source of food for mold or bacteria. Yay less trips to the doctor!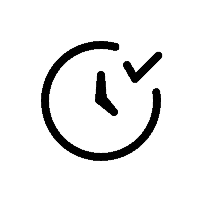 As you probably already know since you're reading this, regular insulation sags and breaks down over the years, needing to be replaced time and time again.
If you are thinking on renovating your basement you definitely have to consider basement cost with the Spray Foam Insulation because the end result is simply a greater longevity on your purchase.

Spray foam insulation is inherently Eco-Friendly since it helps to reduce energy consumption and create a "green" household. In fact, in some jurisdictions, you can even access home rebates for upgrading your pre-existing "pink stuff", sometimes as much as up to 50% back per square foot!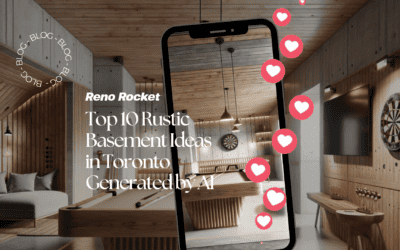 Discover the timeless allure of rustic design with these top 10 basement renovation ideas, specifically curated for Toronto homeowners looking to infuse their spaces with warmth and charm. The Reclaimed Wood Bar: A Staple of Bar Renovation Ideas Revitalize your...