We're sure this question has crossed your mind. That's why we met with Emily Grundy, Designer Account Executive at Sherwin Williams Canada to get to know How to Choose Paint Color.
Generate a color pallet using all the things that inspire you to reflect your own personality in your space.
You can also check out the Color Snap App. from Sherwin Williams as a way to digitally paint your space.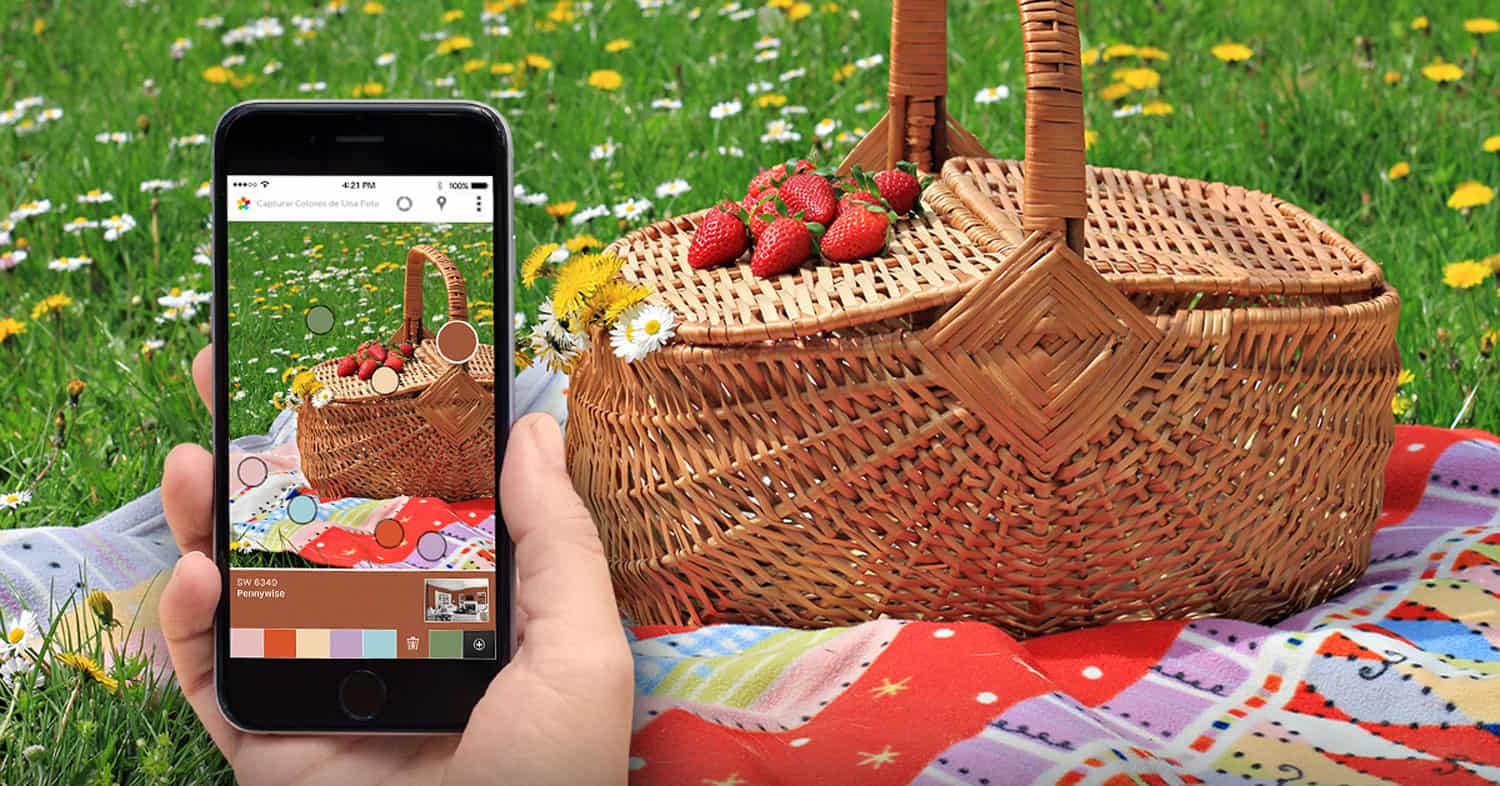 It is recommended for smaller spaces to use lighter colors to create a sense of openness. If you have a larger space, feel free to play with those deep dark tones.
If planning an accent wall in your space, make sure that it is the most visible wall. Then pair it with your favourite furniture for a look that truly pops!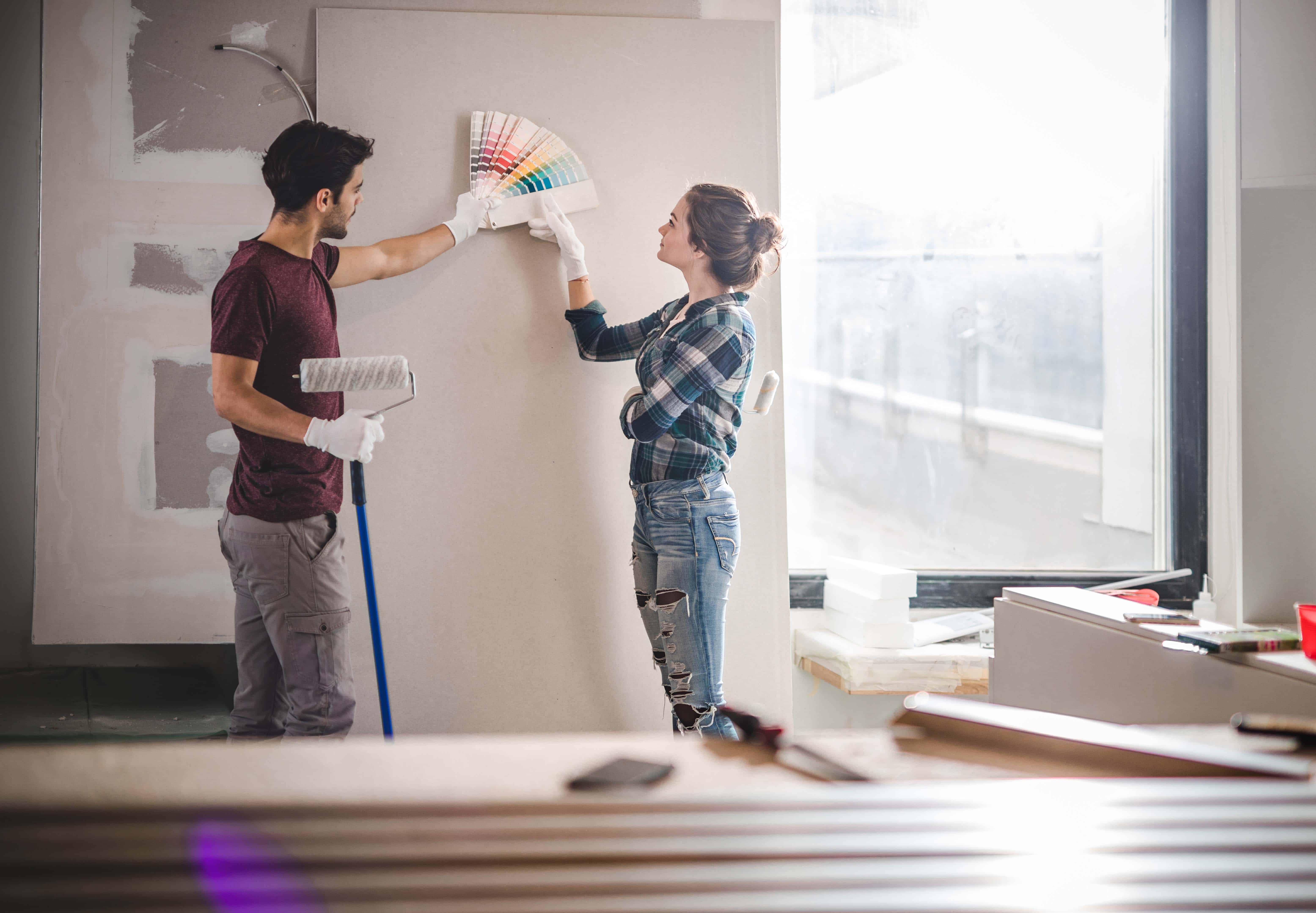 Quality is the Best Design.
Getting high-quality paints that are resistant will ensure your design lasts, even despite those little bundles of joy and their murals.
New year, new decade, new color trends. As we move away from cooler to warmer tones, there is one colour that stands out for the Year of the Rat: Navy Blue. Be sure to check out the whole gamut of palettes from Sherwin Williams to stay on trend!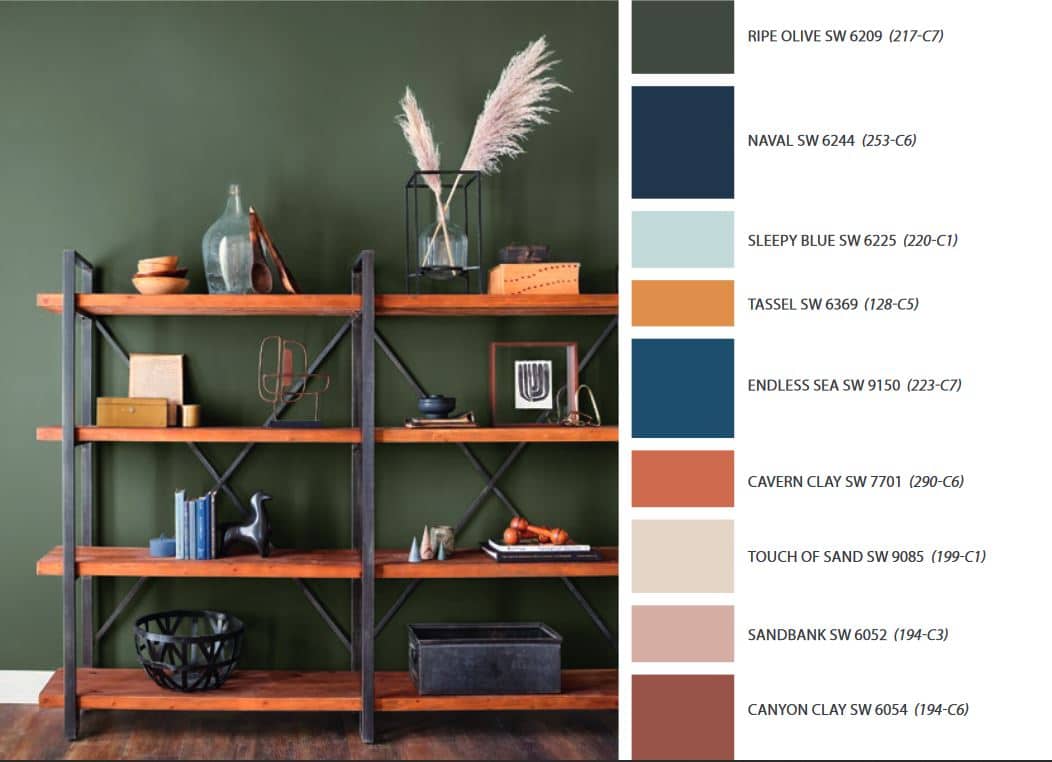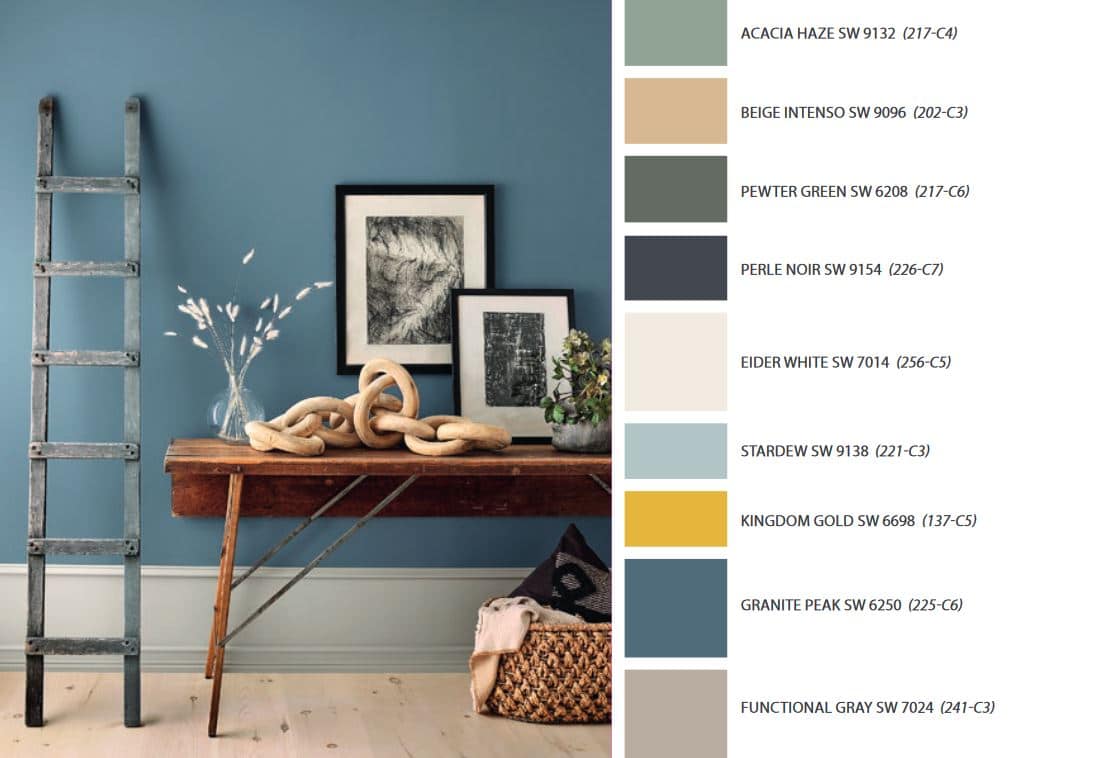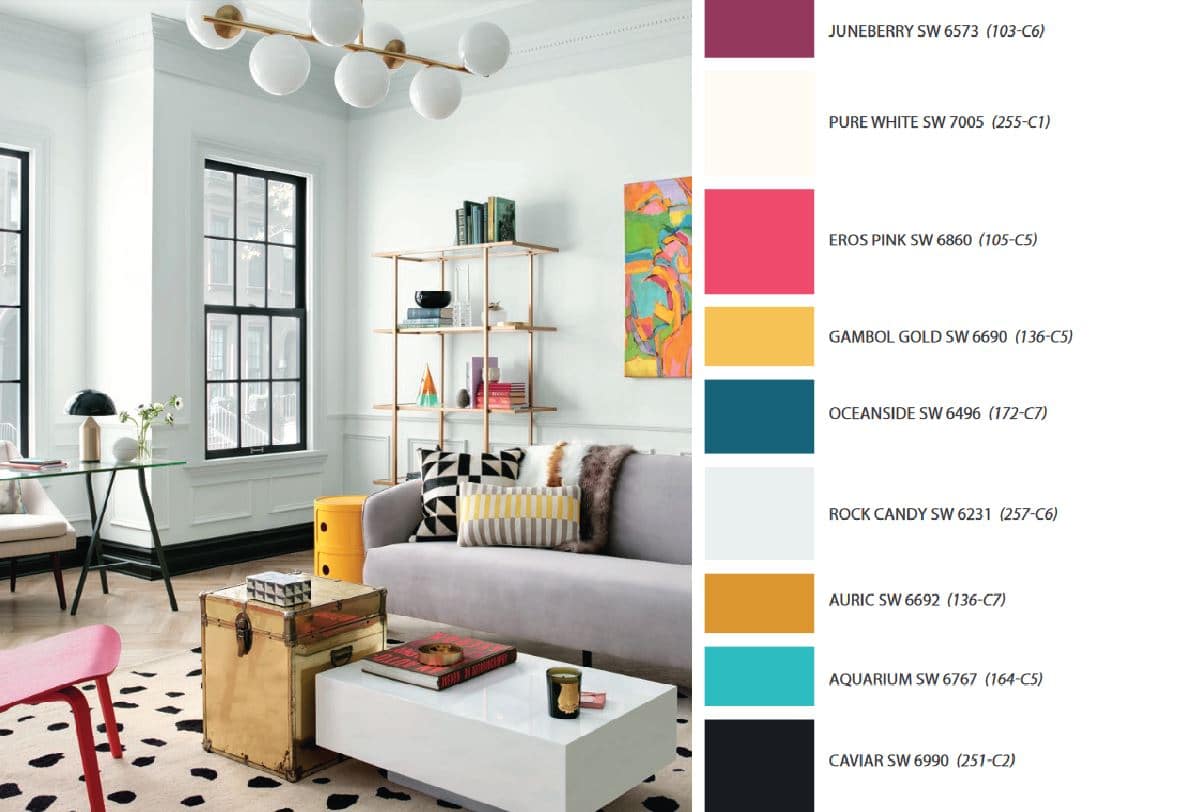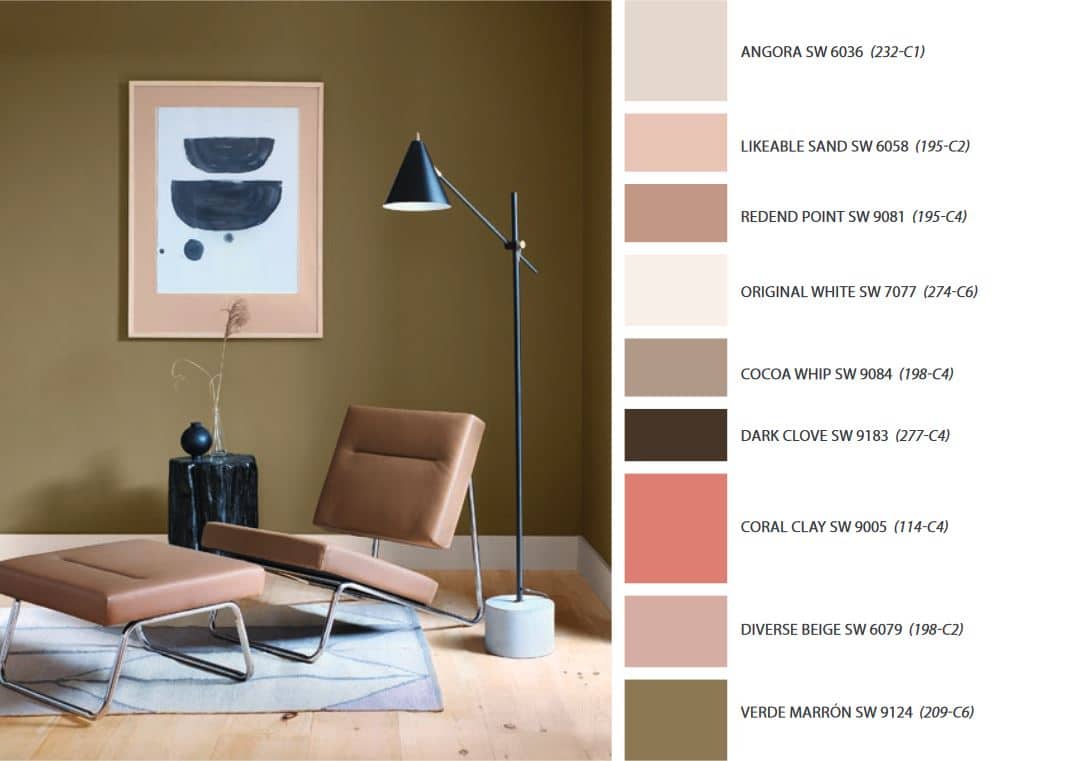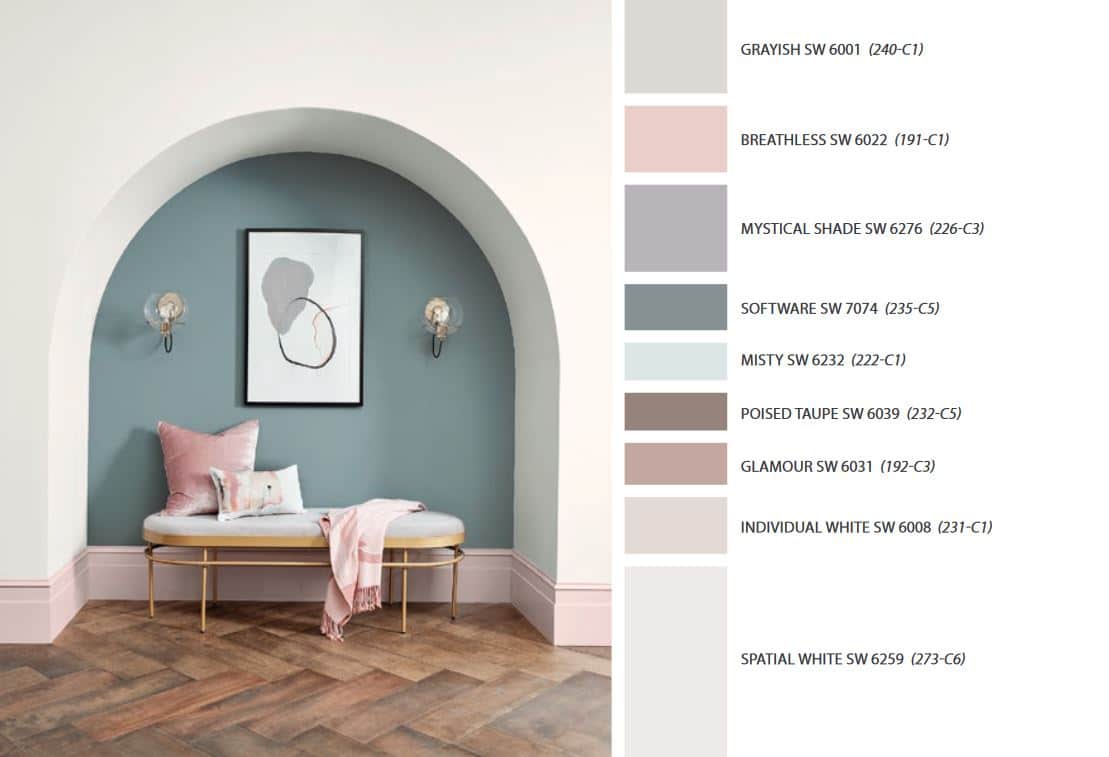 Color of the Year 2020: Navy Blue.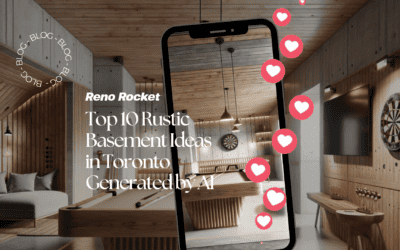 Discover the timeless allure of rustic design with these top 10 basement renovation ideas, specifically curated for Toronto homeowners looking to infuse their spaces with warmth and charm. The Reclaimed Wood Bar: A Staple of Bar Renovation Ideas Revitalize your...