We get asked this all the time when talking basement renovations, "What can we do to keep our basement warm?"
–Our answer is always the same in that we advise a 3 stage approach to achieve a warm basement, warmer than you can imagine.
Seriously… we don't mess around when it comes to comfort.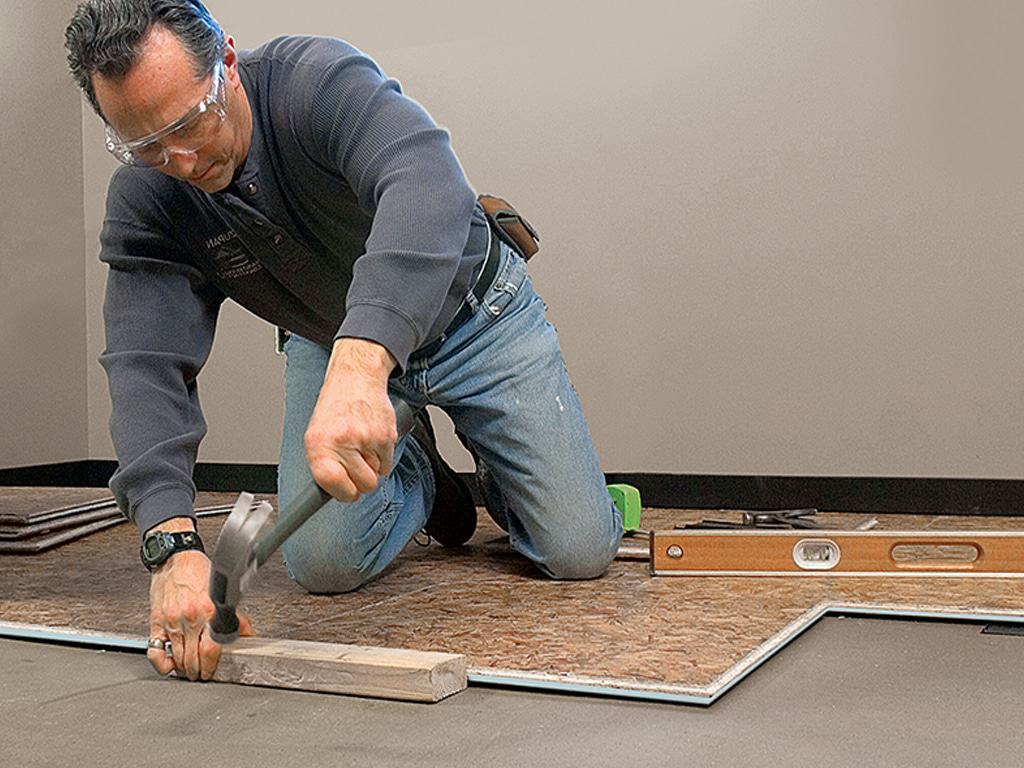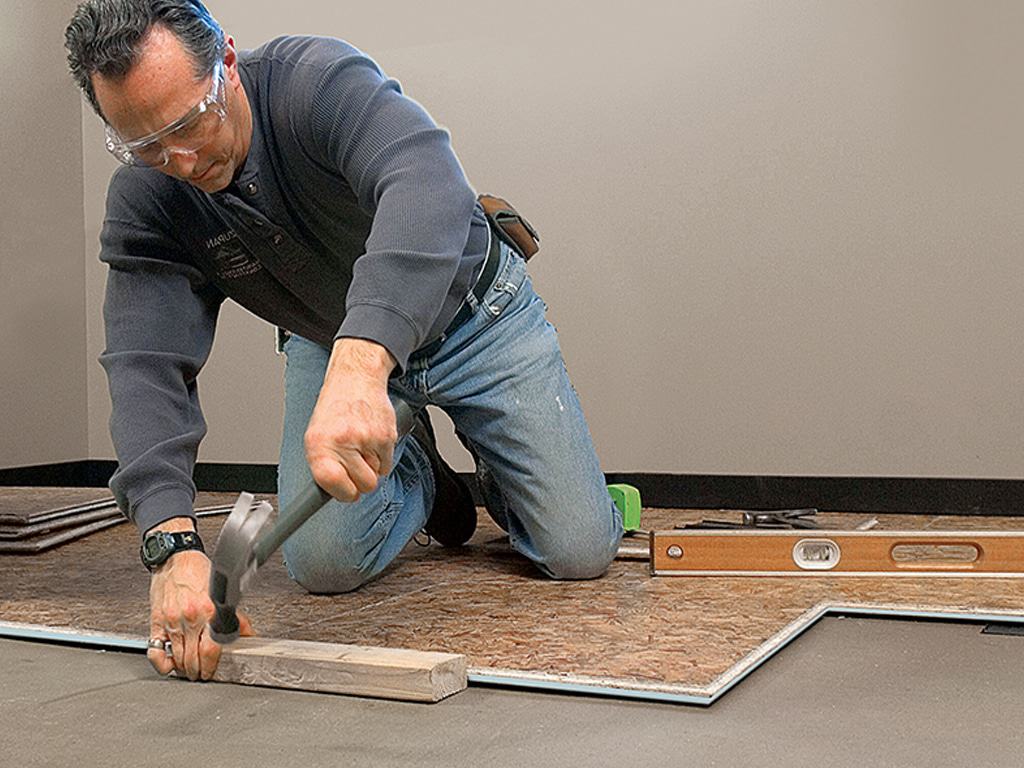 Stage 1 is proper basement floor insulation like the
 

barricade subfloor

 

solution we all know and love. It keeps the moisture down and the heat turned up!
Stage 2 is re-routing heat runs which as an absolute rule of thumb, should be located at each window because just like upstairs, windows are the most common source of heat loss.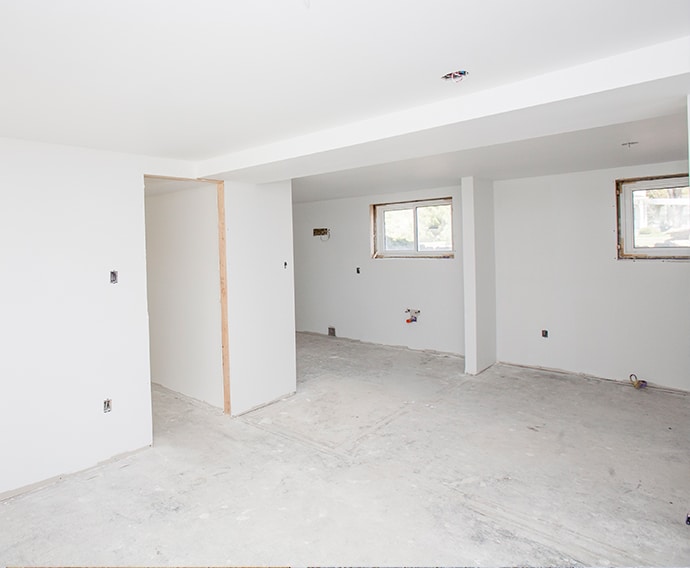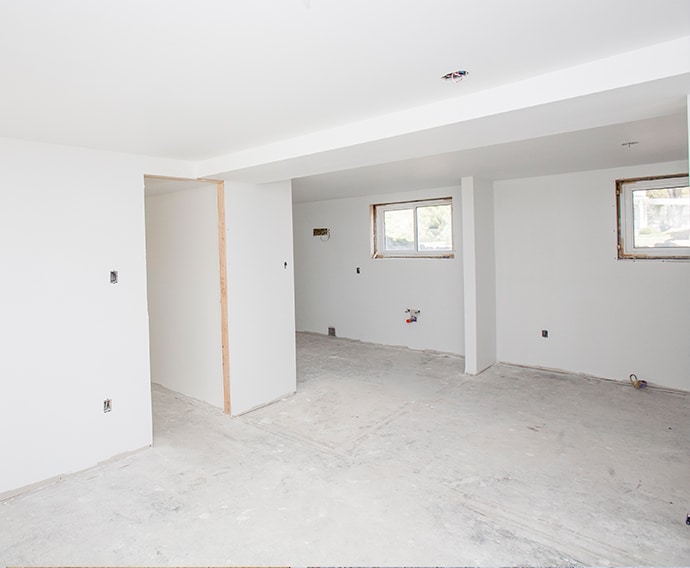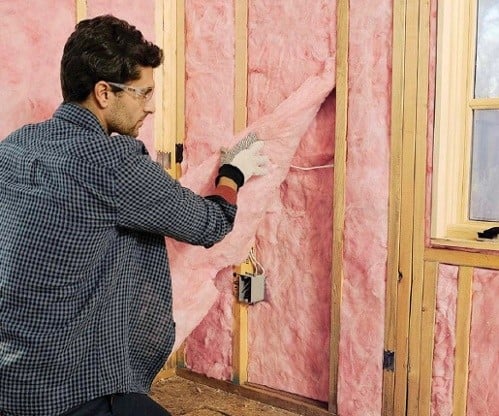 Stage 3 is the exterior foundation insulation; what is it? How old is it? What is the R-value? Should it be replaced prior to framing your new basement? 
Each circumstance may vary but it is super important to question that while fiberglass blankets and batt insulation are certainly the most common and the most cost-effective basement insulation options, are they the best?
We don't think so.
In fact, having designed, managed, and built over 1500 finished basements, we love, love, love

Spray Foam Insulation

for its air-tight barrier; the best way to stay warm in the winter and cool in the summer!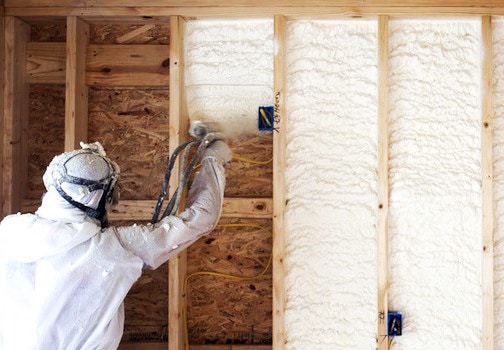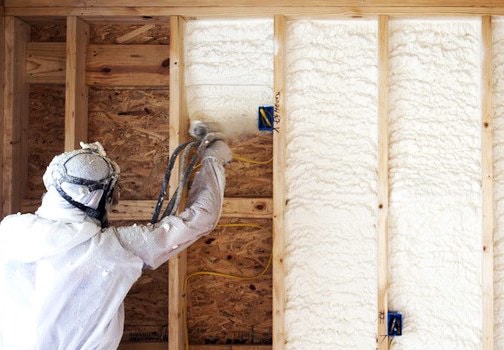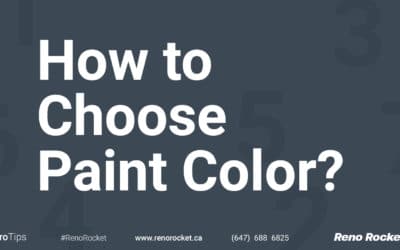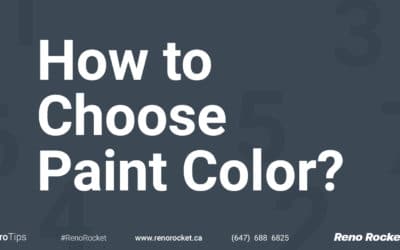 We're sure this question has crossed your mind. That's why we met with Emily Grundy, Designer Account Executive at Sherwin Williams Canada to get to know How to Choose Paint Color. 1. Things that Inspire You. Generate a color pallet using all the things that inspire...